5 Environmentally Friendly Party Favor Ideas
Check out these ideas for environmentally friendly party favor ideas.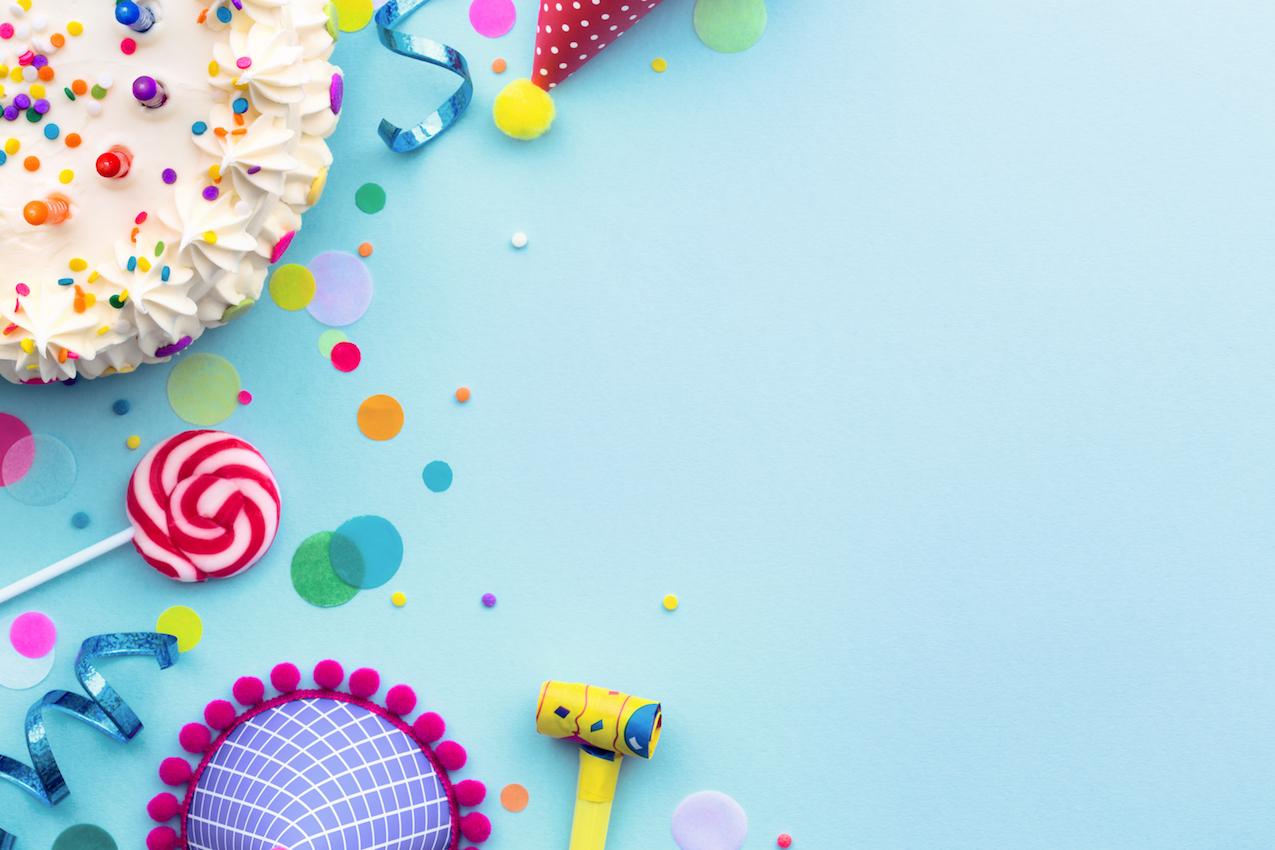 How did it come about that a bag filled with plastic, factory-made toys became the norm for kid birthday party favors? The hosting parents don't enjoy spending the time or the money buying them, and the parents of kids receiving them don't want more stuff, especially not junk. Goodie bag toys (and the bags themselves) soon get thrown into the trash where they will end up in the landfill. And yet, these kinds of favors have become a standard part of kid birthday party etiquette.
Article continues below advertisement
Why do we do them at all?
Of course, the idea is nice—a small token of thanks to your guests for joining in the celebration—but parents should remember that it's a thoughtful gesture, not a necessity. Thoughtful should be the operating word. If you're not ready to disavow party favors, try to make the gift something that is considerate, both of the receiving family and the planet.
Luckily, there are plenty of eco-friendly options that won't cost you more than if you went the traditional route. It's also good to remember that while kids do love goodie bags, they often don't really care what's in them—they're just happy to be getting something. So it really can be easy.
Article continues below advertisement
Here are five ideas that will help sustain our planet:
1. Craft projects
Article continues below advertisement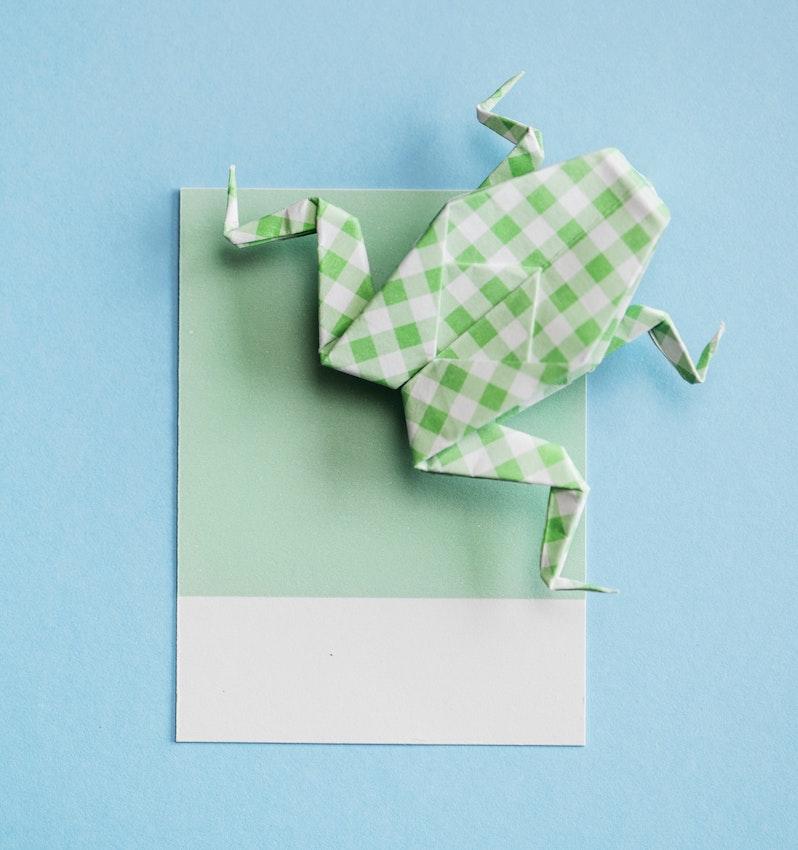 Craft projects do double duty — they serve as a great activity for the party, and then the guest who made it gets to take home their finished creation. A few of my favorites are origami, decorating a tote bag, planting flowers in a small pot, painting a wooden treasure box or birdhouse, and making play dough.
Article continues below advertisement
2. Books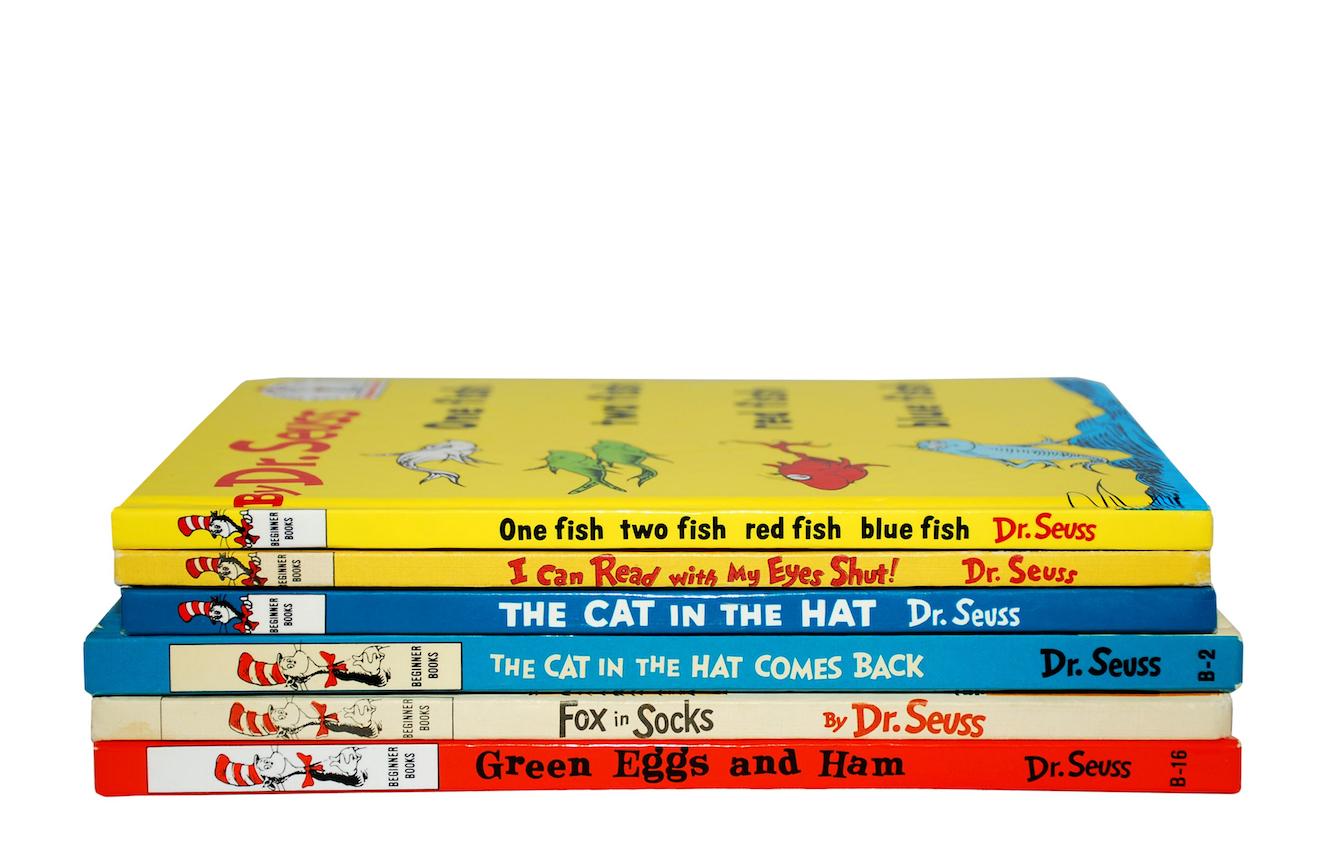 Article continues below advertisement
Books are great keepsakes, and are easily tied into a themed birthday. Small paperbacks are relatively inexpensive and can be found easily in stores or online. Another idea would be to ask guests to bring a copy of their favorite book (new or used) and do a book swap as a party activity that serves as the take home too.
3. Homemade (or Not) Treats 
Article continues below advertisement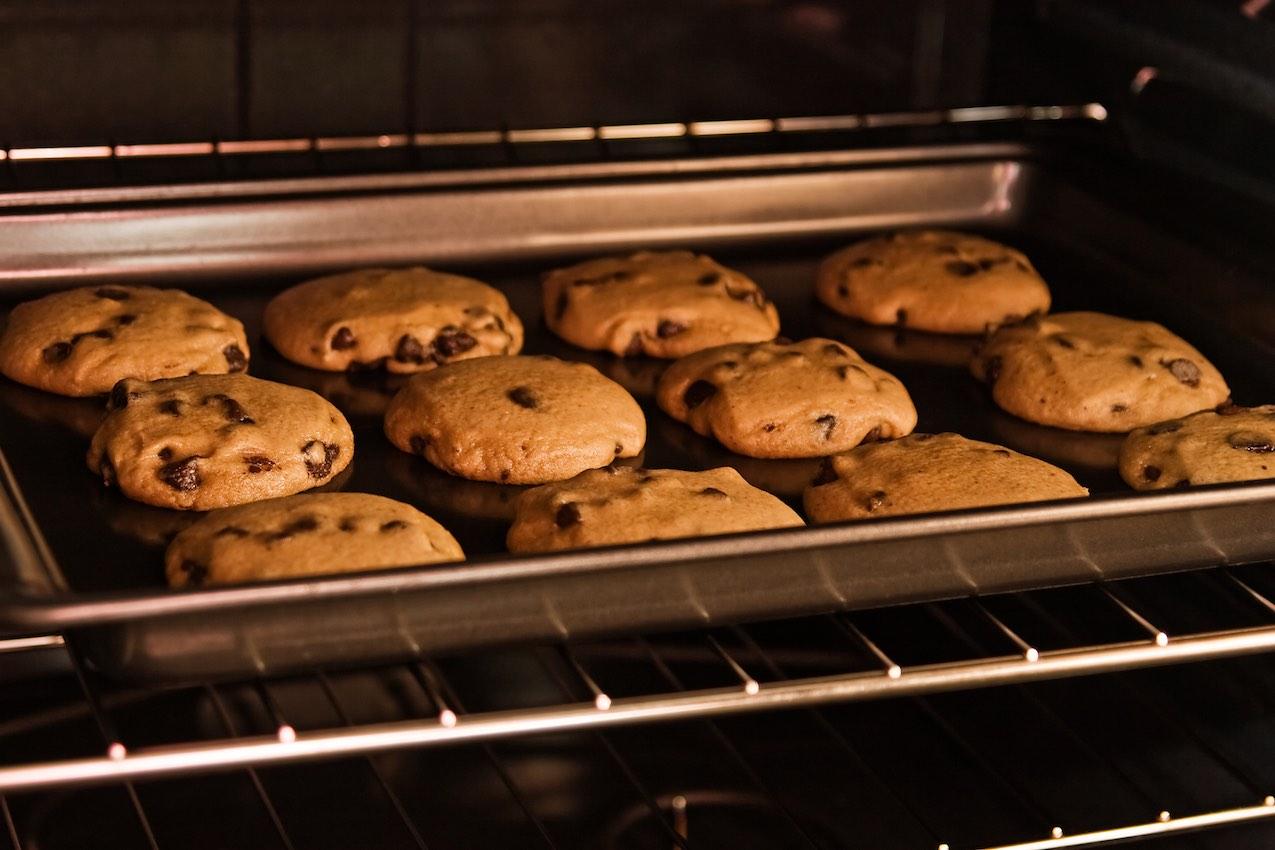 Make a big batch of chocolate chip cookies and tuck two into a paper bag that each guest decorated as a party activity. You could also incorporate the treat-making into the party. I have personally attended parties where guests made their own sushi out of rice crispy treats, fruit roll ups and gummies, created Olafs (from Frozen) out of Marshmallows, or decorated an additional cupcake to take with them so they could have a second sugar rush at home. If you don't want to push all that sugar, then you can make play dough or non-toxic slime, and send it home in a recycled glass jar.
Article continues below advertisement
4. Puzzles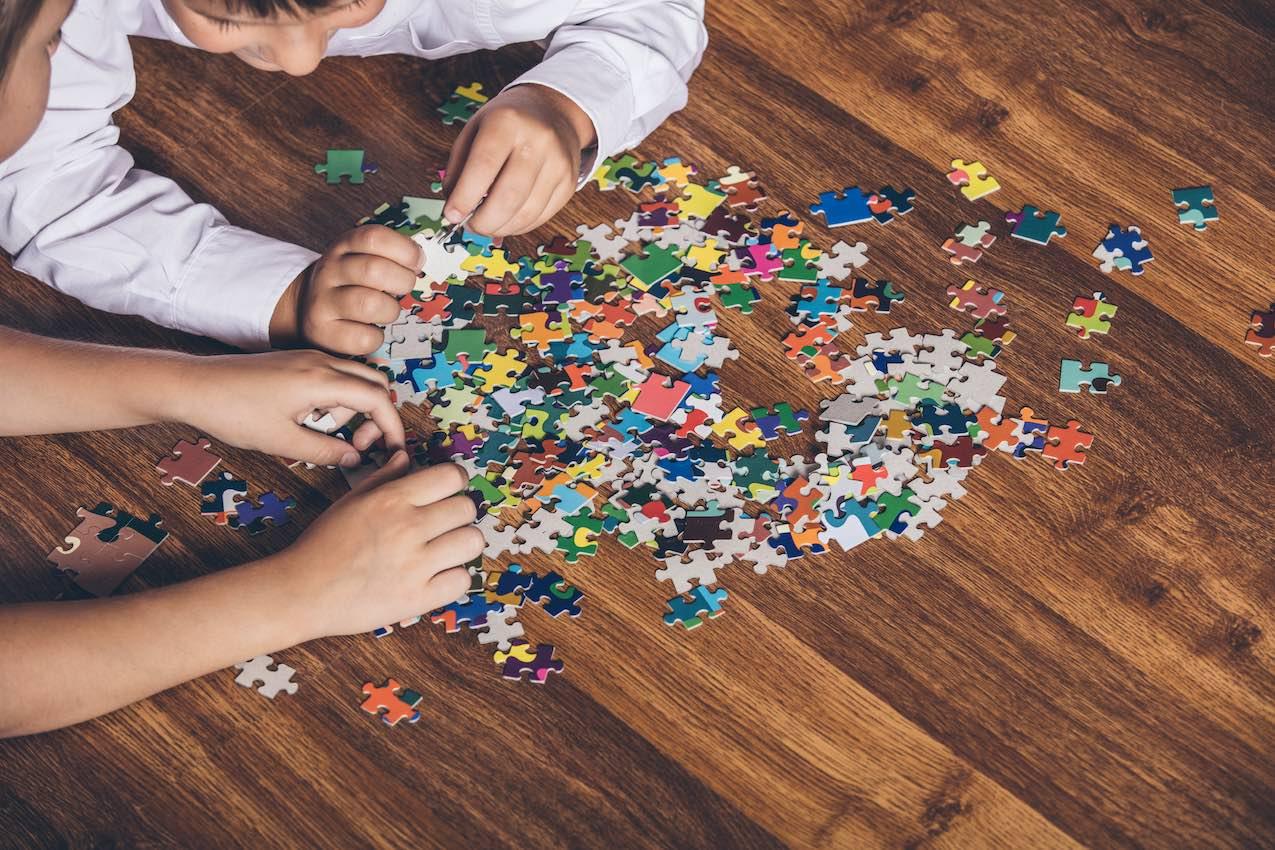 Article continues below advertisement
Puzzles are made from paper, come in a cardboard box (no plastic), and guests can use them again and again. Puzzles can be found at your local toy store and often at your nearby dollar store, making them an easy, affordable, eco-friendly option.
5. Other Small, Store-Bought Options
Article continues below advertisement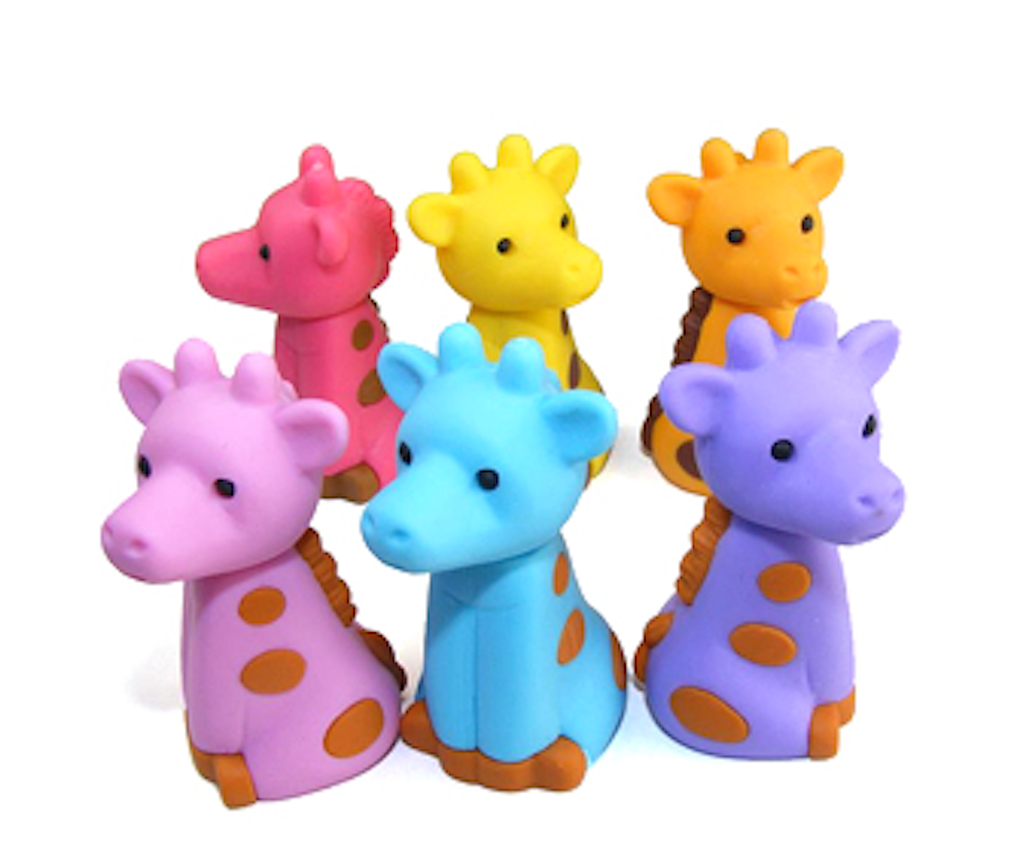 In addition to puzzles and books, there are plenty of great options such as sidewalk chalk, colored pencils and paper, wooden yoyo's, and my personal favorite: little puzzle erasers made by Iwako, a Japanese company. These adorable erasers are made of a recyclable non-PVC material, without lead and phthalates. They can be found on Amazon (hello Prime shipping), or if you have a bit more time and want to check out a beautiful site with lots of good eco-friendly options, go to Stubbypencilstudio.com
More from Green Matters