Is Snail Mucin Vegan? The Ethics Behind the Snail Slime Skincare Industry
Skincare products using snail mucin, or snail slime, seem to be on the rise. But how do brands get the slime, and is the process ethical?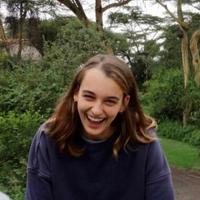 By
Eva Hagan
Jul. 28 2023, Published 4:55 p.m. ET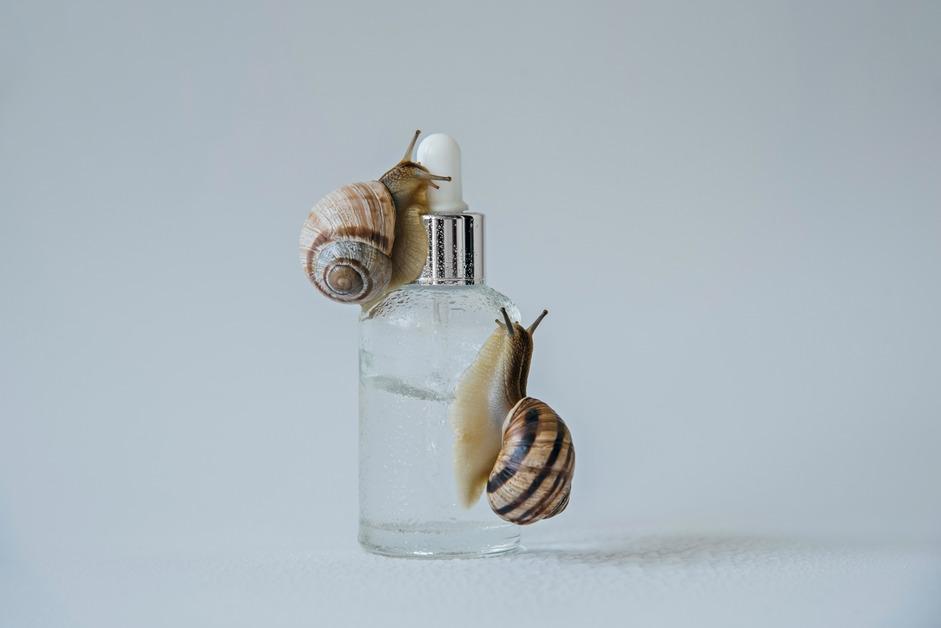 I think it's safe to say that almost everyone would love clear skin, but only some are willing to do almost anything for it — including rubbing snail slime all over their face. This snail slime, or snail mucus, is known as snail mucin.
Article continues below advertisement
The snail mucin skincare trend gained traction on TikTok but has actually been a golden ingredient in South Korean skincare for decades because of its purported ability to heal, moisturize, and soften skin. However, before partaking in the slimy skincare, some may be wondering: is snail mucin vegan?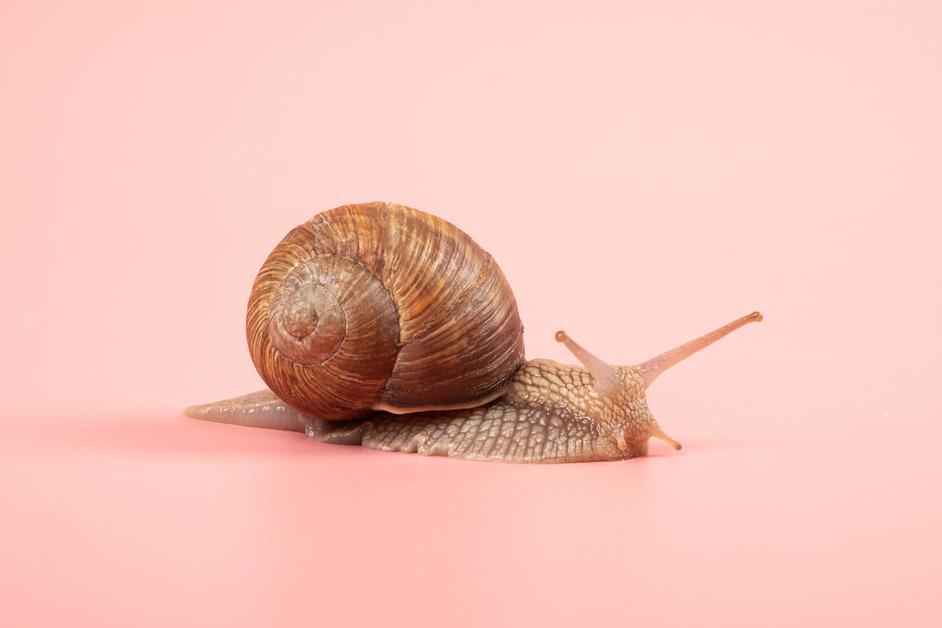 Article continues below advertisement
Is snail mucin vegan?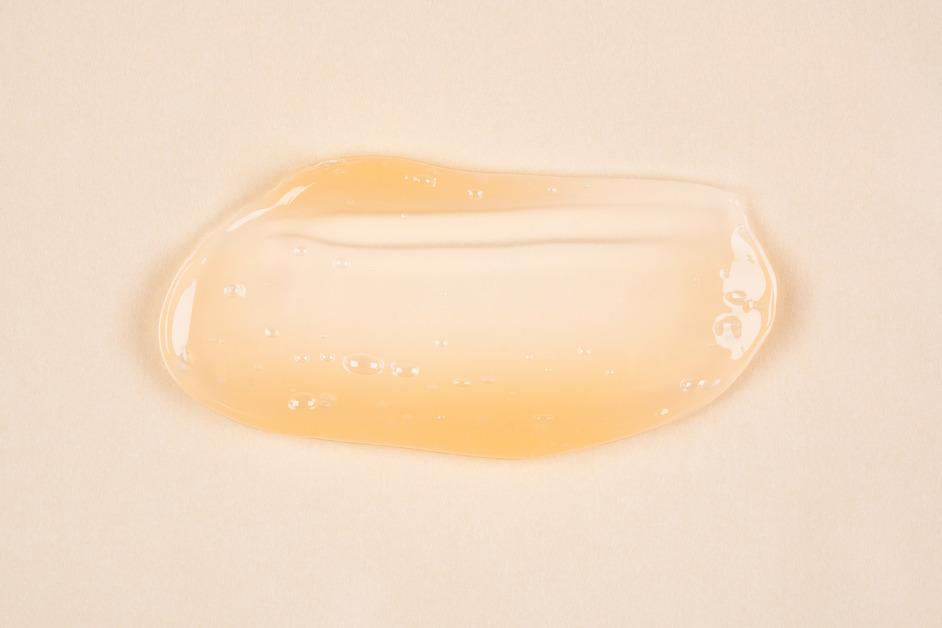 Article continues below advertisement
For example, CosRX, a Korean skincare brand selling a line of snail mucin products that people swear by, claims to be cruelty-free. In fact, according to CosRX, their snails live "pampered little lives."
However, this hasn't left everyone convinced.
Is snail mucin ethical?
A better question might be: how in the world can snail mucin be ethical? And the answer: it can't really.
Making snail mucin requires snail farming. In some countries, snails already have a demand from the culinary industry, so the rise in snail mucin skincare has only increased this business for snail farmers, who are now able to export to cosmetics companies, per The Outline.
Article continues below advertisement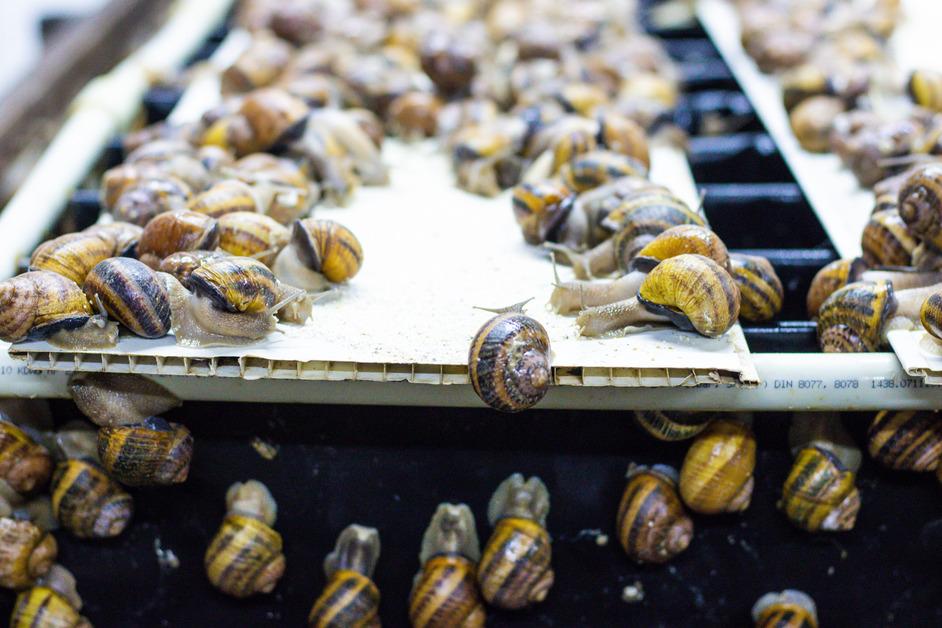 Bartłomiej Mielnik, whose family owns a snail farm in Poland, told The Outline, that most of their snails are farmed to be food, and go to France, Italy, and Spain. However, a portion does get sent to an Italian lab where they are put in a "special machine" to produce and extract the mucus.
Mielnik told The Outline that the process does not harm the snails, although they need a two-month regeneration period on the farm to become strong again before producing more slime.
Article continues below advertisement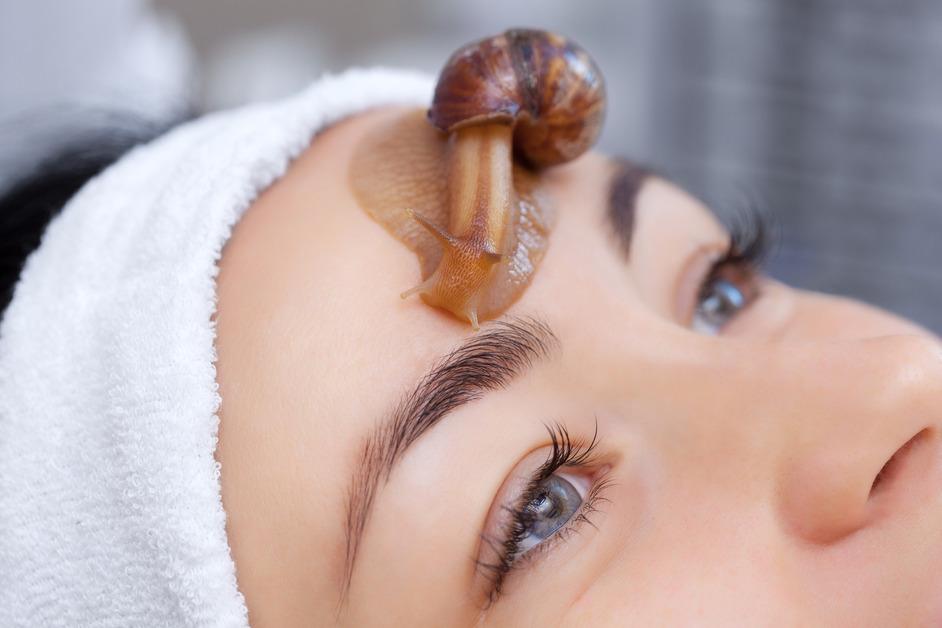 The slime extraction process is pretty secretive.
Many labs receiving snails for snail mucin keep their extraction methods confidential. A lack of transparency can be tough to reckon with as a consumer because it doesn't necessarily mean the company is doing anything wrong, but you also can't know if what they are doing is right.
After a Racked reporter was invited to see the labs behind the brand Siam Snail, the company canceled her tour of the lab last-minute, and later told her it wanted to keep its methods confidential, per Racked.
Article continues below advertisement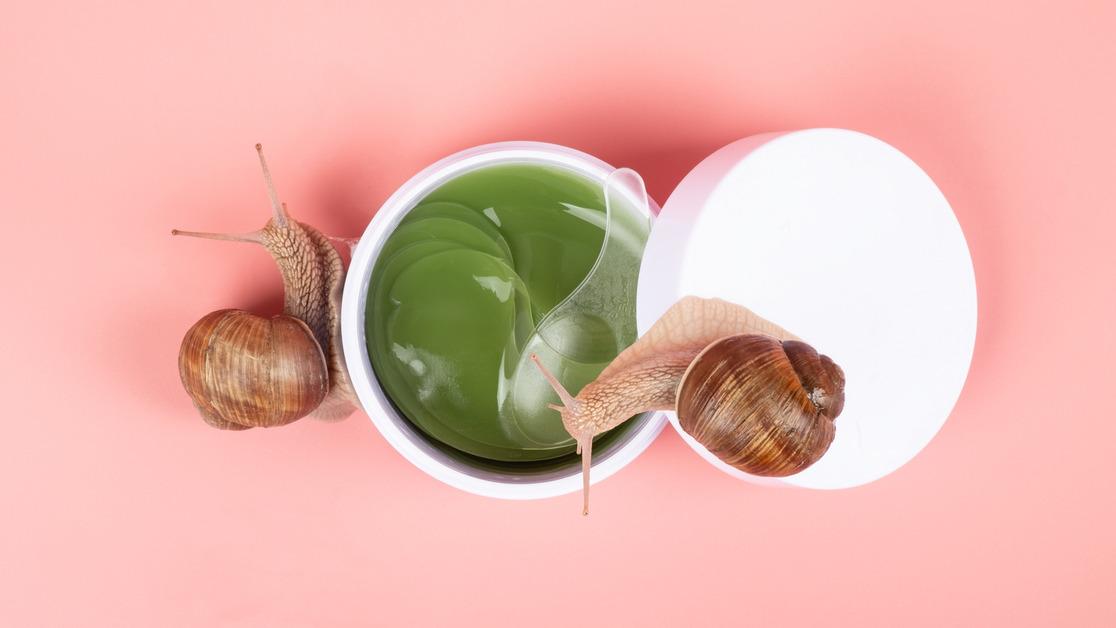 This sort of secrecy is seemingly common in the heliciculture (snail farming) industry. The brand CosRX, the aforementioned fan-favorite, reportedly does not allow anyone outside the company to see its snail mucin collection process.
In response to why the company wouldn't allow filming, the CosRX team manager Hye-Young Lee told Racked it was because of "concern that their refinement technique [could] be leaked," and the fear that competitors could steal their technology, per Racked.
Article continues below advertisement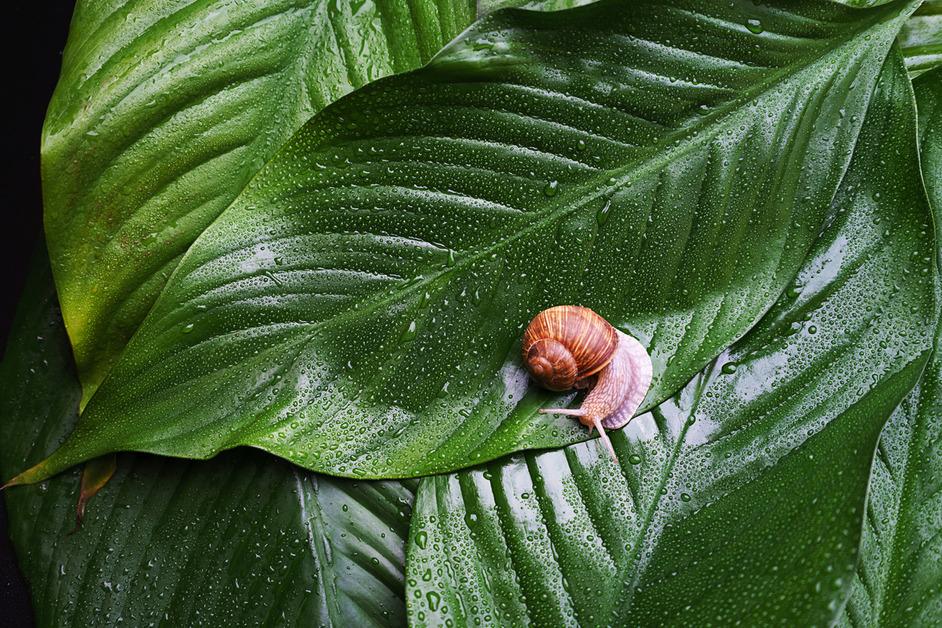 There are products that are like snail mucin, but vegan.