Giant African Land Snails (GALS) Gone Wild in Florida — the Invasive Species Returns
Parts of South Florida are currently under quarantine due to giant African land snails (GALS). Why are the snails so dangerous?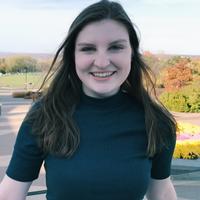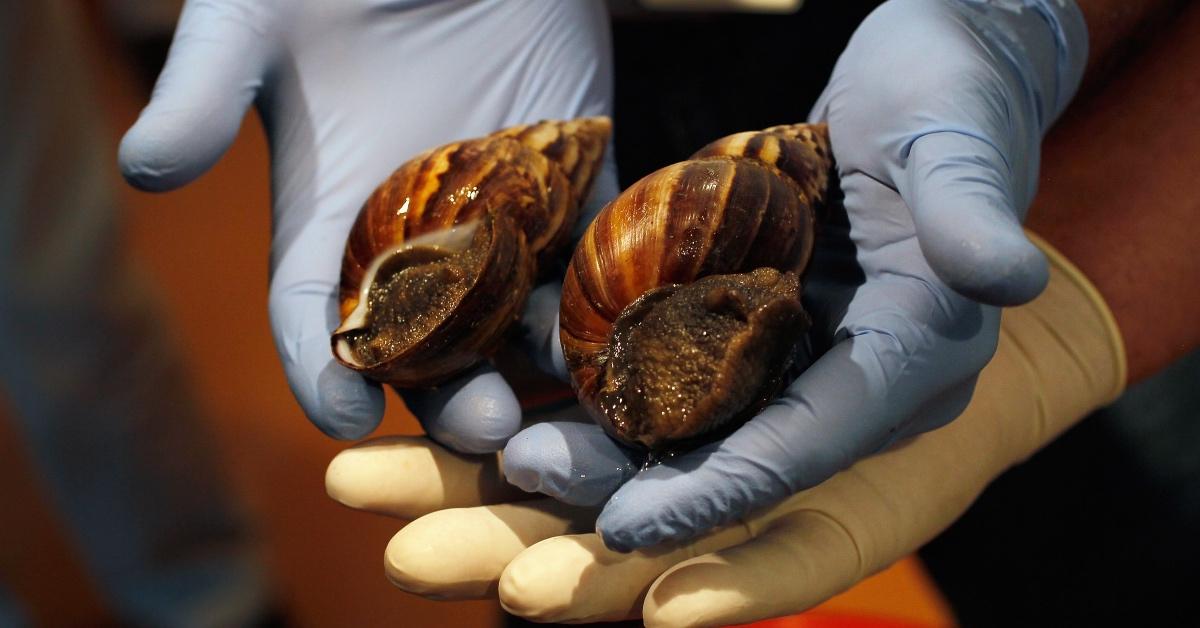 A portion of a South Florida county has been placed under quarantine after sightings of giant African land snails (GALS). The species of mollusks are invasive to the area and were first introduced to the U.S. in Miami in 1966. By 1973, efforts to eradicate the snails were underway, with the species declared gone twice: once in 1975 and again in 2021.
Article continues below advertisement
In the past, the giant African land snails weren't the only invasive species Florida has to contend with. Burmese pythons have also become a problem for locals after illegal pet trading introduced them to the population in the 1970s.
Keep reading for everything you need to know about the giant African land snail invasion, Florida quarantine, and more.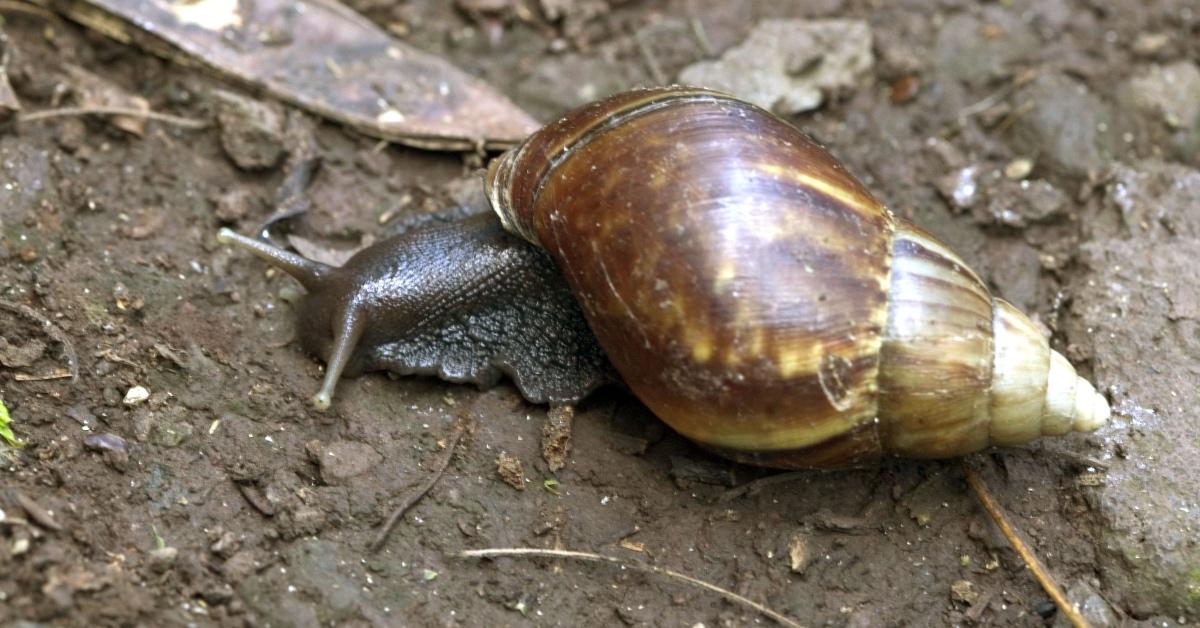 Article continues below advertisement
Giant African land snails have caused neighborhoods in South Florida to enter quarantine.
Quarantine for an animal-related crisis differs slightly from quarantine for the coronavirus. According to CNN, neighborhoods in Broward County, Fla., were asked to quarantine after multiple species sightings on June 20, 2023.
Snails were previously sighted earlier in June in the Miramar area of the county, the Florida Department of Agriculture and Consumer Services revealed in a press statement.
What does it mean to quarantine from the snails? It is illegal to move a giant African land snail or any plants (including soil, compost, and yard waste) in or out of the area without the agriculture department's say-so, CNN reports.
State officials will be treating the areas with snails with metaldehyde-based molluscicide, snail bait safe for use in residential areas, says the Department of Agriculture. In 2022, a similar treatment was conducted in Pasco County, Fla.
Article continues below advertisement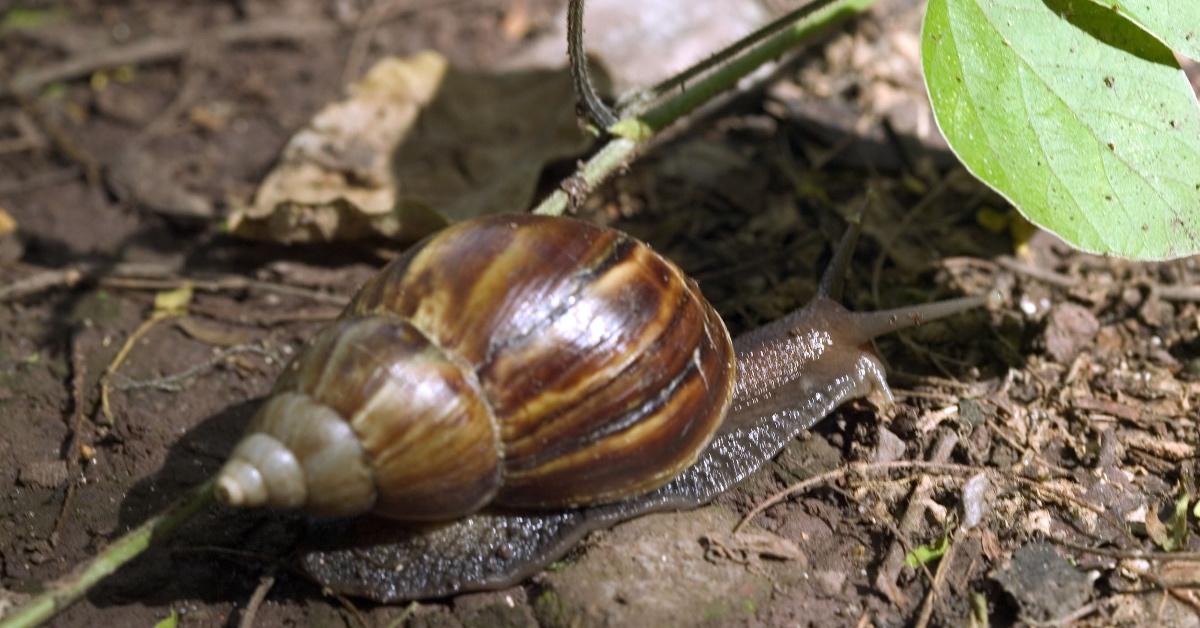 Why are giant African land snails dangerous?
The U.S. Department of Agriculture describes how detrimental invasive species are to the environment. The snails eat at least 500 different plant species that are "economically important," including "breadfruit, cassava, cocoa, papaya, peanut, rubber, most varieties of beans, peas, cucumbers, melons, and plants of horticultural, cultural, and medicinal value."
Article continues below advertisement
Not only that, but these industrious creatures can chew through stucco, plastic recycling bins and even signs, according to CNN. Not to mention, their shells are sharp enough to blow out tires on the road.
If that wasn't enough, giant African land snails could also carry a parasite called rat lungworm, which can cause meningitis, according to the Centers for Disease Control and Prevention (CDC). Meningitis is a terrifying disease that causes swelling of the membranes around the brain and spinal cord, so if you see any giant African land snails, it's best to leave them where they are or handle only with gloves, the Florida Department of Agriculture urges.
Article continues below advertisement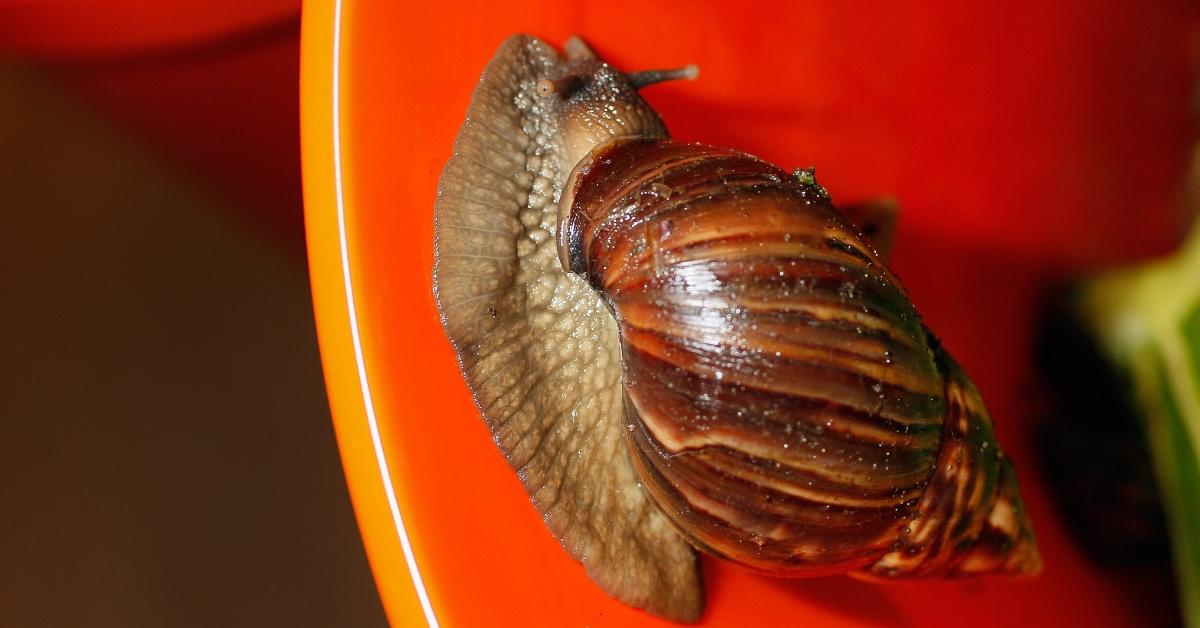 Is the giant African land snail edible?
Some species of land snails (also known as escargot) are edible. The giant African land snail is technically edible if cooked in a specific way, as some cultures do in countries like Brazil, according to The Guardian.
However, it's better to leave them to mind their business because of the negative impact the snails have on the environment and the potential risk to human health.