Why You Feel Sleepy After Being in the Sun
Everyone loves a cozy catnap in the sunshine, but why does being in the sun make us so tired?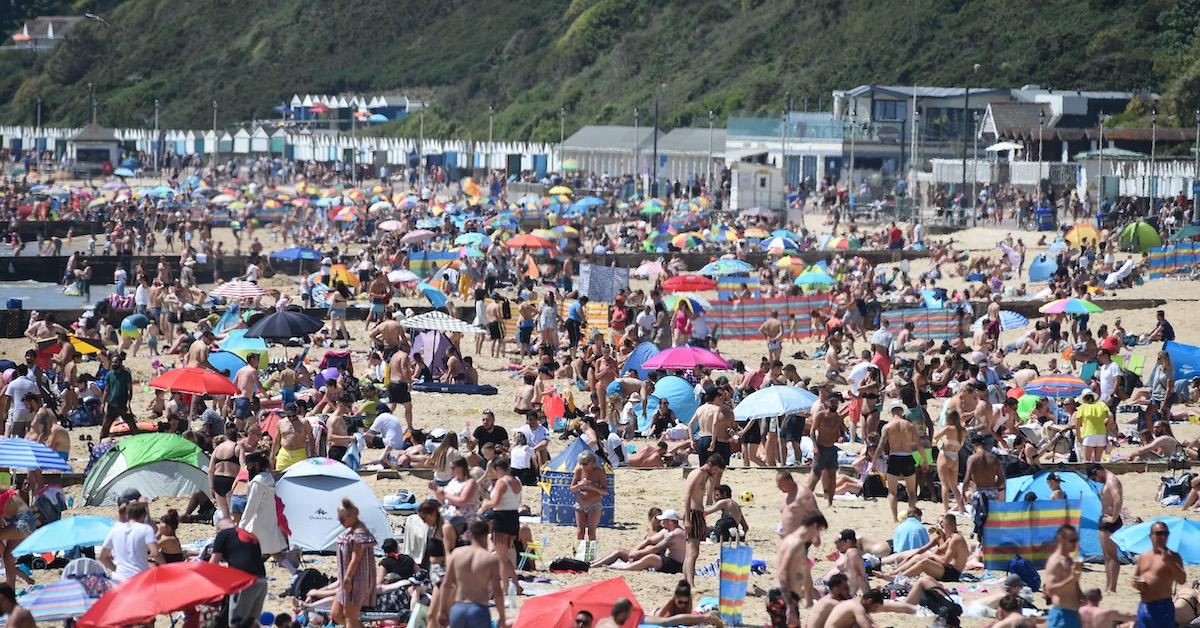 In summertime, when the weather is warm and the sun is shining, there's often nothing better than a backyard barbecue or a weekend excursion to the shore. The mood-boosting effects of vitamin D are usually enough to outweigh the downsides of potential sunburn and the wiped-out feeling that comes from spending hours in the sunlight. But why does the sun make us tired? And how can we avoid that sleepy sensation?
Article continues below advertisement
Why does the sun make you tired?
As it happens, there are quite a few scientific reasons behind why the sun makes us so sleepy. Many of these have to do with biology and are quite unavoidable, but others are actually quite manageable.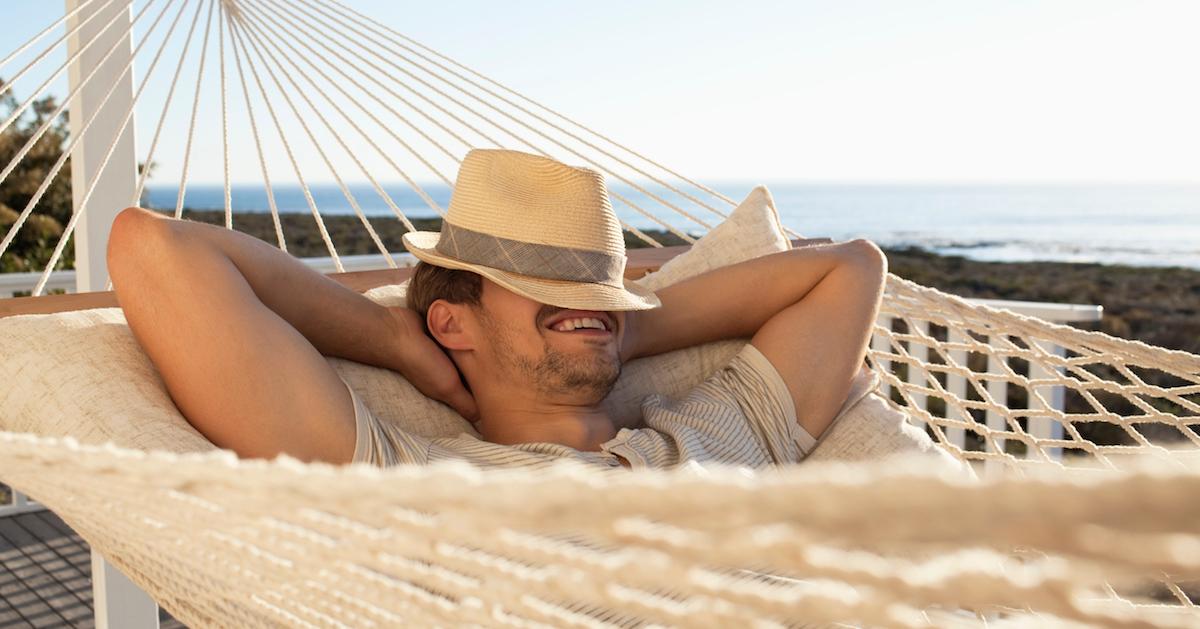 Article continues below advertisement
Sunburn
Being in direct or indirect sunlight exposes the body to ultraviolet rays. According to Sleep, these rays don't just cause sunburn for those not wearing the appropriate amount of sunscreen, they can also make you feel tired. Ultraviolet rays essentially damage the skin, leading the immune system to fight back to repair the body. As most of these repairs happen during our sleep, the immune system works to bring about that result. The result is often a well-desereved and slightly restorative nap.
Dehydration
It's easier for a person to become dehydrated than one might think, especially on very warm days when one is having a grand ol' time out in the sunshine. As we sweat, our body loses fluids, and the key to avoiding dehydration is to replenish those fluids at various intervals during the day. According to the Chicago Tribune, 43 percent of Americans drink less than the recommended four cups of water a day, so it's no wonder why so many folks are feeling tired after just being outside.
Article continues below advertisement
According to A. Vogel, one in 10 cases of excessive tiredness can be attributed to dehydration. If you're unsure about whether or not your fatigue is derived from dehydration, look for other symptoms such as dry mouth, headaches, excessive thirst, lightheadedness, dark urine, or infrequent urination. Note that dehydration can also cause blood pressure to drop, which can decrease blood flow to and from the brain.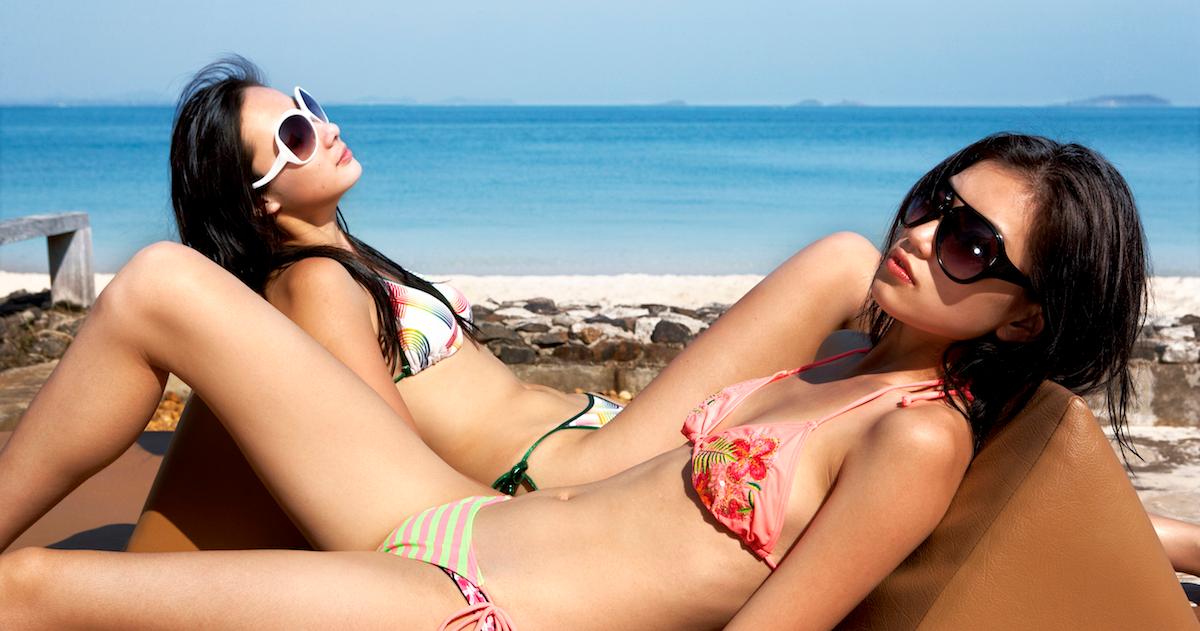 Article continues below advertisement
Internal temperature
The sun isn't always directly related to that tired feeling, either. Sweat can come as the result of working too hard when the weather is too warm. Raising the body's internal temperature above 98.6 degrees can be exhausting, according to Men's Health. And the hotter it is outside, the harder your body is going to have to work to regulate that temperature. Increasing the body's metabolism can also contribute to this fatigue at the end of the day.
If it's hot out and you're working or exercising at peak sun times between 1 p.m. and 3 p.m., you're going to want to slow things down, find some shade, and conserve your energy. Your internal thermostat is one of the most important factors in avoiding that sleepy, sun-soaked feeling.
Ultimately, it's difficult to avoid being tired after a day in the sun. Our advice? Lean into it. If you feel tired after a day at the beach, a hike in the woods, or a family reunion picnic that went on a little too long, we say you've earned yourself a nap.