Old Spice Lawsuits Allege Undisclosed Cancer Risk and More
Old Spice lawsuits include class-action lawsuits about carcinogens in products and others claiming defects in Old Spice products.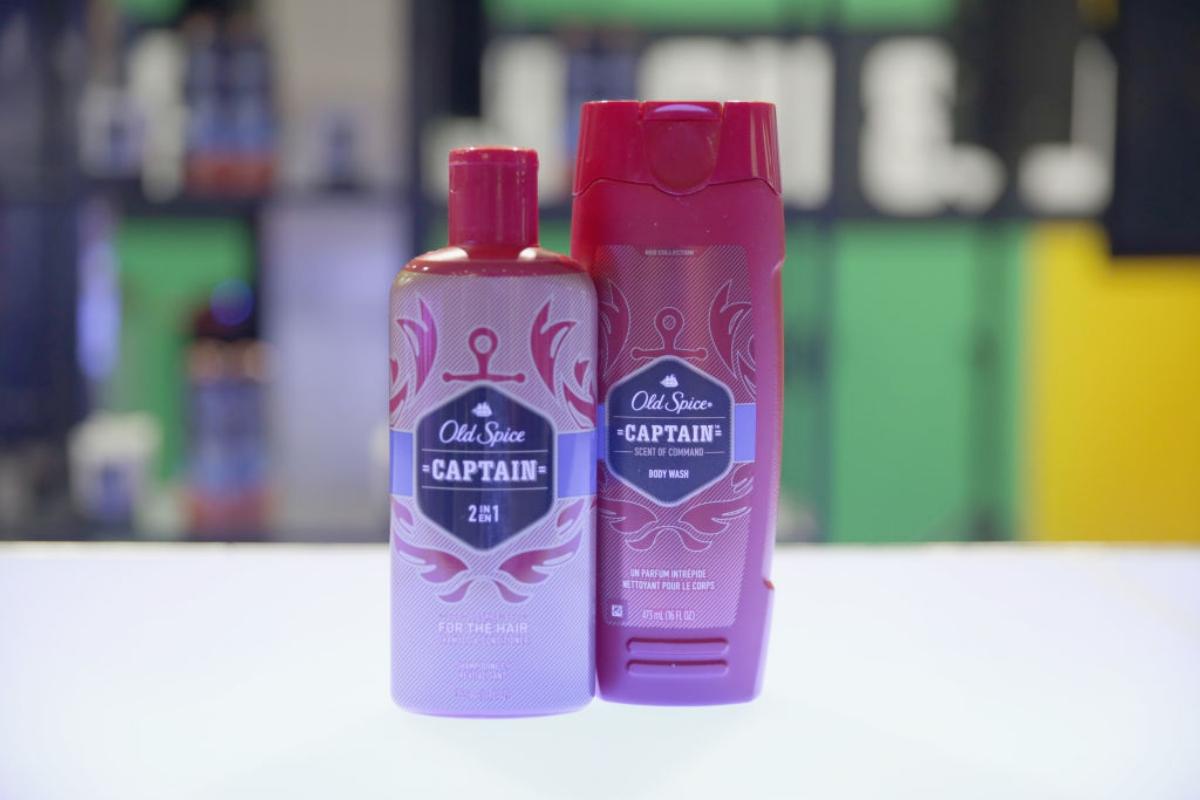 Article continues below advertisement
The presence of cancer-causing chemicals in Old Spice and Secret deodorants is behind a class-action lawsuit against Procter & Gamble. According to AboutLawsuits.com, Otto Delcid filed a complaint in a District Court of New York seeking damages for himself and others who bought deodorant sprays containing benzene.
Here's an update on that Old Spice lawsuit, and details on whether the company faces more litigation.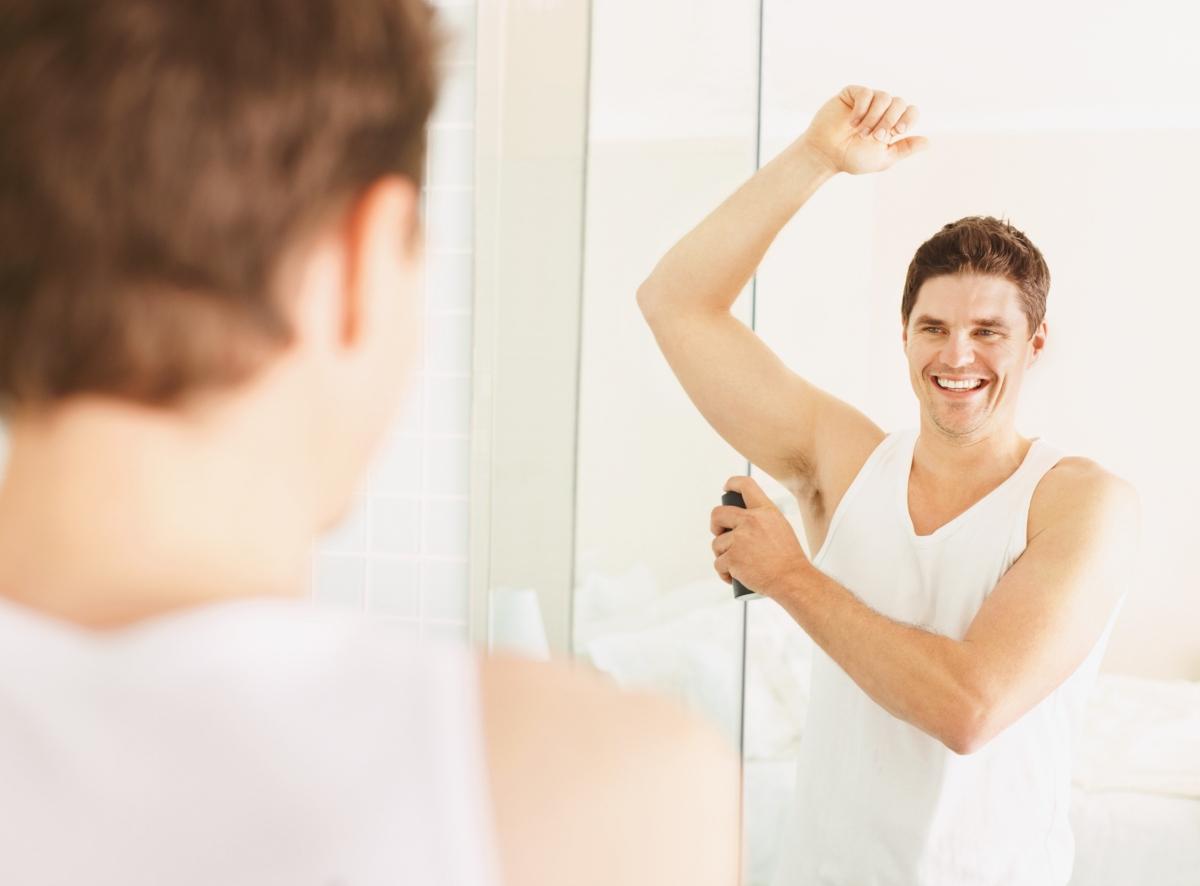 Article continues below advertisement
What prompted the Old Spice lawsuit about benzene?
In 2021, testing pharmacy Valisure conducted tests and released a report showing high levels of benzene in deodorants and body sprays. Brands named in that report included Old Spice, Secret, Suave, and more. Spray-on deodorants from those brands were found to contain high levels of benzene, and Valisure filed a citizen's petition with the U.S. Food and Drug Administration demanding a product recall.
Here's why benzene is so dangerous.
According to the Centers for Disease Control and Prevention (CDC), long-term exposure to benzene can harm bone marrow, decrease red blood cells, and negatively impact the immune system. Furthermore, the National Cancer Institute, which is part of the National Institutes of Health (NIH), says that benzene exposure increases risk of leukemia and other blood disorders.
Article continues below advertisement
The law firm Riddle & Brantley reported that the class-action lawsuit against Procter & Gamble alleged that the company failed to disclose that its spray-on Old Spice and Secret deodorants could contain benzene. The company issued a voluntary recall of the products; however, plaintiffs still sought damages and for Procter & Gamble to place corrective advertising about the products.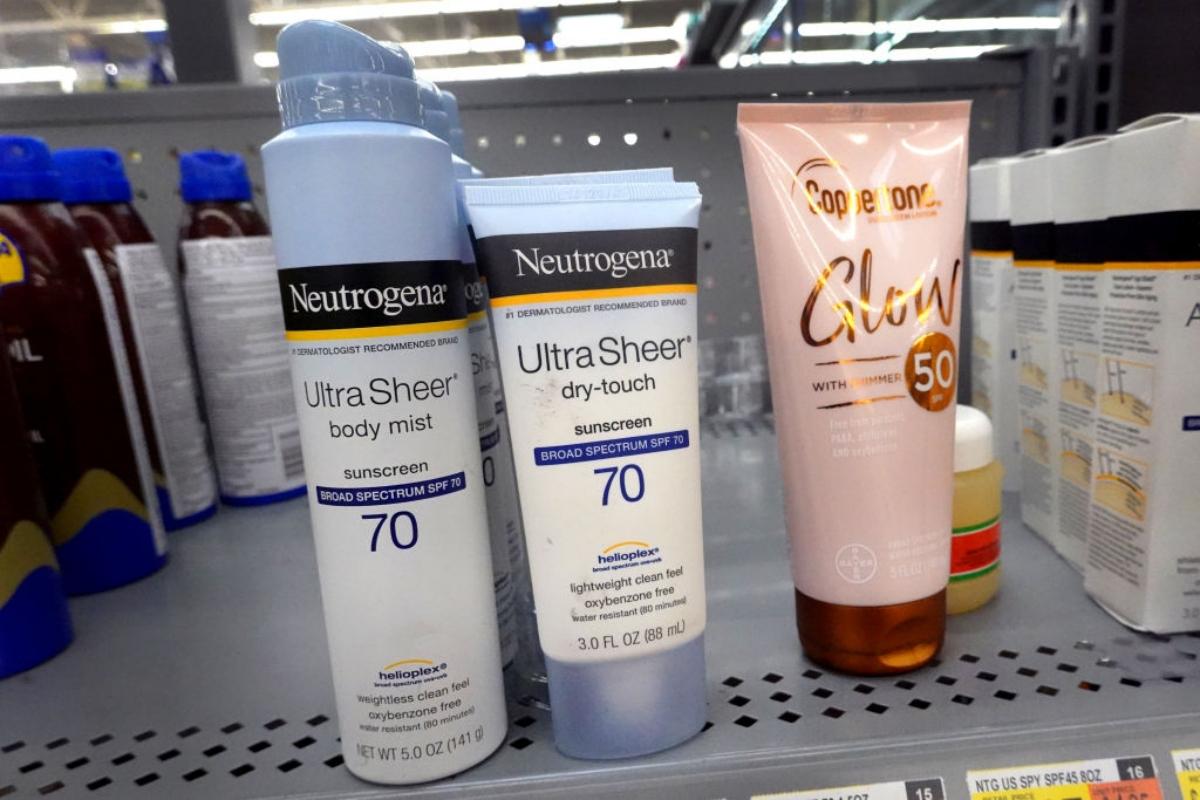 Article continues below advertisement
Here's an update on the Old Spice lawsuit over benzene.
As Top Class Actions reported in January of 2023, Procter & Gamble agreed to settle in this case regarding the presence of benzene in its deodorant products. Part of this settlement includes $8 million that Procter & Gamble will pay affected customers. Since there were numerous class-action lawsuits over this issue, the cases were consolidated. Plaintiffs can seek cash payment.
If you were a customer who bought aerosol antiperspirant, deodorant, body spray, dry shampoo or dry conditioner products from the included brands during a specific time period, you may be eligible for payment. Brands include: Secret, Old Spice, Pantene, Waterl<ss, Aussie, Herbal Essences and Hair Food. Purchase dates had to be between Nov. 4, 2015 and Dec. 31, 2021.
Article continues below advertisement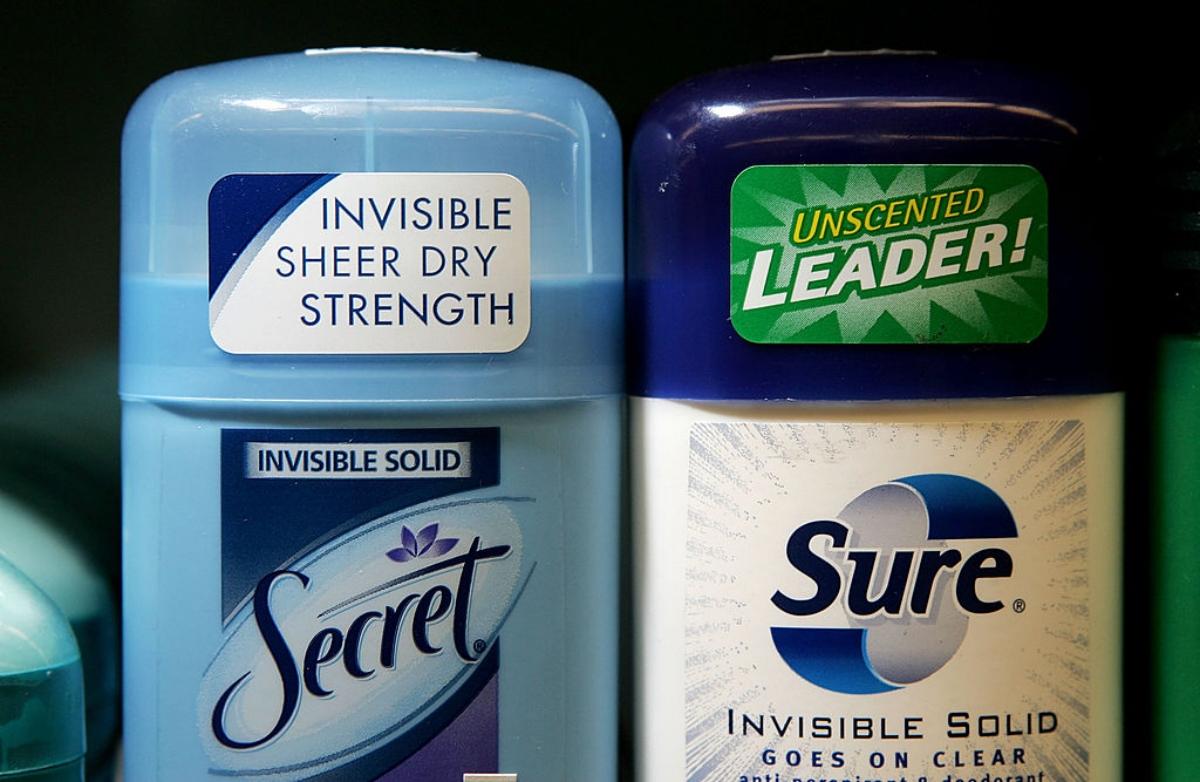 Affected customers needed to submit a claim by Jan. 26, 2023 in order to receive reimbursement for the products containing benzene. With no proof of purchase, people could submit a claim for up to three eligible products for a maximum of $10.50. With a dated receipt as proof of purchase, customers could be reimbursed for as many eligible items as they had purchased.
Another attempted Old Spice lawsuit was thrown out.
In Ohio, customers tried to build a class-action lawsuit against Procter & Gamble with the claims that Old Spice deodorant caused rashes and burns. Top Class Actions has reported that a judge tossed out those claims, saying the circumstances didn't meet the requirement standards for a class-action lawsuit.