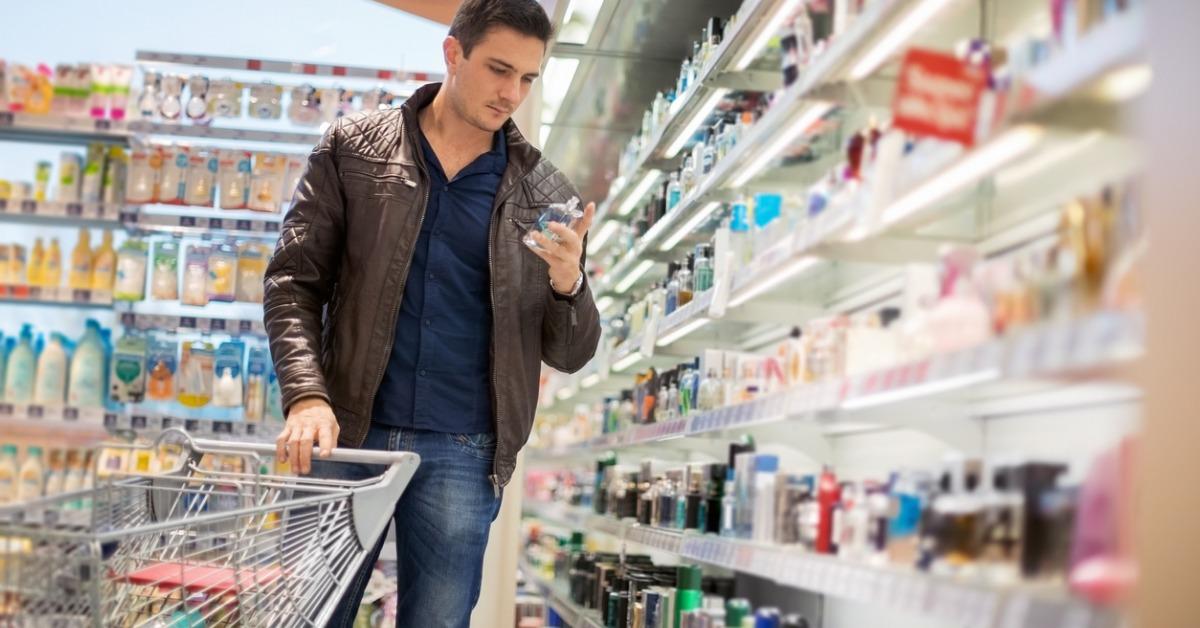 7 Effective, Aluminum-Free Men's Deodorants
If you're like me, then shopping for deodorant isn't something you've ever given a second thought about. Basically, if it smells good and keeps you from smelling, it's good to go. The thing is, many name-brand deodorants actually contain certain chemicals and metals, like aluminum, that can be harmful to the body's hormone levels.
Article continues below advertisement
Of course, organic and natural-branded deodorants either fade much faster than their commercial counterparts or are notoriously ineffective at keeping odors at bay. How then do you choose between effectiveness and toxicity? Luckily, there are a number of natural options out there to choose from and the best part is, they actually work!
Read on for a few of our favorite aluminum-free men's deodorants, all of which are made by cruelty-free brands.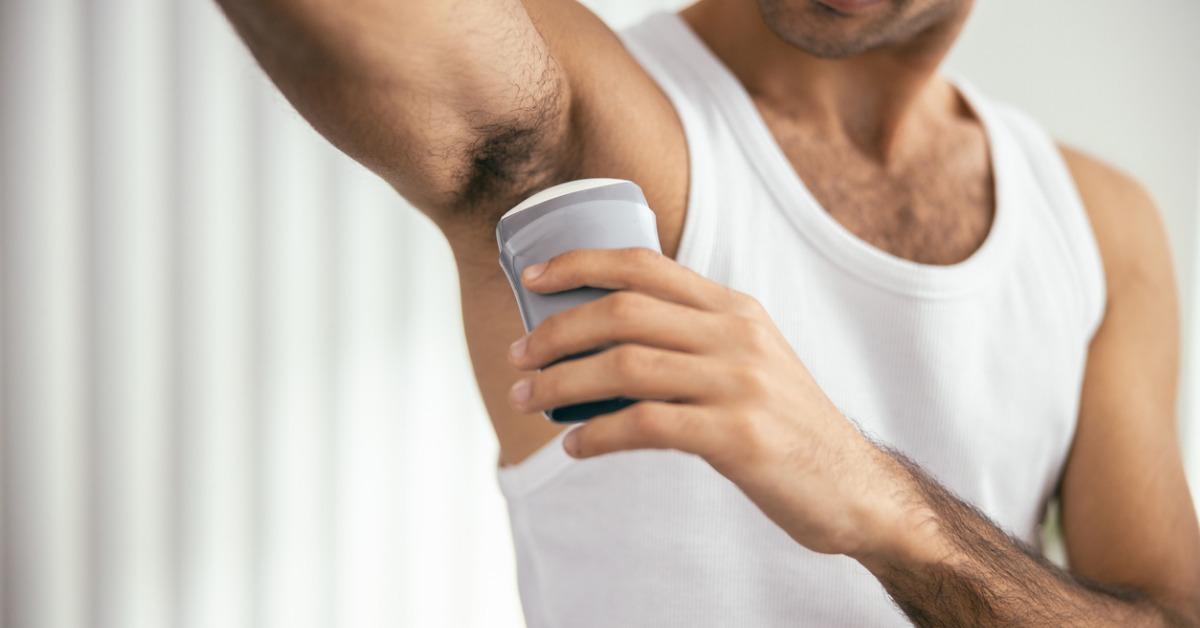 Article continues below advertisement