7 Effective, Aluminum-Free Men's Deodorants
Buying the right organic and aluminum-free deodorant is not always easy, but there are some tried and true ways to weed the best from the worst brands.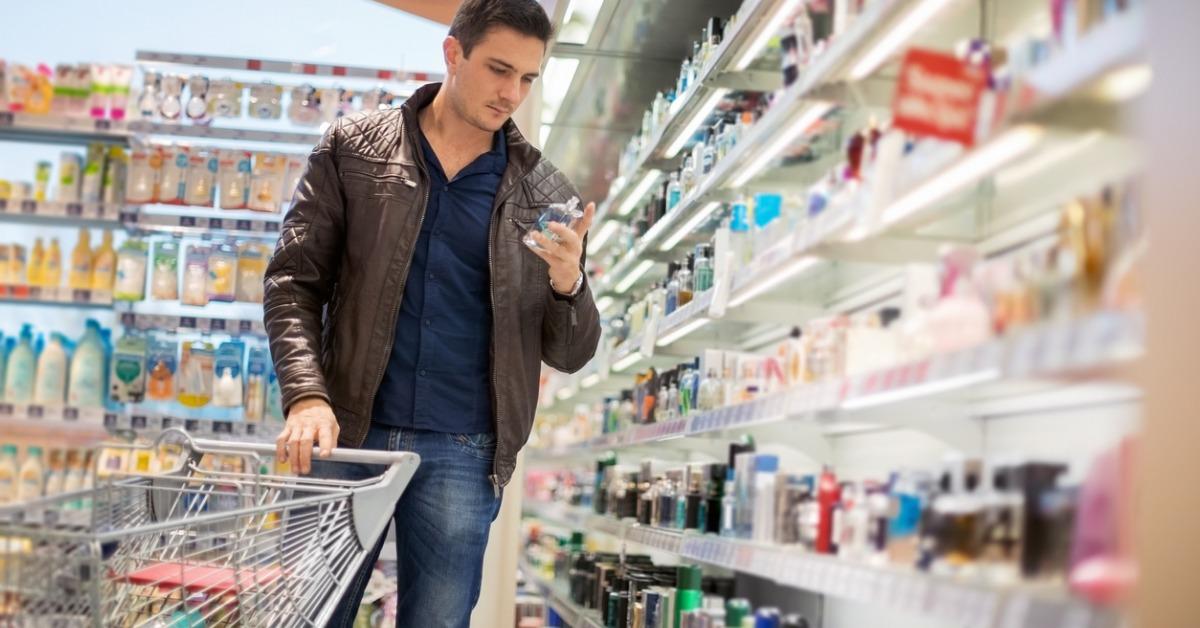 If you're like me, then shopping for deodorant isn't something you've ever given a second thought about. Basically, if it smells good and keeps you from smelling, it's good to go. The thing is, many name-brand deodorants actually contain certain chemicals and metals, like aluminum, that can be harmful to the body's hormone levels.
Article continues below advertisement
Of course, organic and natural-branded deodorants either fade much faster than their commercial counterparts or are notoriously ineffective at keeping odors at bay. How then do you choose between effectiveness and toxicity? Luckily, there are a number of natural options out there to choose from and the best part is, they actually work!
Read on for a few of our favorite aluminum-free men's deodorants, all of which are made by cruelty-free brands.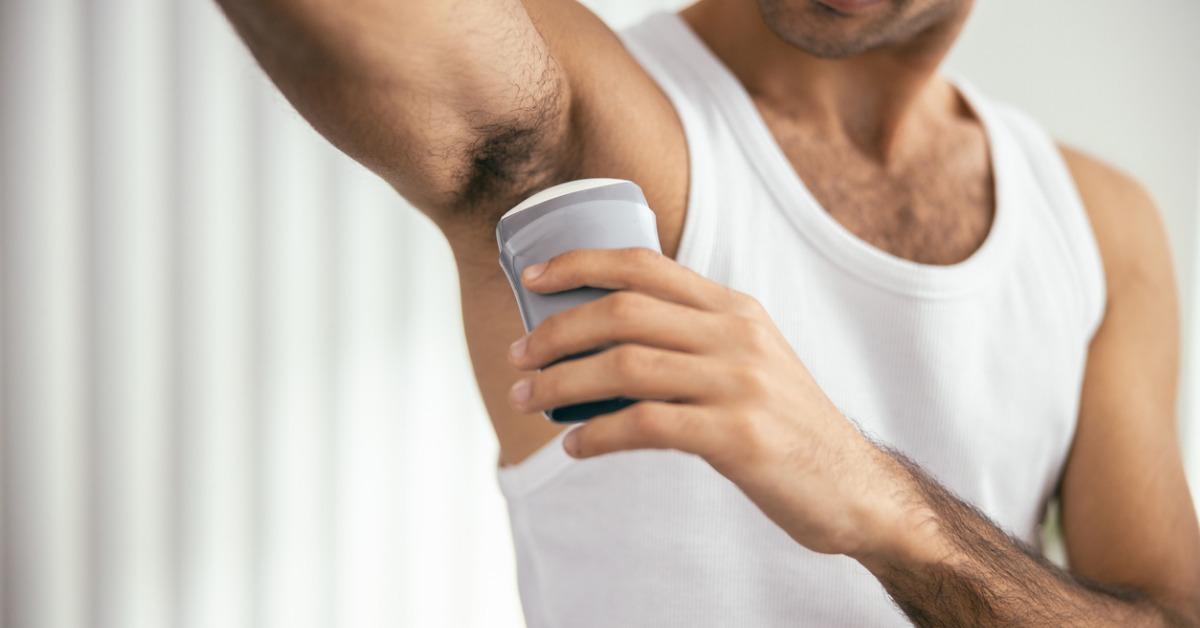 Schmidt's Here + Now Natural Deodorant by Justin Bieber
Ok, we know what you're thinking. This "natural" deodorant is brought to you in part by Justin Bieber? The thing is, Schmidt's deodorant has always been a go-to brand for natural fragrances and down-to-earth ingredients like magnesium and activated charcoal — even if the brand's partner isn't exactly down-to-earth himself. The brand also has an innovative sensitive skin formula that does not contain any baking soda or unpleasant irritants.
Article continues below advertisement
Native Deodorant Eucalyptus & Mint Natural Deodorant
Native Deodorant goes on smooth and helps keep bad smells at bay with the soothing scents of mint and eucalyptus, citrus and herbal, coconut and vanilla, or plain old, reliable charcoal. There is no cumbersome application process as there is with other so-called natural formulas that either need to be warmed up or applied with your fingers. Just roll it on and roll out the door.
The brand even offers a plastic-free line of deodorants.
Article continues below advertisement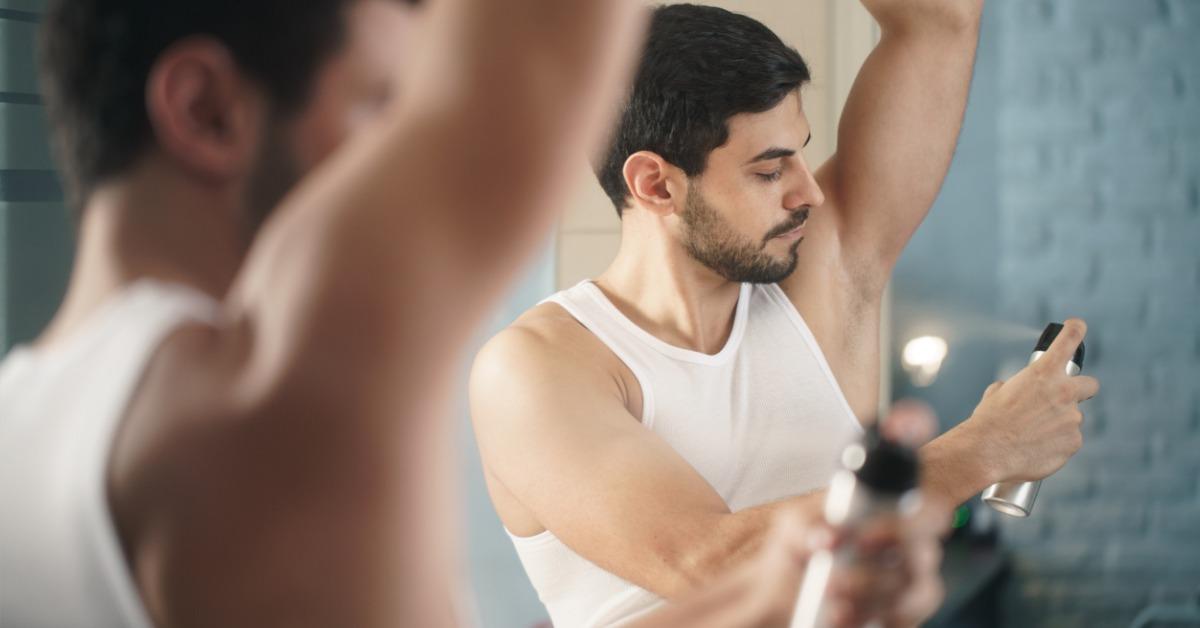 Article continues below advertisement
By Humankind Refillable Natural Deodorant
By Humankind sells personal care items and deodorants in a number of customizable colored cases that are actually refillable, helping cut back on plastic waste. The deodorants come in a variety of scents, including eucalyptus, rosemary mint, citrus, and coconut.
Article continues below advertisement
Ursa Major Natural Hoppin' Fresh Natural Deodorant
Ursa Major's aluminum-free deodorant comes in a spray bottle, and its cool, refreshing scent combination of peppermint, eucalyptus, and rosemary makes you feel clean and keeps the B.O. bacteria at bay for hours. It's one of the most traditional options out there, and it's perfect for people who are more used to spray deodorant.
Article continues below advertisement
Earth and Woods Men's Deodorant
Earth and Woods Men's Deodorant is a homemade, vegan, natural deodorant that contains no parabens or aluminum. What it does contain are things like cardamom, cedar leaf, and sandalwood, mixed with other fragrant essential oils to keep you smelling as fresh as you did the moment you dumped out your shower bucket.
Article continues below advertisement
Article continues below advertisement
Queen Bee Apothecary Men's Deodorant
Not all deodorants are antiperspirants, which is actually OK, since our bodies are designed to sweat on purpose. Queen Bee Apothecary's vegan, vegetable protein-based is a gel is one such product, but that does not mean it doesn't work at keeping you smelling fresh. The company uses a "natural vegan approach" to combat odor by having the proteins in the product work neutralize the enzymes that cause odor. That way, you can still sweat, but you won't stink.
Article continues below advertisement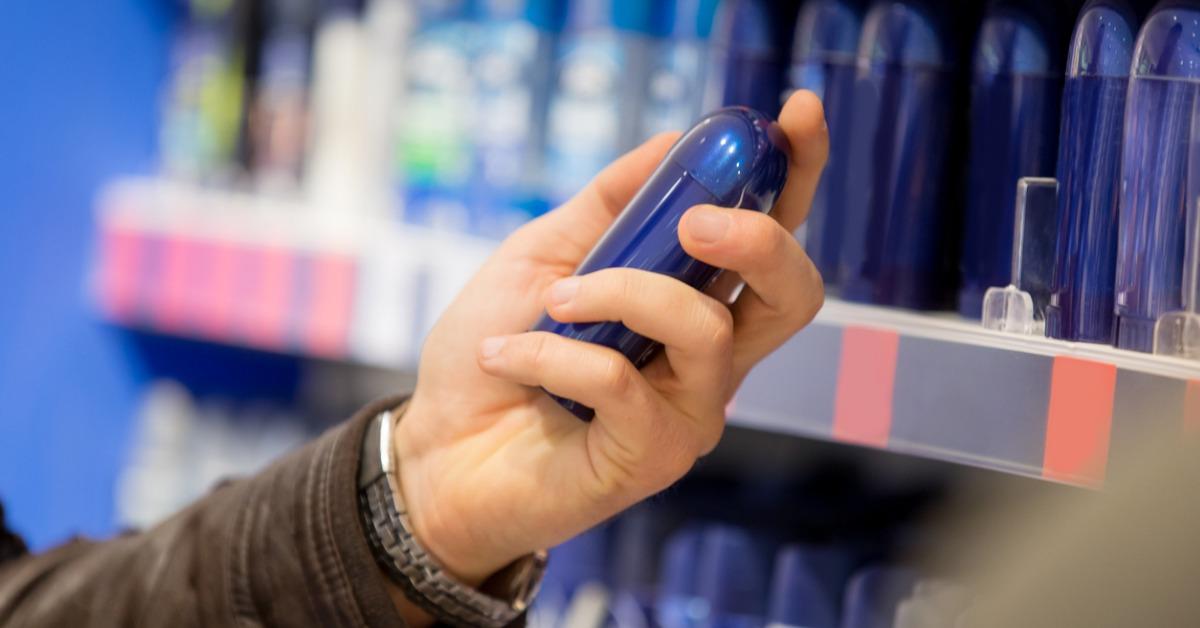 Article continues below advertisement
Sam's Natural Deodorant Stick for Men
Ah, good ol' Sam's, there are few natural deodorants that come with the name-brand recognition like this one. Oh, were you thinking Tom's? The thing is, Sam's Natural Deodorant is cleaner, more natural, and longer-lasting than it's more popular cousin. Hailing from the mountains of New Hampshire, Sam's packaging has been crafted from 100 percent sustainable, recycled goods, and its deodorant formula contains no parabens, aluminum, or other harmful ingredients.