Customers Claimed Old Spice Caused Chemical Burns, but P&G Ignored Them
Dissatisfied customers claimed that Old Spice deodorant caused chemical burns, but will there ever be a class-action lawsuit against the company?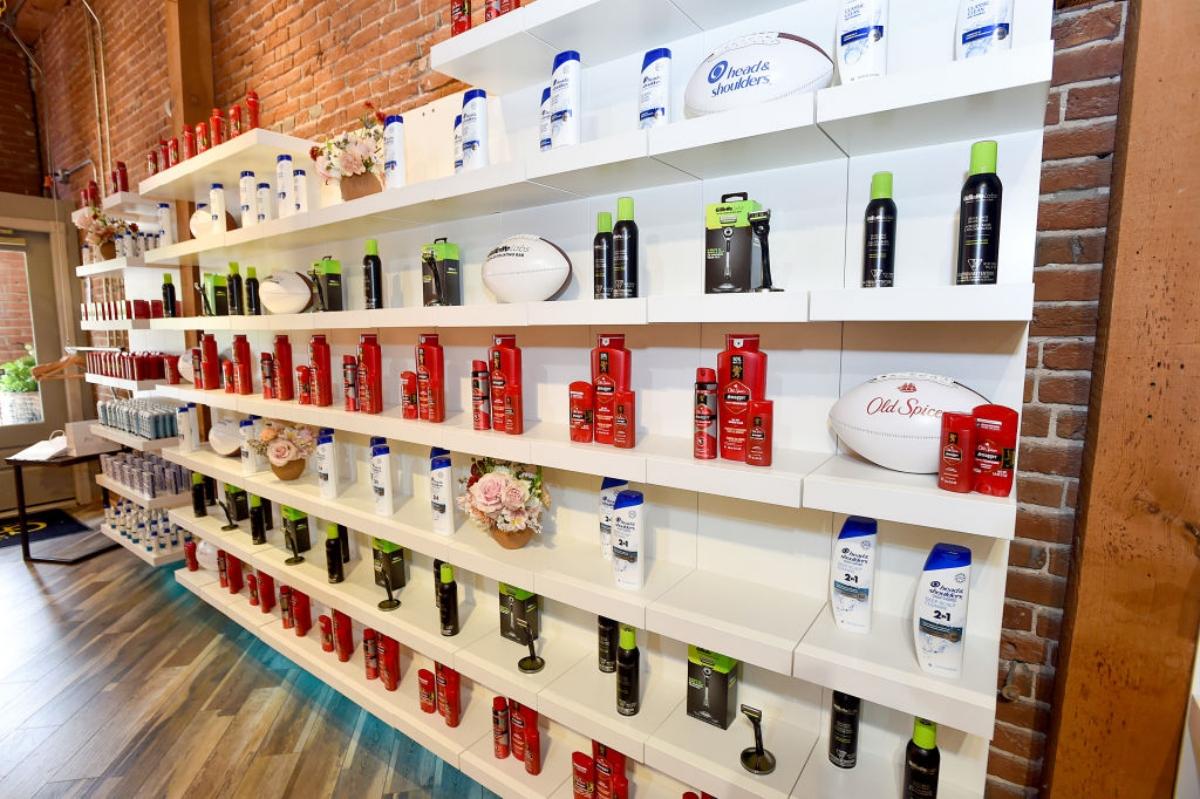 A number of complaints from upset customers who claimed that Old Spice deodorant gave them chemical burns should serve as a reminder to pay attention to the products you buy and use. The owner of Old Spice, Procter & Gamble, has dealt with legal action including lawsuits about Old Spice containing benzene, but the chemical burns are a different issue — and one that the major company seemingly took less seriously.
Article continues below advertisement
The use of benzene in Old Spice found traction in the legal system. Unfortunately for those who suffered chemical burns, the problem has not led to a class-action lawsuit.
Keep reading for everything you need to know about Old Spice deodorant allegedly causing chemical burns.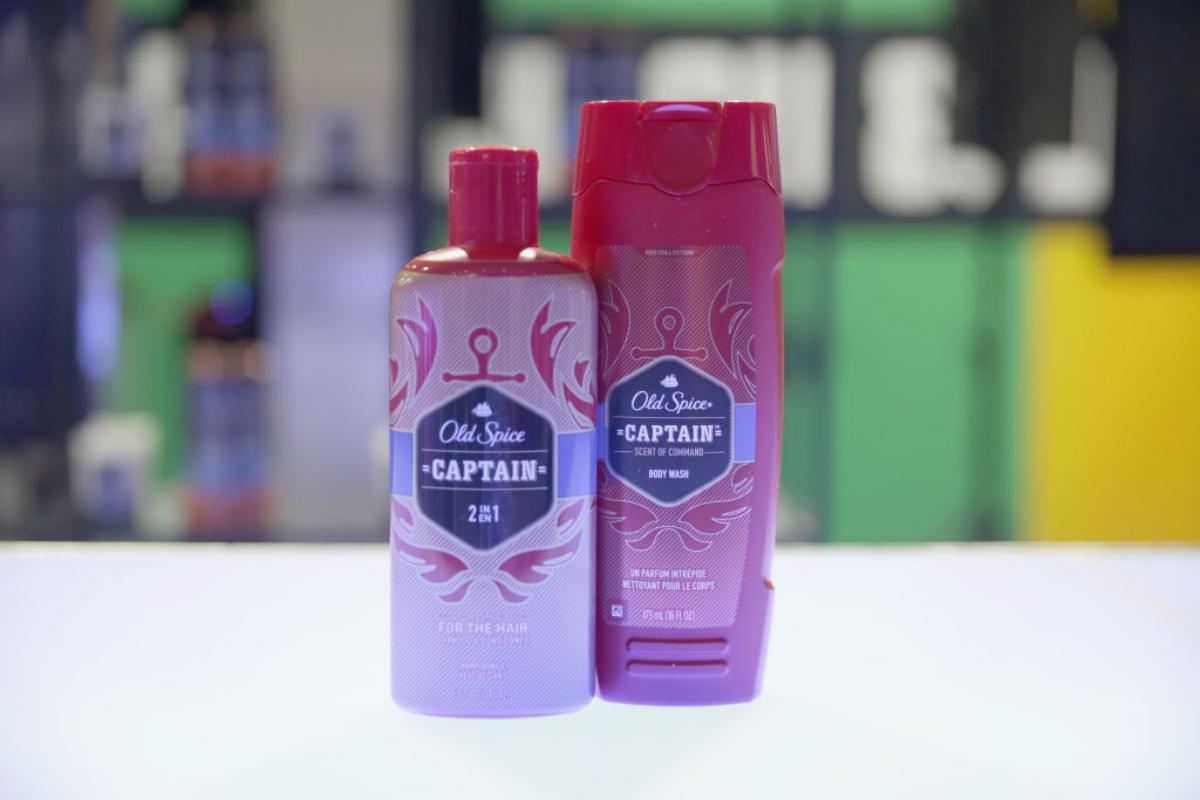 Article continues below advertisement
A lawsuit claims Old Spice deodorant caused chemical burns.
On March 11, 2016, a man who had used Old Spice deodorant products was the principal plaintiff in filing a class-action suit against parent company Procter & Gamble. According to Kerkman & Dunn, Rodney Colley filed the lawsuit alleging that Old Spice products caused "severe rashes and chemical burns." Colley also claimed in the lawsuit that Procter & Gamble had essentially ignored prior complaints to continue selling the products.
In the proposed class-action lawsuit, Colley sought $25,000 in damages, per Kerkman & Dunn. A class-action lawsuit intended to recover damages for multiple plaintiffs, and the total cost to Procter & Gamble could have been at least $5 million.
Article continues below advertisement
Article continues below advertisement
What are chemical burns?
Chemical burns, which are what Colley and many others claimed to have after using Old Spice deodorant products, are tissue damage caused by strong acids or other substances, per the Mayo Clinic.
As Colley did in his claim, others are still posting to TikTok and social media channels saying they suffered chemical burns. A TikTok commenter remarked in 2022, "For the past 2 weeks I couldn't figure out why my armpits are BURNING and my skin was peeling." Another said, "Same happened to me so I stopped using. Wouldn't mind a little $$$ from a Class-Action."
Article continues below advertisement
Here's how to join the Old Spice lawsuit.
Although there have been numerous complaints posted on social media platforms claiming similarly painful experiences to Colley's, there doesn't seem to be a way to join a lawsuit as of August 2023. According to ClassLawGroup, in 2016, a judge determined that it was not possible to pursue a class action against Procter & Gamble for the chemical burns.
Article continues below advertisement
The judge gave a few reasons for not pursuing a class action suit against the makers of Old Spice. One problem was that the plaintiffs named 13 Old Spice products that had varying fragrances, which made it hard to determine liability. Basically, there were too many individualized issues to create an effective class-action suit.
ClassLawGroup also noted that the court said in order to show that Old Spice caused the burns, it would need to know how people had applied the product and how frequently, other products used, individual medical issues and sensitivities, conditions such as already broken or irritated skin, armpit shaving habits, and other individualized factors.
If you've had problems with Old Spice and chemical burns, your best course of action is to stop using it, seek medical attention, and perhaps switch to natural deodorant.