Are Morphe Products Dangerous for Eyes? Update on Morphe Lawsuit
A Morphe lawsuit alleged that color additives in products were unsafe for eye usage. What's happened with the Morphe class-action lawsuit?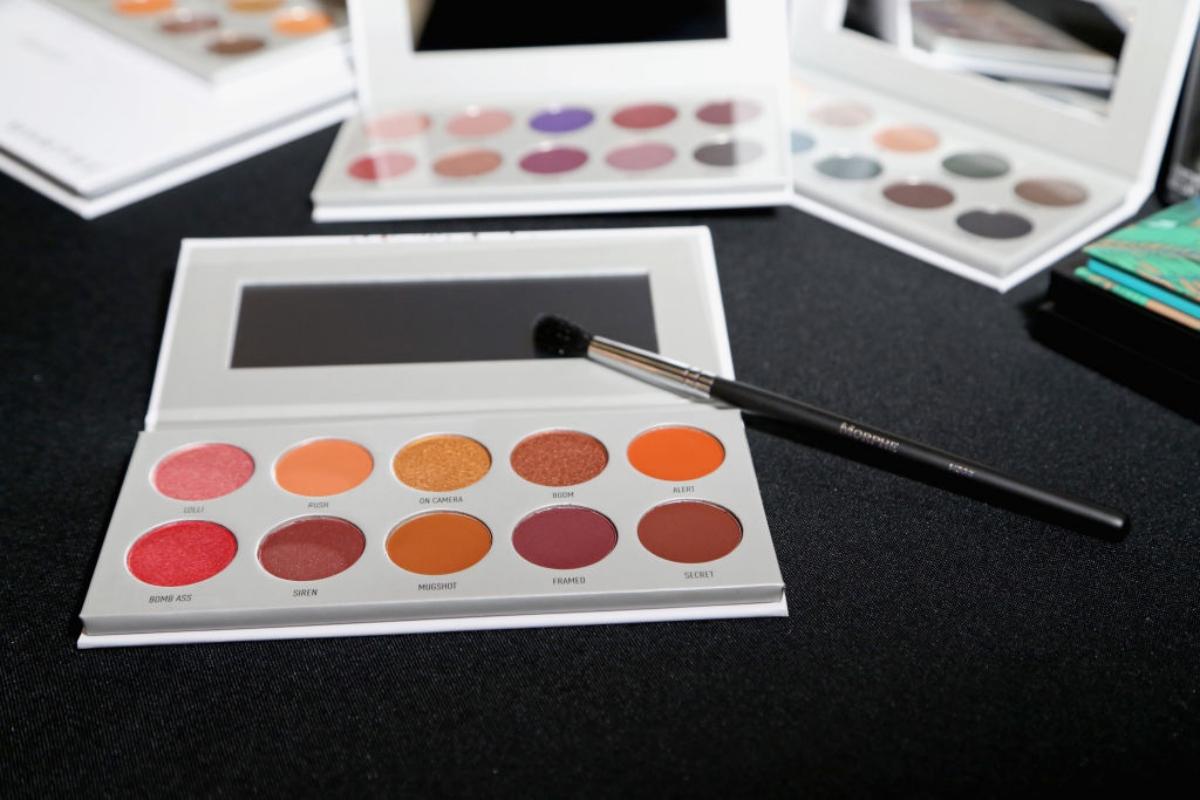 Morphe, a cosmetics company founded in 2008 and built on direct distribution models, filed for bankruptcy in 2023 amid legal action. The Morphe lawsuit attempted to make a class-action case against the cosmetics company for failure to disclose product ingredients that were unsafe.
News of the suit shocked users of the brand, as non-toxic makeup brands can be difficult to find, so here's what to know about Morphe cosmetics and their controversy.
Article continues below advertisement
A proposed class-action lawsuit claims Morphe LLC — and related companies Morphe Management Holdings LLC, Forma Brands LLC, and Forma Beauty Brands LLC — used deceptive advertising for products, per ClassAction.org. The case alleges that some of Morphe's products contained dangerous color additives.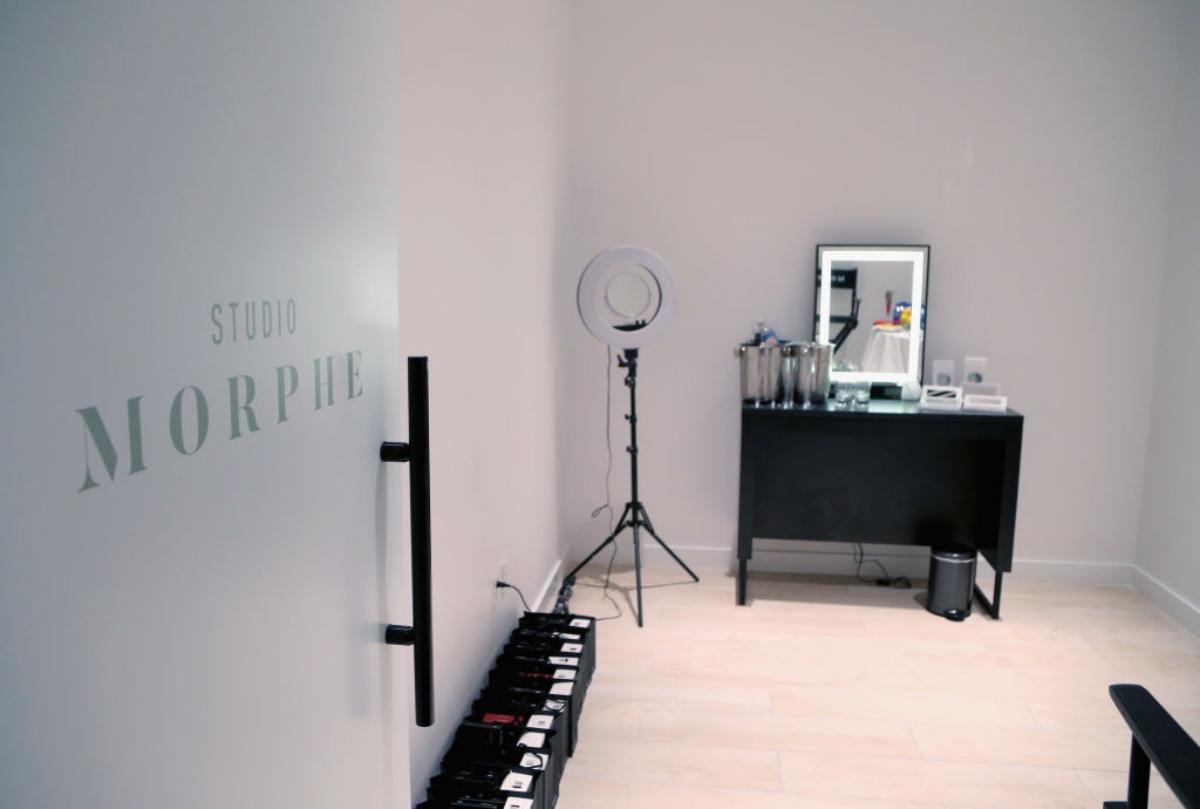 Article continues below advertisement
Here are the details of the Morphe class-action lawsuit.
The case against Morphe was filed in California and states that products like Morphe color palettes, eyeliners, and Colorfix 24-Hour Cream Color contained color additives not approved by the Food and Drug Administration. It claims applying certain products to the eye area could cause a number of bad reactions, such as:
Skin discoloration/staining
Rashes
Allergic reactions
The proposed lawsuit against Morphe claims the company promoted and advertised these particular products for use in the eye area, despite the FDA noting that chemicals in the products were "inherently dangerous" and "unsuitable and unapproved" for eye use.
FDA-banned color additives used includes FD&C Red No. 4, D&C Violet No. 2, FD&C Yellow No. 6, and many others.
Article continues below advertisement
The lawsuit even alleges Morphe gave products names like "artistry palettes" and "pressed pigments" in order to avoid specifically calling them eyeshadow. However, the case states that those items were clearly intended to be used as eye makeup, implying the company was purposely using confusing language while featuring product tutorials using the products on eyes on their social media accounts.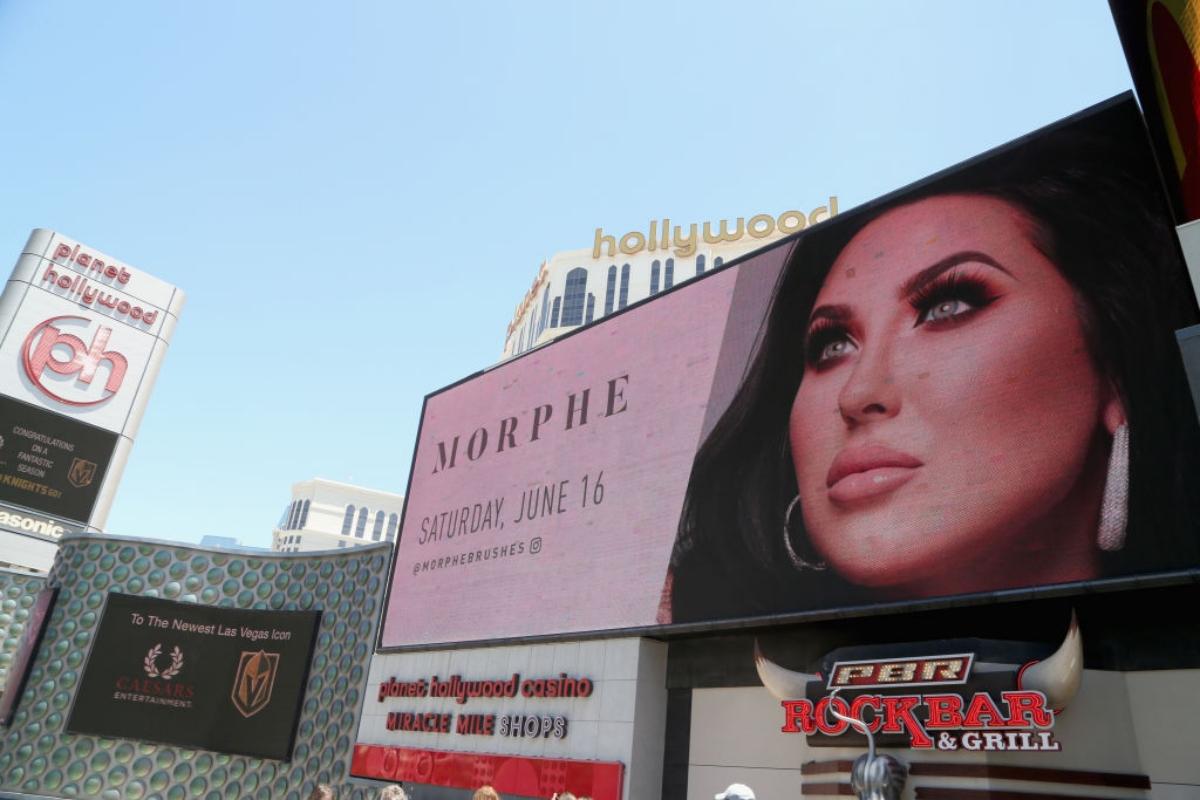 Article continues below advertisement
Here's what has happened with Morphe since the proposed lawsuit.
BeautyMatter reported in January 2023 that Morphe was shuttering all of its U.S. retail stores, citing changes in the beauty industry. Employees were laid off without official warning, although the Morphe brand had already been struggling before this decision. Forma Brands, which owned Morphe after a 2019 acquisition and rebrand, had considered bankruptcy for some time.
Rumors of a potential bankruptcy filing by Forma Brands came to fruition in January of 2023. Soon after the abrupt closure of its U.S. stores, the company filed for Chapter 11 bankruptcy protection, RetailDive reported.
The same spring, Forma Brands agreed to a $690 million acquisition with Jefferies Finance and Cerberus Capital Management.
Article continues below advertisement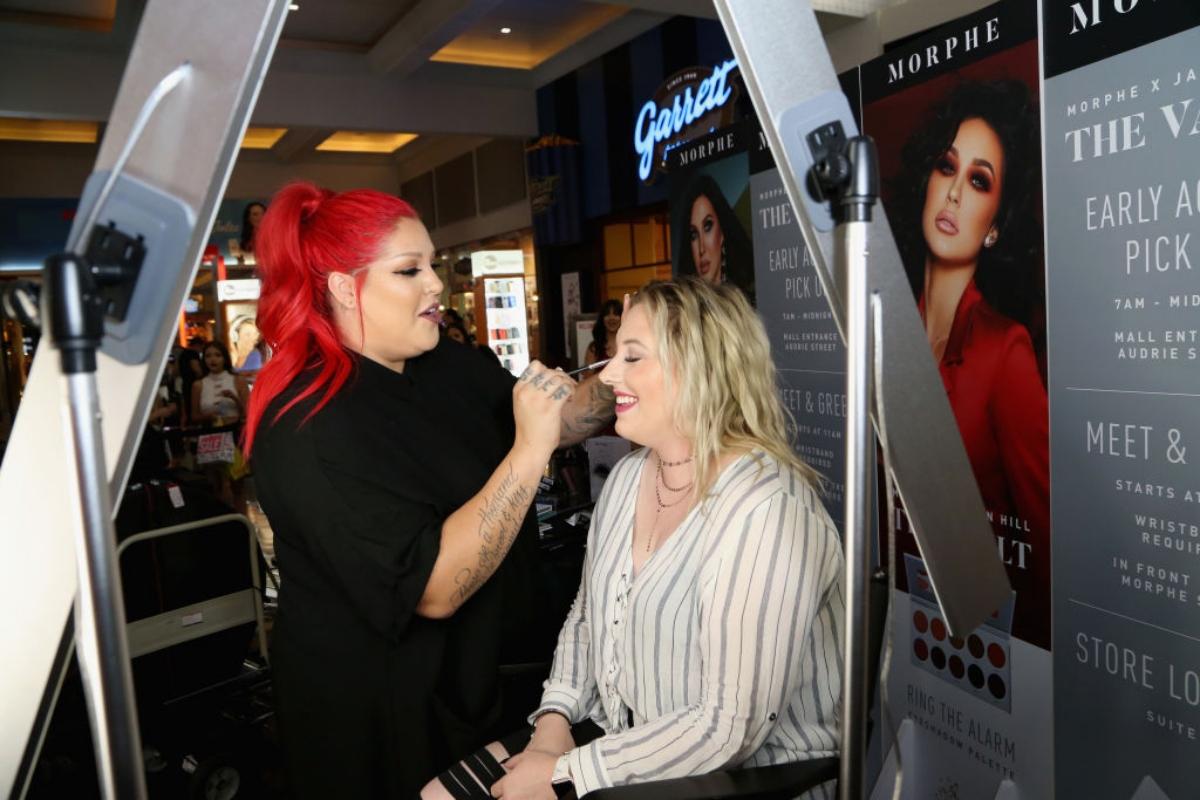 What did the bankruptcy do to the class-action lawsuit?
Unfortunately for Morphe customers who may have been affected by the ingredients in its eye palettes, the Chapter 11 bankruptcy meant that the class-action lawsuit was put on hold, as Phillips Law Group noted. The day after the Chapter 11 filing, U.S. District Judge Jon S. Tigar issued an order saying the lawsuit was under an "automatic bankruptcy stay and closed for administrative purposes."
However, Judge Tigar also noted the bankruptcy stay did not mean that someone affected by Morphe cosmetics could not initiate similar class-action proceedings.