New Research Highlights the Potato's Health Benefits, so Let's Stop Vilifying These Tasty Spuds
Are potatoes healthy? A new study says they have a number of health benefits. Let's look at the nutrition of red potatoes, sweet potatoes, and more.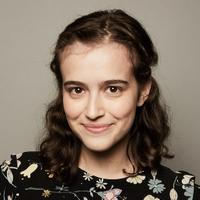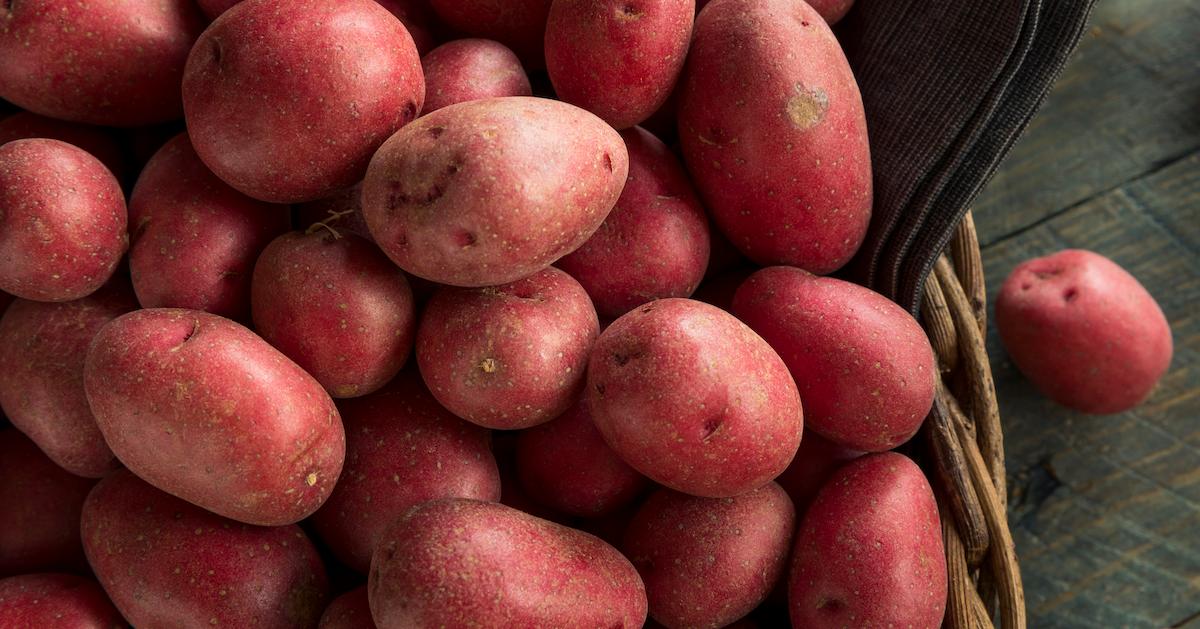 The humble potato just wants a little respect.
Many potato lovers tend to eschew eating the root vegetable, as the vilification of carbs has been a major part of diet culture over the past few decades. However, let's not forget that potatoes are vegetables, and that they have a lot more to bring to the table nutritionally than you might think.
Article continues below advertisement
In fact, a study published in December 2022 aims to dismantle a few fallacies surrounding the potato's nutritional content, and shine a light on the ways potatoes are healthy.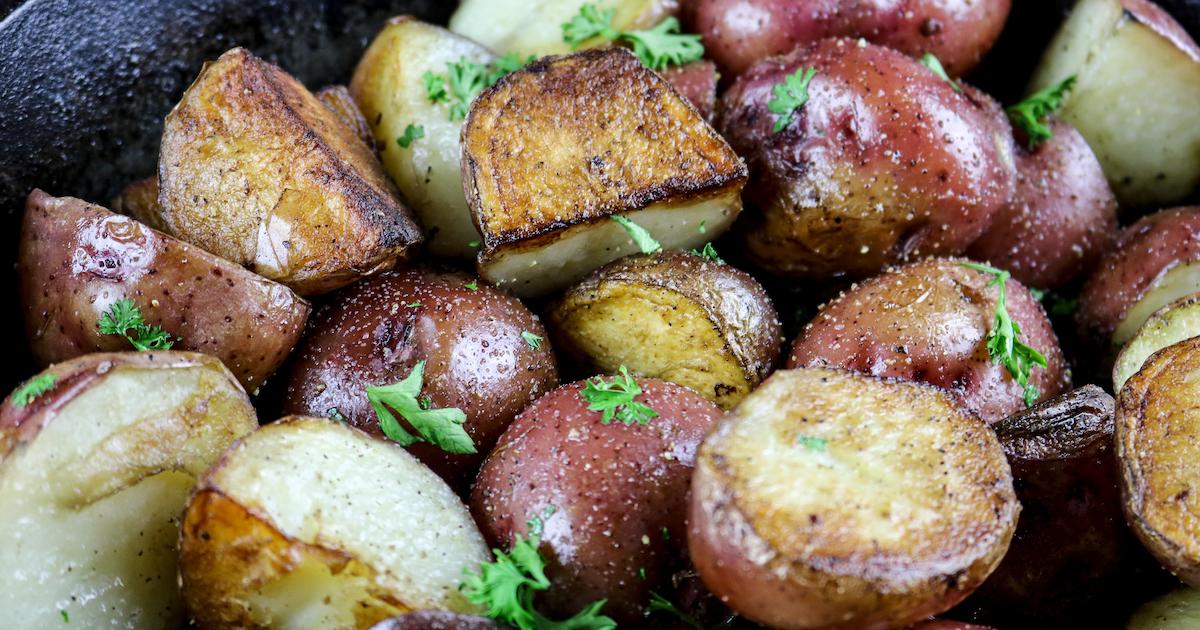 Article continues below advertisement
Are potatoes healthy? A study aims to avenge the spud.
The ECU team noted that past scientific writings about potatoes have suggested that potatoes are outright unhealthy, and might even contribute to type 2 diabetes. The ECU researchers were skeptical, so they set out to investigate that — and they found that these claims are simply untrue.
Article continues below advertisement
They concluded that even though potatoes may have less health benefits compared to some other veggies, in general, the health risks that many associate with potatoes are more likely related to the ways people tend to prepare their potatoes.
Pratik Pokharel, a PhD candidate at ECU who worked on the report, explained that for this research, the team specifically looked at the different ways potatoes were prepared and the health of the people from Denmark consuming them.
"When we separated boiled potatoes from mashed potatoes, fries, or crisps, boiled potatoes were no longer associated with a higher risk of diabetes: they had a null effect," Pokharel stated, as per an ECU press release.
Article continues below advertisement
"In our study, people who ate the most potatoes also consumed more butter, red meat, and soft drink — foods known to increase your risk of Type 2 diabetes," Pokharel continued. "When you account for that, boiled potatoes are no longer associated with diabetes. It's only fries and mashed potatoes, the latter likely because it is usually made with butter, cream, and the like."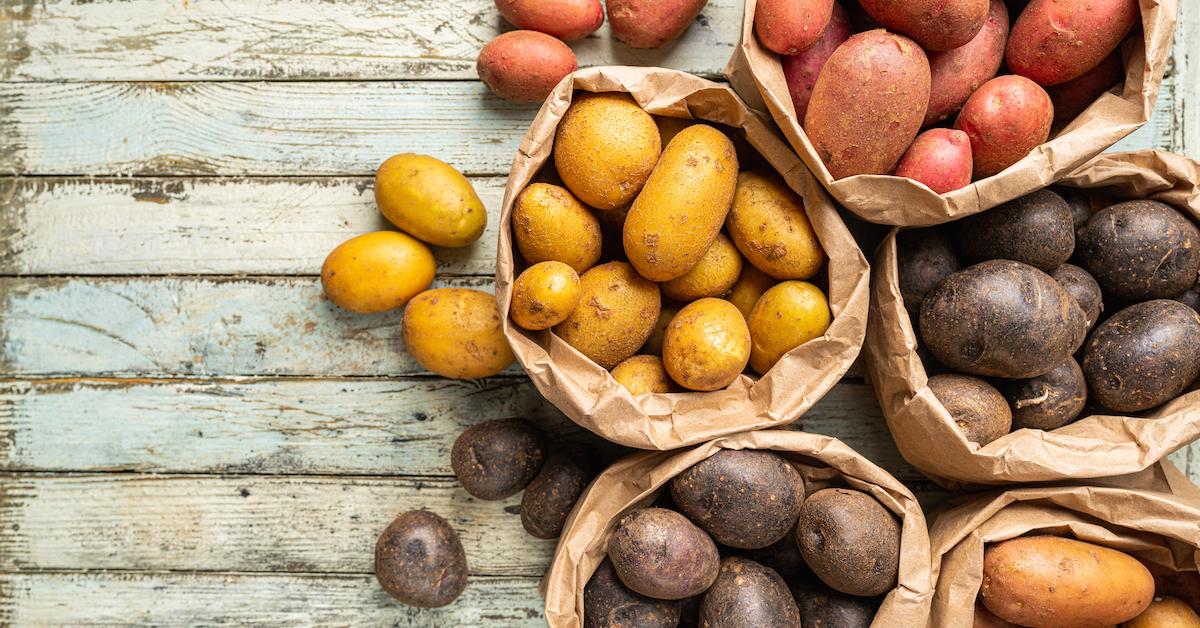 Article continues below advertisement
So essentially, if you are preparing your potatoes with ingredients known to negatively affect health, especially when consumed in large amounts, the health risks they pose can nearly outweigh the potato's benefits.
And even though potatoes have not been known to decrease one's chance of contracting type 2 diabetes, they provide more nutritional benefits than some other foods.
"Regarding potatoes, we can't say they have a benefit in terms of type 2 diabetes, but they also aren't bad if prepared in a healthy way," Pokharel added. "We should separate potatoes and other vegetables in regard to messaging about disease prevention but replacing refined grains such as white rice and pasta with potatoes can improve your diet quality because of fiber and other nutrients found in potatoes."
Article continues below advertisement
Red potato nutrition facts:
While white potatoes (that includes red potatoes, russet potatoes, and yellow potatoes) may not offer the same nutritional benefits as other veggies, they do offer some important nutritional benefits — just make sure to eat the skin, as potato skins contain extra nutrients.
According to Cronometer, a baked medium red potato contains approximately: 150 calories, 4 grams of protein, 34 grams of carbohydrates, 3.1 grams of fiber, 0.3 grams of fat, 20.8 milligrams of sodium, and 2.5 grams of sugar.
WebMD also notes that potatoes contain significant amounts of soluble fiber and insoluble fiber; a potato can act as a prebiotic and improve gut health; potatoes contain antioxidants (the more colorful the potato, the more antioxidants inside); they contain potassium and magnesium, which can help lower blood pressure; and they contain significant amounts of vitamin C, vitamin B6, calcium, and folate.
Article continues below advertisement
Sweet potato nutrition facts:
As per Cronometer, a baked medium sweet potato contains: 135 calories, 0.2 grams of fat, 31 grams of carbohydrates, 3 grams of protein, 5 grams of fiber, 54 milligrams of sodium, and 9.7 grams of sugar.
Sweet potatoes are also filled with other nutrients including vitamin A, various B vitamins, vitamin C, calcium, iron, magnesium, phosphorus, potassium, thiamin, and zinc, as per WebMD.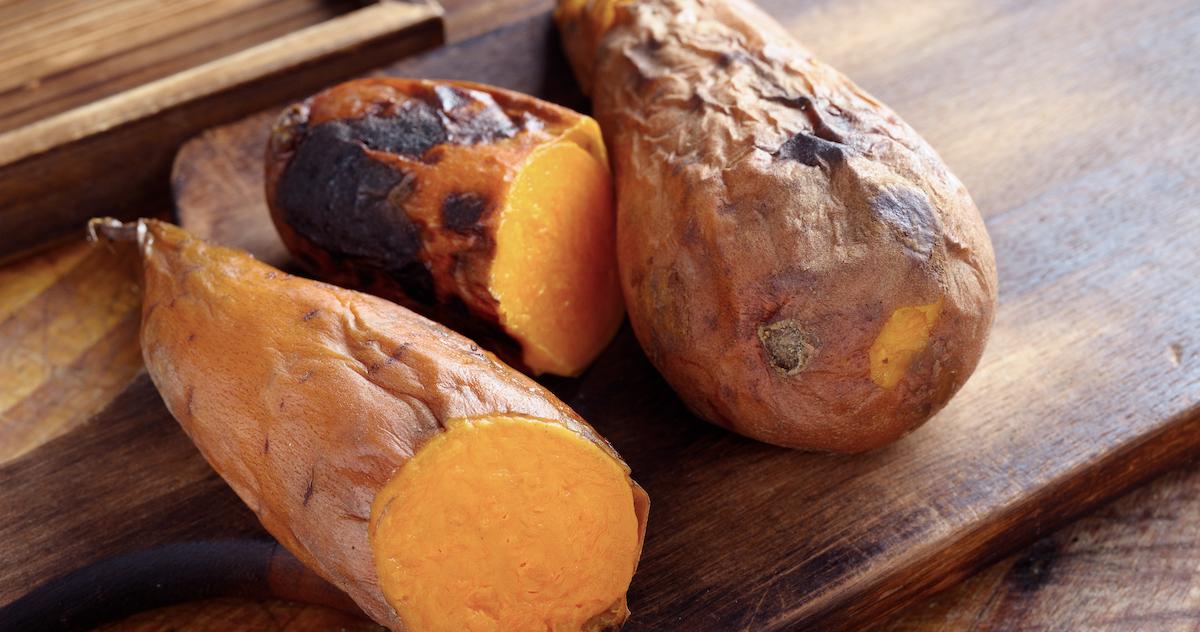 Article continues below advertisement
Sweet potatoes vs. white potatoes — are sweet potatoes healthier?
Sweet potatoes have a similar nutrient profile to that of white potatoes, though if registered dietitian Beth Czerwony had to pick one, she'd say that sweet potatoes offer more nutritional benefits.
"Neither one of them is a bad choice," Czerwony told the Cleveland Clinic. "Use them both. It'll add some variety to your diet."
However, she explained to the Cleveland Clinic that sweet potatoes contain significant amounts of beta carotene and vitamin A, giving them a slight edge. Czerwony also recommends baking your potatoes, as this cooking method helps the potato retain its nutrients.