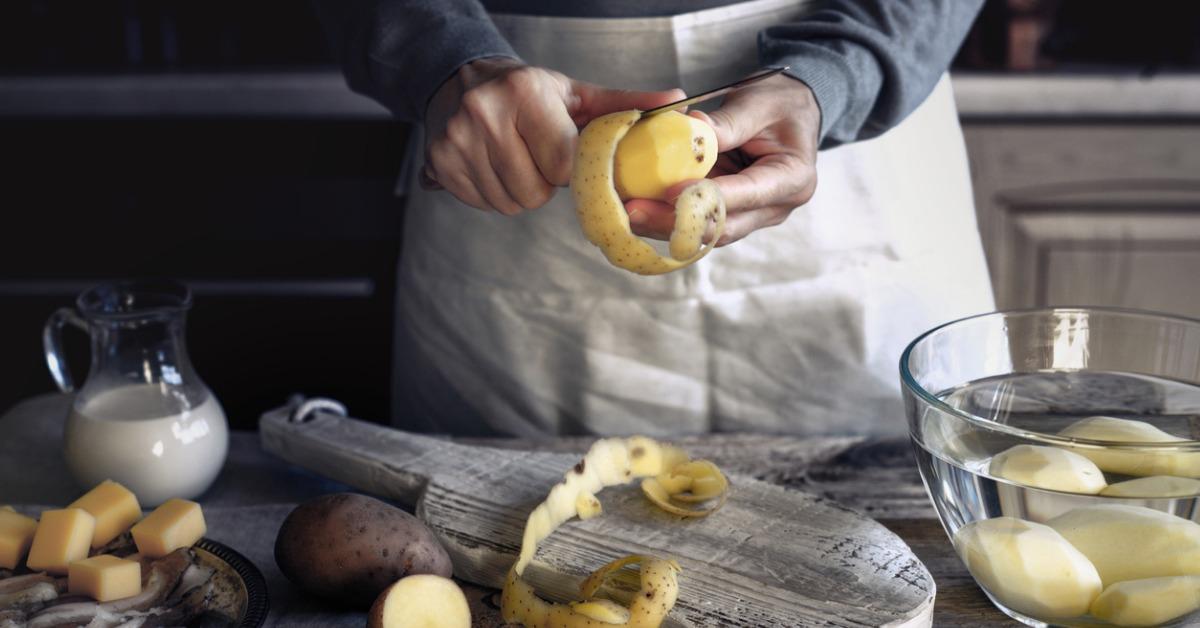 Can You Peel Potatoes in Advance?
By Andrew Krosofsky

Nov. 24 2020, Published 12:18 p.m. ET
Preparing a meal for Thanksgiving can take hours of preparation, sometimes even a day or so in advance of the meal. You have to brine the turkey, chop vegetables, dry out bread for stuffing, and peel potatoes. While experienced chefs understand that not everything can be done ahead of time, the rest of us first-time cooks find ourselves asking the big questions — questions like, can I peel potatoes in advance? 
Article continues below advertisement