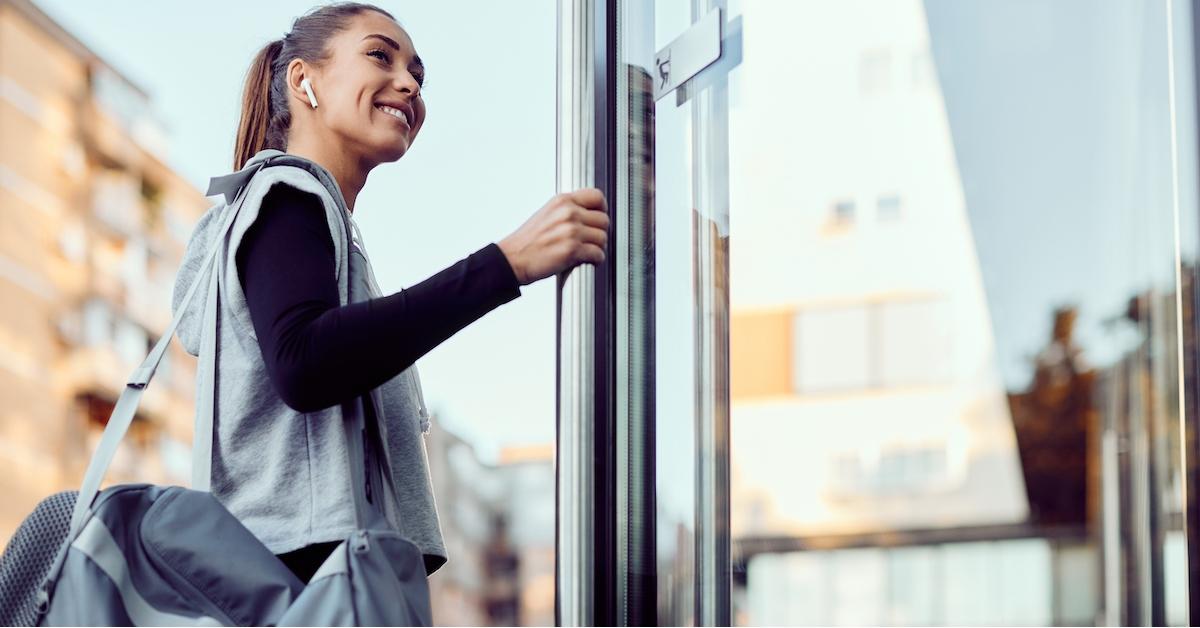 Attention, Gym Rats: Not All Pre-Workout Is Vegan
Is all pre-workout vegan? Although non-vegan varieties aren't quite as common as non-vegan protein powder, there's a chance yours isn't vegan.
These days, more and more gym goers are starting their workouts with a supplement known as pre-workout. With the main ingredient being caffeine, pre-workout is used to give people a boost of energy before they exercise.
Pre-workout often comes in the form of a pill or powder, and oftentimes, it comes in a wide range of flavors. And while most of the ingredients are friendly to all walks of life, certain types of pre-workout aren't vegan.
Article continues below advertisement
Whether you're looking to start using pre-workout, or if you've been using it for a while, you may be wondering why some varieties aren't plant-based. We're doing a deep dive into the ingredients, and rounding up a list of brands that offer pre-workout supplements that are completely free of animal byproducts.
That way, you can enjoy them knowing they're 100 percent cruelty-free and environmentally-friendly.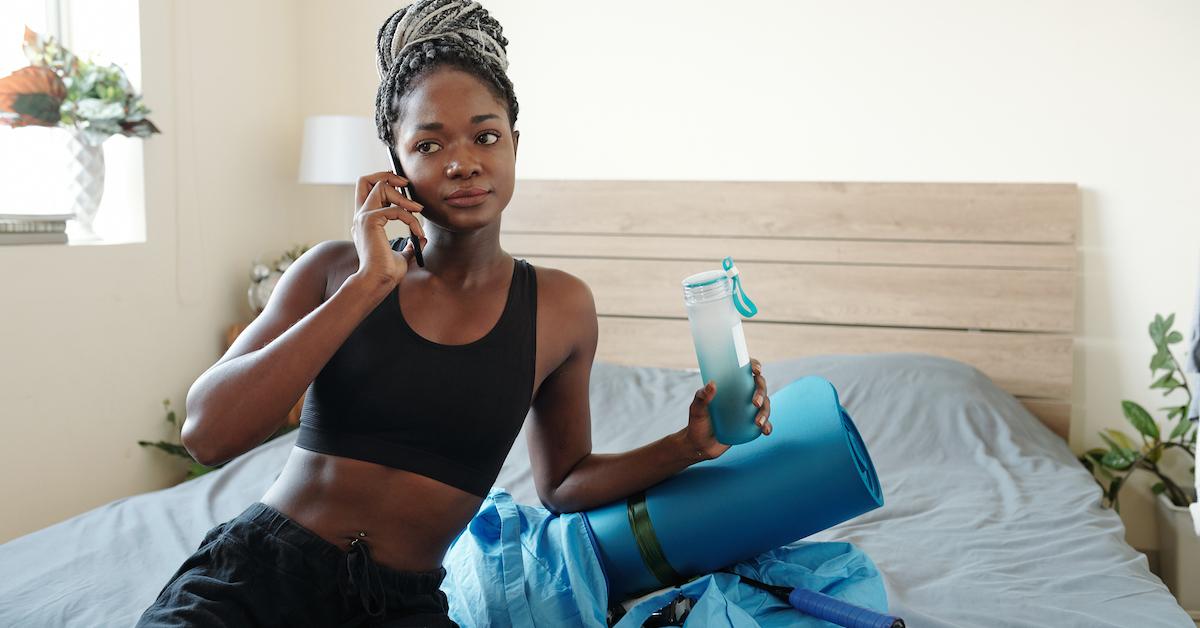 Article continues below advertisement
Is all pre-workout vegan? Some varieties aren't.
If you've been using pre-workout for a while now, you'll be happy to know that most caffeine and creatine supplements, such as pre-workout, generally tend to be vegan, according to Amino Vitale. However, that isn't always the case, so if you are vegan or if you have allergies, delvinig into the ingredients is imperative.
Some products reportedly contain certain types of animal-based additives — generally they are easy to identify, but it can be difficult if the list of ingredients is extensive.
And although it isn't common, certain types of pre-workout have added whey protein and lactose — and as you know, anything that is derived from milk is not-vegan friendly.
It's also important to note that pre-workouts that come in the form of a capsule often aren't vegan either, according to CrossFit Survival, as the binding ingredients to make it a capsule most likely contains traces of gelatin, which is often derived from the skin, tendons, ligaments, or bones of cows or pigs.
Article continues below advertisement
Regardless of how the ingredients are sourced, you may want to read the label or even contact the manufacturer, if you have any questions. It doesn't hurt to do the additional research, especially if it is going to greatly impact your well-being.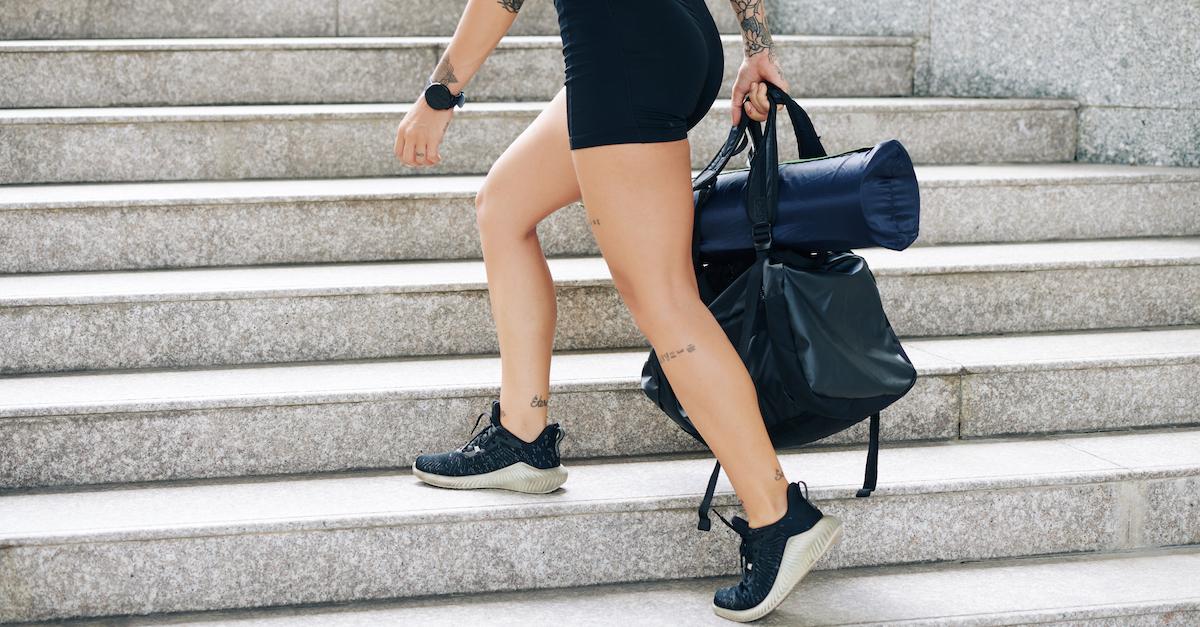 Article continues below advertisement
Here are our favorite vegan pre-workouts:
There are so many incredible vegan pre-workouts to choose from, that will put a pep in your step as you enter the gym.
Love Sweat Fitness' Pep Rally ($34.99) is derived from clean vegan ingredients, and because it comes in a powder, it allows you to customize the amount of caffeine you want. The matcha green tea leaf powder and adaptogens also let you feel energized, without giving you the jitters as many pre-workouts do.
MANTRA Labs also offers a three-step line of vegan pre- and post-workout supplements including RISE, which offers a boost of endurance; GO, which is a pre-workout, and REST, which offers rest and relaxation. They aim to help you start and end your day with the right amount of energy, so you don't get that sluggish or over-caffeinated feeling we all hate.
Powher Pre-Workout for Women is another one we love — without a caffeine rush or animal products, it's energizing and conducive for muscle-building sans the nasty ingredients.