What Are the Dangers of Practicing Tantra? Understanding the Ancient Practice
The ancient practice of tantra is often reduced to sex in Western culture, despite being so much more complex. But could it be dangerous?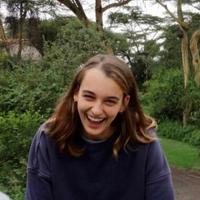 By
Eva Hagan
Sep. 6 2023, Published 3:58 p.m. ET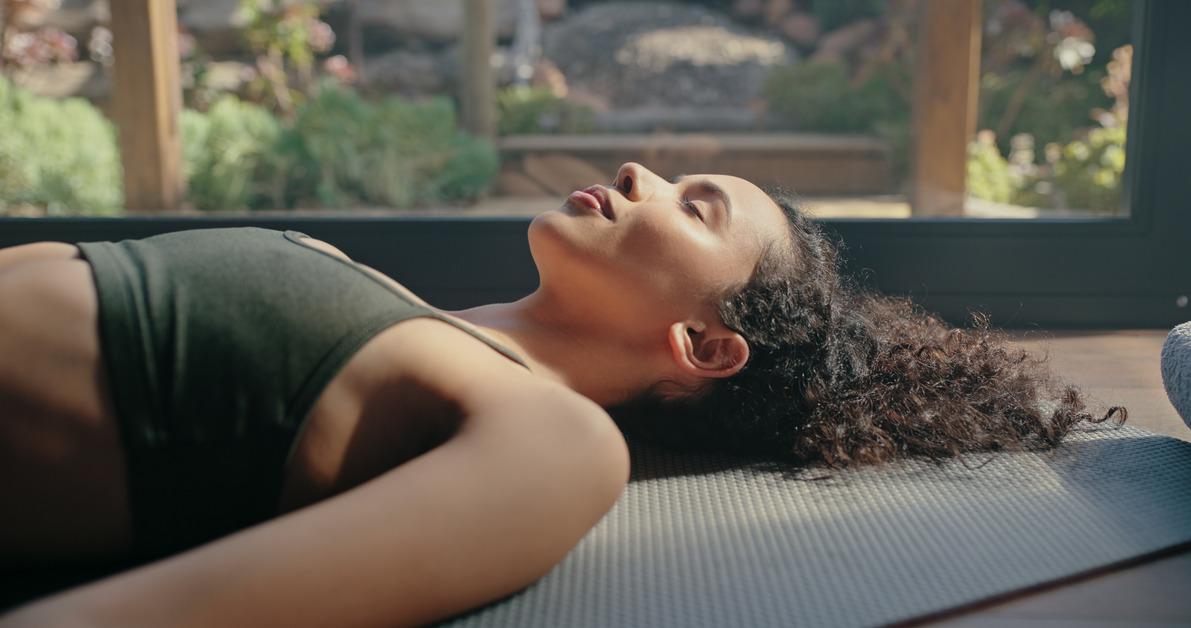 There are a lot of misconceptions when it comes to tantra, specifically regarding what it actually means and how to practice it. The ancient meditative practice is focused on connecting people, often in an erotic fashion, to reach a higher spiritual enlightenment and consciousness.
Article continues below advertisement
However, despite being focused on pleasure, there are some fears that tantra could be dangerous.
So, whether you are just curious or looking to raise some eyebrows at your next dinner party, this is what you need to know about tantra.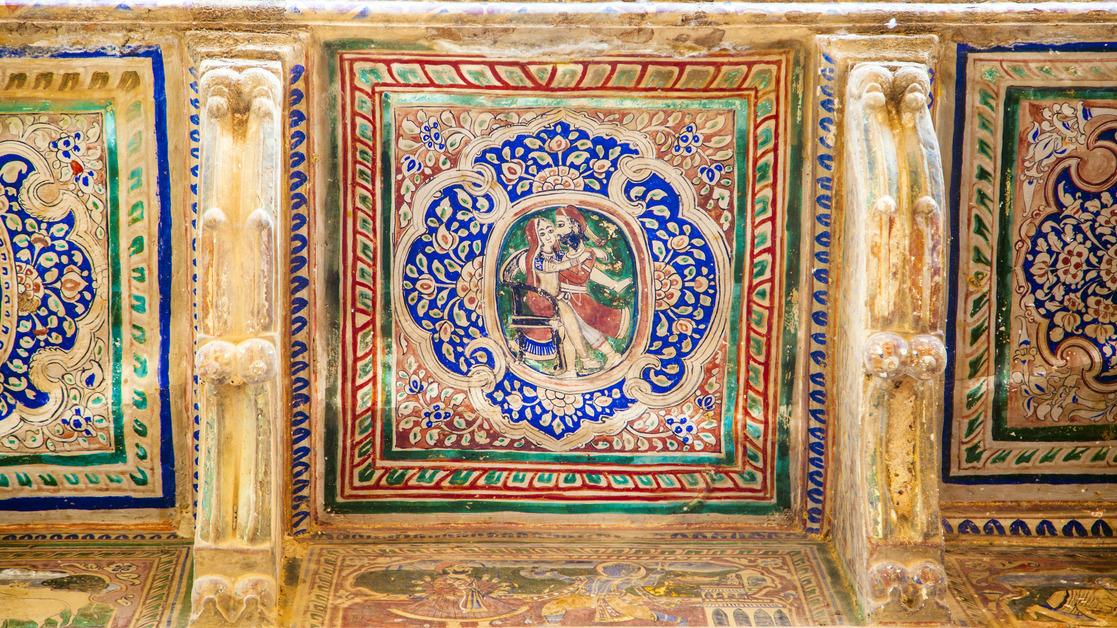 Article continues below advertisement
What is tantra?
Most Western cultures misinterpret tantra as just sex, but the actual meaning is much more complex. Tantra is actually a philosophy in the Hindu and Buddhist religions, originating in the sixth century.
The Tantras are ancient religious texts describing rituals such as guided visualizations and yoga to summon tantric deities. Under the instruction of a teacher or guru, the practice is said to result in the spiritual transformation of supernatural powers, according to The British Museum.
However, in the West, tantra has taken on a much more physical focus than mental and spiritual one. This is often known as neotantra or tantric sex. Although tantric sex is part of traditional tantra, the physical, sexual practice does not nearly cover the ritual, dedication, and spiritual focus involved in practicing traditional tantra, per MindBodyGreen.
Article continues below advertisement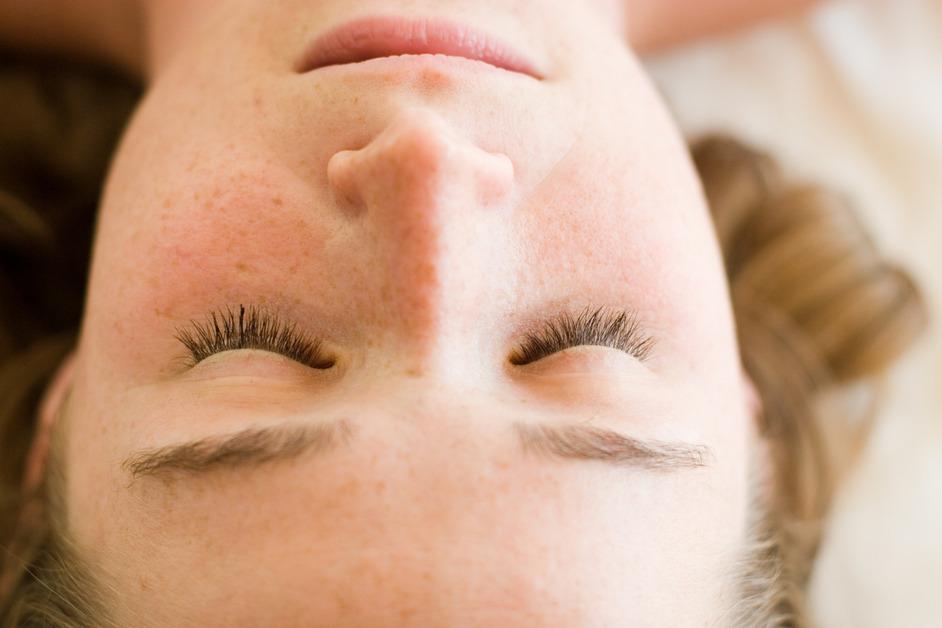 Is tantra dangerous?
Tantra can be dangerous, but not in the ways you may be thinking.
People may associate tantra with danger because it's too often misunderstood as a dance with the devil. This is largely a white/Eurocentric etic perspective built on the myth that tantra involves meddling with dark spirits, which is not the case. Tantra is practiced to achieve balance, or "prana," personal growth in a mind-body connection.
Article continues below advertisement
However, there are ways tantra can become unsafe. Under the guidance of a teacher or guru, it is important to have boundaries and consent. A poor student-teacher relationship could lead to physical, emotional, and even sexual harm, which would be dangerous. The most danger associated with tantra comes from improper instruction, poor interpersonal communication, and improper boundaries during a physically and mentally vulnerable practice, per OATUU.
Article continues below advertisement
According to Yoga Journal, the most harmful part of neotantra is the misbelief that people are having a spiritual awakening when they are really just having an erotic experience. In a sense, this idea is more dangerous to the practice and history of tantra, than the person practicing.
How can you practice tantra?
The first step in practicing tantra is finding proper guidance. Whether you are looking to practice traditional tantra or neotantra, doing your research and finding a teacher you trust is important for a fulfilling experience. However, according to WebMD, there are a few ways to get started in your practice.
Article continues below advertisement
The first way to begin your tantra experience is to try meditation. In the simplest sense, this can mean paying attention to your surroundings and tuning into all five senses.
Deep breathing is another technique to prepare for tantra. This practice involves exhaling and inhaling completely to eventually create a rhythm you can feel throughout your body.
Movement is also a great way to prepare for tantra .This could be a connection between meditation and breathwork, where you move your body intentionally with your breathing. You could also practice laying down on your back while lifting your pelvis.
Ultimately, however, the practice of tantra is not dangerous — in the right situation.