Foods That Contain the Controversial Red Dye No. 3
Here's a list of some common foods that contain red dye no. 3, which has been linked to various health issues.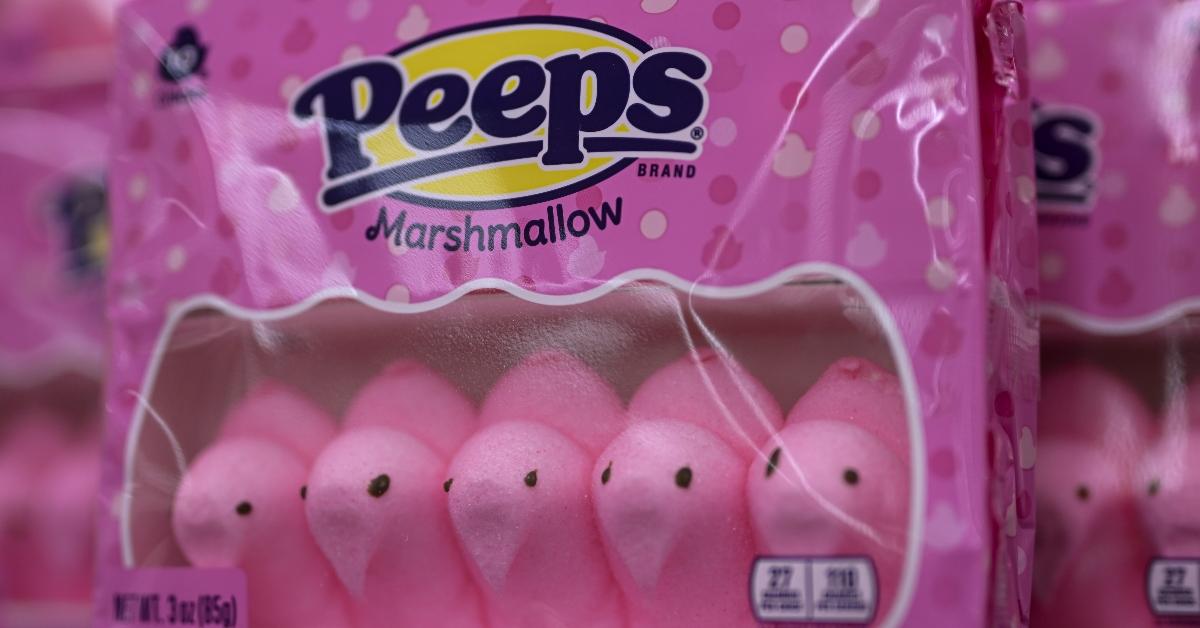 Many foods we eat have additives to help prolong their shelf life or make them more visually appealing to consumers. One of those additives is red dye No. 3. While the FDA banned the use of red dye No. 3 in cosmetics in 1990, the additive is still used in many packaged foods.
Article continues below advertisement
However, the California state legislature wants to put a stop to that. In September 2023, state lawmakers passed a "first-of-its-kind" bill to ban foods with red dye No. 3 and three other additives by 2027, NBC News reports. Assembly Bill 418 just needs Governor Gavin Newsom's signature to become law in California.
Let's look at red dye No. 3, the associated health risks, and what foods have it.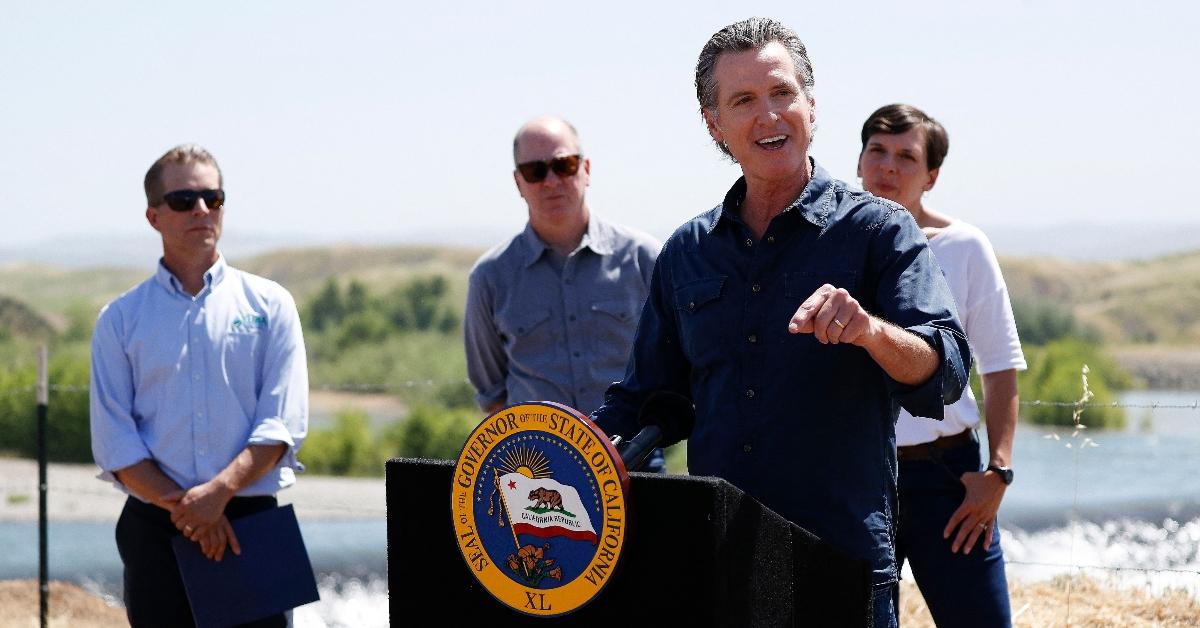 Article continues below advertisement
What is Red Dye No. 3?
Red dye No. 3, also known as erythrosine or FD&C Red No. 3, is a synthetic dye derived from petroleum that is used in foods to give them a bright red color. The dye was also used in cosmetics such as blush, lipstick, and some topical drugs until 1990, when the FDA banned its use after studies showed it caused cancer in laboratory animals.
Article continues below advertisement
Why isn't red dye No. 3 already banned in foods?
"Separate action never came, so for 33 years, American consumers have been unnecessarily exposed to this cancer-causing color additive," Thomas Galligan with the Center for Science in the Public Interest (CSPI) told FOX News.
Article continues below advertisement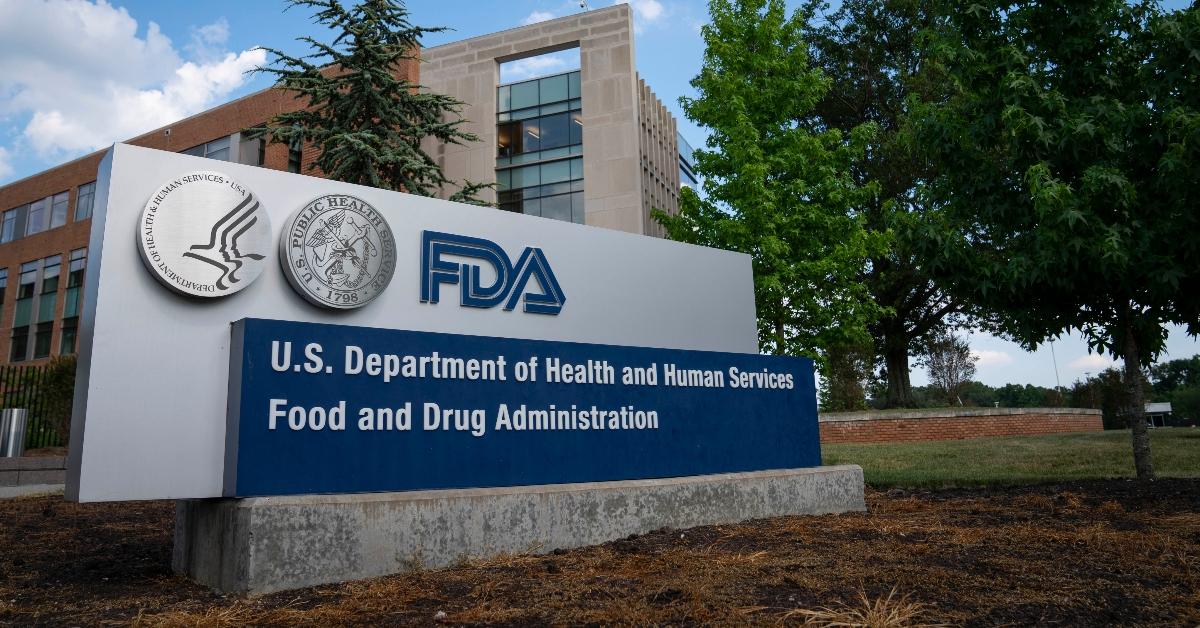 In October 2022, CPSI sent a petition to the FDA urging it to ban the use of red dye No. 3 in food, oral medicines, and dietary supplements, FOX News reported. At least 20 other organizations co-signed the petition, including the Center for Environmental Health, the Center for Food Safety, the Children's Advocacy Institute, Consumer Reports, and Health Babies Bright Futures.
Article continues below advertisement
"Illogically, the FDA continues to allow manufacturers to put this color additive into foods and drugs that are directly ingested and represent a far greater source of exposure than had the uses the agency banned more than a quarter-century ago," the petition states.
Article continues below advertisement
These common foods contain red dye 3.
According to the Environmental Working Group's (EWG) Food Scores website, over 3,000 food products contain red dye No. 3. Some common foods that contains the color additive include:
Peeps
Hostess Ding Dongs
Betty Crocker Fruit by the Foot
Dubble Bubble chewing gum
Entenmann's Little Bites
Vigo Saffron Yellow Rice
PediaSure Grow & Gain Kids' Ready-to-Drink strawberry shake
Dole Fruit Packs
Brach's Candy Corn
Jelly Belly candy
Trolli Sour Crunchy Crawlers
Archer Farms Hand Decorated Sugar Cookies
Betty Crocker Loaded Potato Casserole
Blue Bunny Chocolate Donut Ice Cream
Brach's Star Brites
Dippin' Dots Cotton Candy
Duncan Hines Deliciously Moist Cake Mix
Yoo-hoo Strawberry Drink
Necco Wafers
Pop Tarts Frosted Confetti Cake Bites.