Here's Which Canning Lids Are Safe to Use — and Which Are Banned by the USDA
Home canning can be a fun activity and a great way to make your favorite foods. But, which canning lids are actually safe? Let's take a look.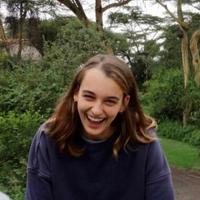 By
Eva Hagan
Jul. 25 2023, Published 2:50 p.m. ET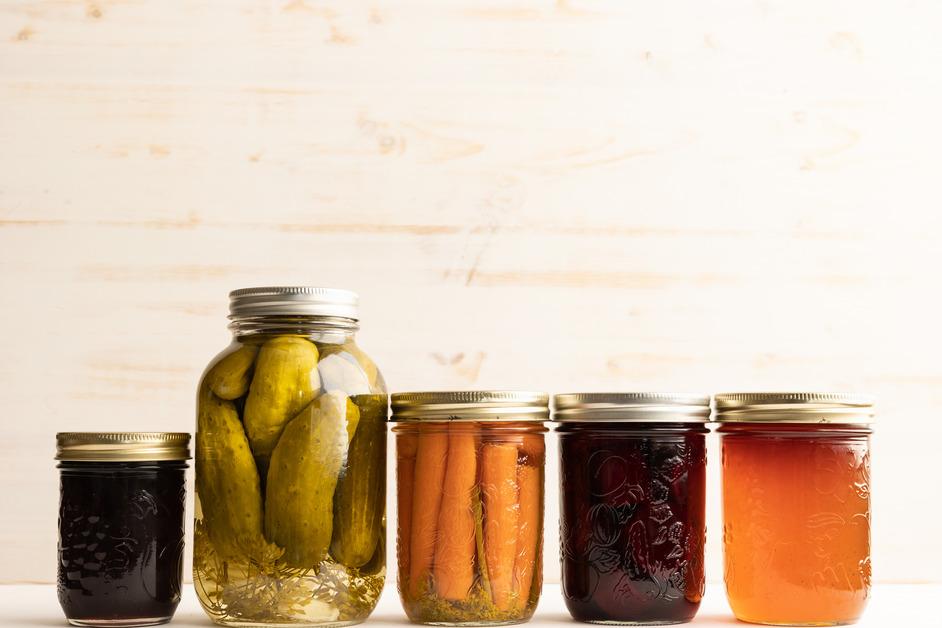 Canning lids refer to the bands and lids used to preserve and seal food in jars. The conventional canning lid is the familiar metal disk held into place by the metal screw band. Together these create an airtight seal that is essential for canning foods safely.
The canning process is an excellent way to preserve produce, prevent food waste, and continue eating foods out of season. However, it does come with risks.
Article continues below advertisement
There has been an increase in home canning since the advent of COVID-19, which has meant a higher demand for lids, and not all lids are created equal. Some lids may say they are for canning but may not be considered safe by the United States Department of Agriculture (USDA). So, is the USDA banning some canning lids?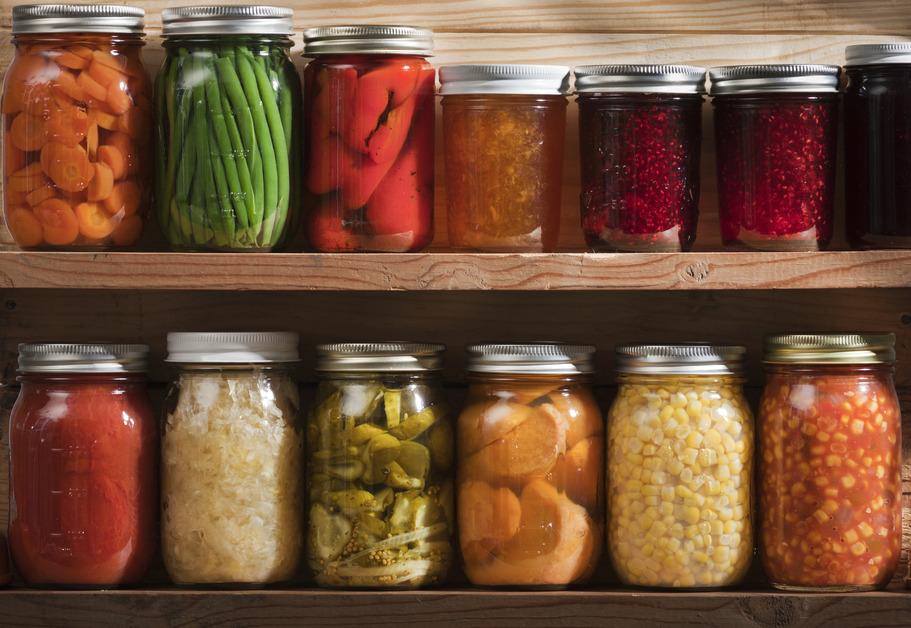 Article continues below advertisement
Is the USDA banning canning lids?
Currently, the USDA has no ban or pending ban on any type of canning lid.
The USDA recommends using a self-sealing metal disk under a metal screw band for canning. Canners must make an airtight seal inside the jar to preserve food. The flat disk has a sealing compound on the rim in the common two-piece metal lid. During the preservation process, the compound should soften, allowing some air to escape, before cooling and hardening to create an airtight seal.
Unused lids are usable for at least five years after purchase. The National Center For Home Food Preservation notes that older lids, even if unused, are not advised for canning because the sealing compound may fail.
Article continues below advertisement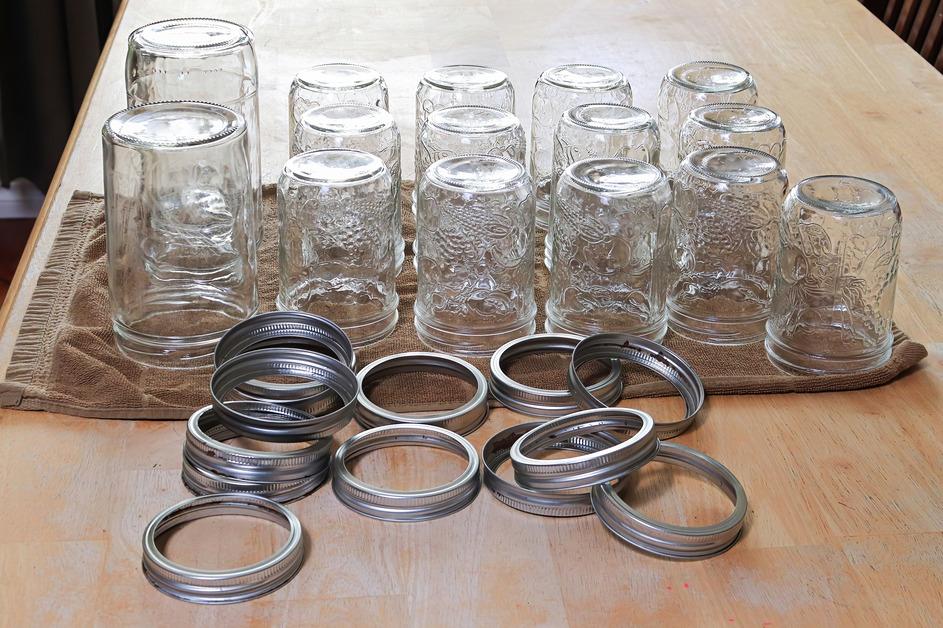 Why do people think the USDA is banning canning lids?
Although there is no ban on canning lids, canners are advised to avoid certain lids, which could confuse people into thinking they are banned. Many metal canning lids contain Bisphenol a, or BPA, an industrial chemical in many food containers.
According to Mayo Clinic, BPA exposure has been a growing concern after research found that containers made with BPA can leak the chemical into food and beverages, resulting in possible negative health effects.
Article continues below advertisement
However, in the past several years many popular container brands like Ball switched to BPA-free lids, per Treehugger.
Now, besides keeping it BPA-free, there are some guidelines you need to follow for safe canning.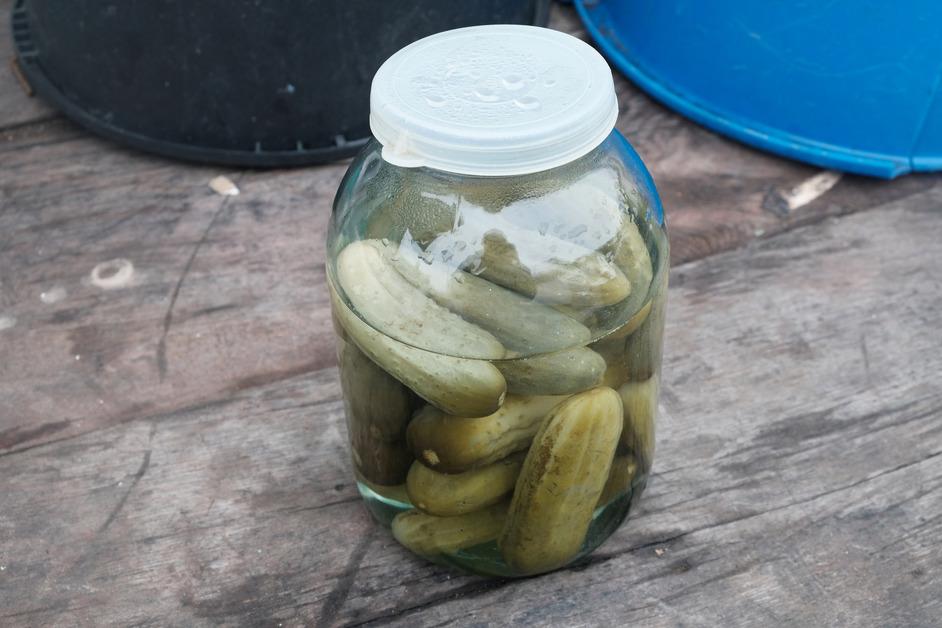 Article continues below advertisement
Do not reuse metal lids for canning.
Canners should only use metal lids once. The University of Wisconsin-Madison explains that reusing a lid is unsafe because the seal could likely fail because of the indentation left in the seal from the first use and the airtight seal will not be able to form.
Do not use plastic lids for canning.
Although plastic caps and plastic lids are becoming more popular, they cannot be used for canning. According to Tasting Table, plastic lids are less air-tight, which can result in leakage or mold. It's best to stick to using plastic lids for food storage only.
Article continues below advertisement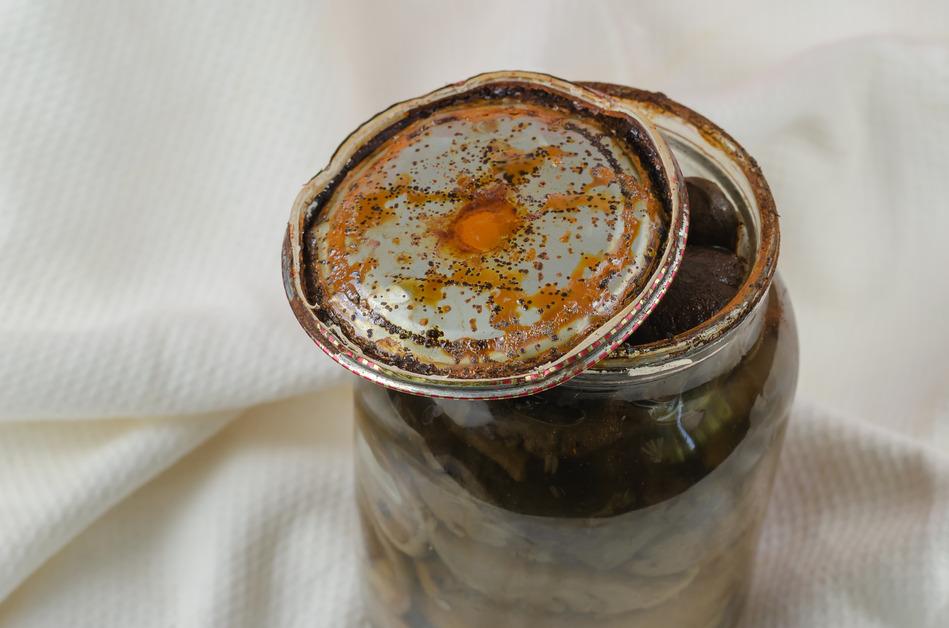 Here's why using the correct kind of lid is important.
Using ineffective canning materials can disrupt the preservation process and lead to serious illness, the most common being botulism. Botulism is caused by a toxin made by the bacteria Clostridium botulinum. It attacks the body's nerves and can result in muscle paralysis, difficulty breathing, and in severe cases, death.
Unfortunately, the toxin cannot be seen, tasted, or smelled; however, even ingesting the smallest amount can be fatal and requires immediate medical attention, per the CDC. Therefore, it's incredibly important to follow proper canning methods, and make sure your lids are made for canning.