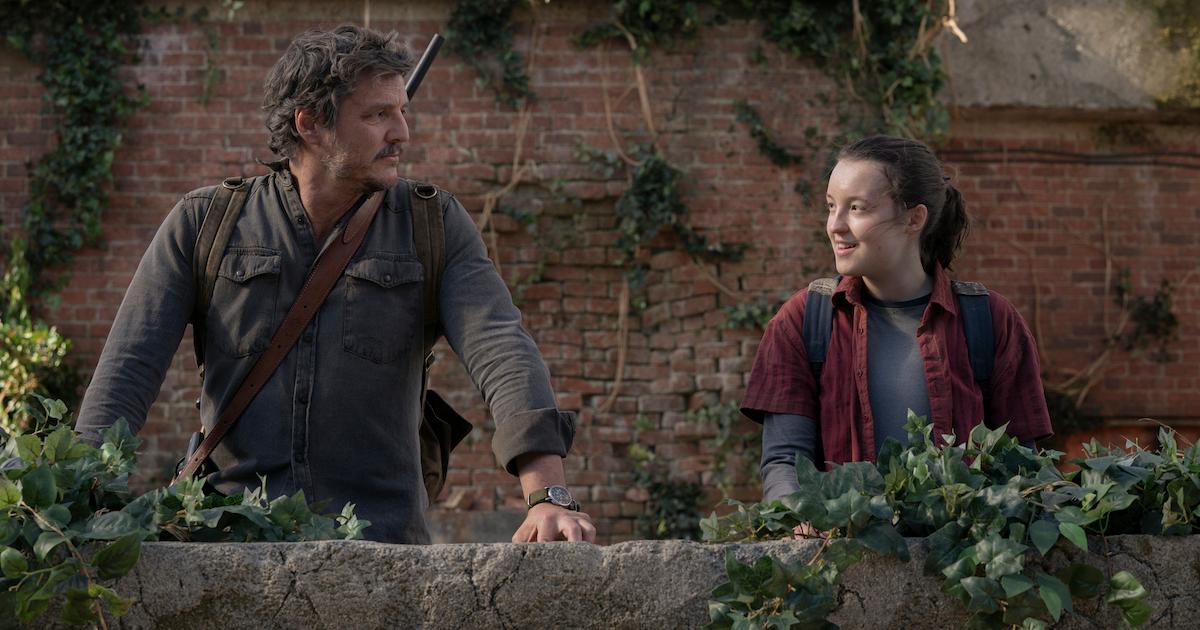 The Cordyceps Fungus Has All Kinds of Health Benefits, and No — It Won't Turn You Into a Zombie
You may have heard of Cordyceps from the show 'The Last of Us.' It actually exists, and it has all kinds of health benefits for the female body.
If you have been watching The Last of Us on HBO, or played the video game it's based on, you've heard of Cordyceps. In the story, this is the fungus that turns people into zombies and is causing humanity and the world to collapse. Although it may seem like there's no way that could be real, Cordyceps does exist IRL, and there are plenty of people who eat them.
Article continues below advertisement
Luckily in the real world, we don't have to worry about turning into zombies. (At least, not because of this fungus!) Cordyceps actually has a number of benefits, especially for female bodies in particular, and they have been documented for years. If you're looking to add Cordyceps into your diet, here's what you need to know.
That said, this article is not to be taken as medical advice, and you should consult with your doctor before making any major diet changes.
Article continues below advertisement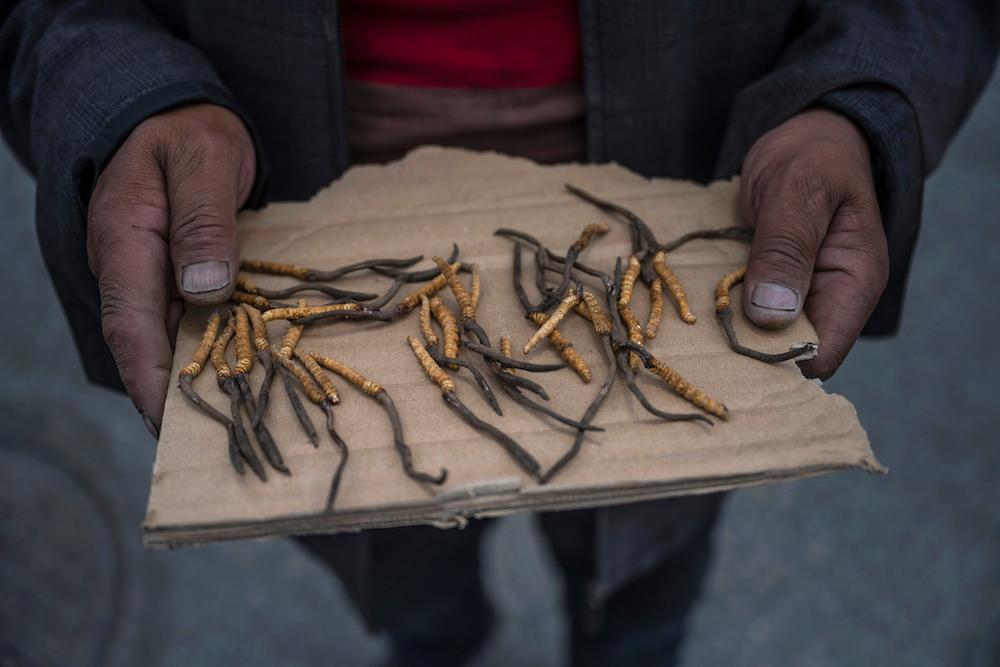 What are the benefits of Cordyceps for females?
According to the brand VYU, Cordyceps has various benefits, particularly for the female body. For one, it's said to help deal with some of the symptoms associated with menopause. This includes potentially improving your mood, helping you feel less irritable, and increasing your sex drive.
Article continues below advertisement
In terms of more general benefits, Cordyceps could be a great option for anyone to add to their diet. Healthline states that many people use the fungus to help them be more physically active and reduce fatigue. A study from 2016 also noted that rats with diabetes who were given Cordyceps had reduced blood sugar levels.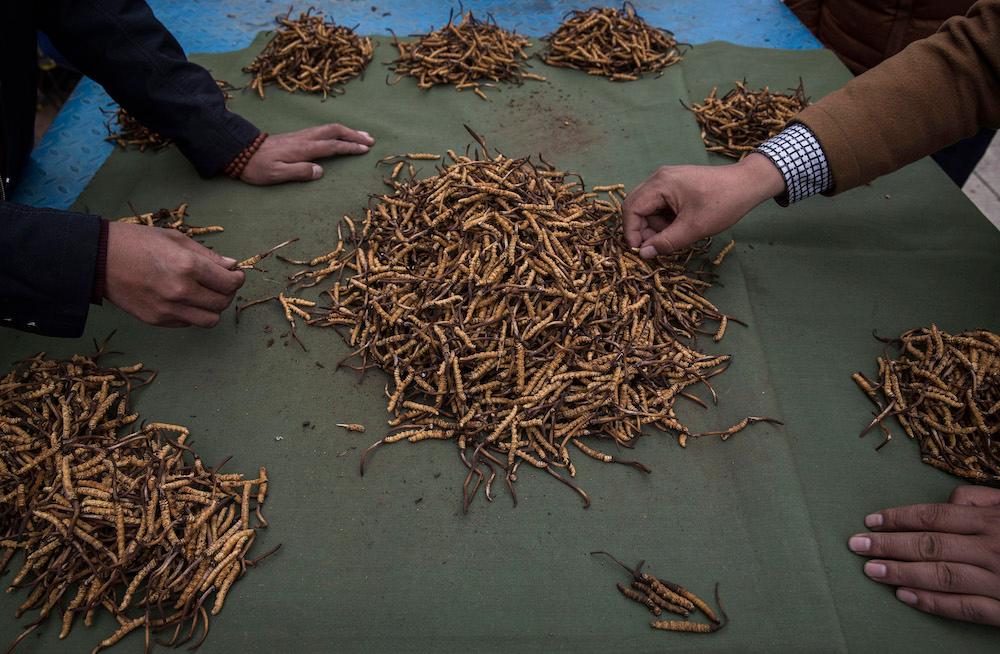 Article continues below advertisement
How should you eat Cordyceps?
If you're looking to add Cordyceps to your diet, there are a few ways to do it. There are several recipes online that range from quick and easy to more advanced dishes, most of which use ground Cordyceps.
You can either grind up whole Cordyceps, or purchase ground Cordyceps extract. Then, use the powder in tea, sprinkle it onto your food, or add it in while you're cooking other dishes. When doing this, be sure to read the labels to make sure you're getting the most out of it. You can even try Cordyceps out in gummy form.
Article continues below advertisement
If you'd like to eat Cordyceps raw, you can do so safely. But keep in mind that the Cleveland Clinic states there are no additional benefits to doing this. But because this fungus is so versatile, you can try it out in all kinds of ways to see what works best for you and your diet.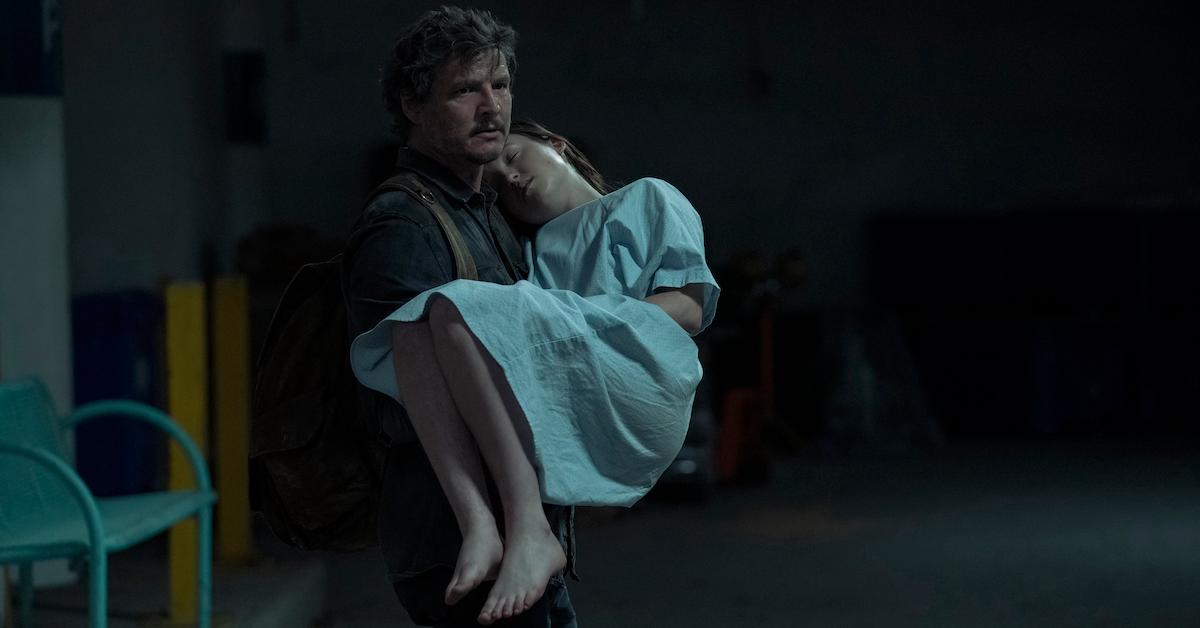 Article continues below advertisement
Does eating Cordyceps have any side effects?
According to WebMD, there are some side effects associated with eating Cordyceps that you should look out for. For one, you can experience things like upset stomach, diarrhea, or constipation. When you take it by mouth, it could cause your immune system to become more active. If you have an autoimmune disease such as multiple sclerosis or rheumatoid arthritis, the fungus could exacerbate the symptoms.
In addition to this, there isn't enough research to know whether it's safe to take Cordyceps while pregnant. To be on the safe side, don't consume Cordyceps in any form if you know you're pregnant, and stop if you find out you are. Additionally, WebMD states that a dose of 3 to 6 grams of Cordyceps daily for up to one year is generally recommended.
But again, make sure to consult with a healthcare professional before incorporating Cordyceps into your diet, to be safe.