Fungal Infections Like Histoplasmosis are Becoming More Common, Thanks to Climate Change
Histoplasmosis is a serious disease triggered by fungi, which is becoming increasingly prevalent in communities across the country.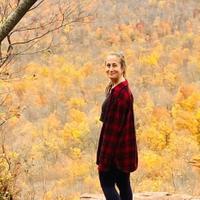 Amid the ongoing COVID-19 pandemic, it's devastating to hear that yet another serious disease is on the rise. And although it triggers feelings of apathy, it certainly isn't something you'll want to ignore. Identifying the causes and symptoms of histoplasma is absolutely imperative in staying safe from it.
And unfortunately, in the grand scheme of things, it's important to know that it's spreading because of climate change, so it's only going to become more prevalent in years to come.
Article continues below advertisement
"Historically, histoplasmosis was found in the Midwest and parts of the East, Coccidioides in the Southwest, and Blastomyces in the Midwest and the South," reads a press release from Washington University School of Medicine, following a recent study which detected a spike in cases nationwide. "But a growing number of case reports and anecdotes suggest that all three have expanded out of their traditional ranges in recent decades, most likely due to climate change."
"Fungal infections are much more common than people realize, and they're spreading," senior author Andrej Spec, MD stated in the press release. "The scientific community has underinvested in studying and developing treatments for fungal infections. I think that's beginning to change, but slowly. It's important for the medical community to realize these fungi are essentially everywhere these days and that we need to take them seriously and include them in considering diagnoses."
Article continues below advertisement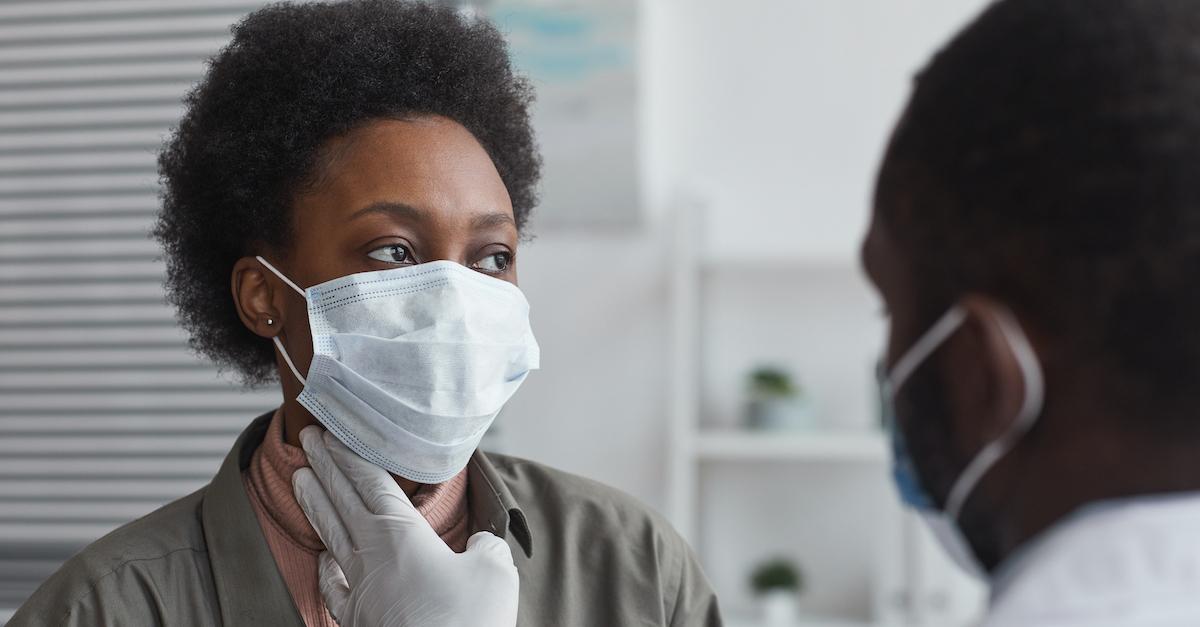 The causes and symptoms of histoplasmosis:
As previously mentioned, histoplasmosis is a disease caused by inhaling certain types of fungus in soil or bird and bat droppings. According to the Mayo Clinic, it's very common among construction workers, and used to mainly affect people in the Mississippi and Ohio River valleys, Asia, Africa, and parts of South America, though now it's become more widespread.
Symptoms include: fever, chills, headache, muscle aches, respiratory issues, chest pain, and fatigue.
Article continues below advertisement
More severe symptoms include a bloody cough and extreme weight loss, akin to tuberculosis.
Oftentimes, people with histoplasmosis don't develop symptoms, but for the immunocomprimised, symptoms can appear around three days after being exposed. If left untreated, it can be fatal — therefore, it's important to call your doctor early on, especially if you know you've been exposed to bird or bat droppings. It isn't contagious, but you can get it more than once.
In terms of prevention, it's most important to avoid exposure. Taking measures like evading caves or chicken coops, spraying contaminated surfaces, and wearing a respirator mask if you may be in a situation that leads to exposure are all great ways to ensure you won't get infected.
Unfortunately though, this disease — and other fungal diseases including blastomycosis and coccidioidomycosi — are becoming more and more widespread.
Article continues below advertisement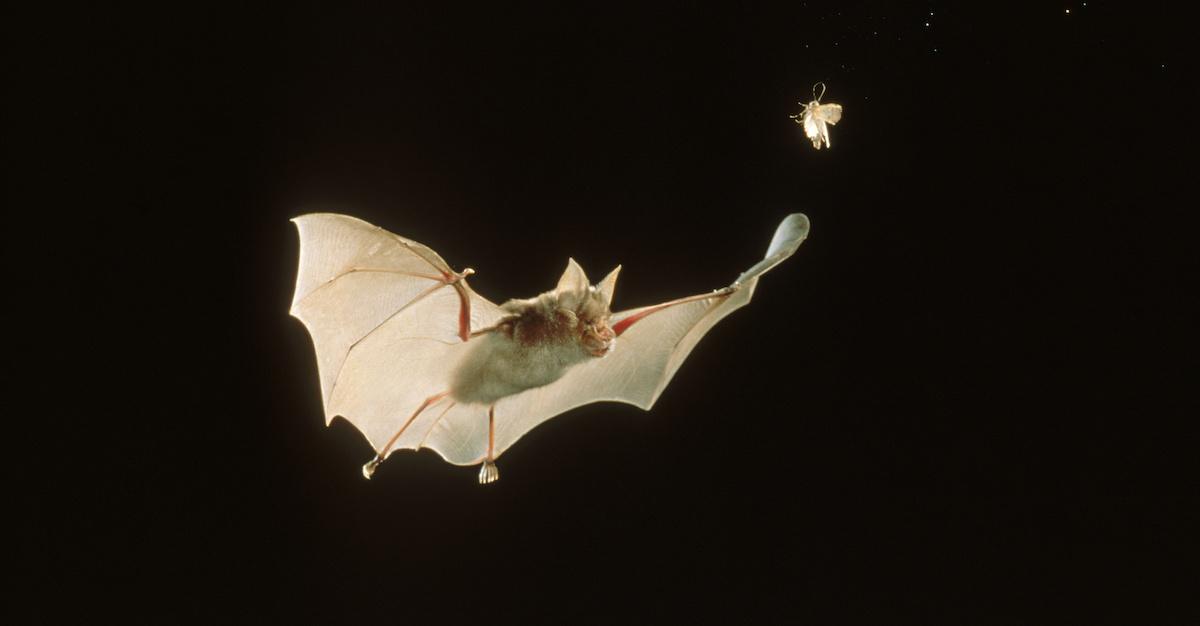 Fungal diseases like histoplasmosis are becoming more widespread nationwide.
Though histoplasmosis, blastomycosis, and coccidioidomycosi were once rare outside the midwest, a study shows all of them have become more widespread, due to global warming.
Records from 2007 through 2016 showed record-breaking numbers of histoplasmosis cases across 47 U.S. states. The report, per Science News, also showed that Coccidioidomycosis, which is spread by Coccidioides fungi, has spread to 35 states — as had blastomycosis, which is caused by Blastomyces fungi.
Per U.S. News, there isn't a clear answer as to why fungal infections are becoming more prevalent, but it seems climate change may be the culprit. Because fungi thrive on specific conditions, it seems that rainfall and soil changes are fueling their spread. Bat migration patterns are also changing, due to changes in climate.
Awareness is key, but it seems as though state health departments, and those who are more likely to be exposed to spores, are starting to gain that much-needed awareness.