A Bird Flu Vaccine for Humans Is Now in the Works — Just in Case
A bird flu vaccine for humans is now at the ready, just in case the avian flu begins to worsen.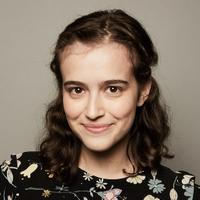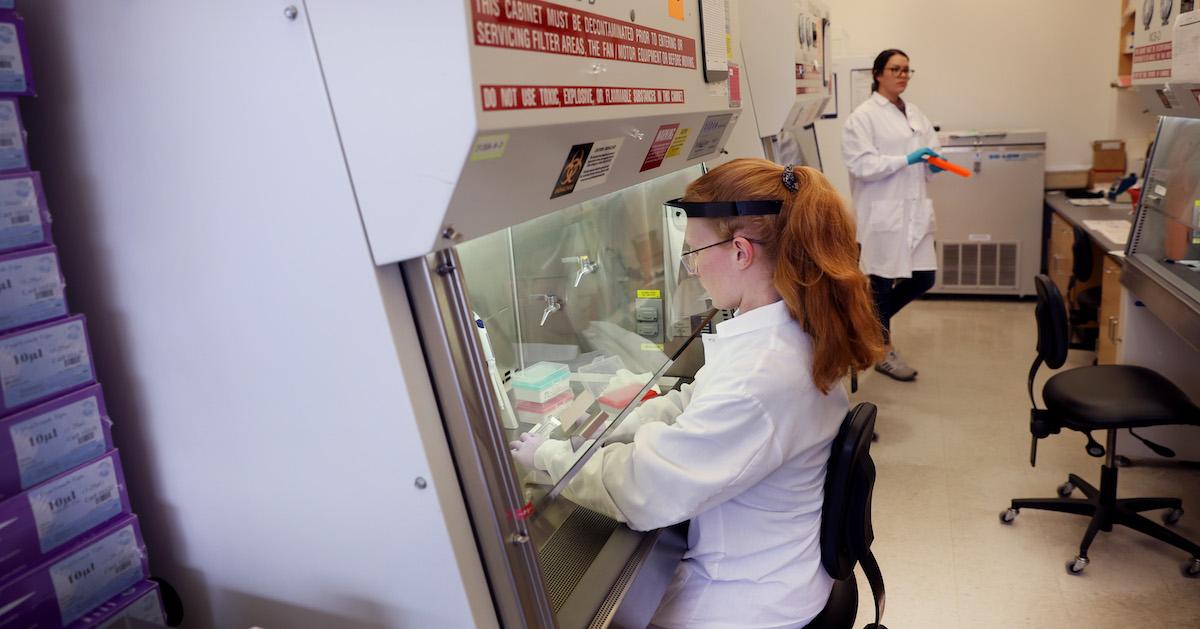 The last thing that humanity needs right now is another pandemic — and even though the avian influenza is not expected to turn into one, there's a chance it could start infecting more humans, and present serious public health concerns. And whether or not that happens, health experts want you to know that there's no need to worry, as they have a bird flu vaccine for humans at the ready.
Article continues below advertisement
The most recent outbreaks of the bird flu has killed many wild birds, forced farmers to cruelly kill mass amounts of birds, and even killed non-bird animals — so it's something to be taken seriously. Keep reading to learn more about the current outbreak of the bird flu, and the vaccine preparations that are being made.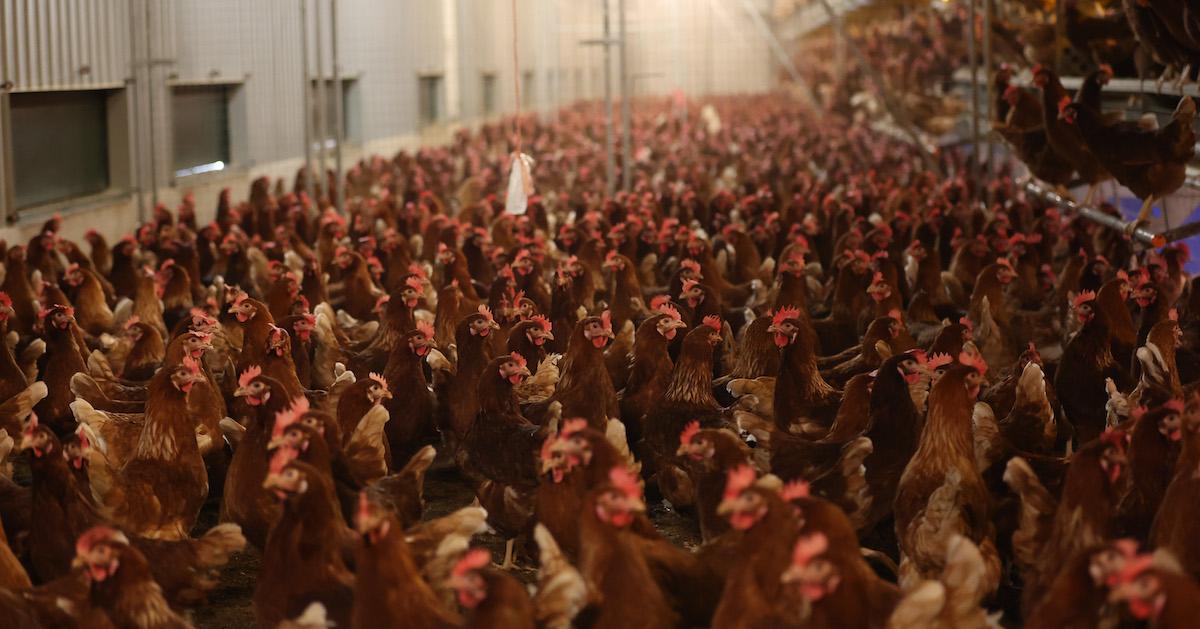 Article continues below advertisement
Is there a vaccine for bird flu for humans? Vaccine manufacturers are working on avian flu shots, just in case.
On March 20, 2023, Reuters reported that three of the largest flu vaccine manufacturers are prepared to produce bird flu vaccines: GSK Plc Moderna Inc., CSL Seqirus, and Sanofi. All three companies told the news outlet that "within months," they could each produce hundreds of millions of units of H5N1 vaccines.
The first two companies are both in the process of creating vaccines that are specifically targeted at the current subtype of the avian influenza, referred to as H5N1 clade 2.3.4.4b. Both GSK Plc Moderna Inc. and CSL Seqirus are both doing this work as a "precautionary measure."
Sanofi already has human vaccines for existing H5N1 vaccine strains, and is equipped to start manufacturing vaccines if needed.
Article continues below advertisement
That said, if the bird flu does wind up becoming more rampant amongst humans, there could be "a much worse problem with vaccine hoarding and vaccine nationalism in a flu outbreak than we saw with COVID," epidemiologist Dr. Richard Hatchett of the Coalition for Epidemic Preparedness Innovations (CEPI) told Reuters.
It's expected that first doses of vaccines would go to people in wealthier countries, just like they did during the COVID-19 pandemic, despite the obvious ethical issues with that.
Article continues below advertisement
Will the bird flu spread to humans and become the next pandemic?
In the past, there have been a few cases of the avian flu spreading from human to human — though these instances were always "limited and not sustained, and did not spread beyond close contacts."
So basically, if you are not in close contact with birds on a regular basis, you probably need not worry about the bird flu affecting you or your family.
Article continues below advertisement
However, if you do work with birds or any other animals, it's vital that you refer to the CDC's guidance for bird flu prevention and safety measures. These guidelines are effective in protecting people from the bird flu, as most records cases of the virus in humans were a result of unprotected contact with infected birds or their secretions.
Article continues below advertisement
Is there a vaccine for bird flu for chickens or other birds?
As of March 15, 2023, bird flu has affected about 58,622,941 birds being raised on poultry farms, as well as 6,444 wild birds, as per the CDC. Poultry farmers have killed all of the affected birds without using their flesh for meat, and the flu has also been the reason for recent high egg prices. (Fortunately, there are plenty of more affordable vegan egg options out there.)
Because of all this, the Biden administration is considering various safety measures to stop the spread of the bird flu amongst livestock — including a bird vaccine for animals. However, as per The Hill, there is not yet a poultry vaccine for this purpose.