Recent Avian Flu Outbreaks Worrying Pet Parents — Can It Spread to Dogs?
Can the bird flu affect dogs? Pet parents are worried the recent outbreaks of the avian influenza could put their fur babies in harm's way.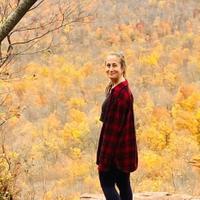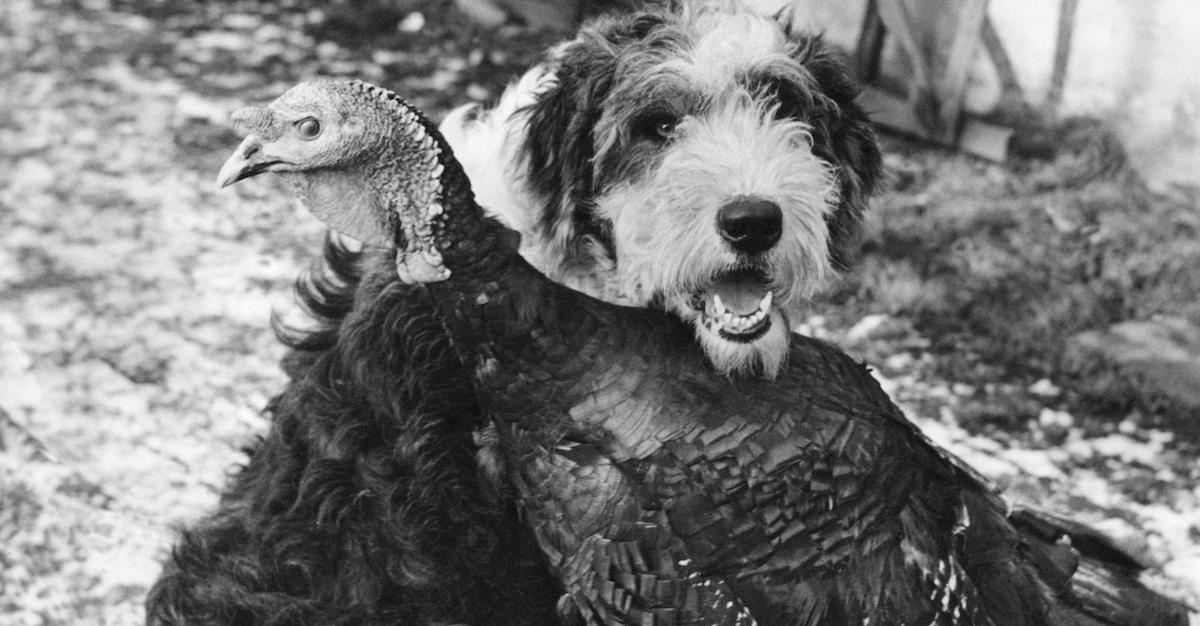 In 29 U.S. states, poultry farmers are dealing with incessant outbreaks of the avian bird flu. As of April 26, 2022, about 33 million farmed birds have contracted the H5N1 bird flu virus, while almost 800 wild birds have been infected, as well.
Right now, certain state authorities are advising residents to avoid hanging bird feeders in their yards, and to refrain from filling bird baths, to prevent the spread of the disease. But many pet parents are wondering: can the bird flu affect dogs?
Article continues below advertisement
"Highly pathogenic avian influenza (HPAI) H5N1 has spread across Asia, Europe, and Africa. Not limited to poultry, the virus has also been shown to cross the species barrier infecting humans and felines, including domestic cats and tigers," a 2006 NLM report reads.
"Both cats and tigers were reported as becoming infected after eating poultry carcasses harboring HPAI. Here, we report a case of HPAI H5N1 infection in a domestic dog following ingestion of the carcass of an infected duck."
So can this most recent outbreak be spread to dogs? Here's what scientists say, in regards to our beloved fur babies and the latest bird flu outbreaks.
Article continues below advertisement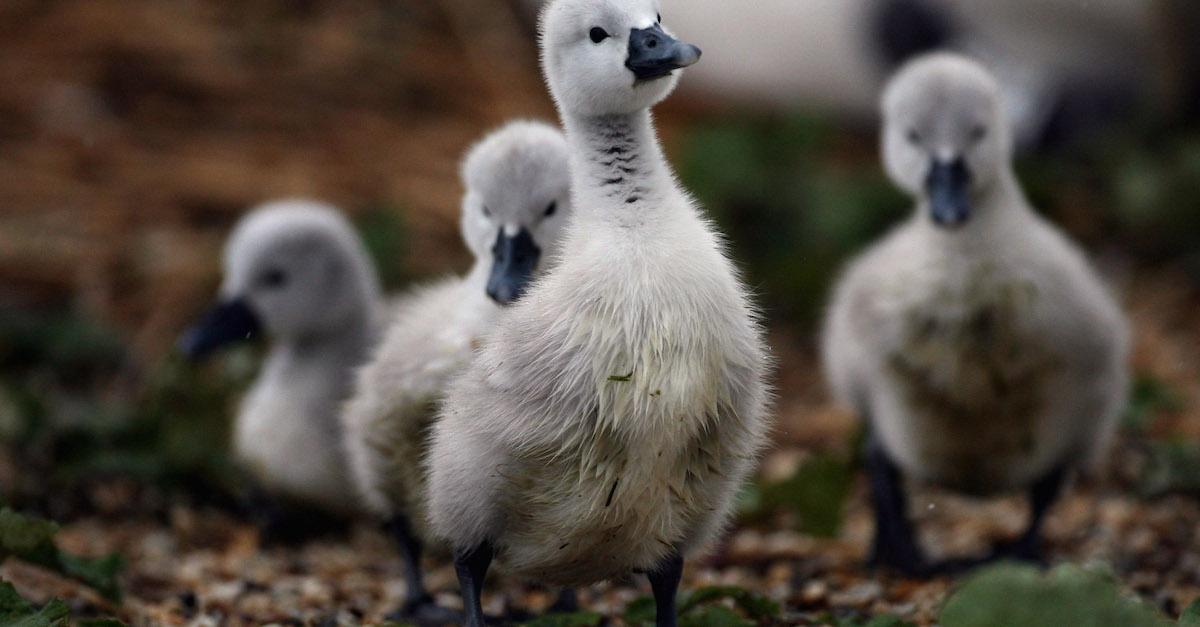 Can dogs get the bird flu?
Dogs have contracted the bird flu — one was reported to have contracted it in Thailand back in 2006, and it can be spread through the infected animal's saliva, feces, and mucus. However, it isn't common. According to 11alive, no dogs in the U.S. have been reported to contract the virus as of 2022.
"The risk of a dog or a cat contracting this disease in the U.S. is very low," stated Dr. Arce, President of the American Veterinary Medical Association, as per 11alive.
Article continues below advertisement
However, viruses are constantly mutating, so veterinarians and USDA researchers are staying up to date on the matter. Pet parents are also advised to limit contact between birds and dogs, to keep their pet's food covered and stored, and to only give their pets fresh water.
"Dogs and cats should not be allowed to have contact with infected poultry or carcasses, not only to protect the pet but to prevent them from spreading the virus to other poultry flocks," stated the USDA's APIS.
"In areas where wild bird die-offs are occurring, cats should be kept inside and dogs kept on leash to avoid contact with sick or dead birds," the statement continued.
So this isn't something you really have to worry about, but it's important to do everything you can to keep your pet safe, anyway.
Article continues below advertisement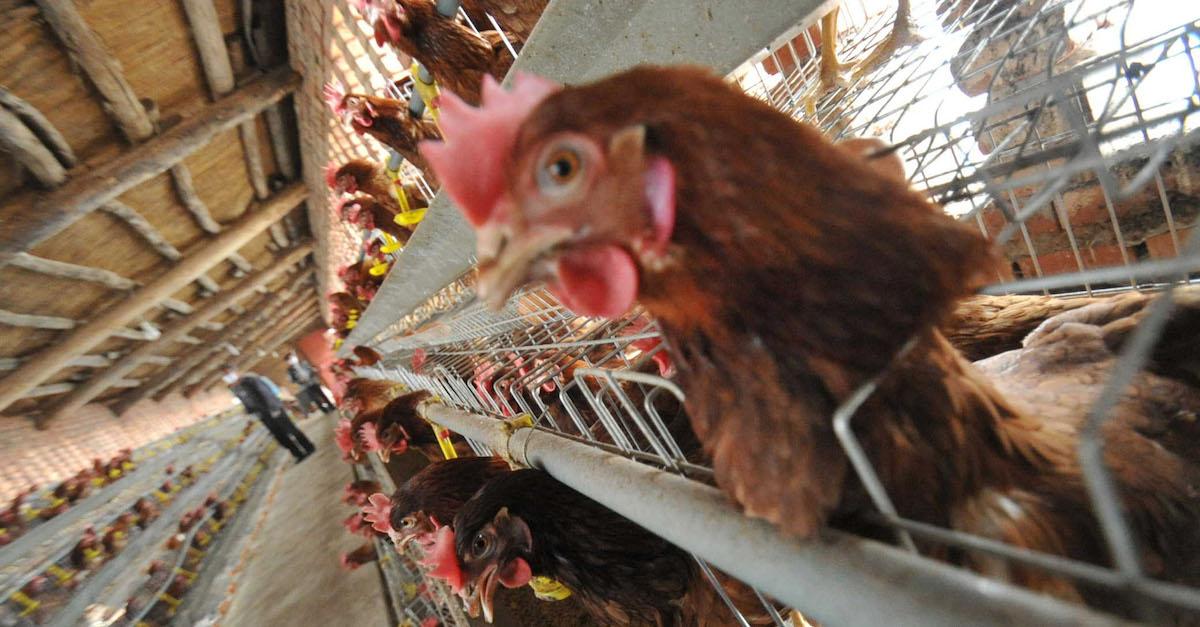 Although your dog is probably fine, the bird flu outbreaks are still a big problem.
In addition to affecting poultry, the recent bird flu outbreaks are still incredibly concerning. There have been human cases of the bird flu, and if the virus were to mutate, it could start to regularly affect human populations just like COVID-19 has.
Additionally, according to The Hill, there have been many cases of the flu among wild birds, including bald eagles. This could pose a serious threat to avian species of all kinds, including endangered ones.
If COVID-19 taught us anything, it's that we need to limit our interactions with farmed animals — or simply farm less animals — though it doesn't seem like that will happen anytime soon.