A Colorado Prison Inmate Contracts First U.S. Case of H5N1 Bird Flu
A Colorado human has tested positive for avian flu, marking the first known case in the U.S.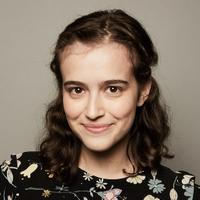 The H5N1 strain of bird flu has largely affected poultry up until now, but it has finally done what many have feared — infected a person in the U.S. A Colorado human has tested positive for avian flu, marking the first known case in the country.
Article continues below advertisement
The man in question is a current prison inmate, shining a light on one of the many unethical facets of the chicken farming industry. Here's everything you need to know about this case, and what it means for public health.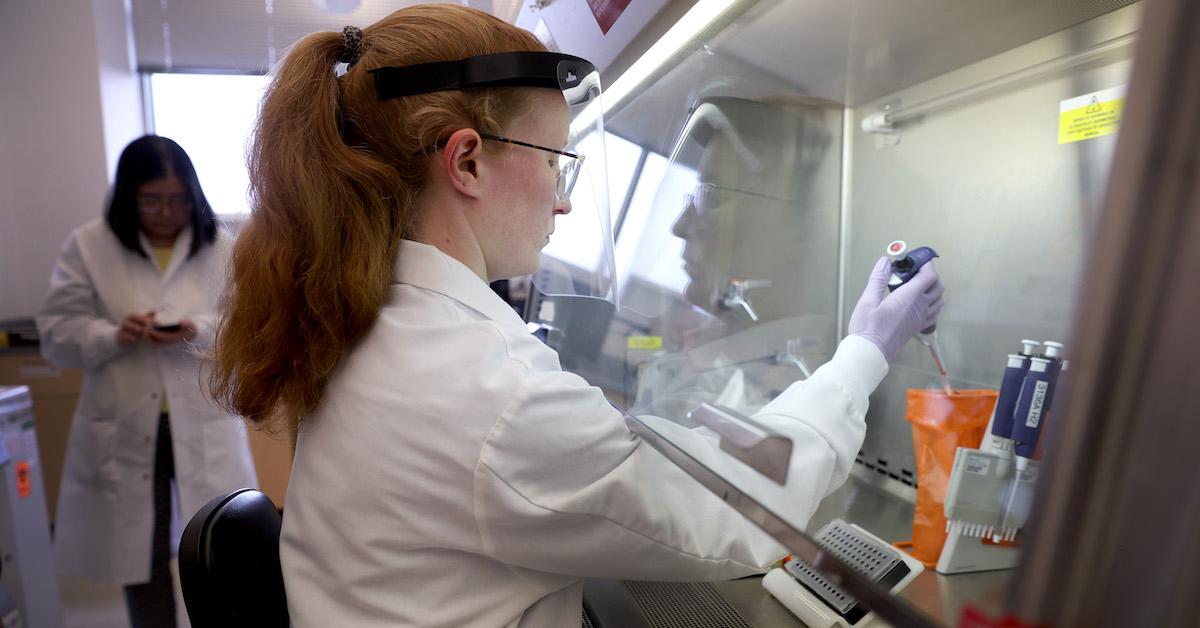 Article continues below advertisement
A human from Colorado has tested positive for the H5N1 strain of avian flu.
On Thursday, April 28, the CDC confirmed that a person has tested positive for avian influenza A(H5) virus (H5 bird flu) in the state of Colorado.
"He is the first person in the U.S. for this virus," Colorado state epidemiologist Dr. Rachel Herlihy stated, according to The Denver Post. The first human case of this strain of avian flu was reported in January, in an individual in the U.K. who had interacted with infected birds, according to NY Post.
As reported by CBS News, the man, aged under 40 years old, is an inmate at a correctional facility in Delta County, Colo. He had been directly exposed to birds being raised as livestock, as he works at the Western Slope poultry farm. His job involves the slaughter of poultry who are potentially infected with bird flu.
Article continues below advertisement
Over the past few months, U.S. farm and slaughterhouse workers have been tasked with prematurely slaughtering and discarding tens of millions of chickens (who would have been slaughtered for food soon enough, anyway), as per The Guardian.
According to the CDC, the patient is already recovered. His sole symptom was fatigue, and he was treated with isolation and the antiviral drug oseltamivir.
All that being said, the CDC explained that though the individual tested positive, there is actually a chance that his nasal membrane may have simply had surface contamination with the virus. Additionally, all followup tests for the virus on the man came back negative, The Denver Post added. However, the CDC dictates that positive test results should always be treated as such, to be safe.
Article continues below advertisement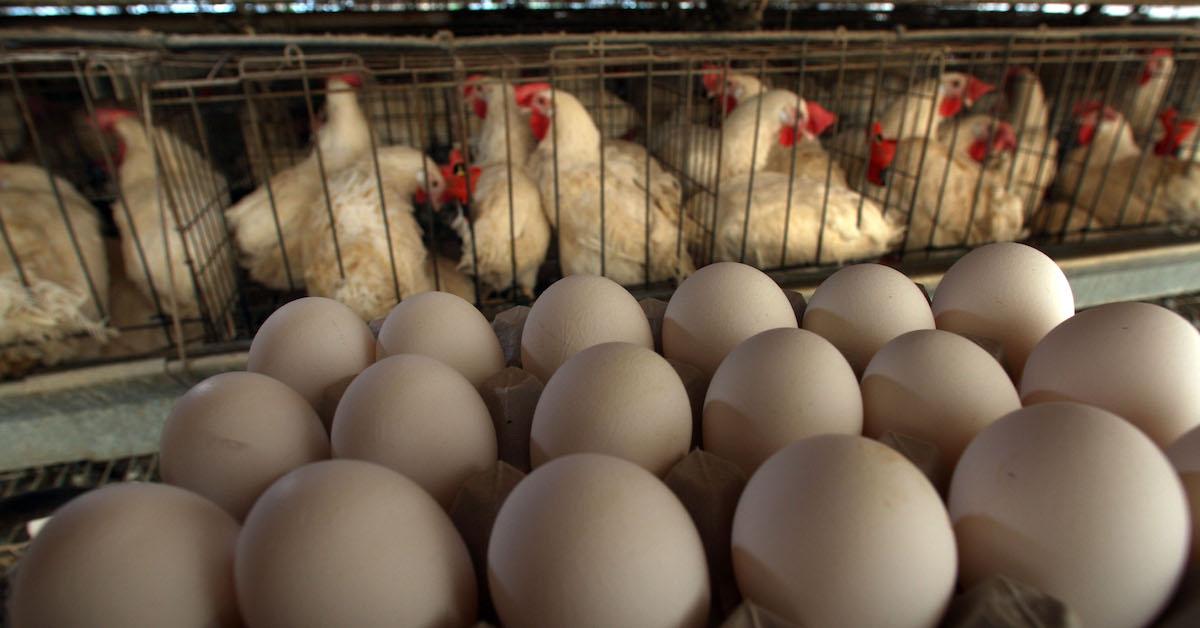 The avian flu in humans is rare — here's how farm workers can avoid contracting H5N1:
The CDC considers the public's chances of contracting avian flu to be "low," as most people do not interact with birds. So if you do not work on a farm, in a factory farm, or in a slaughterhouse, there isn't much to worry about right now.
Article continues below advertisement
That said, those who do come into contact with infected birds have a far greater risk of infection. To avoid exposure, the agency recommends: wearing protective equipment (including face masks, gloves, and goggles), avoiding touching infected birds or surfaces that infected birds may have touched, and washing hands often.
The CDC also recommends that all U.S. residents (6 months and older) get their seasonal flu vaccine every year, as the shot can reduce one's chances of simultaneously getting sick with human and bird flu viruses; the agency also emphasizes the importance of thoroughly cooking any birds or eggs before eating them.
Article continues below advertisement
Chicken farms are bad for the planet, animals, and public health.
Factory farms and slaughterhouses bring up a number of ethical and environmental issues, including exorbitant emissions, pollution, animal cruelty, and worker rights. Working in a slaughterhouse is not a desirable job, and it's one that puts workers at risk of contracting diseases like H5N1, sustaining serious workplace injuries, and suffering from PTSD.
Article continues below advertisement
Because of that, the U.S. government tends to fill worker vacancies with prisoners, as detailed in a report by The Nation. Undocumented immigrants, formerly incarcerated individuals, and others who face discrimination in the job market are often left with working in these facilities.
Humans do not need to eat chickens or eggs — at the very least, not to the extent that they currently do — and there is really no reason for humanity to breed, raise, and kill 50 billion chickens every year (9 billion in the U.S.). As prisoners and slaughterhouse workers across the nation risk their lives to cull numerous farmed birds, the U.S. government should rise to the occasion, and take every possible measure to protect their health and prevent all this from getting any worse.