Are Sinus Infections Contagious? It Depends
Are sinus infections contagious? In a way, yes, but it also depends on the source of the sinus infection.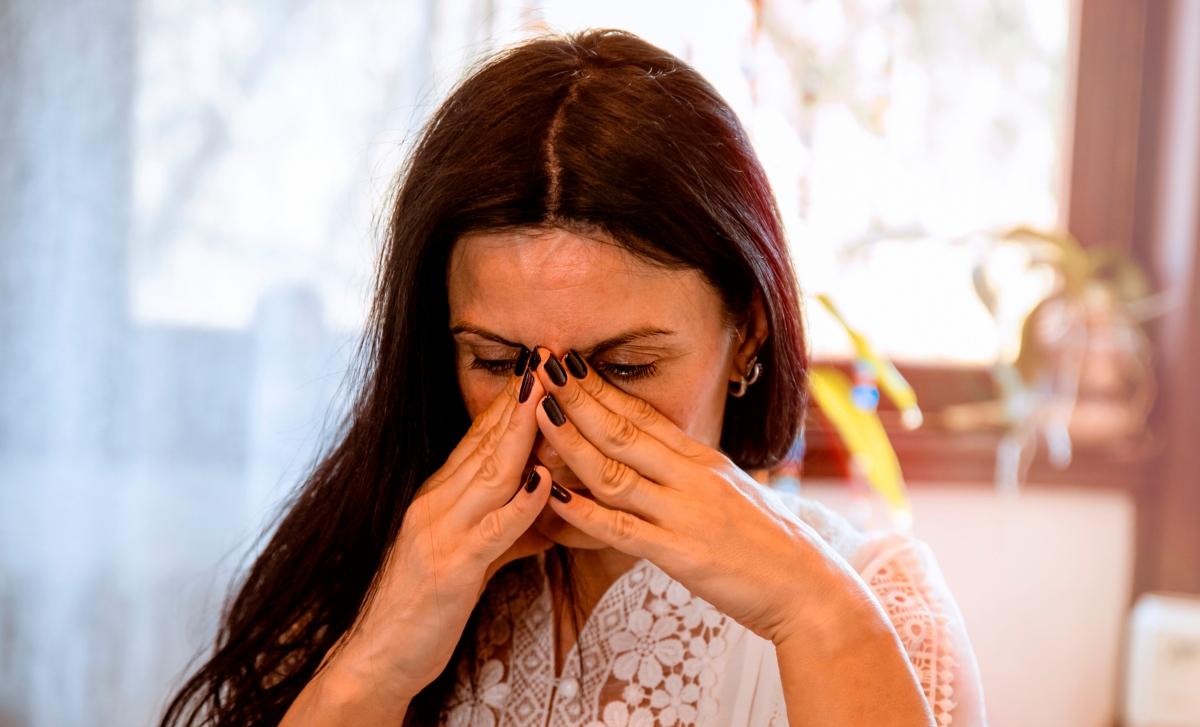 Is it a nasty cold, or a sinus infection? The symptoms are very similar, but it's important to find out what your illness is — not only so you can get the right treatment but also so you can avoid infecting others.
Are sinus infections contagious, and are they caused through any other means? Here's where sinus infections fall on the spectrum of infectious diseases.
Article continues below advertisement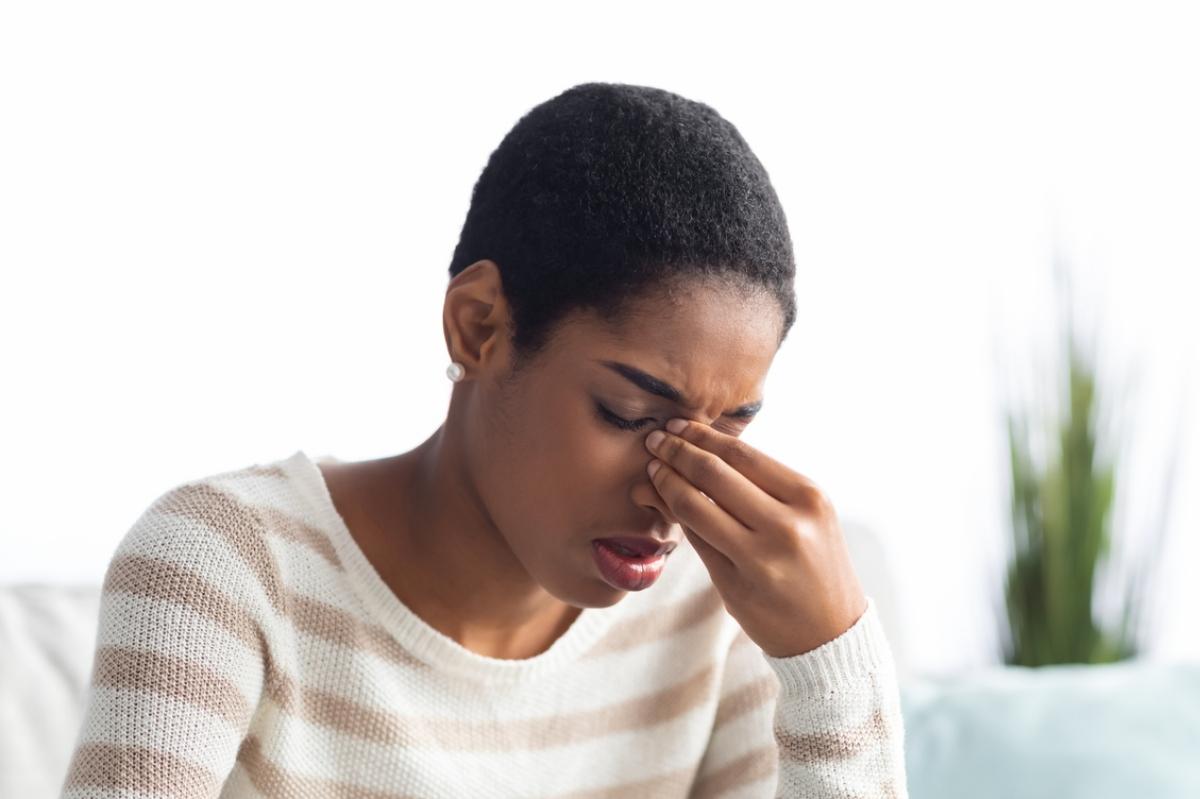 What is a sinus infection?
Article continues below advertisement
As the American College of Allergy, Asthma, & Immunology (ACAAI) states, sinusitis affects about 31 million U.S. residents per year. It's an inflammation of the sinuses that can be caused by bacterial infection or by viruses and fungi. The sinuses are found behind the forehead and eyebrows, on the sides of the bridge of the nose, behind the nose, and within the cheeks' bony structure.
If you have a sinus infection, you may experience symptoms like headache, facial pain, nasal congestion, or runny nose. The ACAAI also lists tooth pain, coughing, fever, fatigue, and bad breath among symptoms.
Article continues below advertisement
How long do sinus infections last?
The length of a sinus infection can vary quite a bit. Cleveland Clinic explains that there are several types of sinusitis, each with different lengths of illness. Acute sinusitis, usually caused by viruses like a cold, generally lasts less than four weeks.
Subacute sinusitis may last four to 12 weeks. A more prolonged infection (beyond 12 weeks) may indicate chronic sinusitis and is typically caused by bacteria.
How contagious are sinus infections?
According to Pinnacle ENT Associates LLC, most sinus infections are caused by a virus such as rhinovirus. These viruses can be transmitted to others, so in that sense, sinusitis is contagious. However, the sinus infection itself is not contagious — the virus that caused the sinus infection is what's contagious. People who catch the virus from you are also at risk of getting a sinus infection.
Article continues below advertisement
In this circumstance (infection by a virus), you may be contagious with that virus for up to two weeks. Pinnacle ENT also says that if your sinusitis symptoms persist for over 10 days, it is likely a bacterial sinus infection, which you can't transmit to others. While that may sound appealing as it lessens the burden on you while you're sick, only about 2 percent of sinus infections are bacterial.
Article continues below advertisement
Here are the main risk factors for sinus infections.
Other than the general risk of catching a virus like the common cold, which can lead to sinusitis, there are several ongoing risk factors. Cleveland Clinic notes that nasal allergies, nasal polyps, asthma, deviated septum, smoking, and a weakened immune system are all factors that increase the odds of developing sinus infections.
Since many sinus infections are caused by viral infections, one of the best ways to mitigate your risk is to practice good hygiene. Hand-washing and avoiding interactions with people who are ill are essential (remember what we all learned from the COVID-19 pandemic). OSF Healthcare also notes it's important to get a flu vaccine and follow other healthy habits like getting enough sleep and drinking enough fluids.