FDA Updates Ozempic Label to Include Reports of Blocked Intestines
Pancreatitis is listed as a possible side effect for type-2 diabetes drug Ozempic. Are there other dangers of using the drug?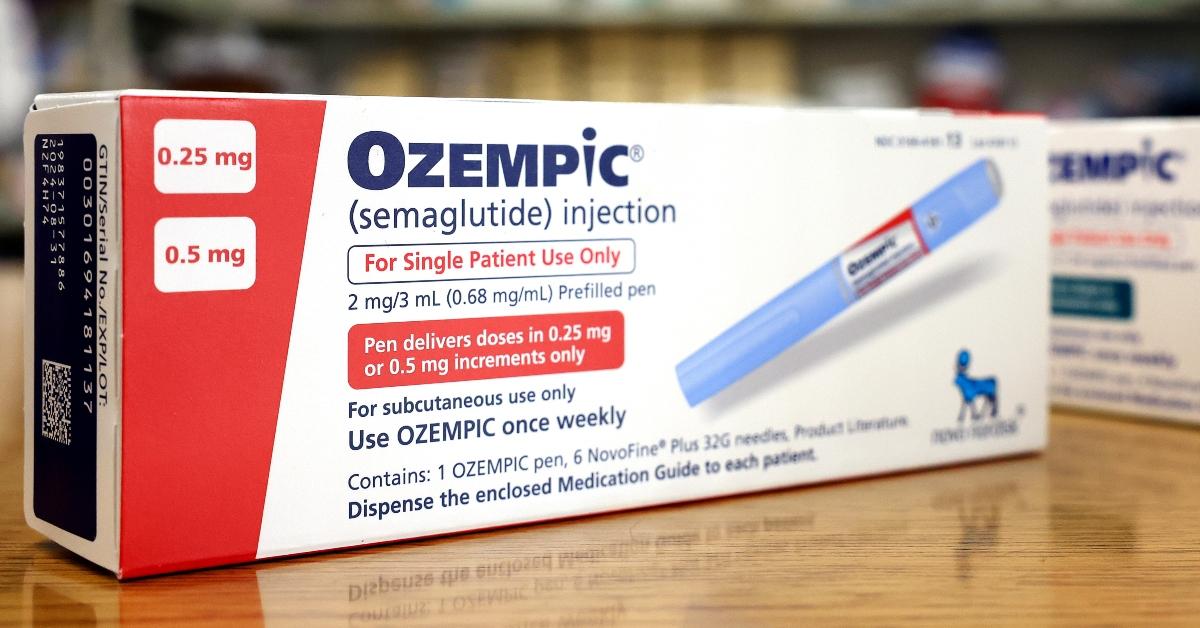 The Gist
Ozempic and its sister drug, Wegovy, are type-2 diabetes drugs that have been used by celebrities and influencers for weight loss.
Inflammation of the pancreas is listed as one of the possible side effects of Ozempic.
The FDA recently updated the Ozempic label to reflect users having blocked intestines.
Article continues below advertisement
Celebrities and social media influencers are touting the type-2 diabetes drug Ozempic for helping them lose weight. Ozempic is a drug that has FDA approval to treat type-2 diabetes, but it hasn't been approved for weight loss.
Taking a pharmaceutical drug for something other than what it is meant for is risky and Ozempic is no exception. Before you take the medication to shed some pounds, you should be aware of the potential side effects, including the possible link between Ozempic and pancreatic cancer.
Article continues below advertisement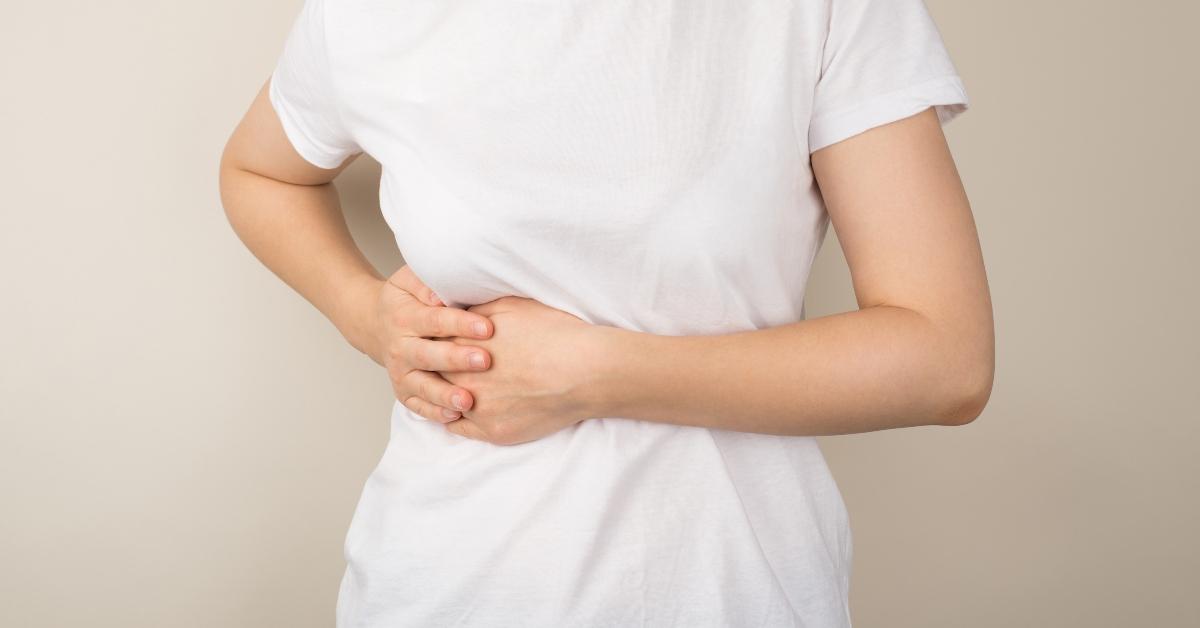 Can Ozempic cause pancreatitis or pancreatic cancer?
Pancreatitis, or inflammation of the pancreas, is listed as one of the possible side effects of Ozempic. Whether the complication could evolve into pancreatic cancer is still a matter of debate.
Article continues below advertisement
Ozempic (generic name semaglutide) is a glucagon-like peptide-1 (GLP-1) receptor agonist drug that helps stimulate the pancreas to make insulin. The release of insulin helps lower blood glucose levels. In a two-year clinical trial, eight patients being treated with Ozempic developed acute pancreatitis. Ten placebo-treated patients also developed pancreatitis.
A 2021 study, "Safety of Semaglutide," published in Frontiers in Endocrinology, reported that "a causal association between incretin-based drugs (like Ozempic) and pancreatitis or pancreatic cancer is inconsistent with current data."
Article continues below advertisement
Although studies show the chance of developing acute pancreatitis from Ozempic use is low, the drug still lists pancreatitis as a potential side effect. Ozempic patients who experience symptoms of pancreatitis, such as pain in the upper abdomen that spreads to the back, vomiting, and fever, should stop taking Ozempic immediately on contact their physician.
Article continues below advertisement
Danish company Novo Nordisk, the maker of Ozempic, is currently studying the risk of pancreatic cancer associated with using semaglutide (Ozempic) in patients with type-2 diabetes. The study compares new semaglutide users with no history of pancreatitis or pancreatic cancer with users of other "antidiabetic" drugs.
What are the risks associated with Ozempic?
Other risks associated with Ozempic may make you think twice about using the drug. The medication has also been linked to acute cholecystitis or inflammation of the gallbladder. Cholecystitis can turn deadly if the gallbladder ruptures.
Article continues below advertisement
The FDA reports that between 2005 and 2016, 36 Ozempic users developed acute gallbladder disease, three of whom died. Novo Nordisk added warning labels to the drug about gallbladder complications in March 2022. A class-action lawsuit against the company claims it didn't sufficiently warn Ozempic users before March 2022 of the potential side effects on their gallbladders.
Article continues below advertisement
On Sept. 29, 2023, the FDA officially updated the label of Ozempic, Wegovy and diabetes drug Mounjaro to acknowledge some users suffering from blocked intestines, also known as ileus, while taking the medication.
In a statement to CNN, Novo Nordisk said that the company is working with the FDA to "continuously monitor the safety profile" of the drugs.
The use of Ozempic may also increase the risk of thyroid cancers. Animal studies on semaglutides found the drugs caused thyroid tumors or a type of thyroid cancer called medullary thyroid carcinoma (MTC). Therefore, Ozempic and other semaglutide drugs aren't recommended for people with a family history of MTC or who have Multiple Endocrine Neoplasia syndrome type 2 (MEN 2).
Article continues below advertisement
Other serious side effects of Ozempic include:
Kidney complications

Low blood sugar (hypoglycemia)

Diabetic retinopathy (can lead to vision loss)

Allergic reaction
This article, originally published on June 14, 2023, has been updated to reflect the FDA's update to the Ozempic label.