Why Some Pregnant People Fear Eclipses — and the Rituals to Help Ward Off Their Supposed Effects
Some cultures believe in superstitions associated with pregnancy and eclipses, such as miscarriages or birth defects.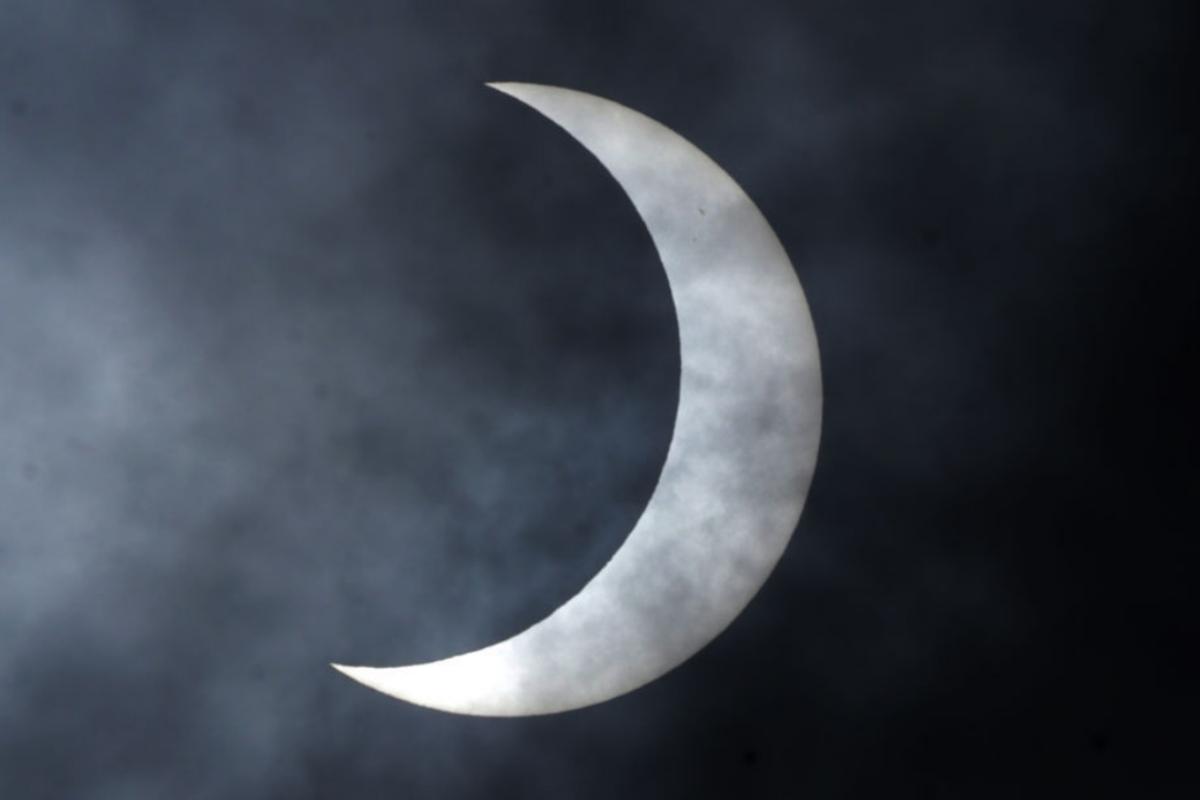 The Gist:
Some cultures believe that a solar or lunar eclipse can be dangerous for pregnant people.
These myths include consequences like birth defects and miscarriages due to eclipses.
However, no scientific evidence exists for any of these worries about pregnancy and eclipses.
Article continues below advertisement
You might wonder if being in a place where an eclipse is visible could jeopardize your pregnancy. But we'll examine some of the most commonly held beliefs about these celestial phenomena. Are eclipses bad for pregnant people?
Article continues below advertisement
Are eclipses bad for pregnant women? Here are some of the supposed effects.
During pregnancy, you're given plenty of things to worry about for your diet and activities. But in some cultures, including in India, a solar or lunar eclipse may be considered a sign of bad things to come. According to BabyCenter, one belief is that eclipses can cause deformities such as a cleft lip in the child you're carrying.
Article continues below advertisement
Although BabyCenter doesn't explain the supposed consequences of breaking these rules, the outlet does sum up some of the advice pregnant people may hear before an eclipse. Some warn that pregnant people shouldn't eat or drink anything during an eclipse. Others recommend bathing afterward, and others might say to toss out all food cooked before the eclipse.
To prevent birthmarks or deformities, many advise pregnant people to remain indoors during these events. However, as Live Science explains, being outdoors isn't what's dangerous — not protecting your eyes when looking at a solar eclipse is. Using proper solar eclipse glasses prevents vision damage.
Article continues below advertisement
Another myth about pregnancy and eclipses is told in Pakistan: that lying straight on your bed can prevent your unborn child from having "crooked joints," per USA Today. These are all myths that provide a connection to a particular culture but aren't based on scientific research. Other than protecting their eyes if viewing a solar eclipse, pregnant people don't need to take any other precautions.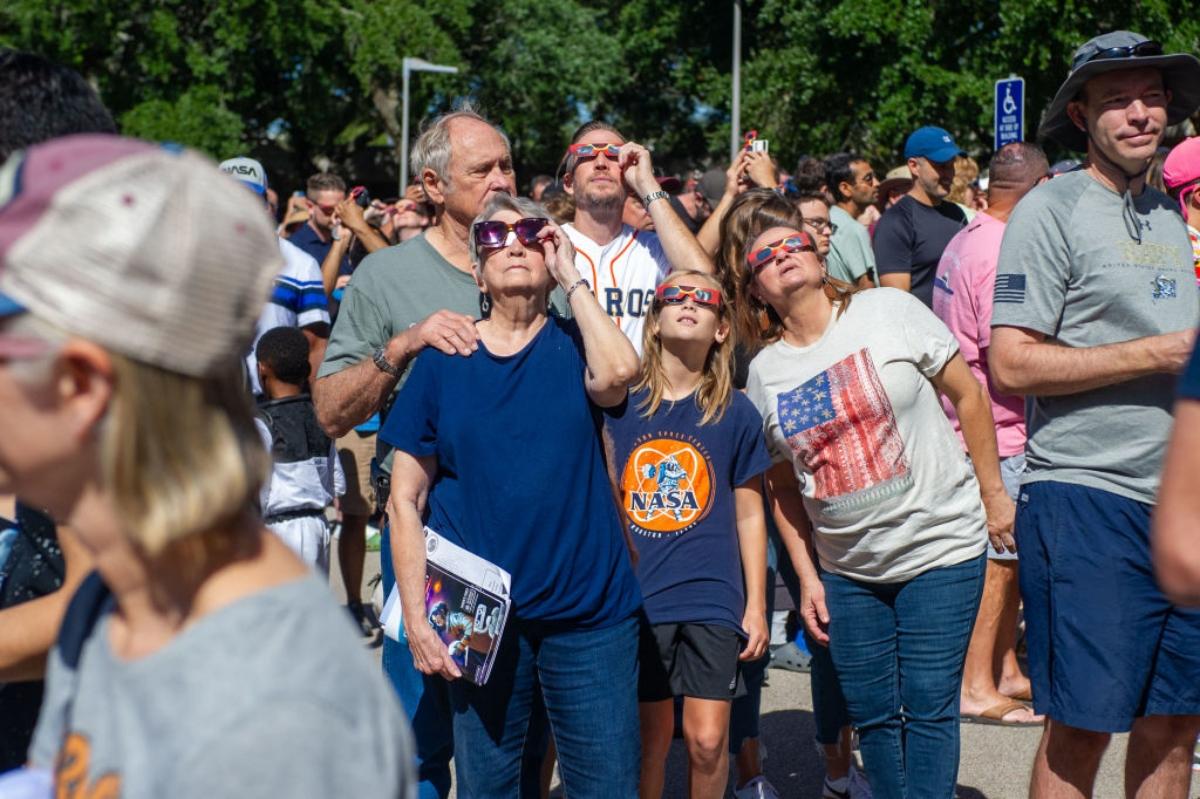 Article continues below advertisement
One myth includes wearing a safety pin on your pregnant belly during eclipse.
According to USA Today, one popular solar eclipse myth in Mexico is that a pregnant person should wear a safety pin near the belly, as well as red underwear, to protect the baby from having a cleft palate.
Another custom suggests wearing red during an eclipse while pregnant will also protect your pregnancy.
The idea of wearing red during pregnancy and an eclipse is often connected to keeping or wearing a safety pin near the belly. One traditional Mexican indigenous healer explains on Curanderismo.org that these customs live on as a way to honor one's heritage. "Although today we know that an eclipse may not lead to problems in pregnancy, within our families, we nevertheless enjoy keeping many of our costumbres (customs) around these celestial events."
Can a pregnant woman sleep during a lunar eclipse?
Along with avoiding eating and drinking, pregnant people are not to sleep during an eclipse in some traditions, per The Times of India. However, like other warnings, this one doesn't affect your pregnancy.