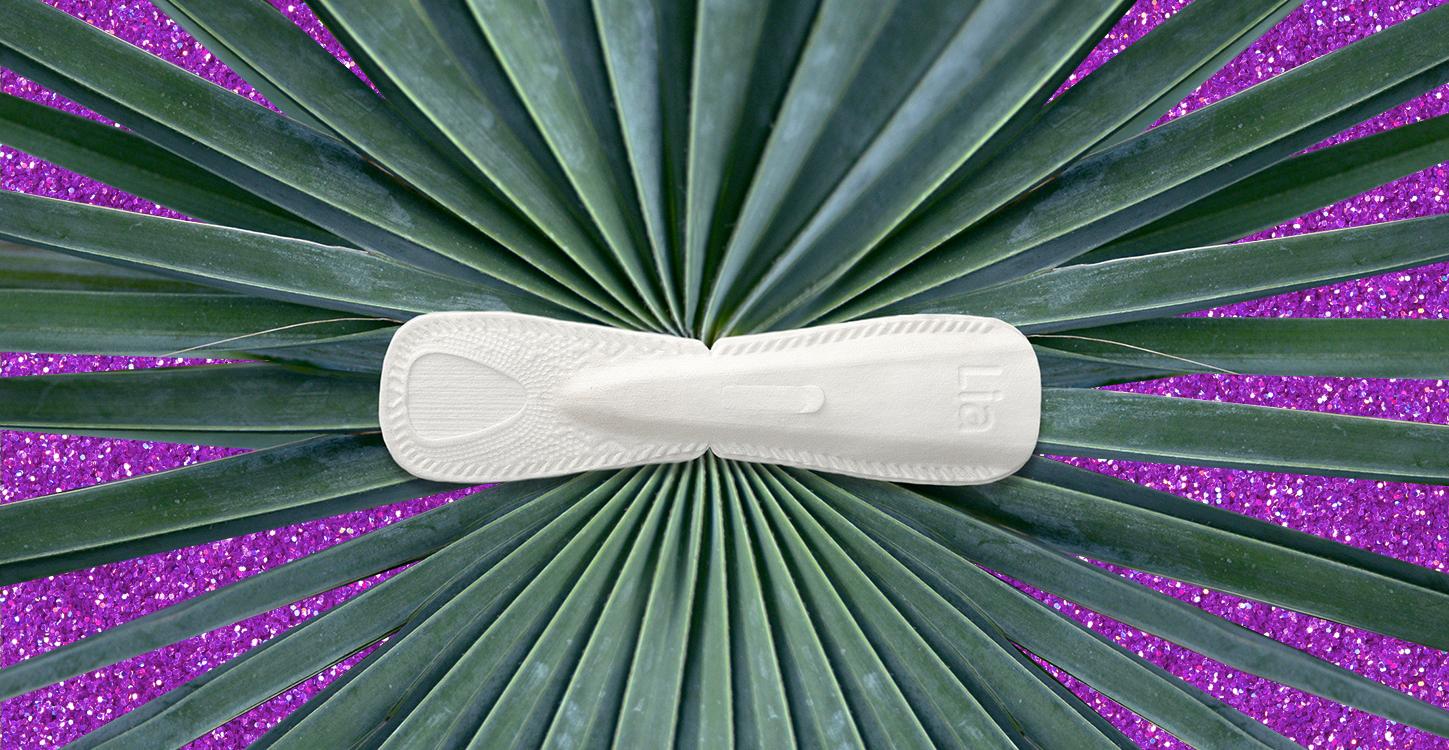 You Can Finally Buy Lia, the Flushable, Zero-Waste Pregnancy Test
Name a sitcom, any sitcom — and it probably includes a scene in which someone finds a positive pregnancy test in the trash, followed by a comedy of errors in determining which character is actually pregnant. And sure, The One with Monica and Chandler's Wedding would have been far less entertaining had — spoiler alert! — Rachel not left her pregnancy test in the garbage. But in real life, most people taking pregnancy tests would probably prefer to keep the results to themselves until they're ready to share them. And that's where the Lia pregnancy test comes in.
Article continues below advertisement
"We want to solve two problems: sustainability and privacy," Lia Diagnostics co-founder Bethany Edwards exclusively tells Green Matters, ahead of the official launch. Keep reading to hear more from Edwards about how the zero-waste Lia pregnancy test works, why the pregnancy test so badly needed a reboot, and more.
Article continues below advertisement