A California Woman Loses All Four Limbs From Bacterial Infection After Eating Tilapia
A California woman has all four of her limbs amputated after contracting vibriosis, an infection caused by Vibrio vulnificus bacteria.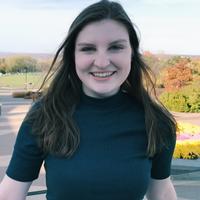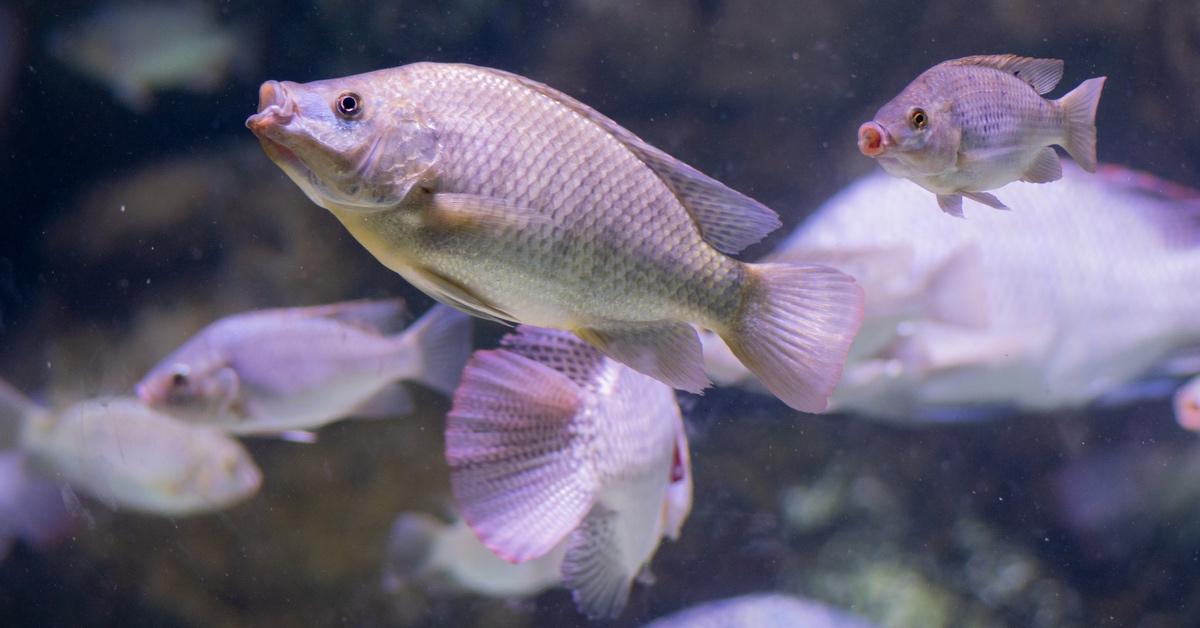 There are many reasons to avoid seafood (even so-called "sustainable seafood") and pursue a greener lifestyle. Still, the risk of contracting vibriosis, an infection caused by Vibrio vulnificus bacterium, might be the biggest reason. Although eating fish can provide the body with necessary Omega-3 fatty acids, eating raw or undercooked fish can lead to serious health risks and even death.
Article continues below advertisement
On Sept. 13, 2023, a California woman contracted vibriosis from eating undercooked tilapia and had four limbs amputated. Here's what you need to know about her situation, how to avoid vibriosis yourself, and why cases of vibriosis are on the rise.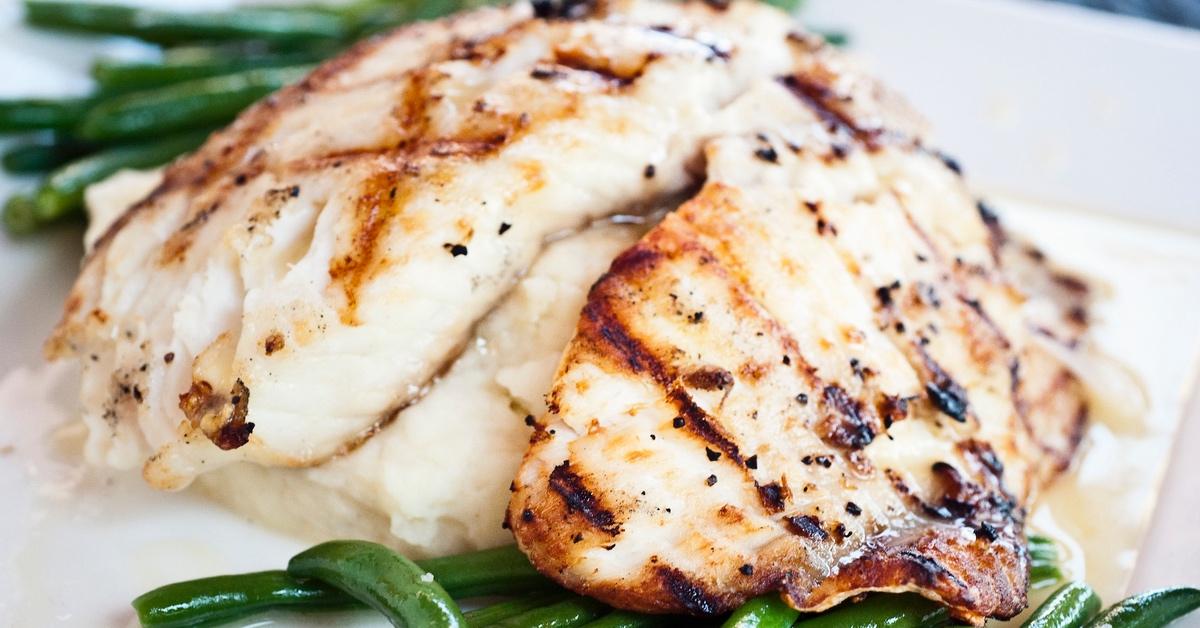 Article continues below advertisement
A California woman loses four limbs to amputation after contracting vibriosis from uncooked tilapia.
In a statement posted to a GoFundMe campaign in her name, Anna Messina writes in support of her coworker Jose Valdez and his partner, Laura Barajas, who contracted the vibriosis. Messina explains that Barajas purchased tilapia "from a local market in San Jose" and cooked dinner for herself, only to begin feeling ill the following day.
Barajas was diagnosed with Vibrio vulnificus, or "flesh-eating bacteria," and spent a month battling the bacterial infection in the hospital. Then, on Sept. 13, 2023, she had four limbs amputated to save her life.
"We kindly request that you find it in your hearts to support this beautiful family during this incredibly challenging time," Messina wrote. "What has happened to them could happen to any of us, and together, we can make a meaningful difference."
Article continues below advertisement
The CDC issued a health advisory for increased Vibrio infections caused by increasing global temperatures.
On Sept. 1, 2023, the Centers for Disease Control and Prevention (CDC) issued a health advisory for severe Vibrio vulnificus infections, especially around coastal areas. The notice also says that the Vibrio bacteria lives in "coastal waters, including salt water and brackish water, which is a mixture of salt water and fresh water."
People contract vibriosis twofold: they eat raw or undercooked shellfish or have open wounds exposed to water containing Vibrio.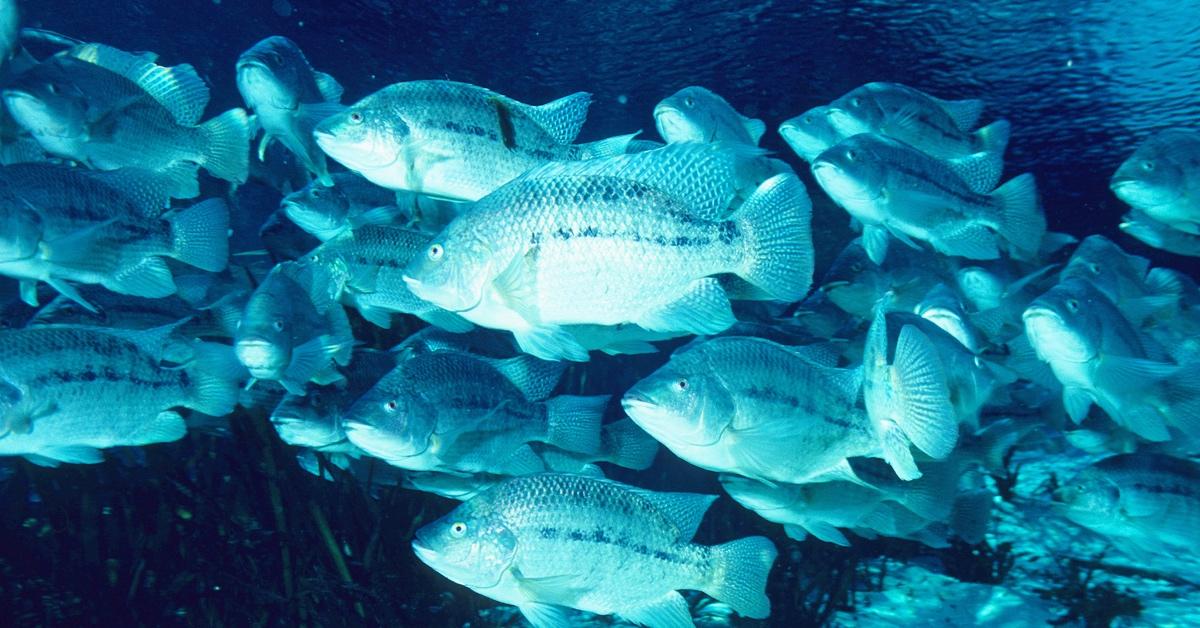 Article continues below advertisement
Because the Vibrio bacteria resides in coastal waters, the CDC also warns consumers that "extreme weather events," such as hurricanes, storm surges, floods, and other climate-change-influenced disasters, push coastal waters inland, thus, putting people at greater risk of exposure to these waters, especially if they have open wounds or cuts.
Additionally, the CDC notice states that Vibrio is present during periods "with warmer coastal sea surface temperatures," a factor that is only worsening thanks to the climate crisis. In 2023, Florida had the highest seawater temperature on record — so it's no surprise that there have been five cases of Vibriosis in Florida in early 2023 alone.
In short, heed the CDC's advice and always be careful whether you're swimming or consuming seafood; it could save your life. It might be better to eschew seafood altogether and try a new (and tasty!) plant-based alternative like vegan tinned fish made from jackfruit.