The Egg Shortage, Explained — Plus, Plant-Based Alternatives
The egg supply in the U.S. and other countries isn't as strong as it used to be, thanks to the avian flu outbreak.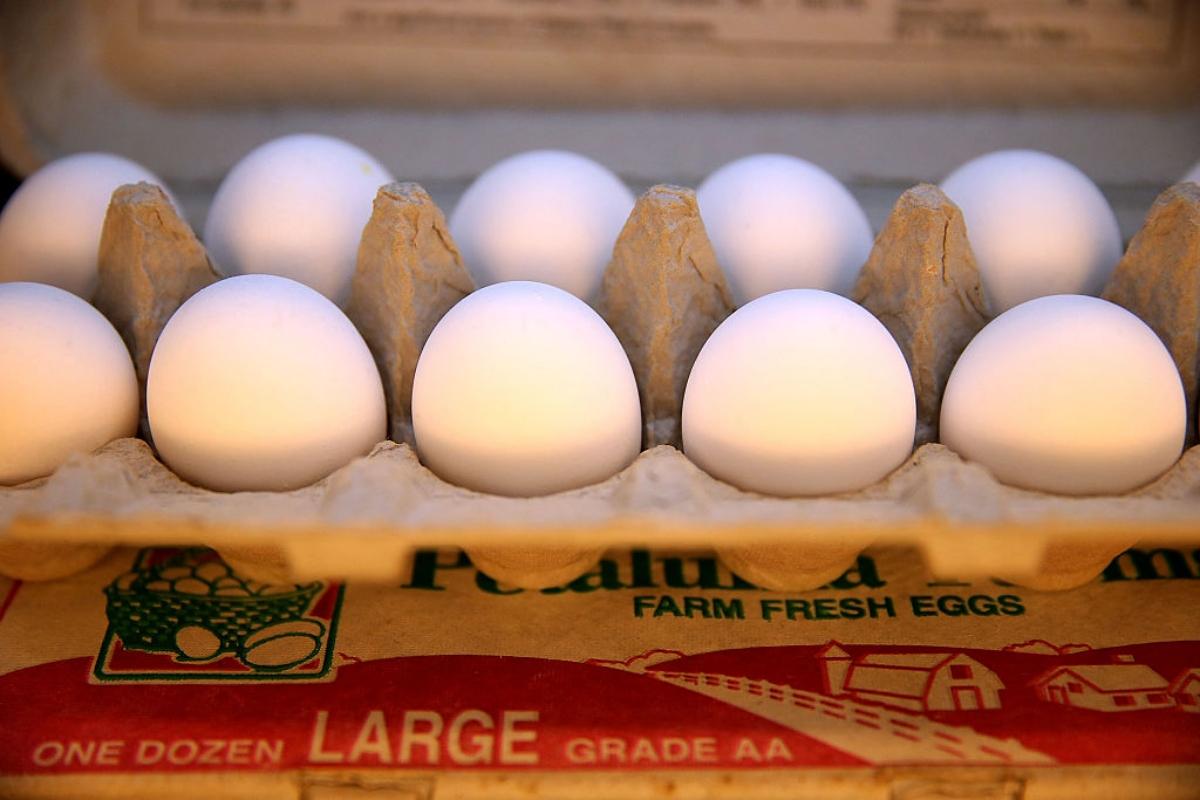 Whenever a food ingredient people expect to have readily available ends up in short supply, it's cause for concern. Food shortages can have a number of causes from geopolitical strife to environmental troubles to workforce disruptions. One popular grocery item that people can't always find is eggs — and that's because, in 2023, the U.S. is facing an egg shortage. But why is there an egg shortage?
Article continues below advertisement
Article continues below advertisement
Is there an egg shortage?
The egg shortage made headlines for much of 2022 and 2023. It hasn't helped with rising food costs due to overall inflation, since the constricted supply drove up egg prices.
It's not only the U.S. experiencing egg shortages, either. Great Britain is facing an egg shortages in 2023 as well, as the Evening Standard reported.
Here's why there's an egg shortage.
Experts generally agree that the main culprit in the egg shortage is a major outbreak of avian flu. As Crosscut reported, an avian flu outbreak caused egg supplies to drop and prices to soar in 2022 and into 2023. Farmers all over the country had to kill entire flocks of chickens in reaction to one bird testing positive for bird flu.
Article continues below advertisement
Here's how the avian flu impacted the supply of eggs, leading to a shortage.
The Associated Press reported that 58 million chickens had been killed throughout 2022 to deal with avian flu, and more than 43 million of those were egg-laying chickens. It should come as no surprise that there's an egg shortage, based on those numbers.
Article continues below advertisement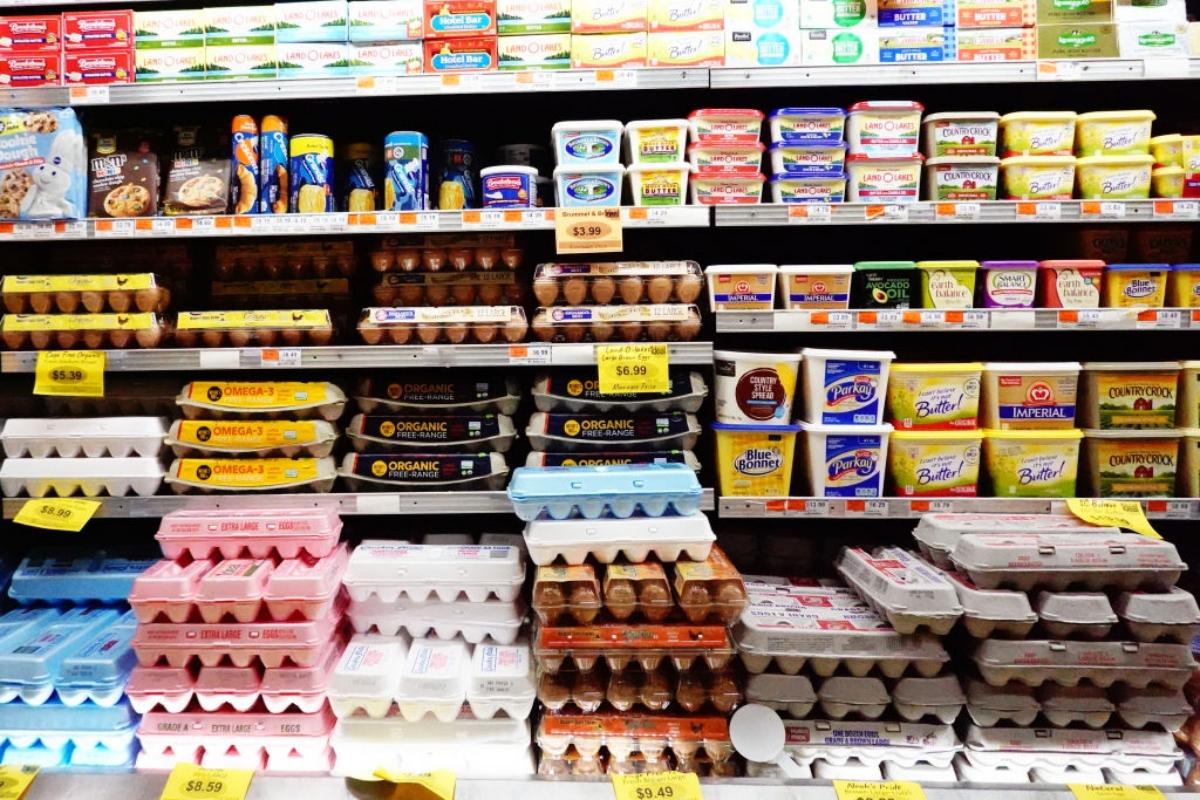 Article continues below advertisement
What are the best plant-based alternatives to eggs?
Though it seems the egg shortage is gradually coming to an end, it's still a great opportunity to try alternatives. Many plant-based egg substitutes are available, and they often taste much like those produced by chickens.
Bakers can try use one of these substitutes for eggs in baking. The Kitchn suggests trying any of the following options to replace one egg:
3 tablespoons aquafaba (liquid from canned chickpeas)
1 tablespoon ground flaxseed + 3 tablespoons water
1 tablespoon chia seeds + 3 tablespoons water
2 tablespoons arrowroot powder + 3 tablespoons water
1/4 cup unsweetened applesauce or mashed banana
2 tablespoons water, 2 teaspoons baking powder, 1 teaspoon vegan cooking oil
Article continues below advertisement
For those who want to actually consume scrambled eggs or other forms of eggs as a meal, you can try out a plant-based egg scramble substitute!
Just Egg, Simply Eggless, and Follow Your Heart are just a few of the non-chicken egg brands you can add to your brunch rotation. It'll make any ongoing egg shortage easier to get through, and you can feel good about decreasing your impact on the planet and animals, as well.