Another Bird Flu Outbreak Is Perpetuating the Egg Shortage
There is a major egg shortage right now, thanks to ongoing bird flu outbreaks.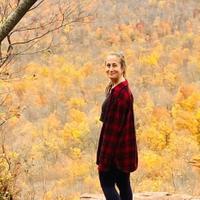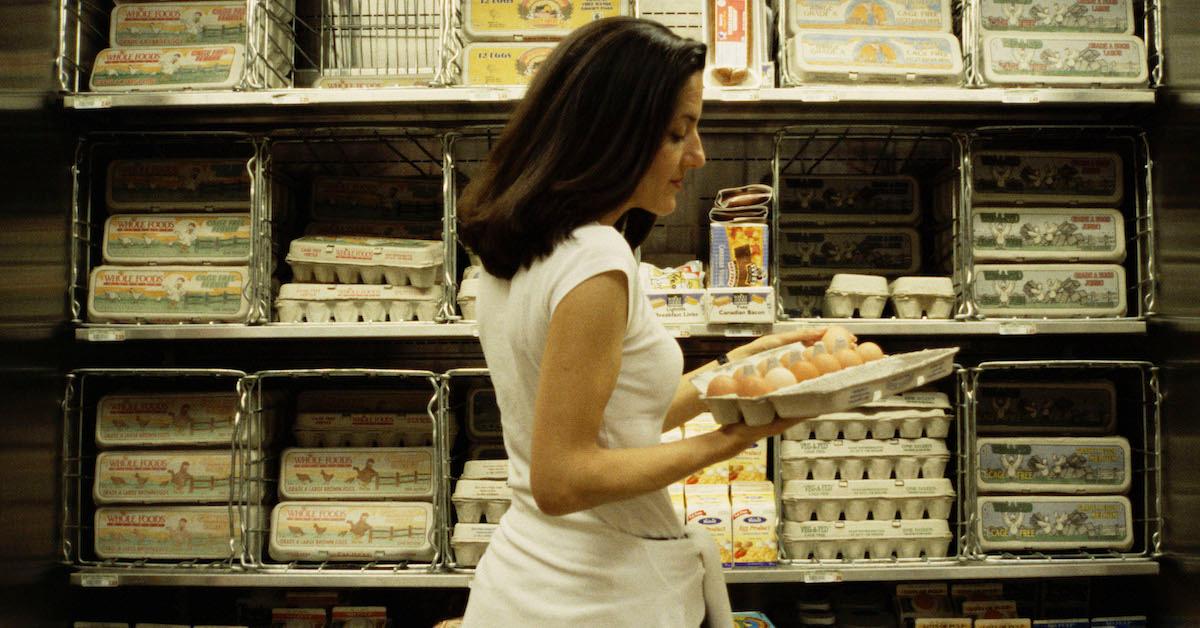 Article continues below advertisement
"With the egg prices so high we can't support a business and help the clients with a more fair and comfortable price," Maria Hernandez of Los Angeles' La Guadalupana bakery told USC Annenberg Media.
Eggs are a prime ingredient the decades-old neighborhood staple continues to use, which makes it difficult to make their baked goods cheaply.
"We seek alternatives by looking for eggs at better prices and we needed to increase a little bit the costs to compensate for the high egg prices and shortage," Hernandez also noted. "We could find eggs but the prices were what most affected us."
Keep reading for more on how and why this worldwide trend has continued to affect people and businesses alike.
Article continues below advertisement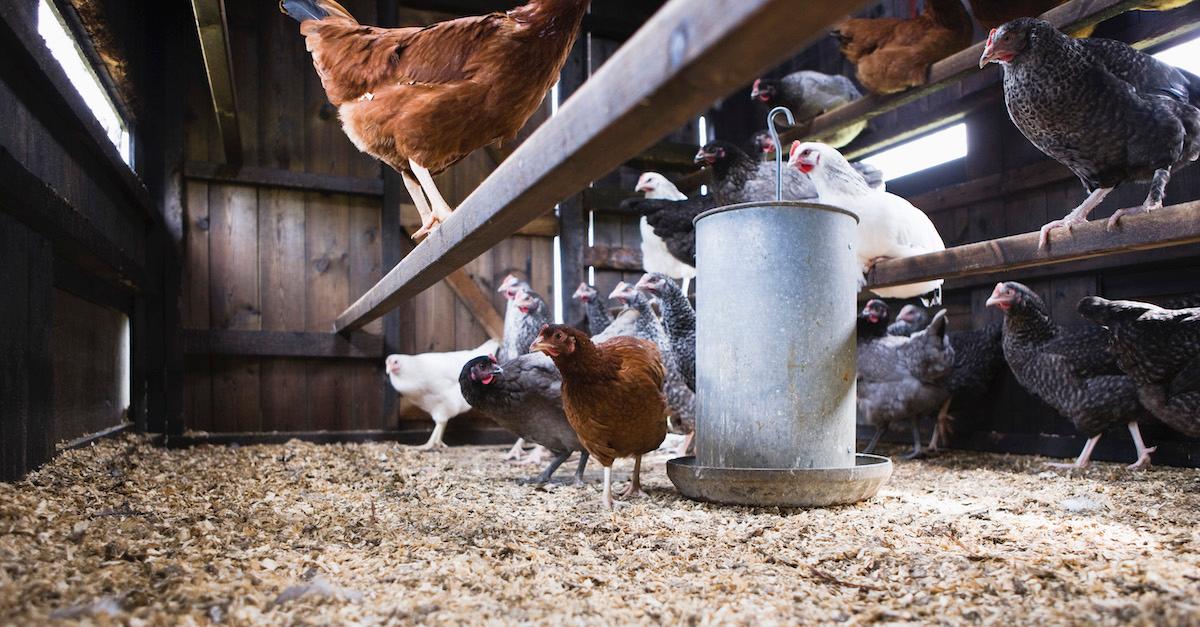 What's causing the egg shortage?
"A highly pathogenic avian influenza has been spreading in the U.S., making headlines as the price of eggs soared at the start of the year and fears of the next zoonotic pandemic creep into popular media," reads a University of Maryland study.
The study, which was published to the science journal Conservation Biology back on April 19, warns consumers and business owners alike that this strain in particular seems to be spreading like wildfire, and it could lead to another zoonotic outbreak.
Article continues below advertisement
And as a result, that means egg shortages will continue to plague the nation, possibly for quite a while.
According to NPR, the bird flu is often lethal, or unfortunately, infected birds have to be culled, as to not spread it to other birds. Over the last few months, farms such as those in Japan have had to kill most of their birds. That's why egg shortages, and therefore, rising egg prices, almost always tend to be a result from the deadly avian disease.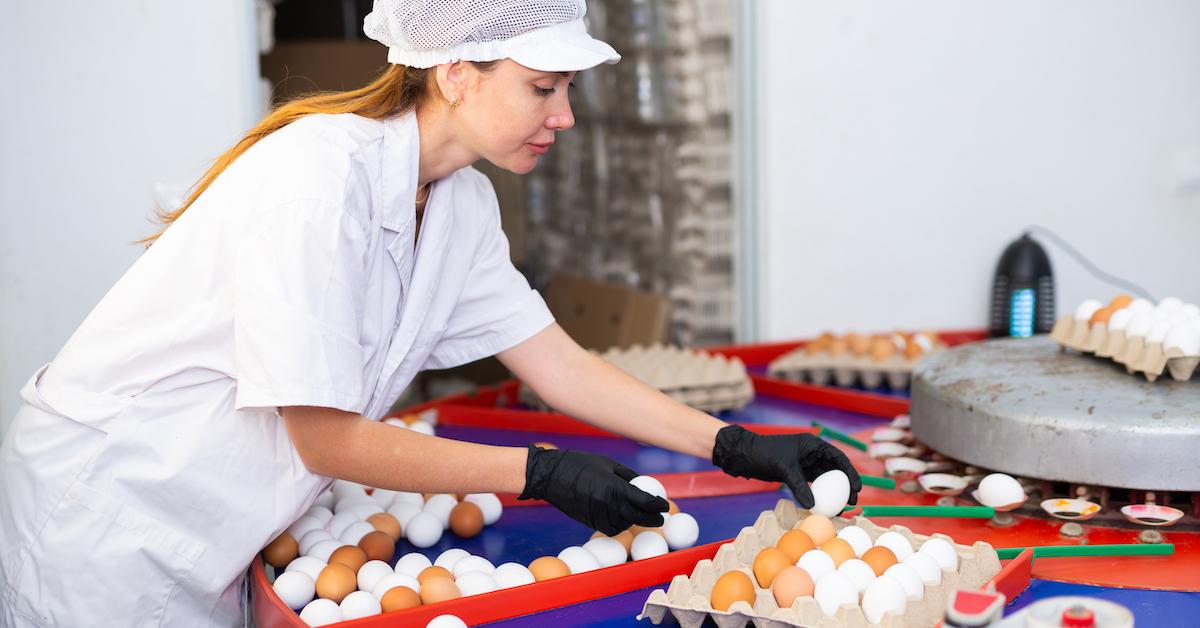 Article continues below advertisement
Can humans contract the bird flu through egg consumption?
If you do choose to buy eggs during the current avian flu outbreak or beyond, you don't need to worry about contracting the bird flu as a human being.
According to The American Journal of Infection Control, H5N1 is not a blood-borne pathogen. That means touching the egg shells will most likely not result in any sort of infection. And if you're cooking your eggs properly, you won't be able to contract it from eating the eggs, either.
In fact, the FDA has reported that nobody has reported a bird flu infection from eating properly cooked eggs thus far.
You can still, of course, contract other ailments such as salmonella from consuming eggs, especially if they are undercooked. So that is probably something you should be more concerned about, as opposed to potentially contracting H5N1 from that egg and cheese sandwich you ate earlier this morning.
Article continues below advertisement
Humans can get bird flu from interacting with birds, though a vaccine is in the works. So if you happen to work with or around chickens, continue to do so with caution.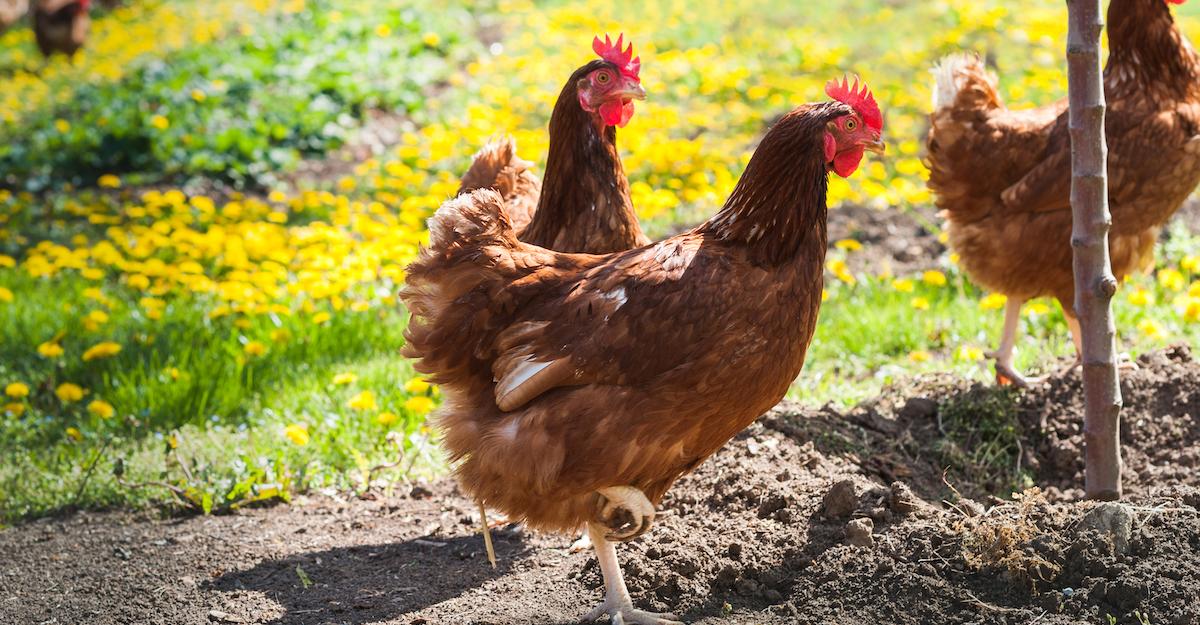 Article continues below advertisement
What is causing the 2023 avian flu outbreak?
The bird flu is a disease spread through birds poop, saliva, or through contaminated food and water, according to World Economic Forum. Since it was first discovered in the 1990s, it's been considered to be highly contagious. So for birds in close quarters (aka poultry raised for meat or eggs), it's a really, really big problem.
As previously mentioned, entire flocks are being culled, because it's so contagious and deadly. And with more farms, results in the disease spreading even farther.
Sadly, it can impact wild birds, too — in fact, the bird flu has recently killed off many endangered condors.
At this point, we can only hope that H5N1 won't end up like COVID-19, a disease that is believed to have started in an animal, and spread to humans because of our unhealthy and too-close-for-comfort relationship with animals through animal farming, and other nasty practices.