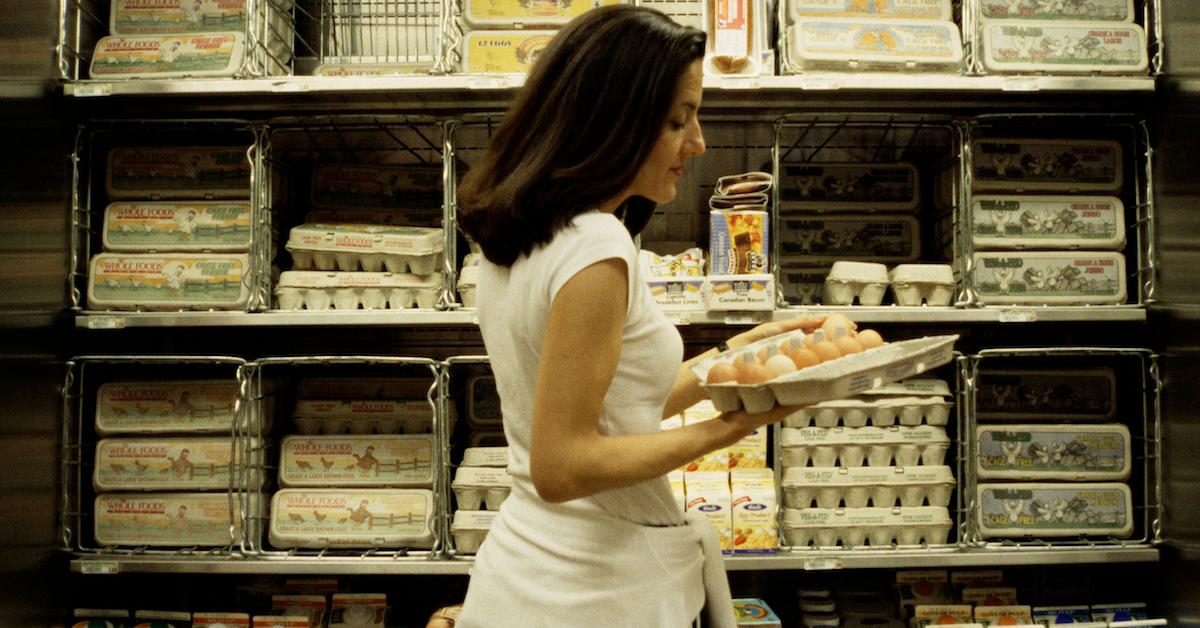 Why Do We Keep Eggs Refrigerated in the U.S.?
By Andrew Krosofsky

Mar. 16 2021, Updated 9:47 a.m. ET
Up until fairly recently, eggs were kept on the counter rather than in the icebox. Now, some people will cite concern over bacteria or foodborne illness, but that doesn't properly explain why we insist on keeping eggs refrigerated in the U.S. when so many other countries seem content to leave them out? 
Article continues below advertisement