Is There a Food Shortage? How Supply Chain Issues Are Affecting Meat, Pumpkin, and Pet Food
Signs of a food shortage are leaving Americans concerned — but is there really a food shortage in the U.S.? Here's what we know.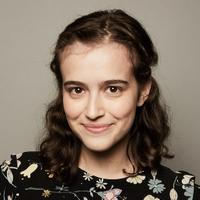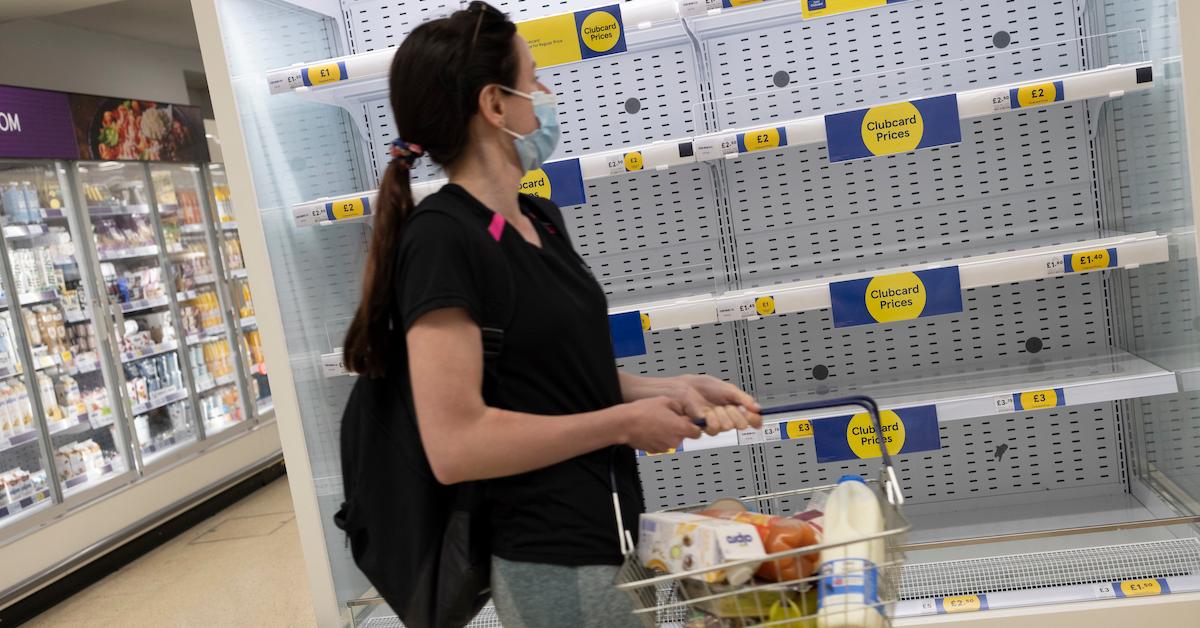 At the onset of coronavirus lockdowns in the U.S., panicked grocery shoppers shared photos to social media of empty supermarket shelves. And now, more than a year and a half into the pandemic, people are reporting empty shelves once again, as well as hiked up prices on certain goods.
These signs of a food shortage are leaving Americans concerned — but is there really a food shortage in the U.S. this fall? Here's what we know.
Article continues below advertisement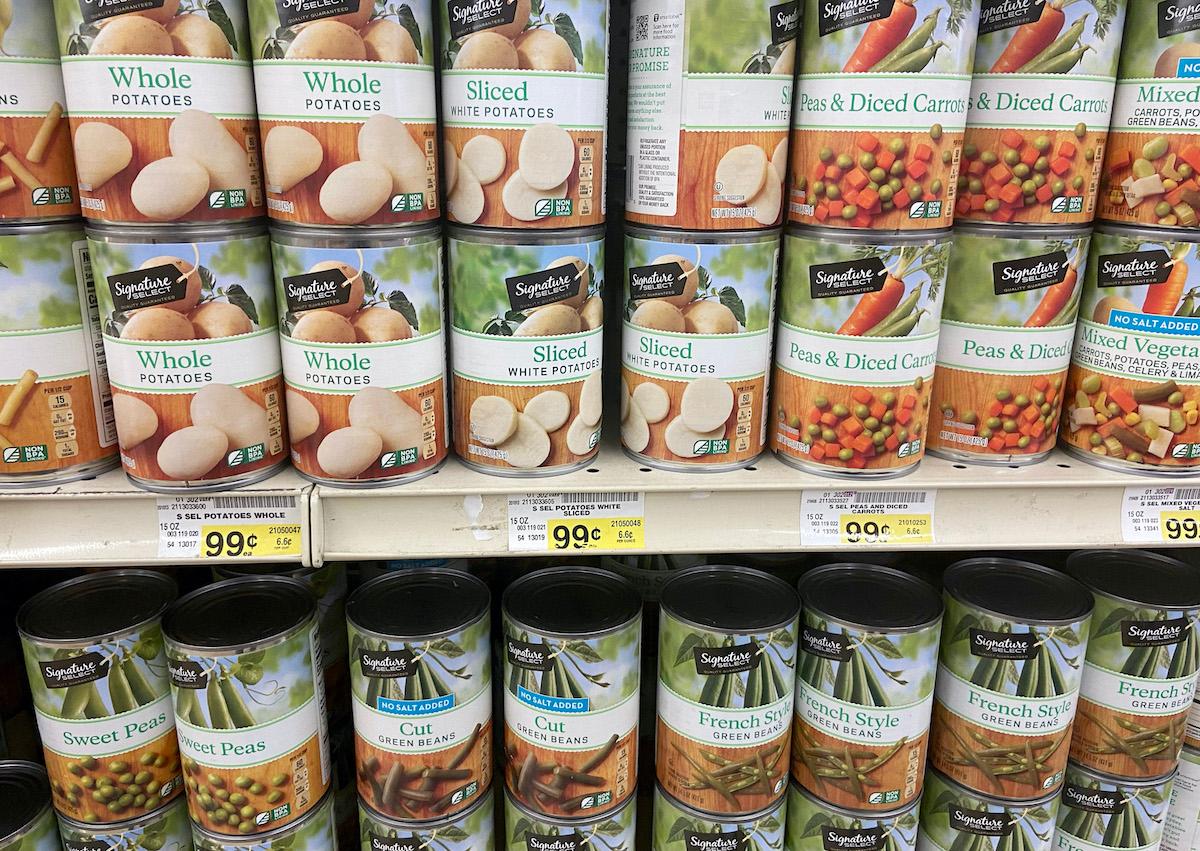 Is there a food shortage?
Article continues below advertisement
As Naville explained to Parade in an interview on Oct. 14, "Current shortages result from a combination of increased demand — USDA data shows that demand for foods is up 13 percent versus last year — and tightening supply."
Basically, the current issues come down to supply and demand. As demand is up, supply happens to be down — meaning some items could be hard to find. Naville explained to Parade that two factors impacting reduced supply are: the changing climate, which can affect the yield of many crops; and structural changes at food processing factories and slaughterhouses, many of which are still following social distancing guidelines, meaning food gets produced slower.
Article continues below advertisement
In reality, the U.S.'s problem is not a food shortage, but food waste. Every year, the U.S. wastes 108 billion pounds, or 40 percent, of all food, as per Feeding America.
Which foods are facing shortages? Meat, pumpkin, canned goods, and pet food are all in shorter supply than usual.
Article continues below advertisement
Stew Leonard's CEO Stew Leonard, Jr. and NBC News business correspondent Stephanie Ruhle both told TODAY that these supply chain issues could mean less Thanksgiving turkeys available than usual this fall. While that may leave some customers disappointed, there's no better time to plan for a vegan Thanksgiving, which is much kinder to the planet — and to turkeys.
Holcomb added that due to issues in the aluminum supply chain and increasing aluminum prices this year, consumers can expect difficulties finding certain canned goods, drinks sold in aluminum cans, and other aluminum-based products.
Article continues below advertisement
As People noted, some areas of the U.S. are facing a smaller selection of pumpkins — as well as canned pumpkin — than usual. This is primarily due to droughts, but also attributed to shipping issues and a fungus affecting pumpkins in some areas, as per 6PARK.News Illinois.
And finally, the pet food supply chain is facing a few issues at the moment. Reuters reported that both cat food and dog food prices have increased up to 20 percent between the beginning of the pandemic and July 2021, due to higher labor and transportation costs, the rising prices of corn, soybeans, and meat, and more people adopting and buying pandemic pets.
Article continues below advertisement
President Joe Biden commented on the supply chain issues.
The supply chain issues aren't only affecting food, but also other goods — and a large part of it has to do with moving and delivery. President Biden commented on the matter in a speech on Wednesday, Oct. 13. As reported by CNN, ​​Biden announced that the Port of Los Angeles will increase its service to 24 hours a day, seven days a week.
That port and the Port of Long Beach (also a 24/7 port), accept 40 percent of the country's container traffic, so the Port of Los Angeles' new hours should help smooth out some supply chain issues.
Biden added that Walmart, FedEx, and UPS are all ramping up their moving hours, in order to help with supply chain issues. The federal government is also helping the DMV issue more commercial drivers licenses in order to get more truck drivers on the roads, as there has been a truck driver shortage affecting deliveries, CNN added.