Sweetness Comes at a Price: Nestlé's Baby Formula Scandal Is Just One of the Company's Controversies
From deceptive international baby food marketing to child labor accusations, let's explore Nestlé's lengthy list of controversies.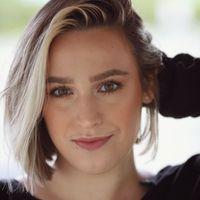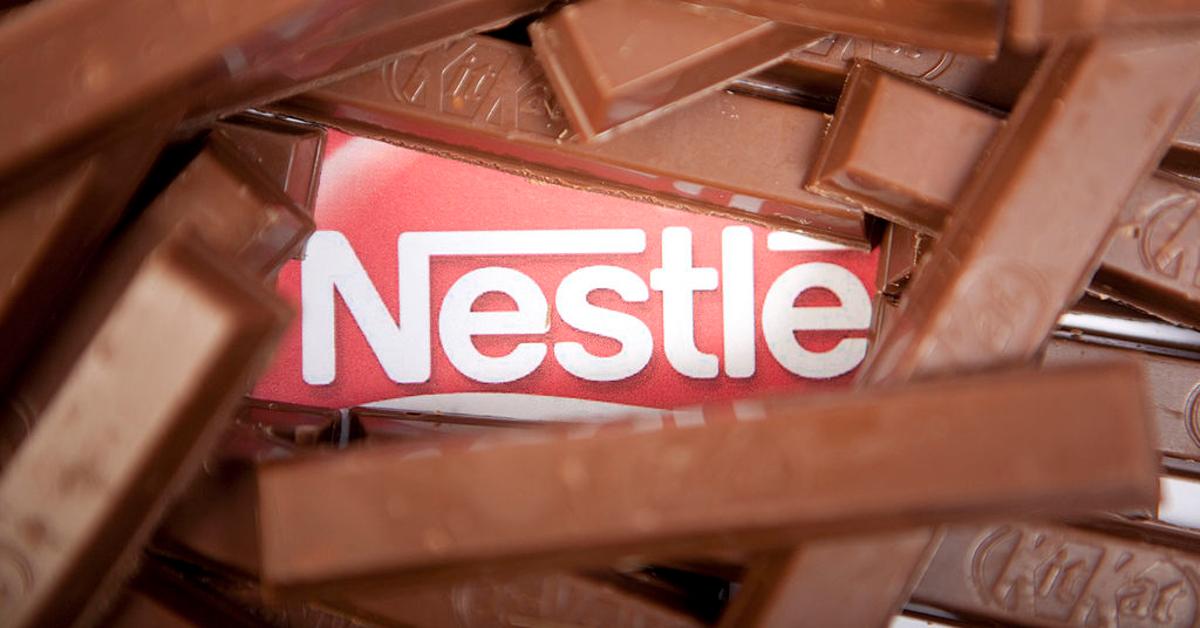 The Gist:
Nestlé is known for warm cookies, the sweet Gerber baby face, and several nostalgic cereals.
However, years of unethical child labor, pollution, and baby food marketing practices taint Nestlé's legacy.
From ooey-gooey Nestlé Toll House chocolate chip cookies to the nostalgic taste of Nesquik chocolate milk, Swiss conglomerate corporation Nestlé is behind some of the most popular food and beverage items. Did you know it owns Hot Pockets? Gerber baby food?
Article continues below advertisement
We'd bet you have at least two Nestlé products in your home right now. Unfortunately, the crunchy sweetness of a Drumstick ice cream cone comes at a price, as many would argue Nestlé is a "bad" company. If you're wondering why, you may want to put the KitKat down, as accusations of child slave labor, misleading international baby formula marketing, and unethical water extraction practices haunt the massive company.
Let's talk cocoa, candy, and controversies.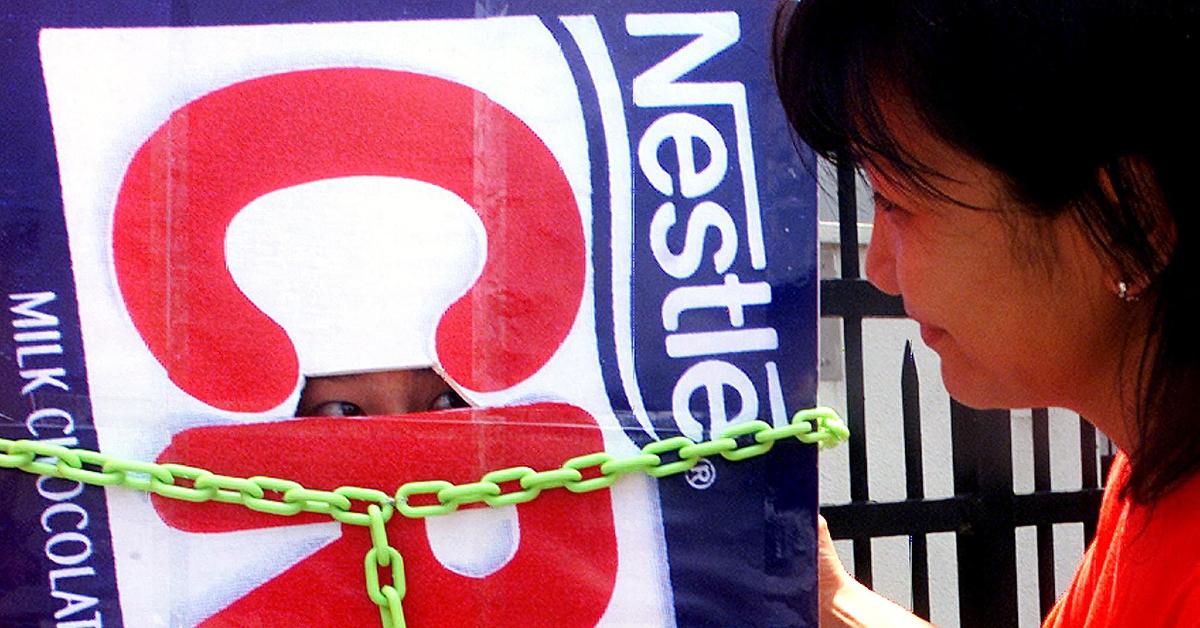 Article continues below advertisement
Why is Nestlé bad? The major food and candy company is known for aggressively marketing baby formula to new mothers.
The Nestlé Group was formed in 1905 when George and Charles Page's Anglo-Swiss Condensed Milk Company merged with Henri Nestlé's Farine Lactée infant food company, per Nestlé's official site.
The company's baby food origins take us to a 1970s scandal. According to Insider, in 1973, New Internationalist published the "Babies Mean Business" exposé on Nestlé's questionable marketing tactics. During this time, Nestlé (and many other companies) aggressively advertised its baby formula in developing nations, even sending "mothercraft" nurses to places like Africa to "help" new mothers navigate infant-rearing issues, per The New York Times. However, these women were often unaware that said nurses (some unqualified) — who wore traditional white uniforms — weren't independent healthcare workers, but rather Nestlé employees sent to recommend formula feeding over breastfeeding.
Article continues below advertisement
The Nestlé nurses would "gift" the new mothers a free tin of formula and a bottle after their infants' pediatrics ward stay. What's the problem with this? Well, as put by Dr. Carl Taylor in 1981, "the mother's milk can dry up and then the baby is hooked on formula.''
Many mothers in these areas neither had access to clean water, nor access to facilities to boil water. And while persuasive advertisements for baby formula (which pushed it as the superior baby feeding method) were in their native tongue, instructions on the packaging were in English. These women saw Westernization as something to aspire to (or perhaps they were manipulated into thinking so), so they did things the Nestlé way.
Sadly, many families couldn't afford the baby formula they were now chained to. What's a desperate mother to do? She had to dilute and stretch, leading to severely underweight babies.
Boycotts ensued when London's War On Want organization put out its "'The Baby Killer" booklet in 1974, exposing the evils of the formula industry as a whole. And though Nestlé has long attempted to minimize the scandal, six employees were "found guilty of bribing patient information out of Chinese hospital staff for the purposes of marketing their formula" in 2017, per Cracked.
Article continues below advertisement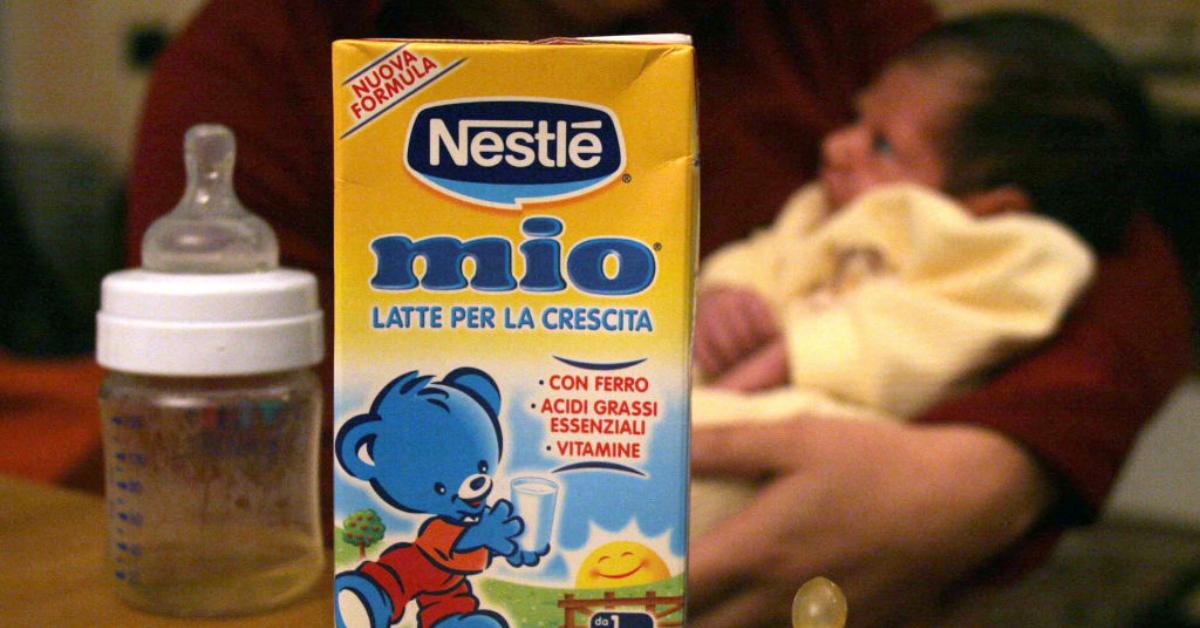 Nestlé has had many other controversies.
There are likely more controversies attached to Nestlé than there are steps in Kourtney Kardashian's infamous KitKat-eating guide.
The company has also been caught working with tyrants (like former Zimbabwe president Robert Mugabe), was a top plastic polluter for three years in a row with "zero progress," per The Guardian, has been accused of depleting waterways and aquifers, per Mashed, and has left Pakistan, Nigeria, and Flint, Mich., without clean water, per The Muslim Vibe.
Article continues below advertisement
Where does Nestlé get its cocoa?
That's ... suspicious. The Nestlé Cocoa Plan "is active in the main cocoa-producing countries, with the focus being on the world's largest sources, Côte d'Ivoire and Ghana." Its cocoa is also sourced from Brazil, Ecuador, Venezuela, Mexico, and Indonesia.
The official Nestlé Cocoa Plan page touches on low incomes for farmers and child labor, so the company knows about its not-so sweet reputation and is seemingly trying to clean its s--t up.
Article continues below advertisement
Nestlé's website now pushes its Child Labor Monitoring and Remediation System (CLMRS) and aims to guarantee that "above 95 percent of [its] plastic packaging will be designed for recycling by 2025."
It's devastating stuff. So, if you're looking for more ethical chocolate alternatives, check out our interview with the Seattle Chocolate Company CEO and owner Jean Thompson.