Goodwill's Triumphs and Controversies: What to Know Before You Go Poppin' Tags
We're exploring Goodwill's charitable nature and list of controversies, which allegedly include low wages, executive greed, and discrimination.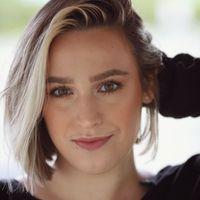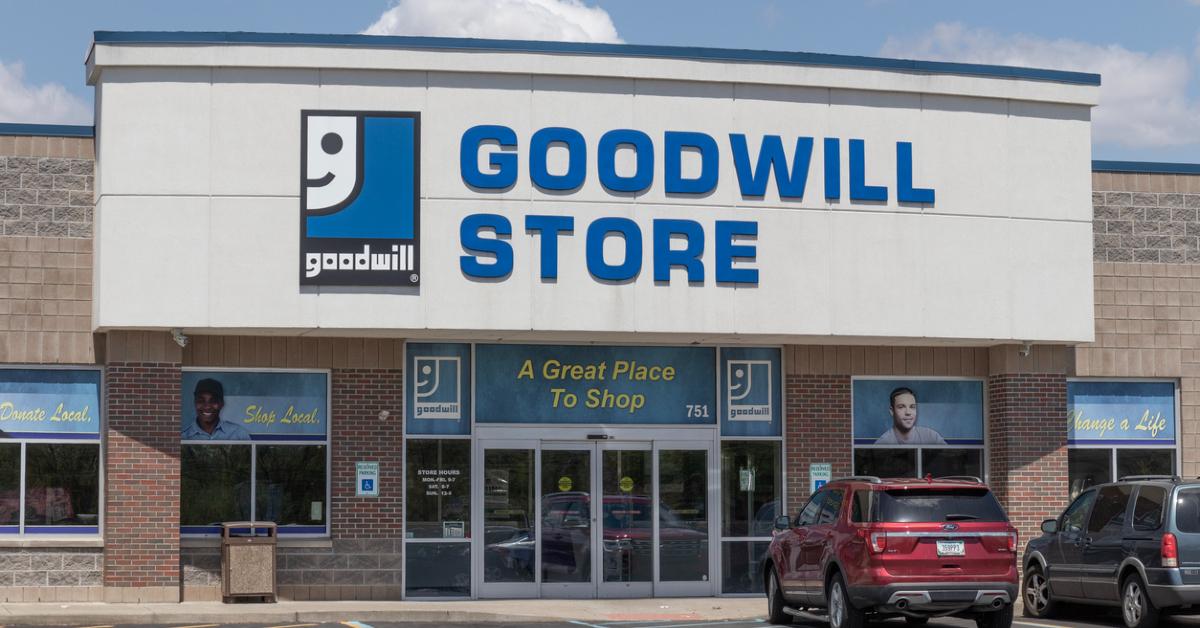 The Gist:
Though Goodwill is known for being a charitable nonprofit that helps local community members and diverts billions of pounds of goods from landfills, a string of controversies complicates the "goodness" of the organization.
Employees with disabilities are often paid less than minimum wage, whistleblowers have been fired, and safety issues have led to tragedy.
Article continues below advertisement
But not every neighborhood has independent fashion-forward secondhand shops. It may not be the same as finding gently loved Harley-Davidson chaps and a Vivienne Westwood tartan mini skirt in a trendy Brooklyn shop, but Goodwill thrift stores dot the world map with over 3,000 locations.
Not only has Goodwill Industries International sold used household items and clothing for over 120 years, but it's now known as a "leading nonprofit provider of educational and workforce-related services."
Article continues below advertisement
With a mission to "enhance people's dignity and quality of life by strengthening their communities, eliminating their barriers to opportunity, and helping them reach their full potential," Goodwill stands by its name. Sustainability, community, education, all good things ... right? Unfortunately some bad lurks behind the good, soiling the Goodwill legacy. So, before you say "I'm at the Goodwill, you can find me in the bins," let's explore the nasty controversies that have been swept under the antique rug.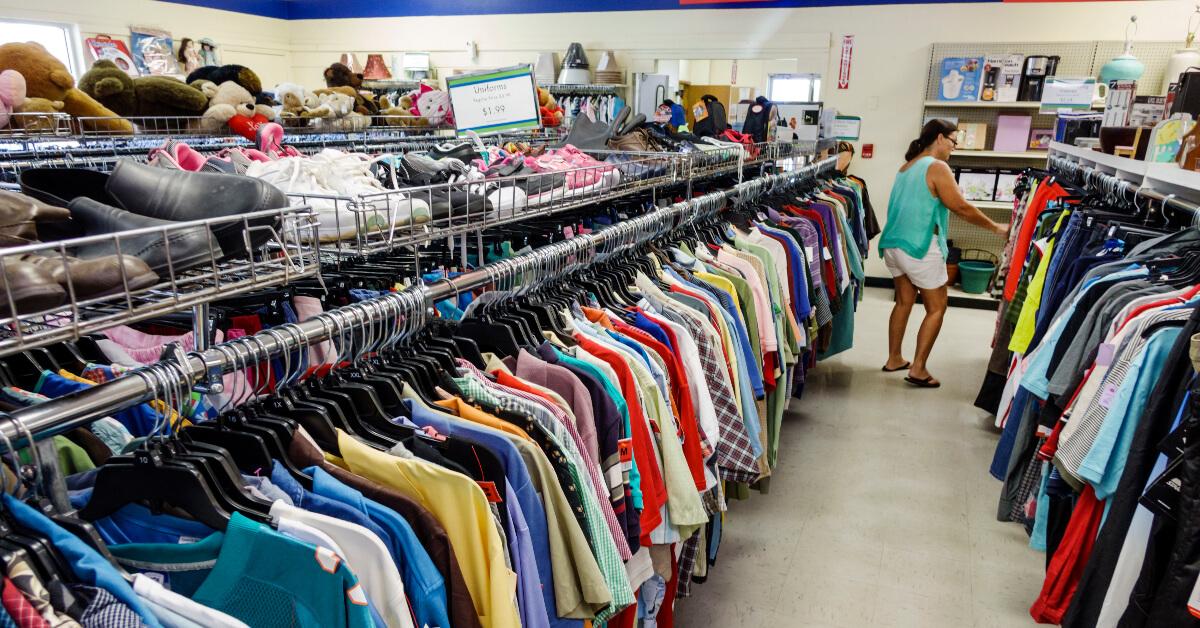 Article continues below advertisement
Why do some people think Goodwill is bad? The company has had some controversies.
On the Forbes 2022 list of "America's Top 100 Charities," Goodwill Industries International was ranked at No. 7. However, neither the Forbes list, nor the official Goodwill website mention low wages, executive greed, or discrimination. According to a Cracked article, Goodwill employees typically make less than $20 an hour. What's worse is that disabled individuals often make less than that.
In 2011, Labor Department records obtained by NBC News revealed that Goodwill paid Pennsylvania-based workers with disabilities "penny wages" as little as 22 cents an hour. Of course bigwig Goodwill executives make mid six-figure salaries. And yes, it's all legal due to an outdated loophole in Section 14 (c) of the Fair Labor Standards Act, which allows employers to obtain special minimum wage certificates.
Article continues below advertisement
While Goodwill "sheltered workshops" almost guarantee employment for individuals with disabilities, minimum wage is not guaranteed, per a 2013 NBC News report. And these low wages change based on biannual speed tests, which literally measure how many items of clothing an employee can hang in a minute. In contrast, the productivity of CEOs is only measured once a year, according to a 2017 HuffPost article.
The 501c3 organization has even seen a number of safety concern reports and gruesome (and perhaps preventable) deaths.
California's workplace safety agency, Cal-OSHA, scolded Goodwill after a 26-year-old loading dock worker was brutally killed in a 2017 trash compactor accident. While the agency said Goodwill "[failed] to train workers at its Franklin Boulevard outlet store in the use of dangerous equipment," Goodwill spokeswoman Karen McClaflin blamed "the negligence of one employee," per The Sacramento Bee. State regulators later issued six citations and over $100,000 in fines against the thrift store empire.
Article continues below advertisement
Whistleblowers — including David Goudie, who spoke out against unsafe working conditions and was blamed for the devastating trash compactor incident — are often fired. A number of employees who have spoken out about safety issues, racism, macro/microaggressions, and worker theft have gotten the chop.
The laundry list of controversies goes on, as Goodwill also ships unwanted items and e-waste overseas (including to developing countries), and a Portland location even refused to close during the earliest days of the COVID-19 pandemic.
It's no wonder Goudie called Goodwill "a money tree."
Article continues below advertisement
Others believe Goodwill does a lot of good, and for good reason.
Unfortunately, it's safe to say every organization has some bad apples and questionable practices (though we're not excusing any of the above). With this in mind, some still feel good walking into a Goodwill — at the very least, it's far better than buying something new from a fast fashion chain.
In 2015, a North Carolina Goodwill Stores District Manager told ABC News 13 that "about 90 percent of our revenue goes towards job training and sustainability," which is admirable. More specifically, according to the station, Goodwill proceeds "fund close to two dozen career development centers and dozens of job search programs in northwest North Carolina."
In terms of stats, the 2022 Goodwill Annual Impact Report stated that the organization diverted 4.1 billion pounds of usable items from landfills and over 128,000 people in the U.S. were placed in jobs after assistance from a local Goodwill.
In the end, it's about weighing the pros and cons, because there are a lot of both. For those looking for more thrifting options, check out our list of stellar thrift stores across the U.S.!