Are Raw Portobello Mushrooms Safe to Eat? Here's Why Some Say the Fungus Is Dangerous
An interview with a mushroom expert has many questioning the safety of eating portobello mushrooms. So should you be eating them?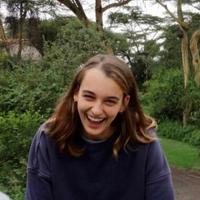 By
Eva Hagan
Aug. 8 2023, Published 3:34 p.m. ET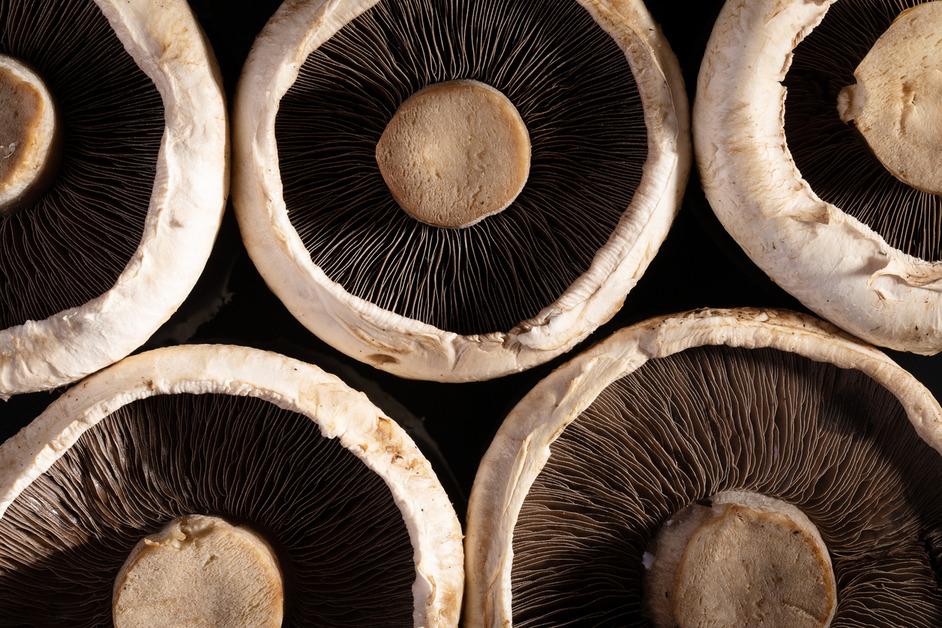 Mushrooms have been eaten for centuries, with the portobello mushroom being among the most popular. Portobello mushrooms are one of the few edible mushrooms that you can find in most grocery stores. For plant-based eaters, the nutrient density and high protein content make mushrooms a dietary staple.
Article continues below advertisement
Many people have grown concerned that portobello mushrooms have serious negative health effects after a mushroom expert named Paul Stamets was interviewed on Joe Rogan's podcast.
But according to Stamets, portobellos have a big problem. Here's what to know.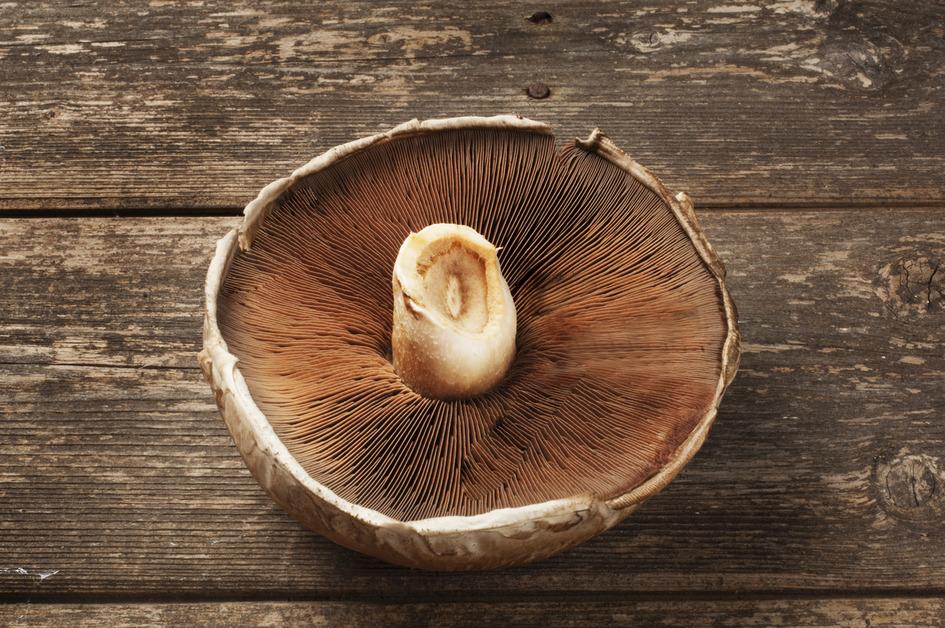 Article continues below advertisement
What are the negative effects of portobello mushrooms?
Although portobello mushrooms are among the most popular edible mushrooms out there, some question whether they are even safe to eat. Beyond being a possible allergen, Fix Your Gut states there are concerns that portobellos are a possible carcinogen.
Much of the internet curiosity surrounding portobellos traces back to an episode of Joe Rogan's podcast, the Joe Rogan Experience, which has been previously ridiculed for spreading misinformation about COVID-19, per Time.
Paul Stamets, a mycologist and guest on the Joe Rogan Experience, voiced his concern about portobello consumption. He told Rogan, "Portabellas have a problem. All mushrooms should be cooked, and portabellas, in particular, should be cooked at high temperatures."
Stamets explained that Portobellos contain a compound called agaritine, which could be potentially dangerous.
Article continues below advertisement
What is agaritine?
Agaritine is a chemical compound found naturally in some mushroom species and regarded by some researchers as a possible carcinogen, per a Journal of Functional Foods study.
Some research has found that eating mushrooms containing agaritine could lead to higher cancer risk. A Food and Chemical Toxicology study concluded that just 4 grams of Swiss mushrooms per day could lead to "a lifetime cumulative cancer risk of about two cases per 100,000 lives."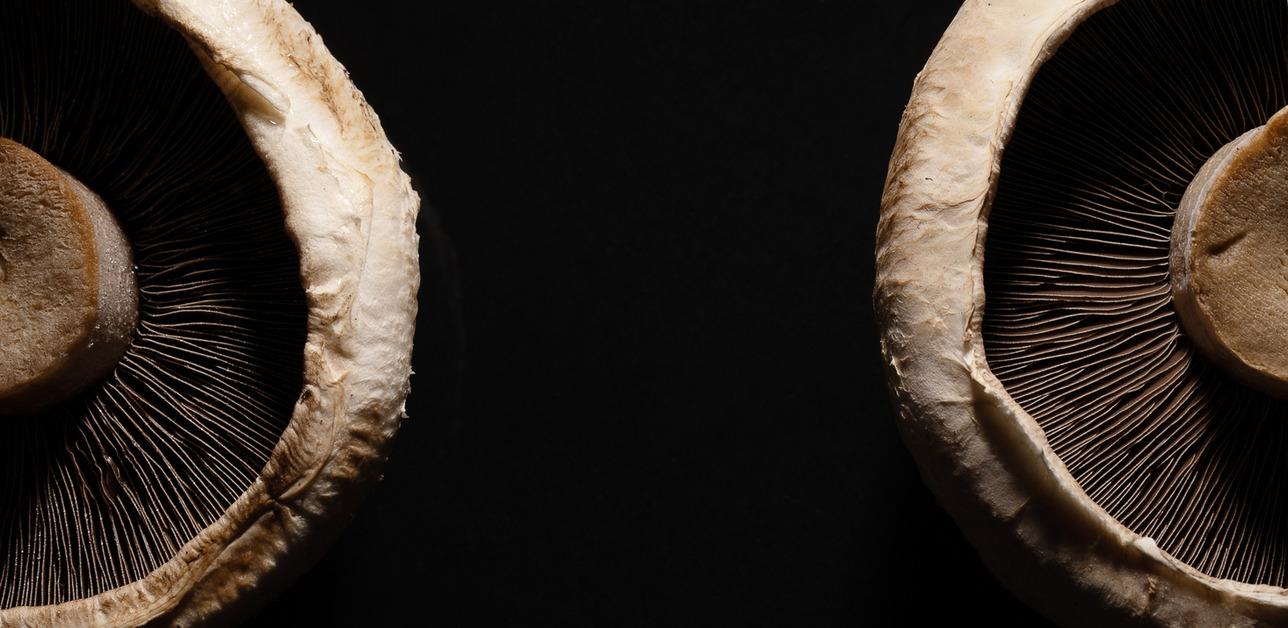 Article continues below advertisement
This information was also echoed in an article by the Vegetarian Times, a publication owned by Outside Magazine. The article warns against eating raw mushrooms (of any kind) due to the risk of consuming carcinogenic compounds. Portobellos and shiitake mushrooms are of particular concern because they contain hydrazine, a toxin also used in rocket fuel.
A study published by the National Library of Medicine found evidence of agaritine in fresh mushrooms and, when fed to mice, led to increased rates of bladder cancer. However, they concluded that the carcinogenic properties decreased after heating or cooking the mushrooms.
Article continues below advertisement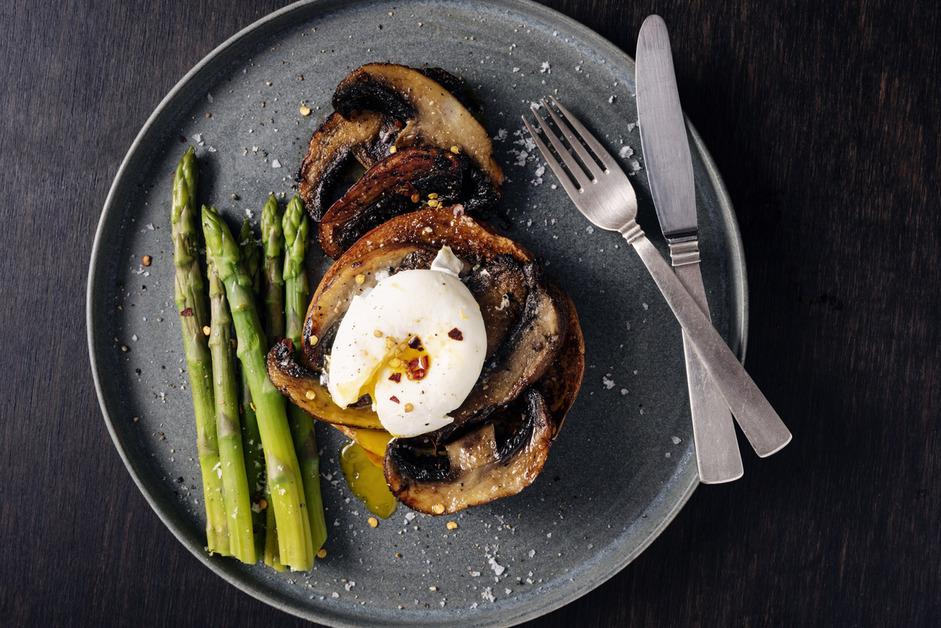 The research isn't unanimous. The aforementioned study published in the Journal of Functional Foods found no association between cancer and agaritine consumed through mushrooms. Furthermore, the study found that research concluding agaritine to be cancer-causing was conducted on mice, not humans, and involved giving them artificial compounds in large unrealistic doses.
Article continues below advertisement
Are portobello mushrooms actually dangerous?
Based on the research, there doesn't seem to be incontrovertible evidence that eating raw portobello mushrooms will cause cancer. However, more research is needed to make a solid claim based on the conflicting studies and methods.
Other issues could come up when eating portobellos. Portobello mushrooms contain purines that create uric acid. A build-up of uric acid can cause inflammatory issues like gout or lead to kidney stones, per Dr. Axe.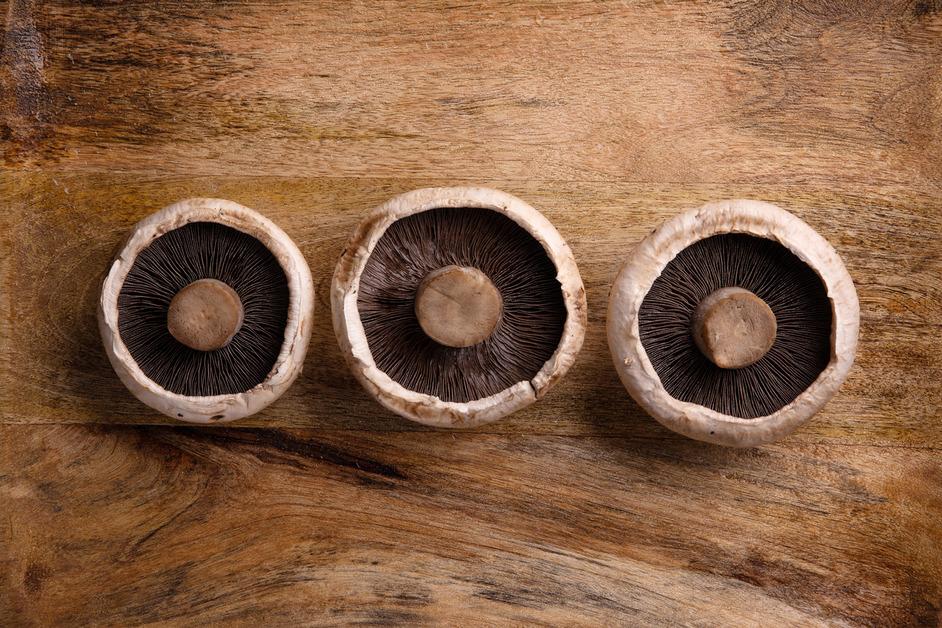 According to a study in the Food Chemistry Journal, mushrooms can also bioaccumulate heavy metals and noxious chemicals, which could pose some health risks.
So, although it's not definitive that eating raw portobello mushrooms will hurt you, it's probably best to stick to cooking your fungi until further research is conducted.