Shiitake Mushrooms Aren't Just Delicious, They Have Many Health Benefits
Shiitake mushrooms aren't just packed with flavor, they are packed with nutritional value.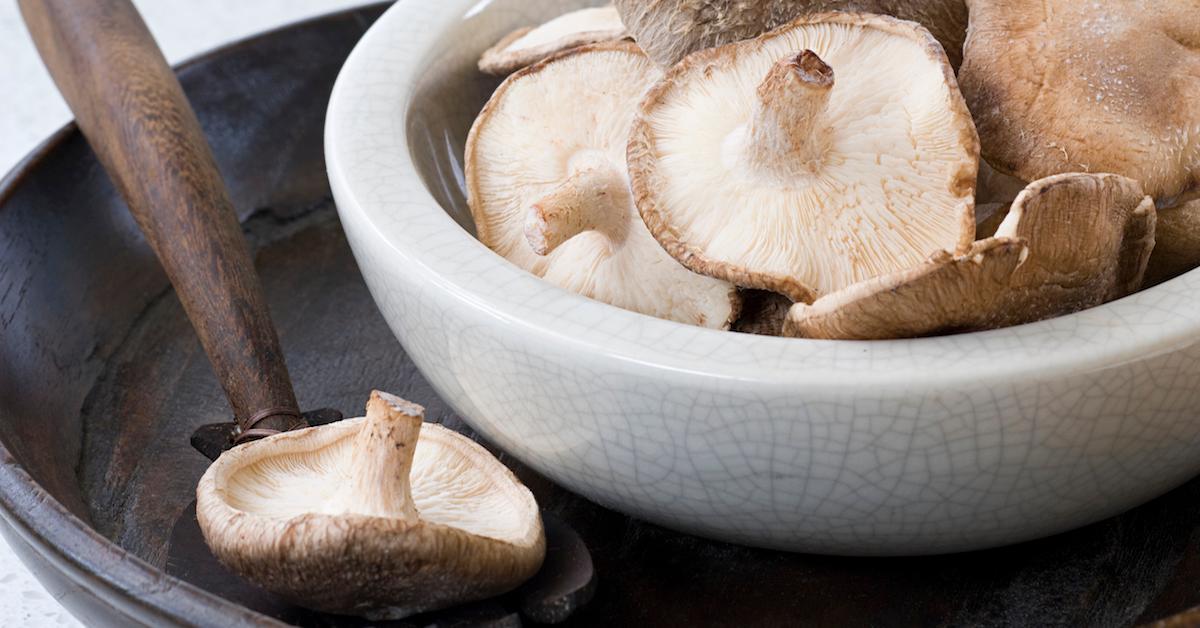 Article continues below advertisement
Keep reading to learn more about the ways adding shiitake mushrooms to your diet may benefit your health!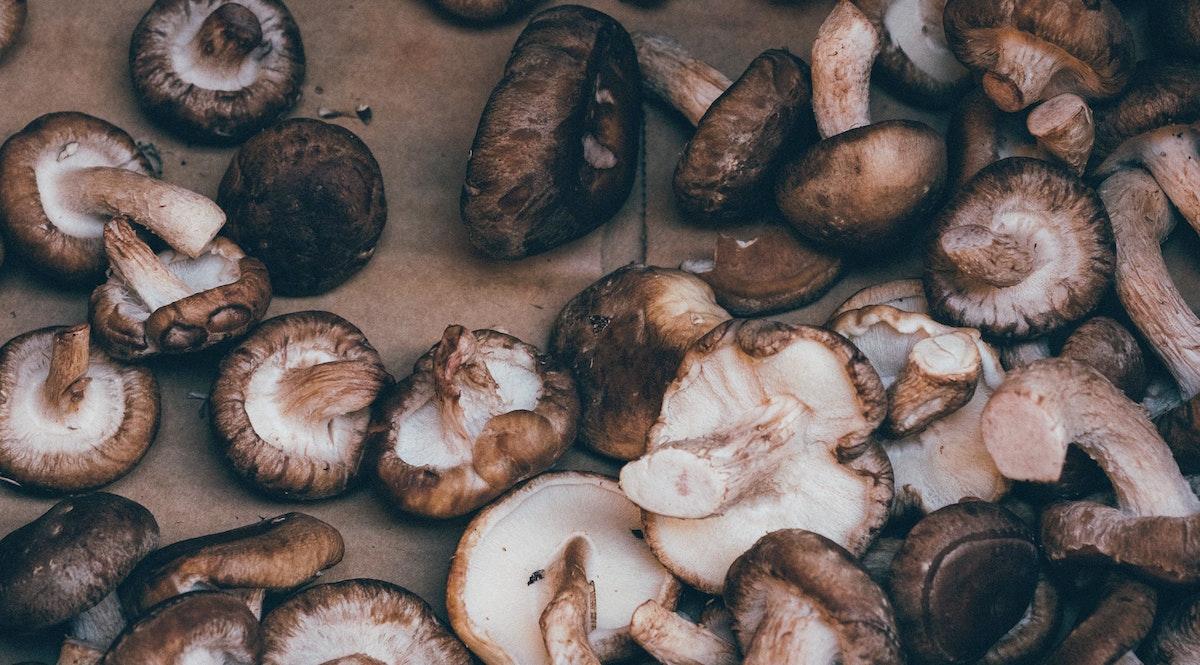 Article continues below advertisement
How nutritious are shiitake mushrooms?
Shiitake mushrooms are a low-calorie source of fiber, protein, and good carbohydrates. According to Healthline, just four dried shiitake mushrooms contain 2 whole grams of fiber, as well as a host of other vitamins and minerals including riboflavin, niacin, copper, manganese, zinc, selenium, folate, vitamin D, vitamin B5, and vitamin B6.
There are endless health benefits to shiitake mushrooms.
In addition to the impressive collection of vitamins and minerals, shiitake mushrooms contain a selection of beneficial compounds that can boost your immune system, lower cholesterol, support heart health, and potentially treat cancer.
Here are five of the health benefits of these powerhouses.
Article continues below advertisement
Shiitake mushrooms are good for your immune system.
According to WebMD, shiitake mushrooms contain high levels of polysaccharides that are capable of enhancing your immune system. These polysaccharide compounds contain lentinans and other beta-glucans, which can boost the production of white blood cells. These compounds also possess anti-inflammatory properties.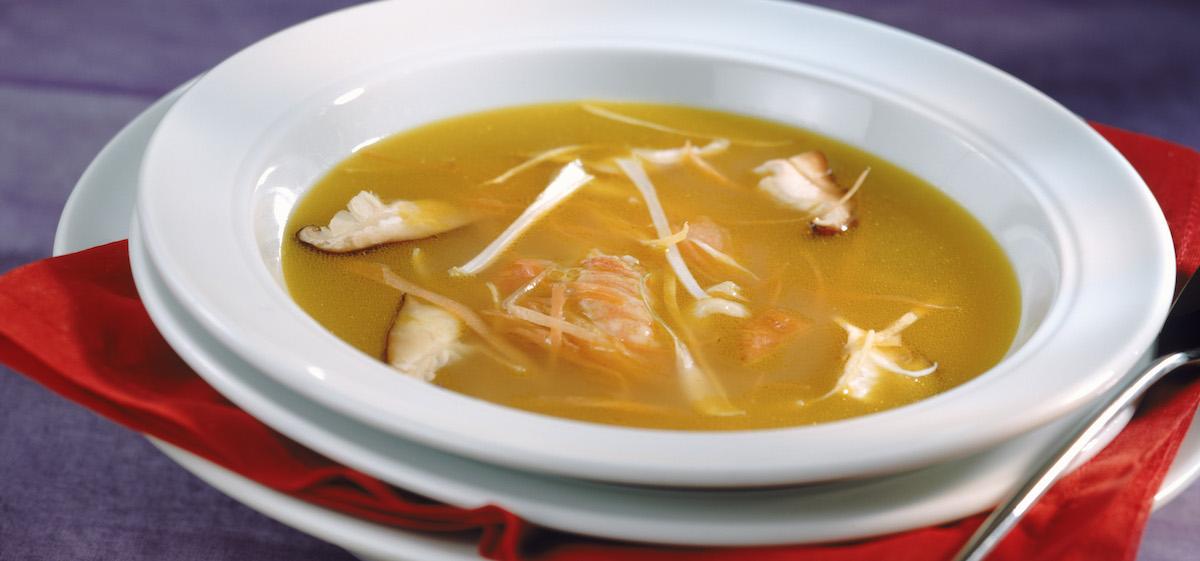 Article continues below advertisement
Shiitake mushrooms are heart healthy.
The mix of nutrients found in shiitake mushrooms is capable of reducing blood pressure and staving off many dangerous heart conditions such as aneurysms, stroke, and heart attack. According to FreshCap, animal testing has revealed that a solution of shiitake powder and water had a significant effect on blood pressure and cholesterol levels in the test subjects.
Shiitake mushrooms can reduce cholesterol.
Article continues below advertisement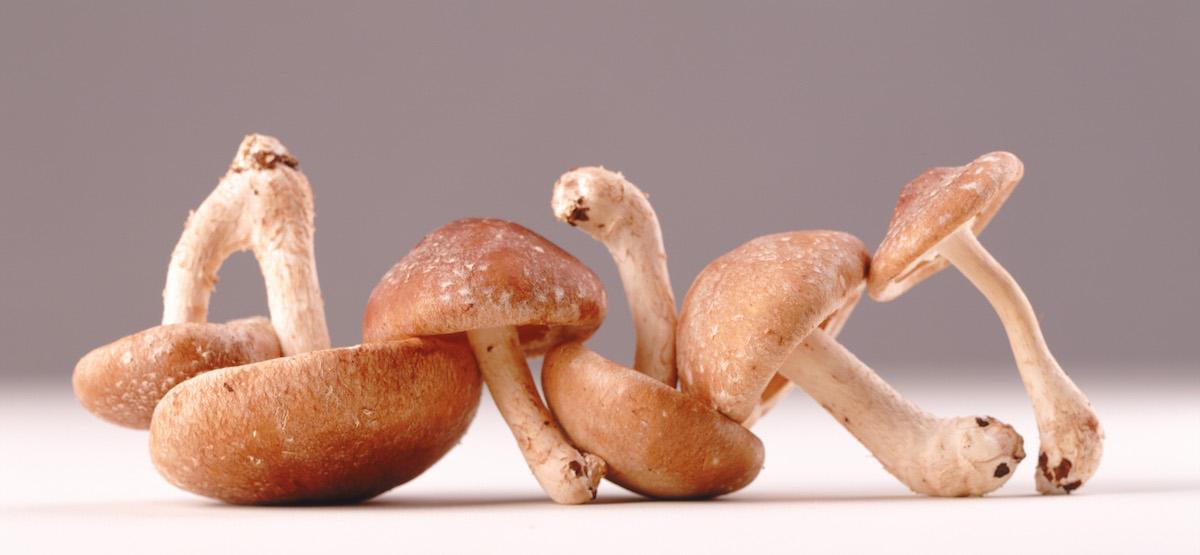 Shiitake mushrooms can be bone boosting.
Shiitake mushrooms contain vitamin D, which is one of the vitamins most necessary for building strong bones. However, according to Healthline, not all mushrooms contain high amounts of the stuff. Only those that have been exposed to UV light during the growth process will contain high enough vitamin D to strengthen bones and improve bone density.
Article continues below advertisement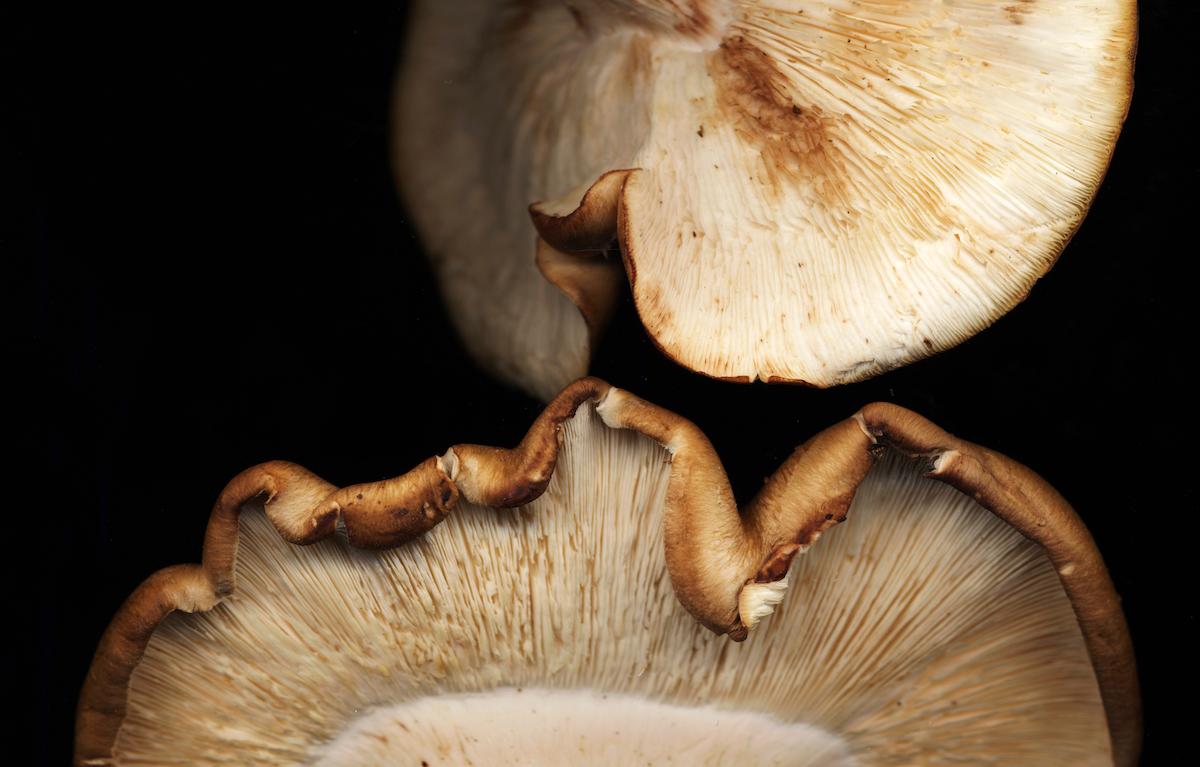 Shiitake mushrooms can potentially treat cancer.
Though the evidence is limited at this time, there are indications that the lentinan found in shiitake mushrooms could be effective at fighting cancer.