Tyson Foods Recalls Nearly 30,000 Pounds of Chicken Nuggets in 2023: Check Your Freezer
In 2023, Tyson Foods recalled almost 30,000 pounds of chicken nuggets after metal was found in some patties. Here's what to know.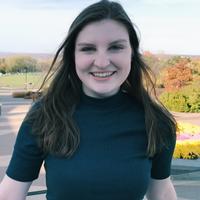 The Gist:
Tyson Foods is a food industry corporation that is the second-largest processor and marketer of chicken, beef, and pork products in the world.
On Nov. 4, 2023, Tyson voluntarily recalled almost 30,000 pounds of dinosaur-shaped chicken nuggets after discovering "extraneous materials" in its products.
There are, thankfully, vegan and vegetarian alternatives to chicken nuggets that do not contain harmful materials.
Article continues below advertisement
If you were to pick up an animal product at the grocery store, chances are it was produced through factory farming. Not only is factory farming an incredibly harmful practice for animals, but it's terrible for the environment as well. In recent years, however, meat production companies like Tyson Foods have tried to clean up their acts with plant-based substitute products.
In 2023, Tyson Foods issued a voluntary chicken nugget recall after discovering "extraneous materials" in its products. Here's what to know.
Article continues below advertisement
Tyson foods issued a chicken nugget recall in 2023 for nearly 30,000 pounds of product.
On Nov. 4, 2023, Tyson Foods Inc., issued a voluntary recall of their dinosaur-shaped chicken nuggets, better known as "Fully Cooked Fun Nuggets Breaded Shaped Chicken Patties," according to the U.S. Department of Agriculture's Food Safety and Inspection Service (FSIS). The total amount of products recalled is an estimated 29,819 pounds.
The reason for the recall is the discovery of "extraneous materials," especially metal pieces, that may have contaminated the chicken nuggets. The products were produced at one location on Sept. 5, 2023, but here are the details consumers need to look for if they may have one of these packages in their freezer:
Best If Used By date of Sept. 4, 2024
Lot codes 2483BRV0207, 2483BRV0208, 2483BRV0209 and 2483BRV0210
Establishment number "P-7211" on the back of the package.
Article continues below advertisement
It's also important to note that the product was primarily shipped to Wisconsin, Virginia, Ohio, Tennessee, Michigan, Kentucky, California, Illinois, and Alabama.
FSIS is performing "recall effectiveness checks" to ensure Tyson Foods notifies all their consumers about the recall, but if you're still unsure if you have recalled products, check out www.fsis.usda.gov/recalls.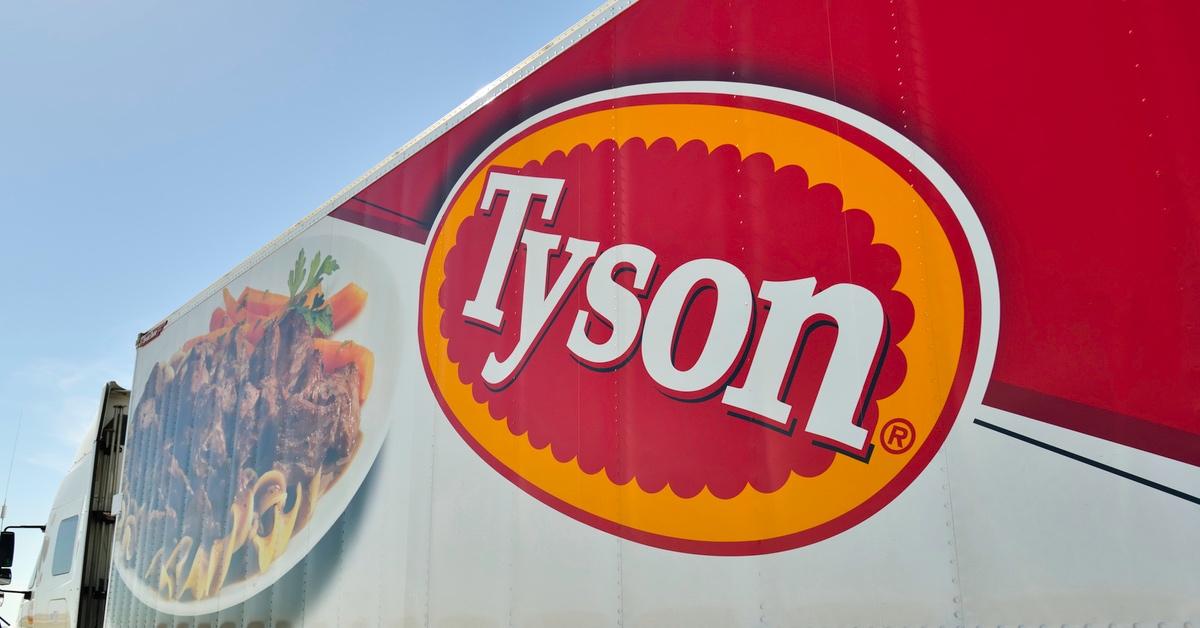 Article continues below advertisement
Tyson Foods said in a statement that, "A limited number of consumers have reported they found small, pliable metal pieces in the product." However, as of the recall announcement, only one person has reported a minor oral injury from eating the contaminated nuggets.
If you discover contaminated foods in your freezer, you should take the following steps, as per the Tyson Foods, Inc., recall statement. First, cut out the UPC (Universal Product Code, better known as the bar code) and date code from the packaging, then throw out the rest of the product and call or text .
Article continues below advertisement
Here's what to do if you have eaten recalled food.
According to the Centers for Disease Control and Prevention (CDC), if you have consumed any food that has been recalled, especially those potentially containing listeriosis, you should watch for symptoms to appear. Typically, those who have listeriosis will begin to exhibit symptoms right away, but it can be up to two months before you start to notice something is wrong.
However, if you do not exhibit symptoms, the CDC says it's likely that testing or treatment are unnecessary, but as always, be sure to consult a healthcare professional!