Why Select Meat Companies — Like Tyson — Have Started Offering Plant-Based Options
Here's why Tyson is one of many meat producers to start offering plant-based options, in an attempt to lower their impact and curb the climate crisis.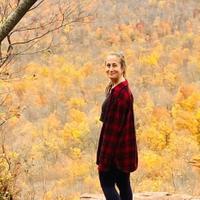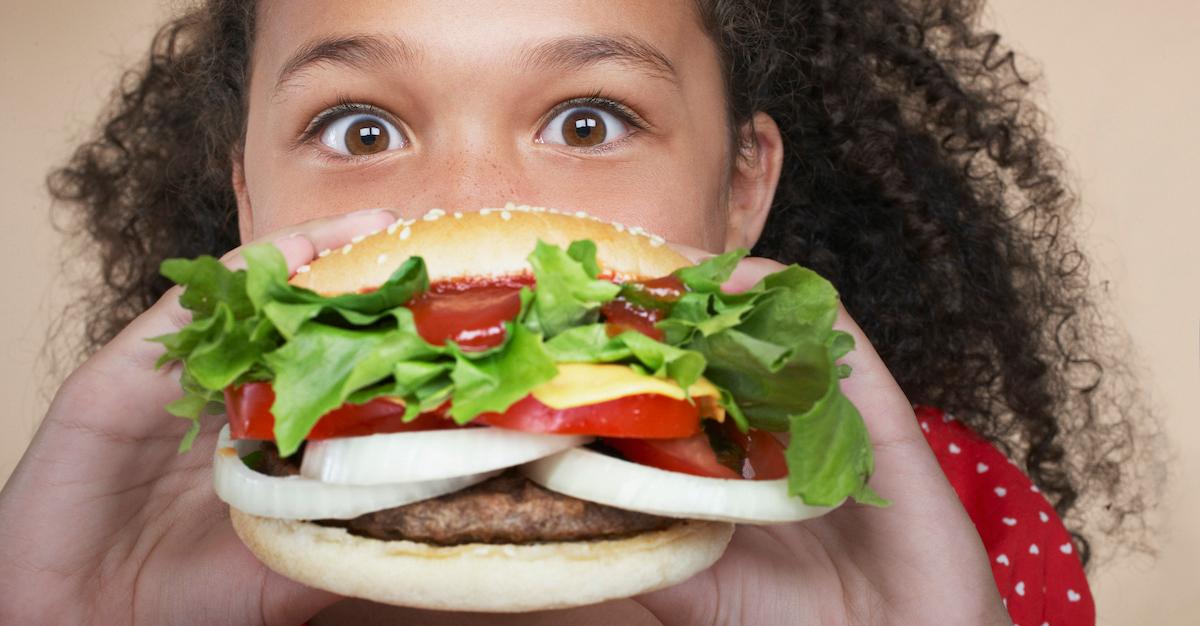 Unsurprisingly, the meat industry is one of the leading contributors to climate change. Raising livestock requires massive amounts of cleared land (aka deforestation), it uses exorbitant amounts of water and energy, and it produces quite a bit of methane — not to mention, it thrives on animal cruelty, no matter how "humane" the supplier is. But, in recent years, many meat companies like Tyson have started offering plant-based options for a variety of reasons.
Article continues below advertisement
Tyson's Raised & Rooted brand, for example, just released plant-based burgers.
"Raised & Rooted was created to provide plant-based options for everyone," said David Ervin, Raised & Rooted's vice president of marketing in a press release.
Keep reading for more on why Tyson, among other meat companies, have started offering meatless alternatives.
Tyson started Raised & Rooted plant-based meats for a "better-for-you alternative."
Tyson Foods' plant-based subsidiary, Raised & Rooted, offers a range of animal-free meat alternatives. According to the press release, as of May 2021, veg and veg-curious customers will be able to find new plant-based burgers, Bratwurst and Italian sausages, as well as ground "beef" in the refrigerated section of grocery stores nationwide. The company had already offered plant-based nuggets, spicy nuggets, and tenders.
Article continues below advertisement
"Our products are plants made meatier, and deliver the same delicious flavors, in a better-for-you alternative," Ervin added. "We are excited to provide people with satisfying alternative protein options perfect for any occasion."
Smithfield created Pure Farmland for a "commitment to sustainability"
In 2019, Smithfield Foods released a full plant-based line called Pure Farmland, which includes breakfast patties, meatless meatballs, burger patties, and pre-seasoned protein starters that are made from soy, according to a press release.
"We've been exploring the alternative protein space, and have taken our time to get it right," said John Pauley, Chief Commercial Officer for Smithfield Foods, at the time.
Article continues below advertisement
"With this launch, we are bringing together our expertise in creating market-leading food products, our organizational commitment to sustainability, and our deep understanding of 'flexitarian' consumers, to deliver a broad variety of flavorful plant-based protein choices that consumers want and can afford at a great value," he continued.
Hormel created Happy Little Plants because of the growing vegan movement
Now in select grocery stores nationwide, vegan and vegetarian customers can find products from Hormel's plant-based line, Happy Little Plants. From protein puffs, to pepperoni, "meat" crumble toppings, and protein puffs, the company — which is famous for Spam and other pork-based products — offers a wide variety of meatless goodies.
Article continues below advertisement
"We are continuing to build an organization that has the agility and adaptability to create products to align with today's dynamic marketplace," said Jim Splinter, group vice president of corporate strategy at Hormel Foods in a statement. He is referring to the rising vegan movement, which is continuing to grow as more and more people are becoming aware of the impact of meat.
Perdue is "exploring" plant-based options with hybrid offerings for the sake of parents.
Although Perdue isn't actually offering fully meatless products yet, the company launched Chicken Plus in 2019, a line of "vegetable-infused chicken nuggets," according to Food Dive. Why the company has yet to offer something actually plant-based yet is beyond us, but supposedly, the company created Chicken Plus to cater to parents who want their children to eat more vegetables.
Article continues below advertisement
"Perdue Chicken Nuggets have been a staple for families for years, but we wanted to provide an easy way to round out the meal and help parents put an end to the 'eat your vegetables' battle," Eric Christianson, chief marketing officer for Perdue said in a statement. "We are appealing to the growing number of flexitarian families who have an increased commitment to getting more plants and vegetables in their families' diets."
Hopefully, with veganism on the rise, these companies' meatless options will become more popular than the meaty offerings — but only time will tell.