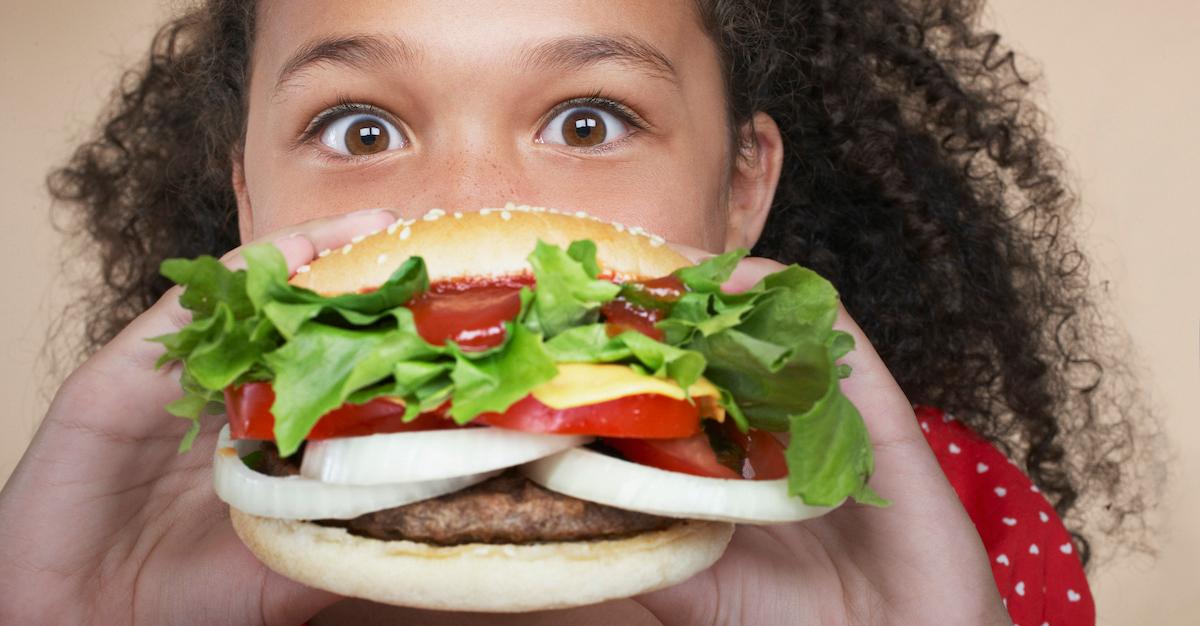 Why Select Meat Companies — Like Tyson — Have Started Offering Plant-Based Options
Unsurprisingly, the meat industry is one of the leading contributors to climate change. Raising livestock requires massive amounts of cleared land (aka deforestation), it uses exorbitant amounts of water and energy, and it produces quite a bit of methane — not to mention, it thrives on animal cruelty, no matter how "humane" the supplier is. But, in recent years, many meat companies like Tyson have started offering plant-based options for a variety of reasons.
Article continues below advertisement
Tyson's Raised & Rooted brand, for example, just released plant-based burgers.
"Raised & Rooted was created to provide plant-based options for everyone," said David Ervin, Raised & Rooted's vice president of marketing in a press release.
Keep reading for more on why Tyson, among other meat companies, have started offering meatless alternatives.