Tofu Cream Cheese Is the Superior Vegan Schmear Alternative — Here Are Our Favorites
While nut-based cream cheese has risen in popularity among vegans, we're partial to tofu-based cream cheeses. Here are our favorites.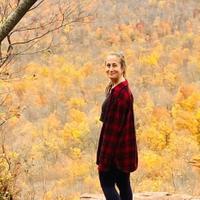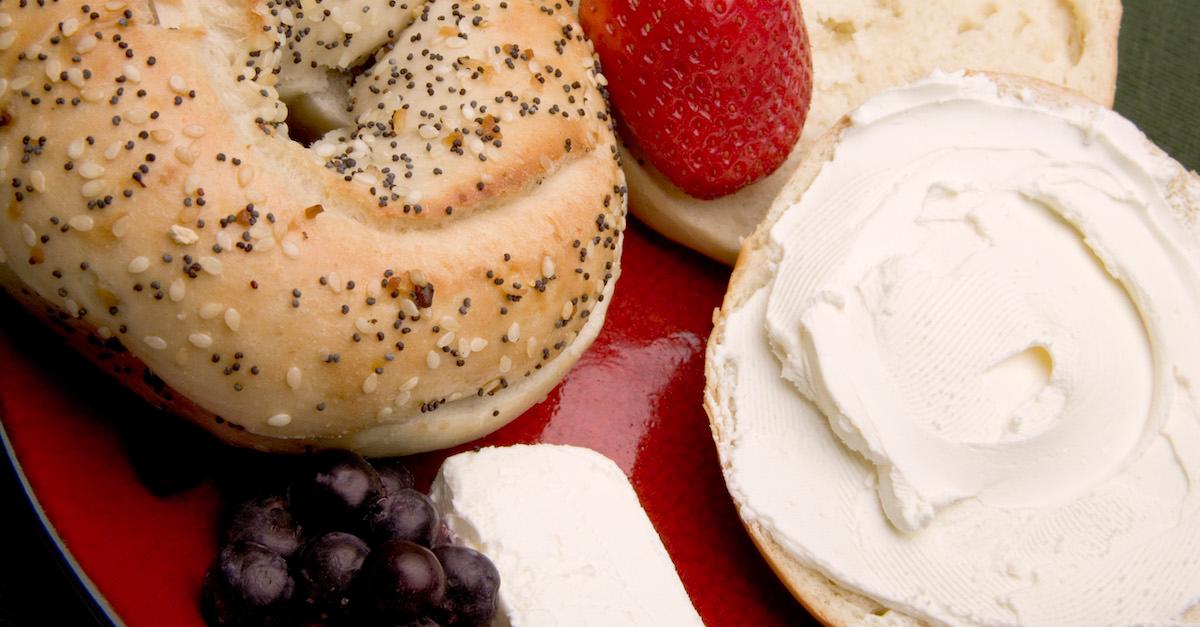 After almost 11 years of being vegetarian, and dabbling in veganism on-and-off, I'm relatively well-versed in plant-based alternatives. And while a majority of the vegan food market is flourishing, I have to say, much of the plant-based cream cheese market is not.
Nut-based cream cheeses aren't holding up their end of the bargain. The aftertaste is weird, and honestly, they don't resemble cream cheese in the slightest. That's why I've come to speak my truth: It's tofu cream cheese or bust.
Article continues below advertisement
Tofu cream cheese — for whatever reason — is not as commonly found on grocery store shelves as nut-based cream cheese, but it's certainly the superior option. Similar to traditional or nut-based cream cheese, you can find all different flavors, and unless you have a soy allergy, it's more allergy-friendly than nut-based options.
Keep reading for more on this delicious breakfast time delicacy.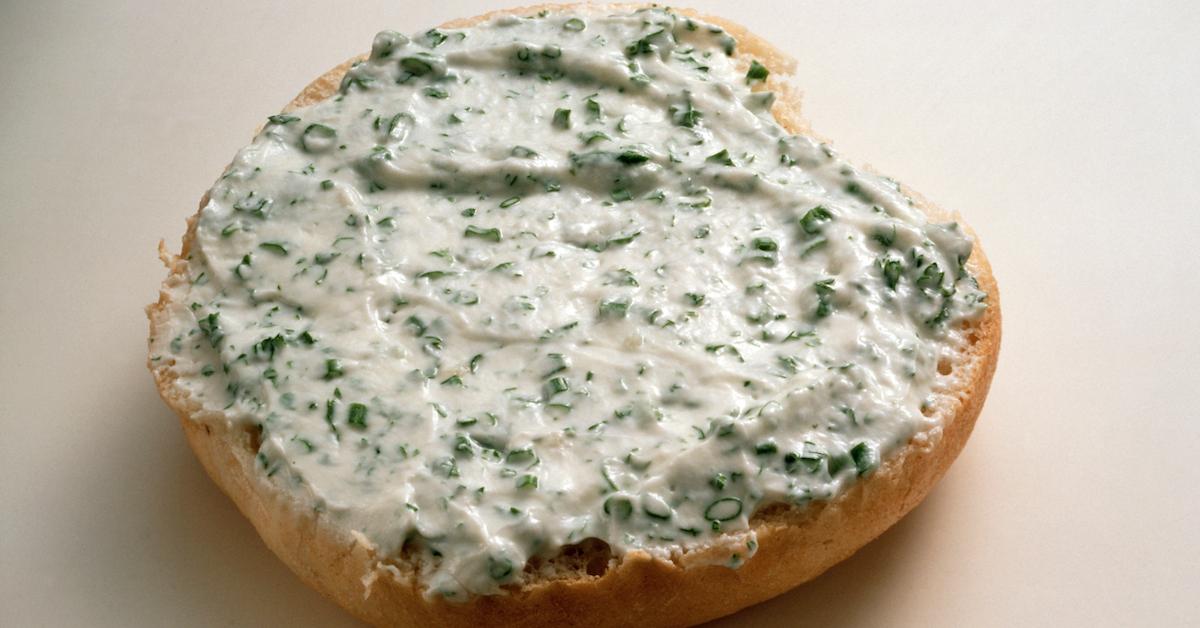 Article continues below advertisement
What is tofu-based cream cheese?
Tofu-based cream cheese is exactly what it sounds like.
Instead of being made from ground up nuts, it's made from soft blended tofu — among other ingredients. According to The New York Times, you can usually expect to see water, sugar, salt, partly hydrogenated soybean oil, and soy protein, preservatives, and stabilizers, as well. If you're lucky, there will be veggies, garlic, or scallions too, depending on the flavor you go for.
According to Tofu Bud, the lean protein base of tofu cream cheese spreads make them healthier than traditional cream cheese. Tofu spreads contain almost the same amount of protein as regular cream cheese, but they have no cholesterol, and about half the calories. Ultimately, it's a win-win.
Article continues below advertisement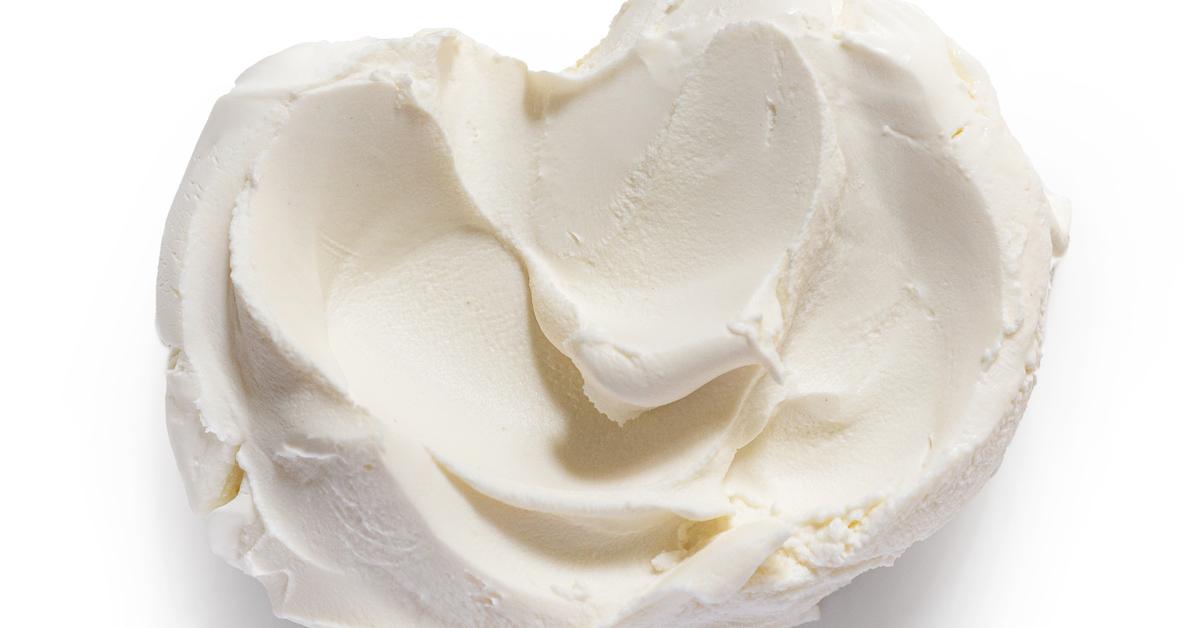 Can I make my own tofu-based cream cheese?
Making your own tofu spread is super easy. The Full Helping offers a recipe that only contains five ingredients, and takes less than 10 minutes.
You'll simply blend 15 ounces of extra firm tofu, 1 1/2 teaspoons of Umeboshi plum vingear, 1 tablespoon of lemon juice, up to two tablespoons of nooch, and 1/2 teaspoon of salt in a food processor for about two minutes.
Article continues below advertisement
The next steps are dealer's choice. You can eat it plain, add scallions, dill, garlic, assorted vegetables, diced jalapeños, or chopped sun-dried tomatoes. It's entirely up to you, based on what your bagel spread is calling for.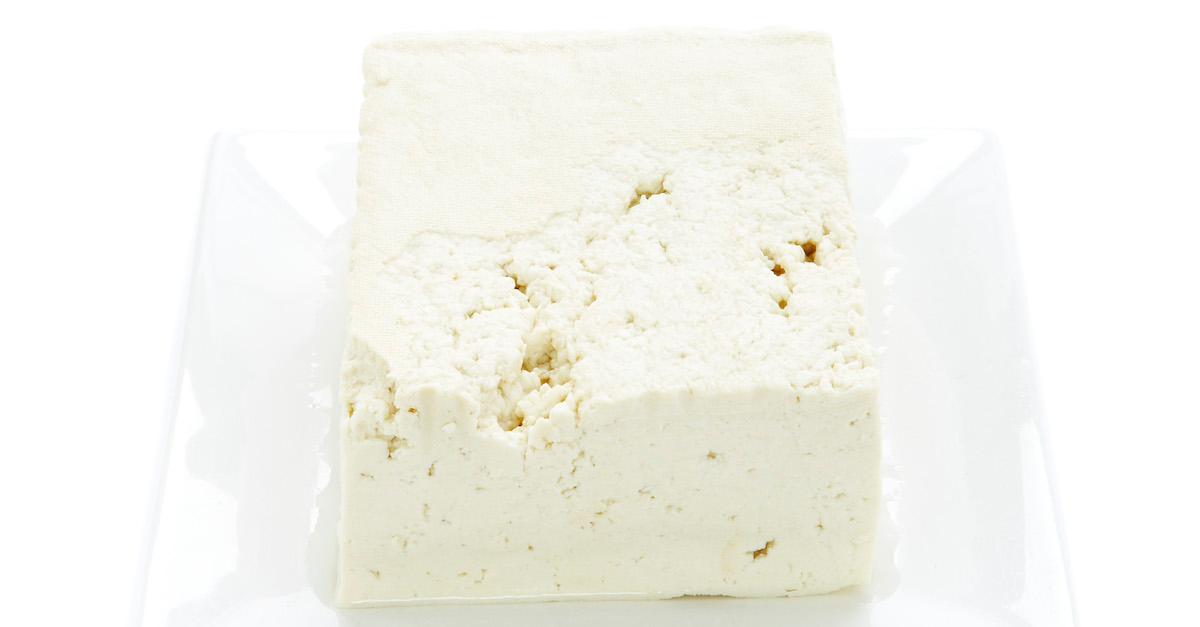 Article continues below advertisement
There are a few tofu-based cream cheese options you can buy at the store:
If you weren't planning on getting down and dirty in the kitchen, you can buy tofu cream cheese spreads at the grocery store, instead.
Tofutti is a classic that's been around since 1981. It comes in plain, garlic & herb, herb & chive, and whipped. Toby's Family Foods is another brand that offers regular, lite, jalapeño, and lite jalapeño.
If you're local to New York City, there are many popular bagel spots that offer tofu spreads. Murrays Bagels, Knickerbocker Bagel, and the Bagel Pub are three classic bagel shops that offer delicious vegan, tofu-based schmear in countless flavors.
While of course we encourage plant-based eating whenever possible, we strongly suggest opting for a tofu base when you have a craving for cream cheese. Your palate will thank you.