7 Plant-Based Breakfast Ideas, to Start the Day off Ethically, Healthily, and Sustainably
Need some new ieas for your plant-based breakfasts? These 7 plant-based breakfast ideas are packed with nutrients, and will start your day off right.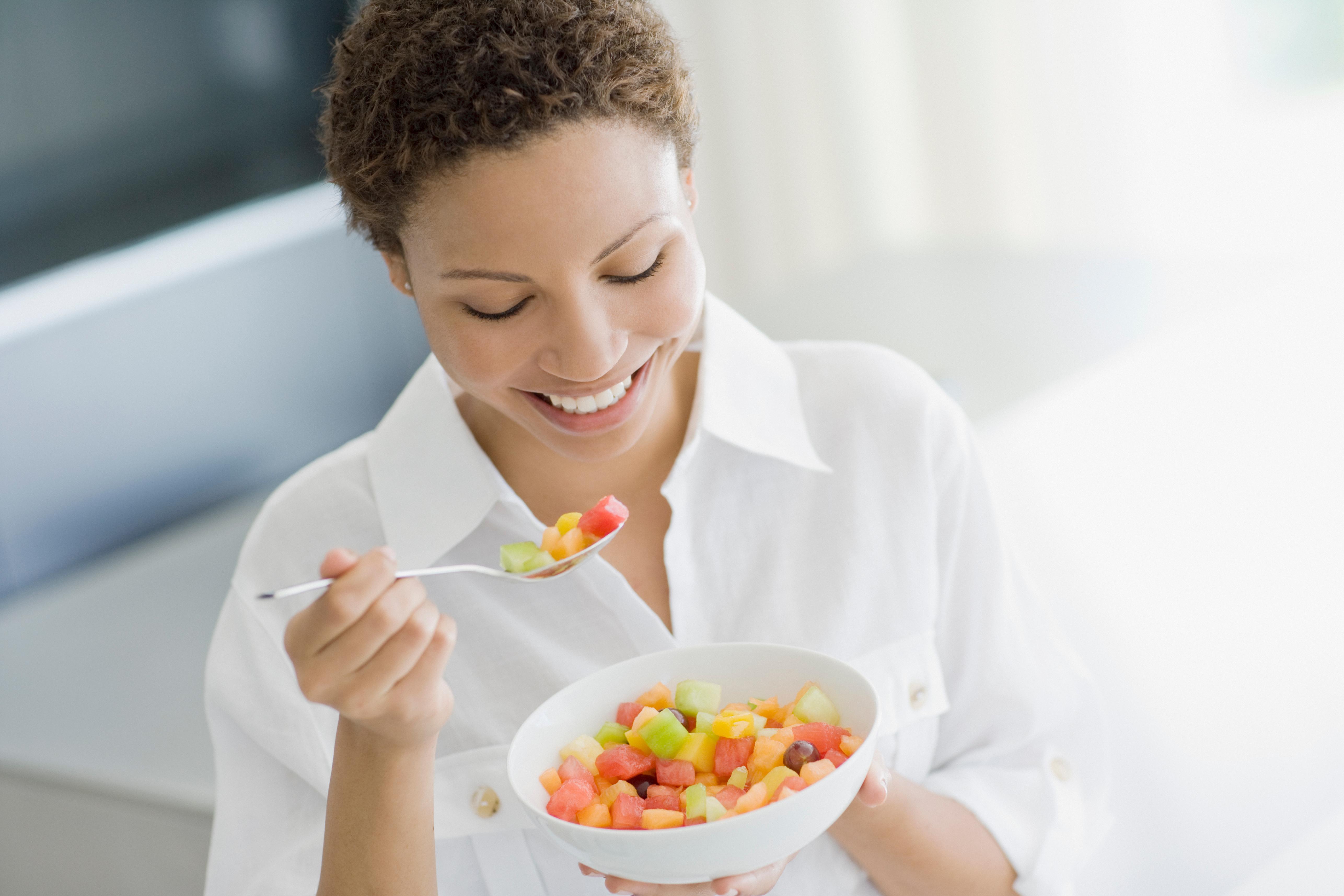 It may sound cliché, but breakfast truly is the most important meal of the day — studies show that a breakfast that's high in protein and other nutrients can set you up for a less stressful day, and provide a much-needed mood boost. But if you're plant-based, you might not be sure of how to add enough protein to your morning plate. When it comes to plant-based breakfast ideas, it's always wise to add in some protein in the way of oats, chia seeds, beans, tofu, almonds, and more.
Article continues below advertisement
With that in mind, keep reading for a few of our favorite meatless morning meals.
Overnight oats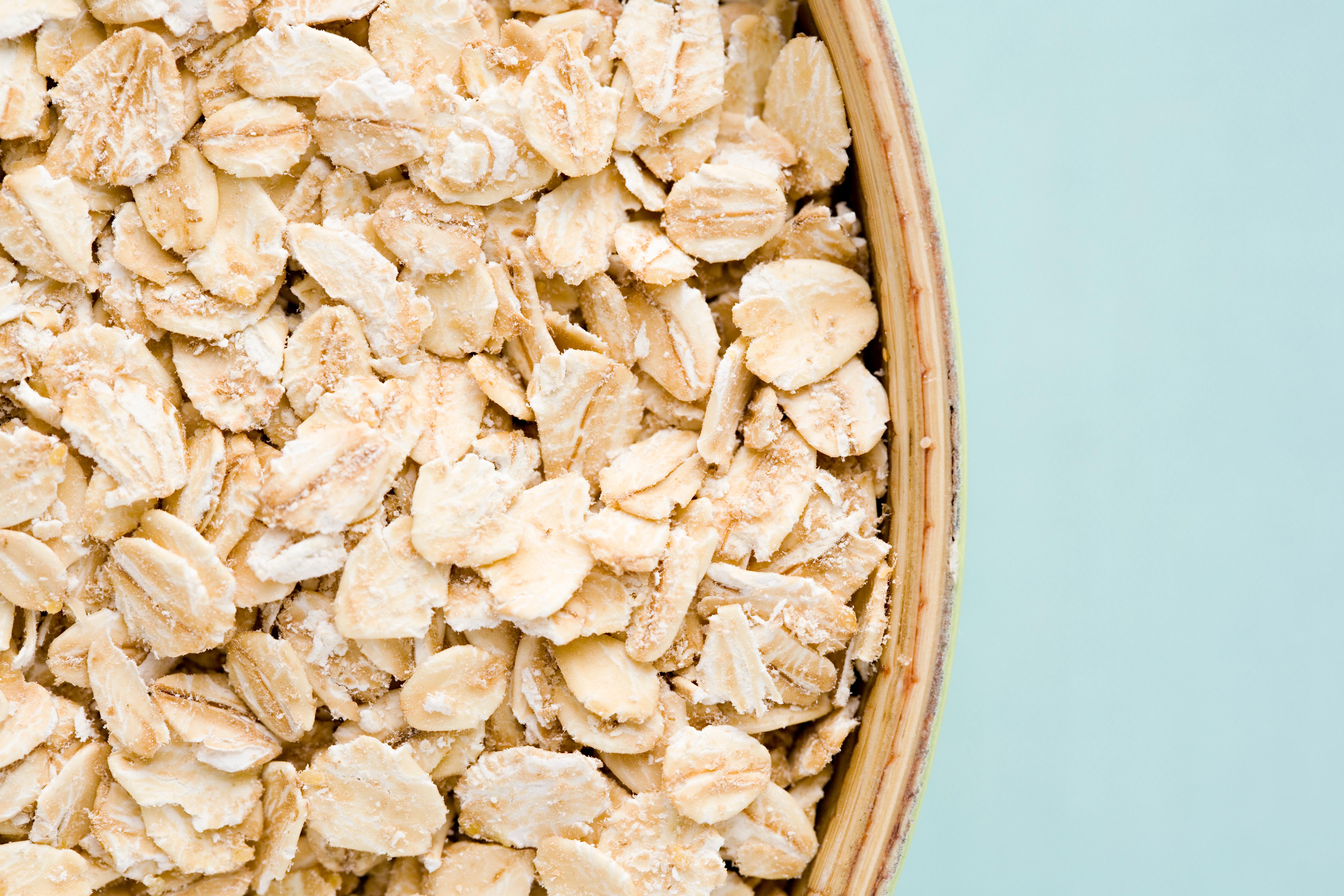 Overnight oats contains plenty of protein, they're easy to make, and they're customizable. To make some for yourself, combine your desired amount of rolled or steel-cut oats in a jar, along with plant-based milk — we recommend a 1:1 ratio. You can jazz things up by adding banana, plant-based yogurt, chia seeds, flax seeds, blueberries, strawberries, nut butters, protein powder, homemade granola, citrus zest, vanilla extract, coconut, some preferred spices, and more.
Article continues below advertisement
As we said, it's completely customizable to your individual tastes, so add whatever you like. Let it all sit in the jar in the fridge overnight. Come the morning, you'll noticed the oat-and-milk mixture will have puffed up, and that's when you'll know it's ready to eat.
Article continues below advertisement
Avocado toast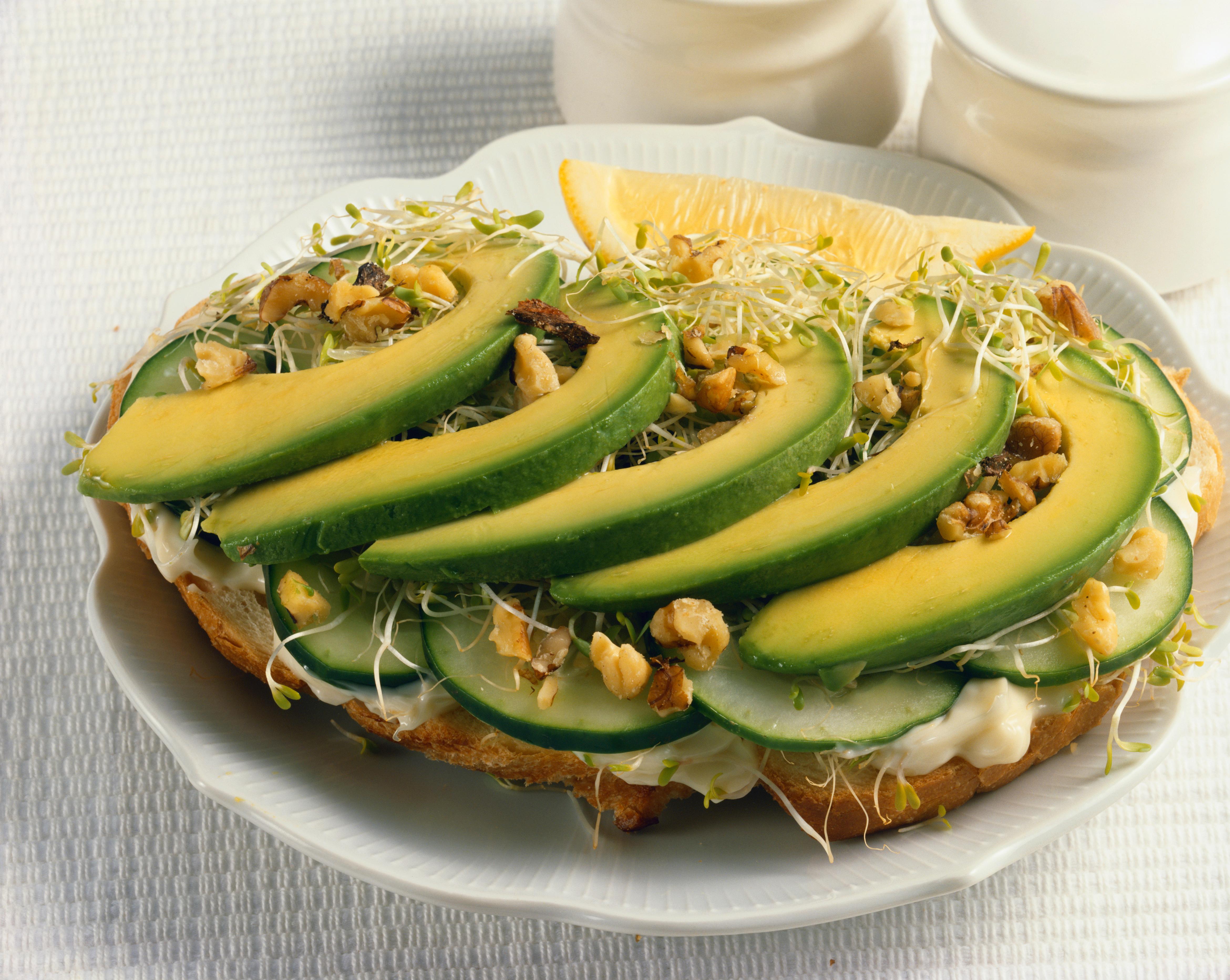 Avocado toast has become a staple in plant-based kitchens and millennial diets, and it's no wonder why (though we do recommend reading up on the sustainability controversies around the Mexico-grown fruit). It's delicious and full of important heart-healthy monounsaturated fatty acids, potassium, magnesium, folate, and B12, per Medical News Today. And while it's not exactly high in protein, there are ways to add some (a sprinkle of hemp, flax, chia, or sunflower seeds will do it!).
Article continues below advertisement
Our favorite way to whip up avo toast? While your whole-grain bread is in the toaster, mash up one avocado, olive oil, salt, pepper, juice of half a lime, and red pepper flakes. Spread on your toasted bread, then add some more red pepper flakes for good luck – but only if you like a little kick.
Article continues below advertisement
Black bean toast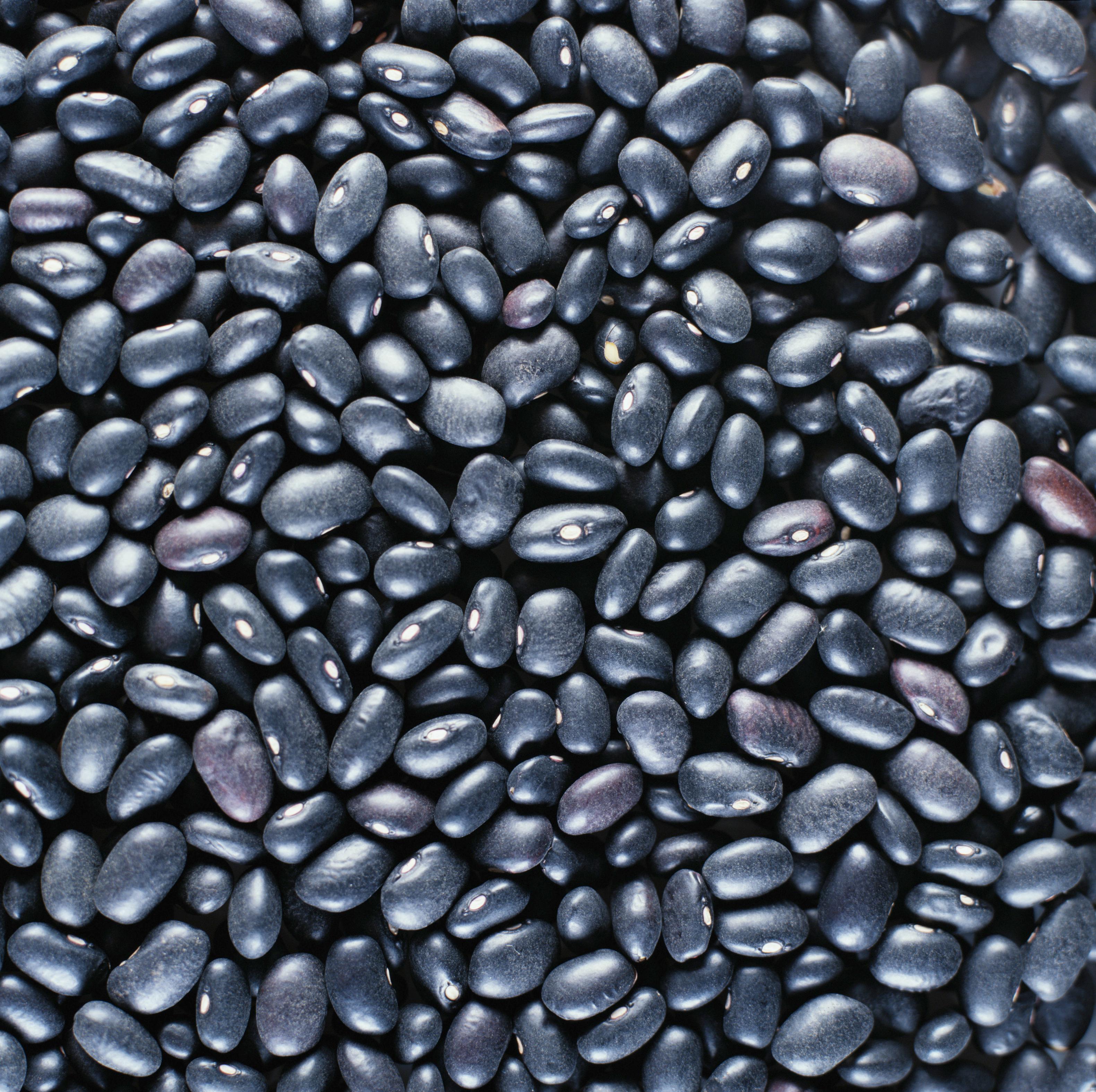 If avocado toast isn't your cup of tea, or if you'd like to try something new, black bean toast is another must-try. Similar to the English breakfast staple, beans and toast, this is a delicious staple with about15.2 grams of protein per serving.
Article continues below advertisement
If you already know you like avocado toast, we recommend starting there and combining the two. Spread your mashed avocado mixture onto the toast, then add a few tablespoons of rinsed, boiled black beans. Sprinkle on salt, juice of half a lime, and a handful of chives to add flavor.
Article continues below advertisement
Tofu scramble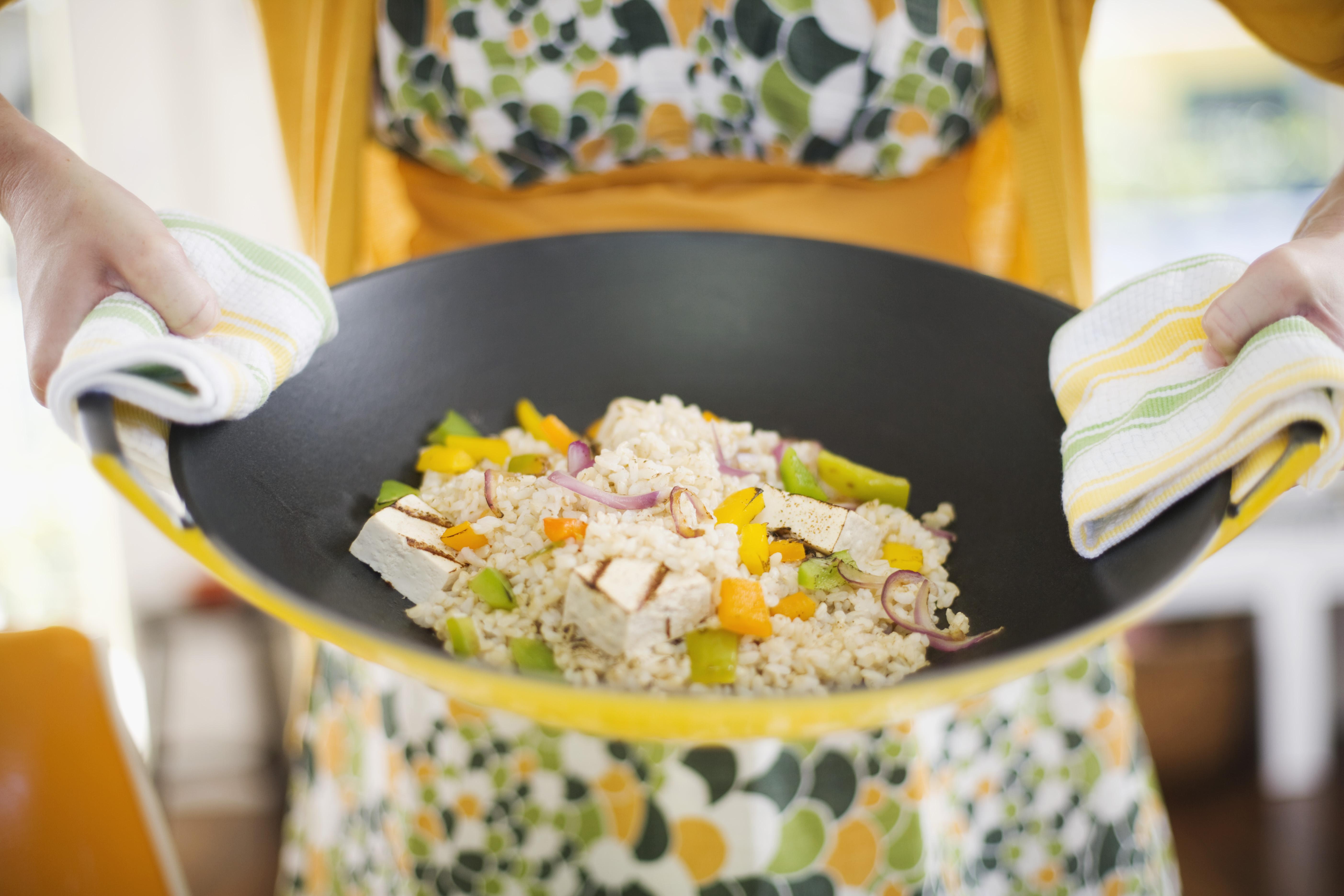 Who says vegans can't enjoy a breakfast scramble? After all, you don't need eggs to do it. Try your hand at making a restaurant-worthy tofu scramble, which boasts approximately 10 grams of protein.
Article continues below advertisement
Start out by mashing the tofu, and sautéing it in a pan. Cook for about 5 to 10 minutes, and mix in a pinch of salt, turmeric, or your preferred spices. You can also mix in any plant-based cheeses or veggies, too, to add some more flavor and nutrients – broccoli, asparagus, tomatoes, avocados, onions, mushrooms, etc. Eat the tofu scramble solo, or serve over toast.
Article continues below advertisement
Banana peanut butter toast, wrap, or sandwich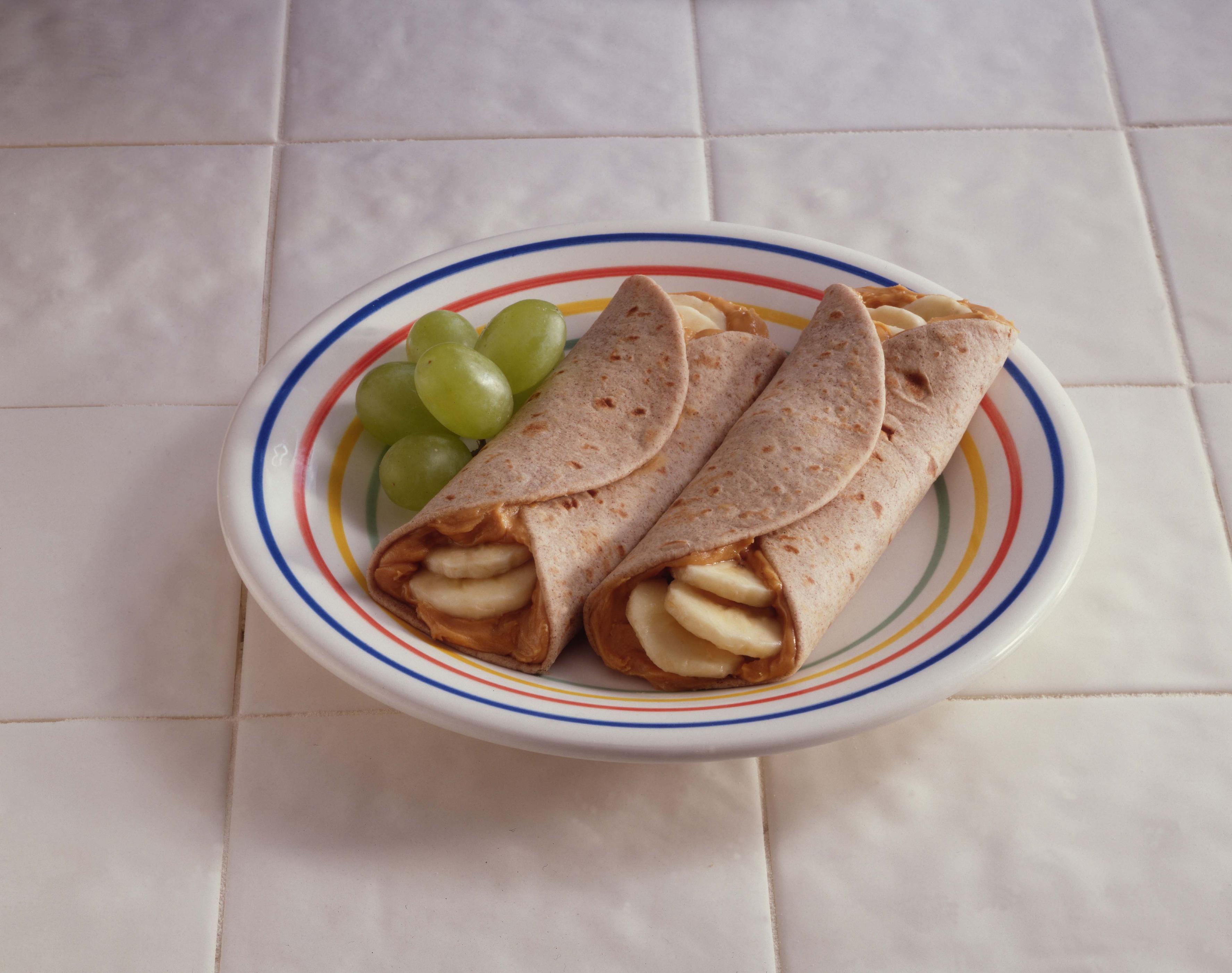 Similar to the childhood staple, you can spread nut- or seed-based butter onto your tortilla, toast, or un-toasted bread. Then, add cut-up banana slices, and enjoy. No wonder it was Elvis' favorite meal.
Article continues below advertisement
Dairy-free chia seed pudding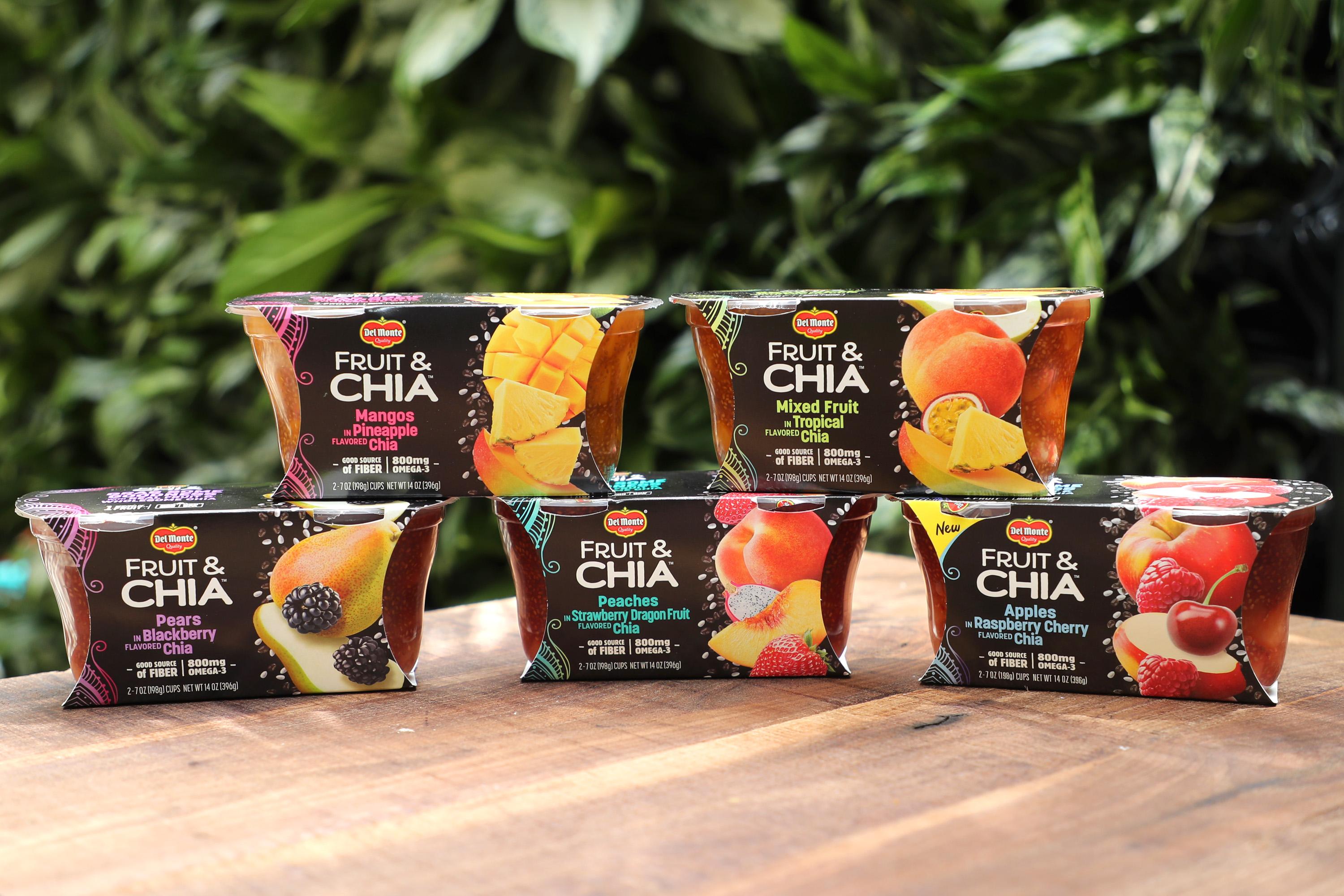 As chia seeds have become increasingly popular in the health food world, more stores are stocking chia seed puddings, which is great for chia-loving vegans. But if you'd like to save money, you can make your own at home.
Article continues below advertisement
It's a similar recipe to overnight oats — all you need is plant-based milk, chia seeds, vanilla extract, and a sweetener like maple syrup (or agave syrup). You can also add nuts or other seeds for some protein, too. Combine, store in the fridge overnight, and eat in the morning for a delicious and healthy start to the day.
Article continues below advertisement
Homemade granola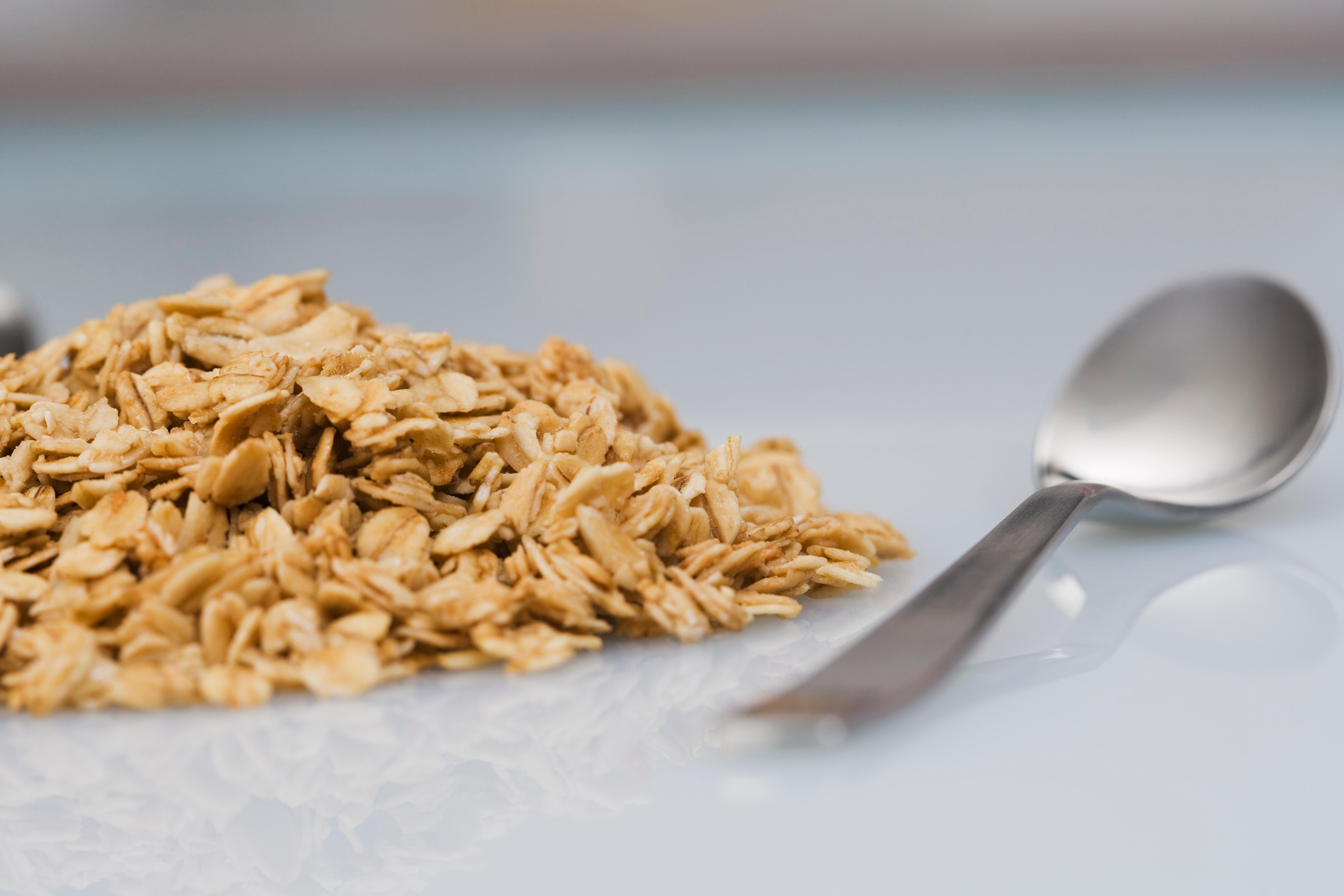 Another plant-based breakfast idea that is totally customizable to your preferred taste, homemade granola is just a matter of mixing together your favorite ingredients. Most people add nuts, dried fruits, rolled oats, and then a pinch of salt, cinnamon, oil, and a sweetener of some kind (like maple syrup!).
Article continues below advertisement
Combine all ingredients, coating your almonds and oats fully. Then bake for 20 minutes in the oven at 300°F, or as crunchy as you'd like it.