Angry Dad Won't Let His 13-Year-Old Daughter Go Vegan
How would you handle it if your teen announced they were going vegan? One man who won't let his daughter go vegan asks social media if he's in the wrong.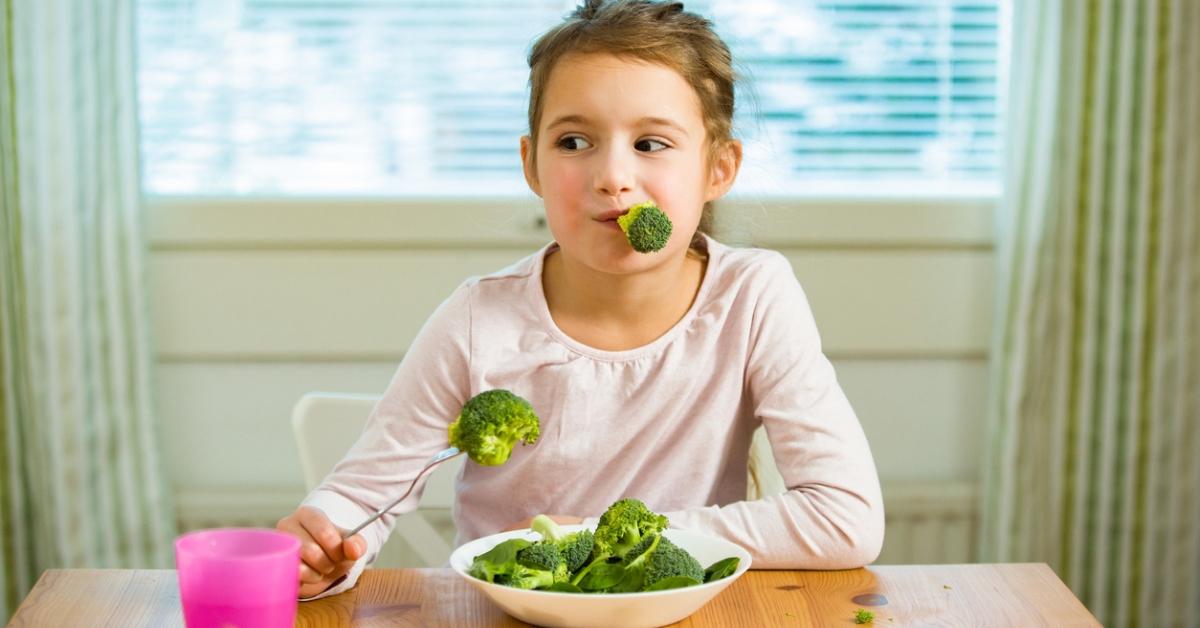 Raising kids can be daunting, especially once they become teenagers. As children enter their teenage years, they start to exert their independence and try to differentiate themselves as individuals. That's what several members of the subreddit thread "Am I the A-hole" think was happening in the case of a man who won't let his daughter go vegan.
Article continues below advertisement
In a post on the popular "AITA" subreddit, a Reddit user asked if he was in the wrong for not letting his 13-year-old daughter go vegan. At first glance, it didn't seem that the father totally rejected his daughter's diet change. "I told her I'll pay for groceries, but she'll have to plan and cook her meals, she can't live off frozen food or takeout, and her mom and I will be making sure that her meals are healthy before taking her grocery shopping," the OP wrote.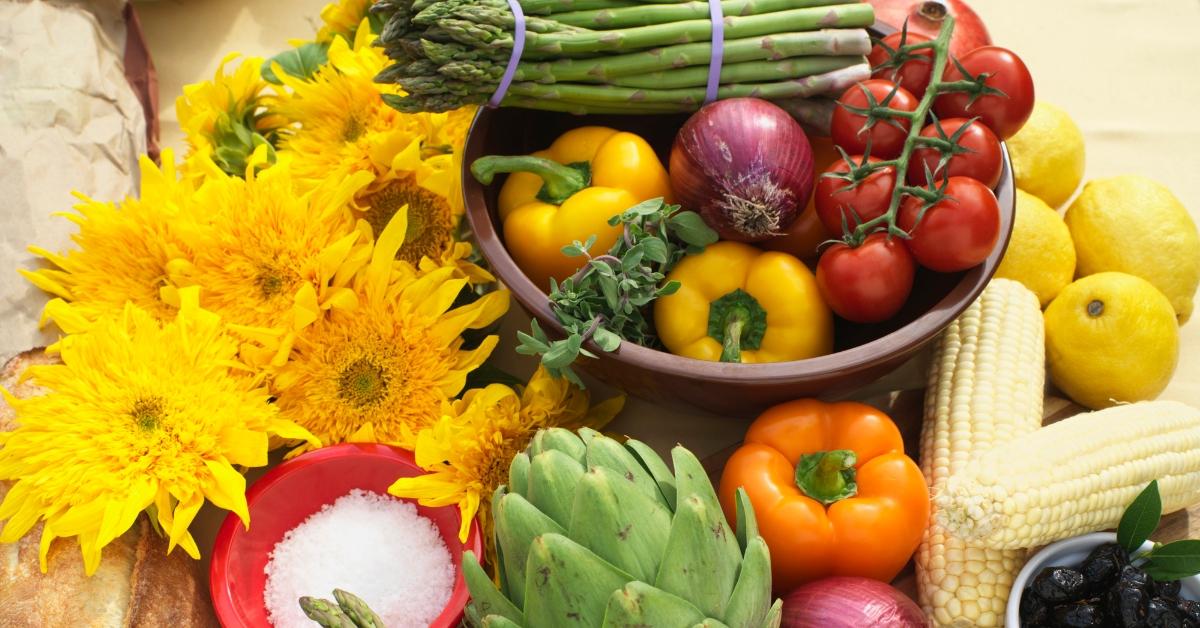 Article continues below advertisement
The dad told his daughter she'll have to make her own vegan meals.
In his Reddit post, the dad explained that he and his wife have eight children and don't change their meals based on what each child likes or dislikes. He did, however, later comment that the family does accommodate for the seafood allergies of a 10-year-old child and the special meal needs of a 16-year-old who is battling an autoimmune disease. But he doesn't believe his 13-year-old's vegan request is the same.
Gina, the 13-year-old aspiring vegan, started making requests for her family to accommodate her new vegan diet, like switching to vegan pasta and cooking meatballs separate from what she was going to eat. "But we said no because we aren't going to change our food/eating habits because she wants to be vegan," the OP wrote.
Article continues below advertisement
Gina also requested her parents buy her expensive pots, pans, plates, cups, bowls, and utensils because their kitchenwares were "contaminated," the OP wrote. "I told her ours are perfectly fine and if she wants her own she can buy them with her allowance and start babysitting."
Article continues below advertisement
The last straw for the poster was when he found out that Gina ordered her siblings to take their snacks out of a refrigerator in the family game room, because she wanted it for her vegan food.
"When I called and asked what she was doing she said her vegan food can't be in the same fridge as our food and it's not fair to make her go all the way to the garage when she's hungry so she thought taking over the game room kitchenette would be a good compromise," the OP wrote.
Article continues below advertisement
"I told Gina I'm done with the vegan bullshit and that she can't be vegan while living in my house. She threw a temper tantrum because she thinks I'm being cruel and she's barely spoken to me since then so I wanted to know if I was the asshole."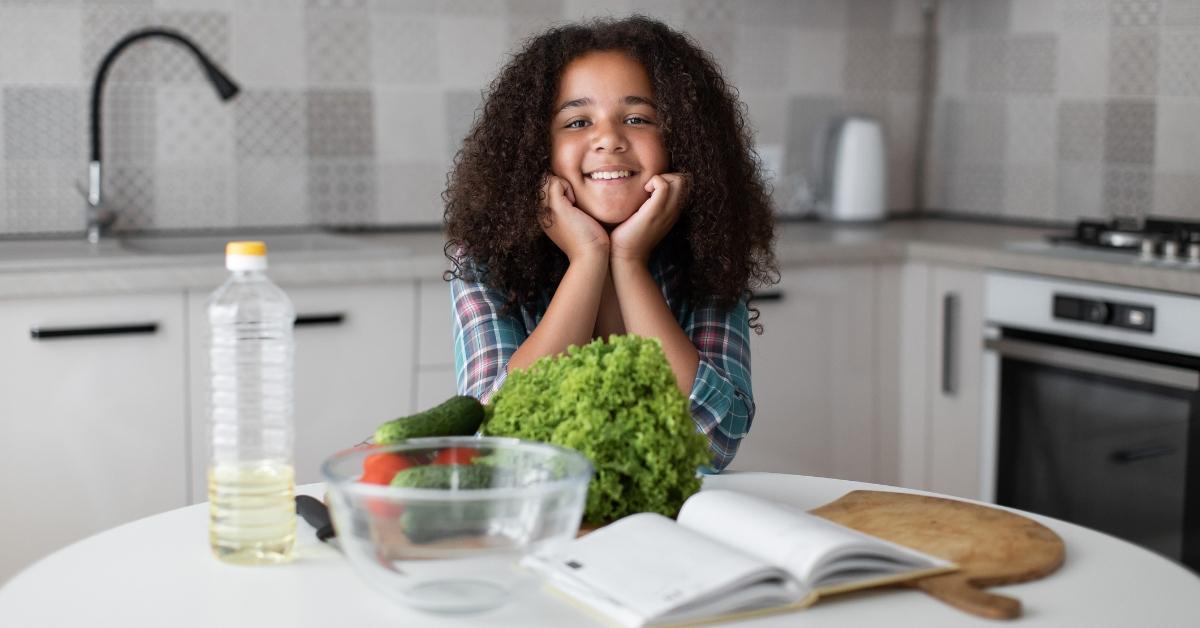 Article continues below advertisement
The issue is about more than veganism, commenters say.
While many of those who responded said the OP was "Not The A-hole," several suggested that the situation may not be as much about the girl's choice to be a vegan, but more of her way to stand out in a family with seven other siblings.
"NTA but this issue is a lot more complicated, it's not about being a vegan," wrote one commenter. "I have a 13-year-old daughter. At this age kids feel like they [have] zero control over their lives. They are desperately trying to find a way they can assert control. Let's also call a spade a spade… 13-year-old girls are emotional roller coasters."
Article continues below advertisement
"Is it possible that going vegan in this instance is a way for her to distinguish herself as an individual in a large family (some of whom already have specialized food needs)?" asked another commenter. "I don't want to diminish her choice as just a phase or a bid for attention because there are likely a lot of factors that led to her wanting to be vegan but I do wonder if you're not missing an opportunity to provide your daughter with some quality one on one time by cooking a few vegan meals together."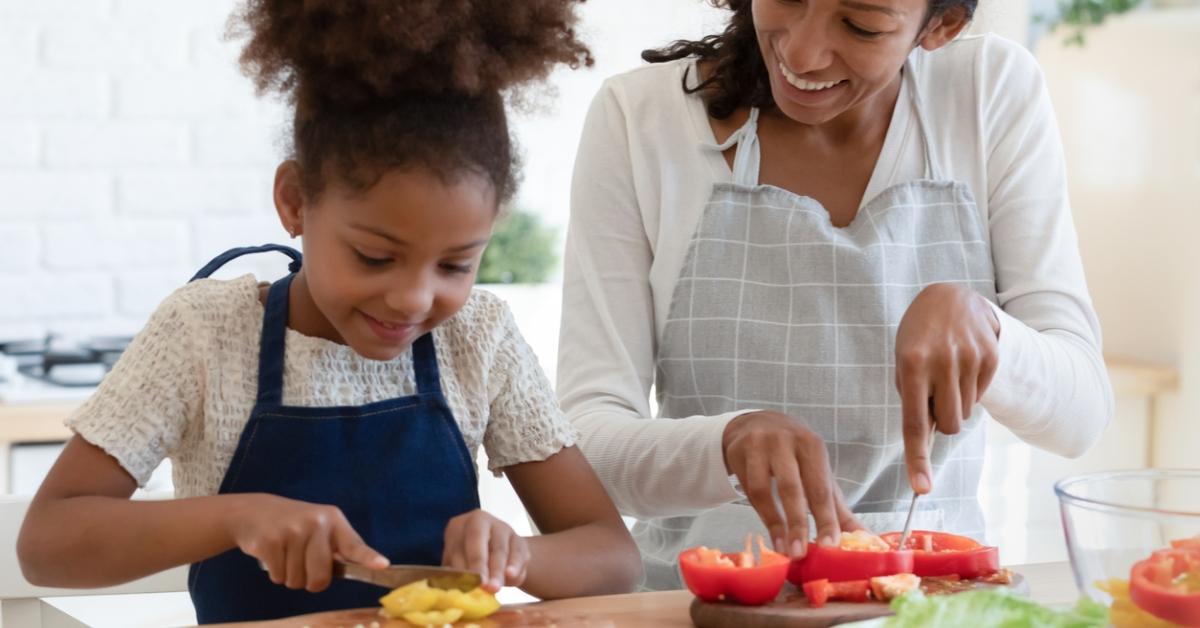 Article continues below advertisement
Others felt that, while some of Gina's demands were "ridiculous," the OP could have handled the situation better without having a temper tantrum of his own.
"Her demands are ridiculous, of course, but your response that 'she can't be vegan while living in your house' is completely childish," commented one person.
Instead of responding to Gina by telling her she cannot be vegan, hopefully this dad will sit down for an open talk with his daughter. Asking her why she wants to be vegan, teaching her that her vegan food can be cooked on the same pots and pans as non-vegan food, and agreeing to incorporate more vegan food into the family's routine could make a world of difference.
Are vegan diets healthy for kids?
According to the American Dietetic Association, well-planned vegetarian and vegan diets are perfectly fine for children. The association states that "total vegetarian or vegan diets are healthful, nutritionally adequate, and may provide health benefits in the prevention and treatment of certain diseases."