What Is a Dirty Vegan? Bring on the Vegan Junk Food
The term dirty vegan might seem somewhat derogatory at first glance, but it's an important differentiator for those that live a vegan lifestyle.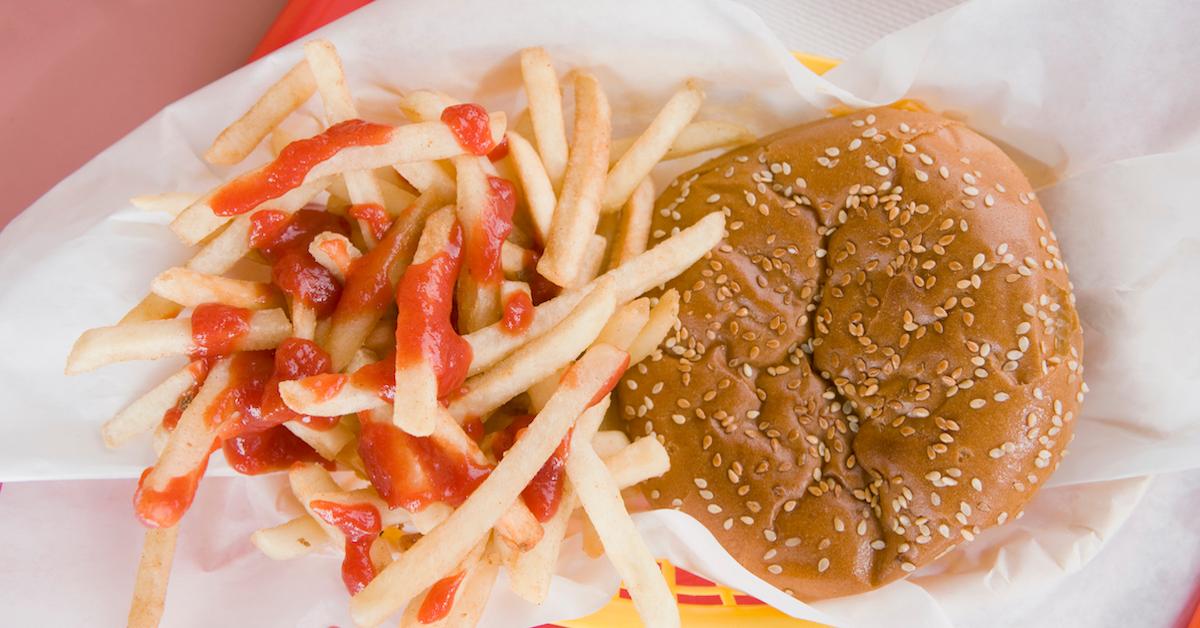 More people than ever are switching to a vegan lifestyle these days. And whether this increase is caused by increased environmental awareness or because there are so many more options for those on a plant-based diet, it's clear that veganism is on the rise. With that newfound popularity, comes the rise of differentiators within the vegan community. We're speaking, of course, of the aptly-named "dirty vegan." But what is a dirty vegan, and how, exactly, is one different from a regular vegan?
Article continues below advertisement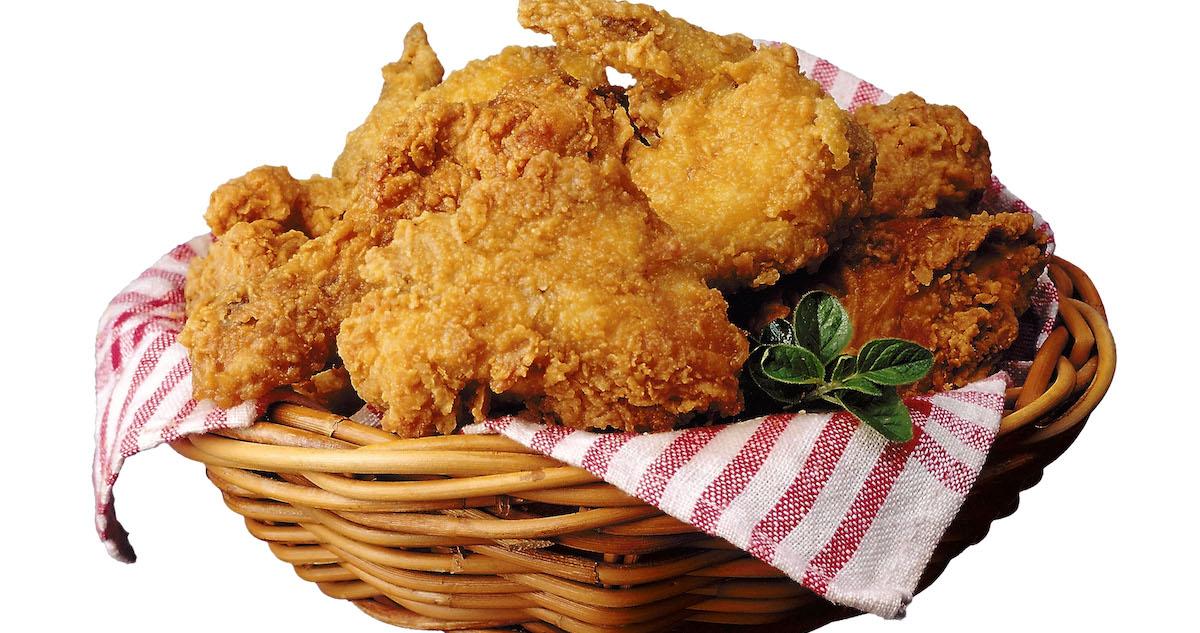 Veganism is on the rise.
According to Plant Based News, veganism has increased by a factor of 360 percent in the past decade. It's a sure sign that people are beginning to understand the impact that our diets have on animals, our ecosystem, and human health.
Article continues below advertisement
What is a dirty vegan?
Dirty vegans are a subset of vegans who, in the midst of trying to stay vegan, wish to explore the same "colorful" meal options that they had as non-vegans. Other names for a dirty vegan might be a junk food vegan or someone who is "vegan for the animals," implying that they care much more about not hurting animals than they do about eating healthy.
In essence, dirty vegans are vegans looking for comfort food with a vegan twist: things like cauliflower fried chicken, dairy-free ice cream, and plant-based hamburgers. They are trying to make ribs out of seitan and buffalo wings out of eggplant or zucchini. Dirty vegans want dirty vegan comfort food and they don't care that those menu items aren't exactly the healthiest choices available.
Article continues below advertisement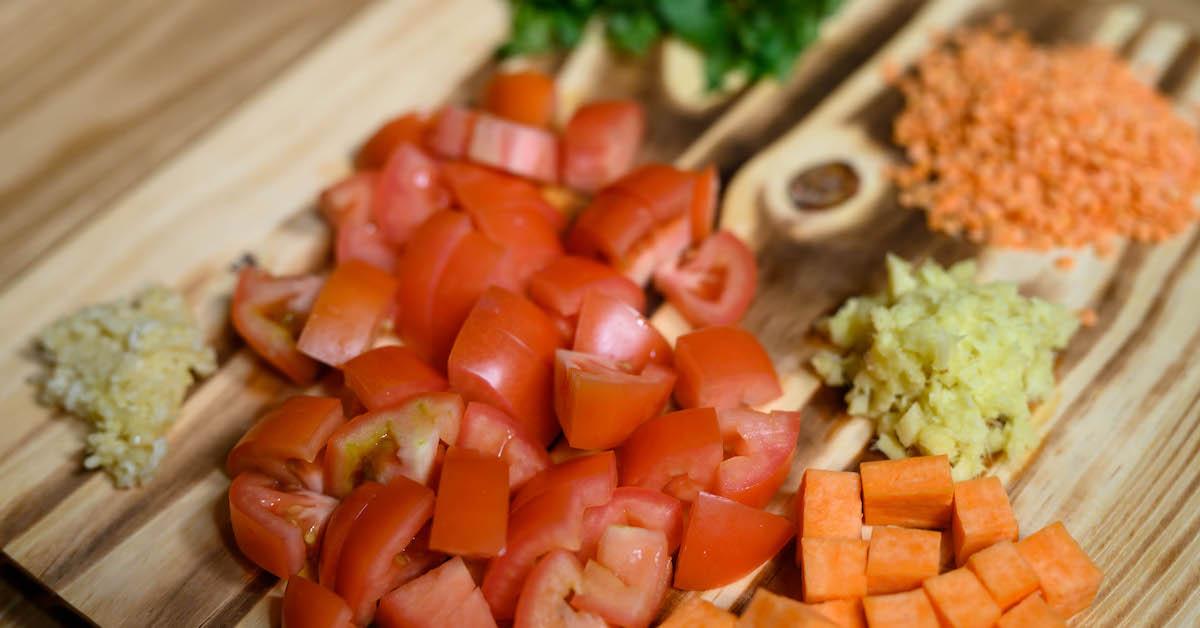 What is dirty vegan food?
According to Bunzl Catering, many people are under the misconception that vegan food is as bland and boring as food can get, and for a long time, that was the case. Early vegans had "limited" options in terms of finding things like confections, comfort foods, and fast food options. Nowadays, fast food chains like Burger King, Dunkin' Donuts, and Chipotle all have plant-based options for their patrons.
Article continues below advertisement
Bunzl Catering goes on to discuss another dirty vegan trend made from pulled jackfruit, which is quite similar to pork when roasted. All you need to do is pour some barbecue sauce on that jackfruit and you can make a pretty convincing "pulled pork" sandwich. Upton's Natural, which specializes in plant-based meat of several varieties, sells pulled jackfruit in a host of different flavors. Upton's is also the company to reach for if you want a vegan hot dog that tastes similar to the real thing.
Article continues below advertisement
Is there such a thing as a dirty vegan diet?
According to Men's Health, a dirty vegan diet is a plant-based diet that leans more on the processed side of the vegan food spectrum rather than the organic, natural side of things. Obviously, the dirty vegan diet presents some health concerns. Experts rarely recommend heavily processed foods because of the added salt and preservatives that are used in the manufacturing process. There's also the question of the added fat that comes with many deep-fried or richly sugared dirty vegan options.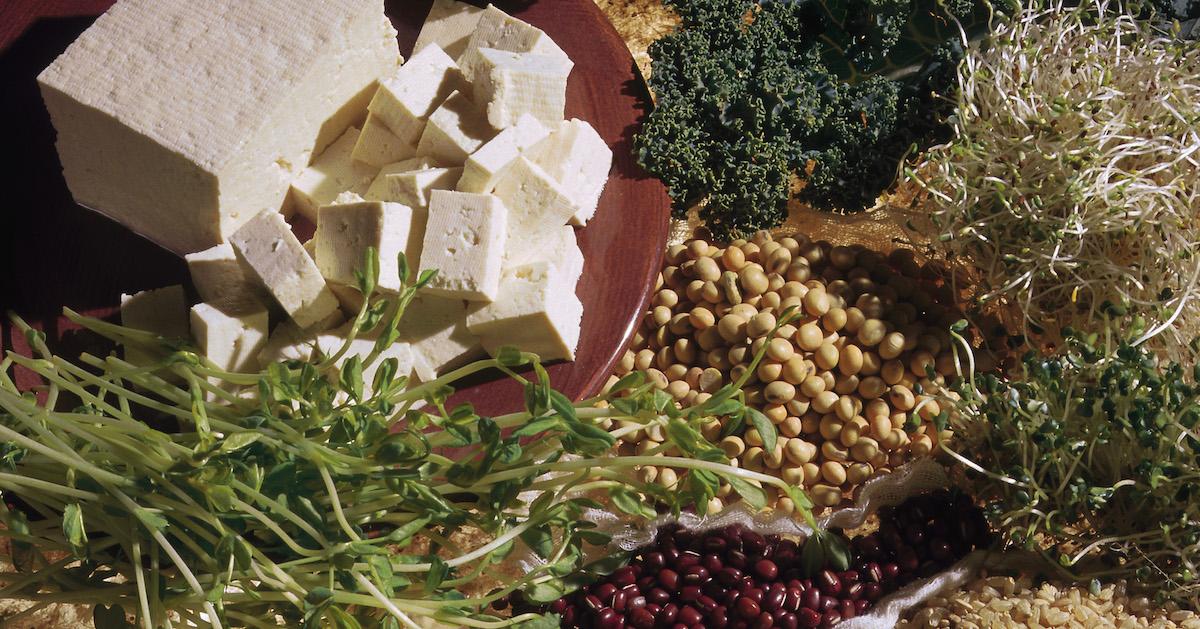 Article continues below advertisement
Is the dirty vegan diet for me?
You'll need to ask yourself a few questions before considering the full switch to a dirty vegan diet. As with any diet, the less processed foods you eat, the better off you'll be. But that doesn't mean that you can't go out and get yourself an Impossible Whopper now and again. In fact, if you're struggling with your vegan diet, satiating that craving might be just what you need to push through and avoid backsliding into actual meat.
The important thing is to make sure that you don't lose sight of the important pieces of a healthy diet. Getting all your vitamins, nutrients, proteins, and fiber is essential, and there are plenty of natural plant-based foods that can help you do that. If you get your nutrients from those sources, then by all means feel free to enjoy some vegan gelato, fried cauliflower, or the occasional Beyond sausage patty.