Best Plant-Based Butter for Cooking, Baking, Spreading, and More
Whether you're baking vegan treats, whipping up a meal, or simply making toast, these are the best plant-based butters, for every type of meal.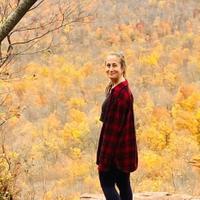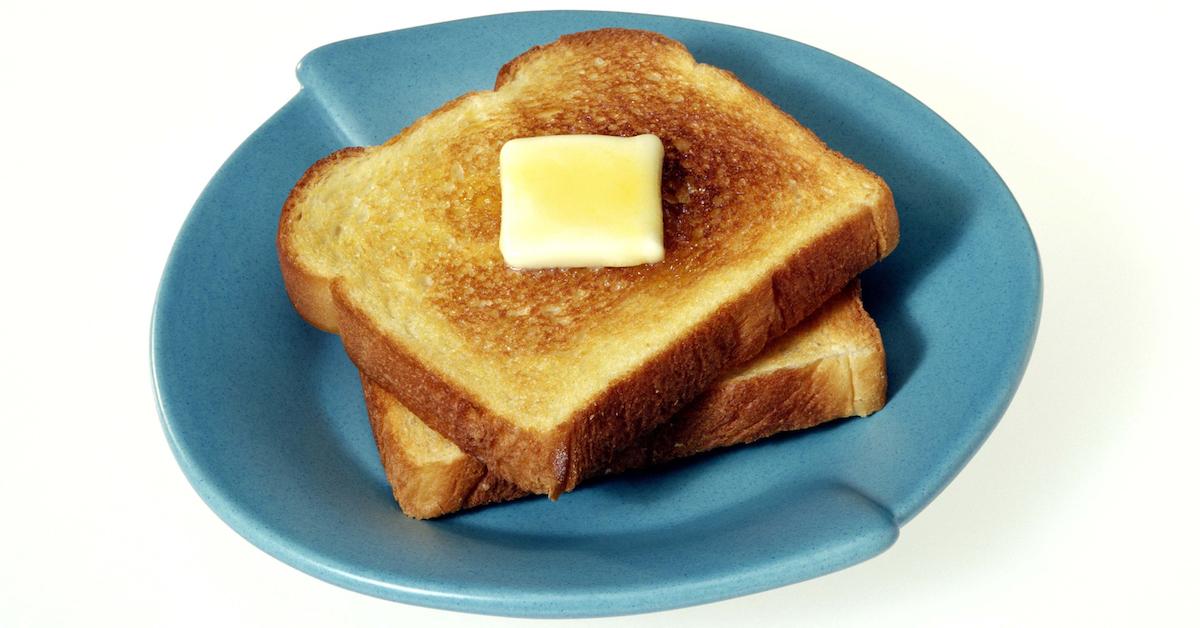 Aside from meat, cheese, milk, and honey, one of the most difficult ingredients to avoid as a vegan is butter. If you aren't careful about what you eat outside your home, it's easy to accidentally encounter butter in baked goods, in cooked meals, spread on toast, and more.
But when preparing food yourself, it's easy to ensure the ingredients are vegan. And since there are so many plant-based butters on the market these days, you can find the best ones for every situation.
Article continues below advertisement
What is plant-based butter made of?
The ingredients in vegan butter may vary based on what type you get. According to Healthline, vegan butter is generally made from a combination water and some sort of oil — usually olive, avocado, coconut, palm kernel oil, or a mix of them all.
As previously mentioned, there are so many different types of vegan butter on the market these days, we have favorite types for different situations, whether you're baking, cooking, or simply spreading it on toast.
Article continues below advertisement
For baking: Earth Balance (Original)
Alisa Fleming of GoDairyFree.org conducted a study on the best plant-based butter for baking, by making her own shortbread cookies, a butter-heavy baked good. She made four batches, each with a different brand of butter, and decided she liked Earth Balance the most for its close resemblance to butter. The cookies came out perfectly crispy on the outside, yet chewy on the inside — which is definitely perfect for a cookie.
For cooking: Nutiva Vegan Ghee
You've probably heard of ghee, but not all ghee is vegan. But Nutiva's ghee is made from a coconut oil and avocado oil blend, and it has the consistency of oil and the taste of butter. While it's definitely a delicious condiment to spread on toast, it's also incredibly useful for whipping up some stir-fry, making some next-level vegan mac and cheese, or for simply making a plant-based grilled cheese — the (vegan) butter drip is absolutely necessary.
Article continues below advertisement
For toast, dinner rolls, etc: Miyokos
Since Miyokos' cheese is so popular, it's no wonder the brand's butter has been well-received, too. Ethical Bargains claims the brand's European Style Cultured Vegan Butter "raised the bar in the vegan dairy space," with a texture very similar to non-vegan butter, and a taste almost equivalent, with a slight tang. Mostly made from cashews and coconut oil, it's also high in protein — which is something we always love to hear.
You can also make your own vegan butter.
Nora Cooks has a recipe for vegan butter that only takes about an hour. You should have 1/2 cup unsweetened soy milk, 2 teaspoons apple cider vinegar, 1 cup melted refined coconut oil, 1/2 teaspoon salt, 1/4 cup canola oil, 1/4 cup coconut cream, and a tiny pinch of turmeric.
Article continues below advertisement
You'll basically mix everything together and pour it into butter molds. You can try making it whipped, but it requires a lot more hands-on effort — which may not be what you're looking for right now.
Green Matters' new book, Green Living, is the perfect guide to living an eco-friendly lifestyle for people at every stage of the process. You can order Green Living here.