Sir David Attenborough Advocates for Veganism in 'Planet Earth III' — but Is He Vegan?
David Attenborough has been inspiring the masses to be kinder to the planet for years. However, he hasn't confirmed if he's gone vegan yet.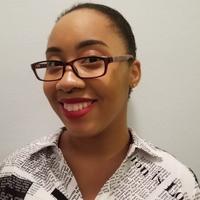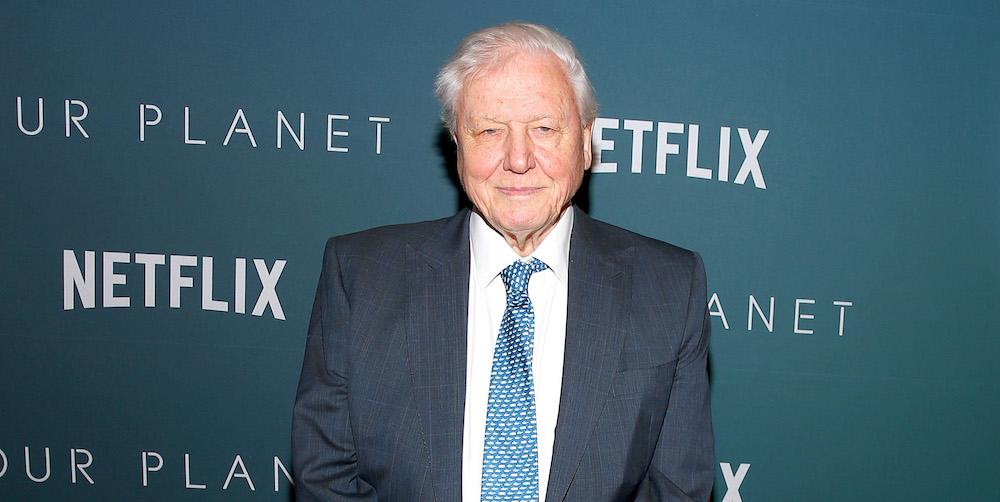 The Gist:
In late 2023, Sir David Attenborough spoke about the environmental benefits of eating a plant-based diet in Planet Earth III.
The legendary broadcaster and historian does not seem to eat a fully vegan diet, though he does advocate for veganism.
Attenborough has championed nature and environmental causes for decades, and inspired countless other people to do more for the Earth.
Article continues below advertisement
Environmentalist Sir David Attenborough has received quite a bit of attention over the years, thanks to his work contributing to Mother Earth. His work has helped so many of us better understand life on Earth, as well as its vast ecosystems, but this love of animals and nature has fans wondering about Attenborough's dietary habits.
Is Attenborough further helping the cause by abiding by a plant-based — or mostly vegan — diet? Keep reading for what Attenborough has said about his lifestyle.
Article continues below advertisement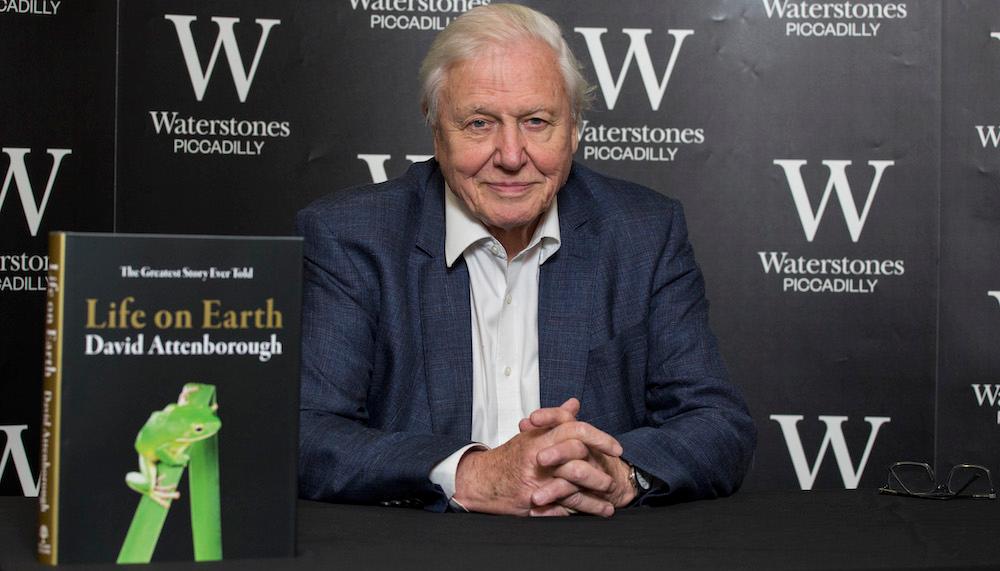 Is Sir David Attenborough vegan?
Although Attenborough does what he can to better the planet, it doesn't seem like he follows a strict vegan, or even vegetarian, diet.
However, in an October 2020 interview with Good Housekeeping, he said that his current eating habits are much more planet-based than they used to be.
"I have certainly changed my diet," he told the magazine.
Article continues below advertisement
"Not in a great sort of dramatic way. But I don't think I've eaten red meat for months," Attenborough continued in 2020. "I do eat cheese, I have to say, and I eat fish. But by and large I've become much more vegetarian over the past few years than I thought I would ever be."
David Attenborough advocated for a vegan diet in 'Planet Earth III.'
All of the above being said, it's possible that Attenborough's lifestyle has shifted more towards veganism in recent years.
In December 2023, Attenborough used his BBC One show Planet Earth III to criticize the animal agriculture industry, as reported by Plant Based News.
Article continues below advertisement
In the nature docuseries' Dec. 3 episode, titled "Human," Attenborough pointed out some of the pitfalls of this industry, including that more than three quarters of the planet's agricultural land is used for livestock; and that we raise and kill 70 billion farmed animals annually.
"If we shift away from eating meat and dairy and move towards a plant-based diet then the sun's energy goes directly into growing our food," Attenborough narrated in the episode, as per Plant Based News. "And because that's so much more efficient, we could still produce enough to feed us but do so using a quarter of the land."
Article continues below advertisement
Here's how Attenborough says we can make positive change for the planet.
Despite all the horrors affecting our planet — from animal agriculture and beyond — Attenborough doesn't believe all is lost, and there are still things we can do to positively impact the planet despite all the damage.
Article continues below advertisement
In his book A Life On Our Planet: My Witness Statement and a Vision for the Future, Attenborough discusses how important it is to keep in mind all the damage that people are doing to the planet. He acknowledges it's easy not to think about it considering that everyday life seems to be moving along fine. But it's been shown that if more people were vegan, it would have a positive impact on the Earth.
In the book, he says even though we have to act now, there are lifestyle changes we all can make that don't involve living completely different lives.
Article continues below advertisement
For one, Attenborough suggests growing gardens that not only attract wildlife and insects, but don't use insecticides or other chemicals. This is meant to help new ecosystems develop in that natural space. This is what he calls "rewilding."
Although rewilding may be difficult for some, Attenborough urges us to take on the challenge because we've already done so much damage to the planet. In his interview with Good Housekeeping, he discussed the negative impact we've had on coral reefs that have been dying over the years because of climate change.
Article continues below advertisement
"It can survive under some circumstances, every now and again," Attenborough said in the interview. "But if it happens frequently, then it can be permanent and the loss is not only of the reef but also the reefs serve as nurseries for oceanic fish."
Overall, Attenborough hopes we can at least lessen the huge amount of greenhouse gases that enter the atmosphere. Ideally, we would move away from fossil fuels to more renewable sources of energy.
"The bizarre thing about that is that all the technology is there, all the science is there. We know the engineering part of it, but it is putting it into action," Attenborough said in the interview.
Needless to say, even though he isn't vegan, we appreciate everything Attenborough continues to do for the planet.
This article, originally published on July 25, 2022, has been updated.