GreenLatinos Wants You to Keep Your Environmental Activism Intersectional (Exclusive)
Green Matters spoke with GreenLatinos, a U.S. nonprofit made up of Latino leaders, who are constantly working to address environmental justice issues.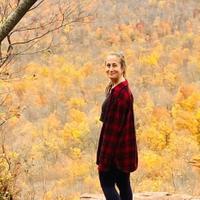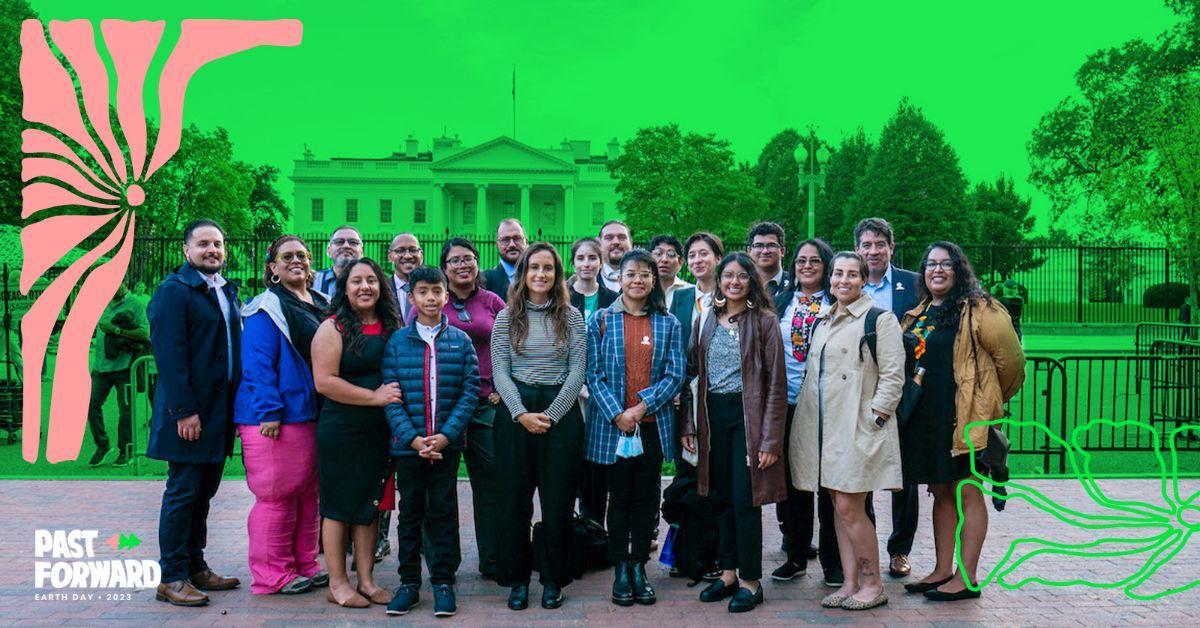 Article continues below advertisement
Hopefully her words and the group's story will inspire you to uplift the voices of marginalized people, and to diversify your advocacy.
Q&A with GreenLatinos' Mariana Del Valle Prieto Cervantes, below.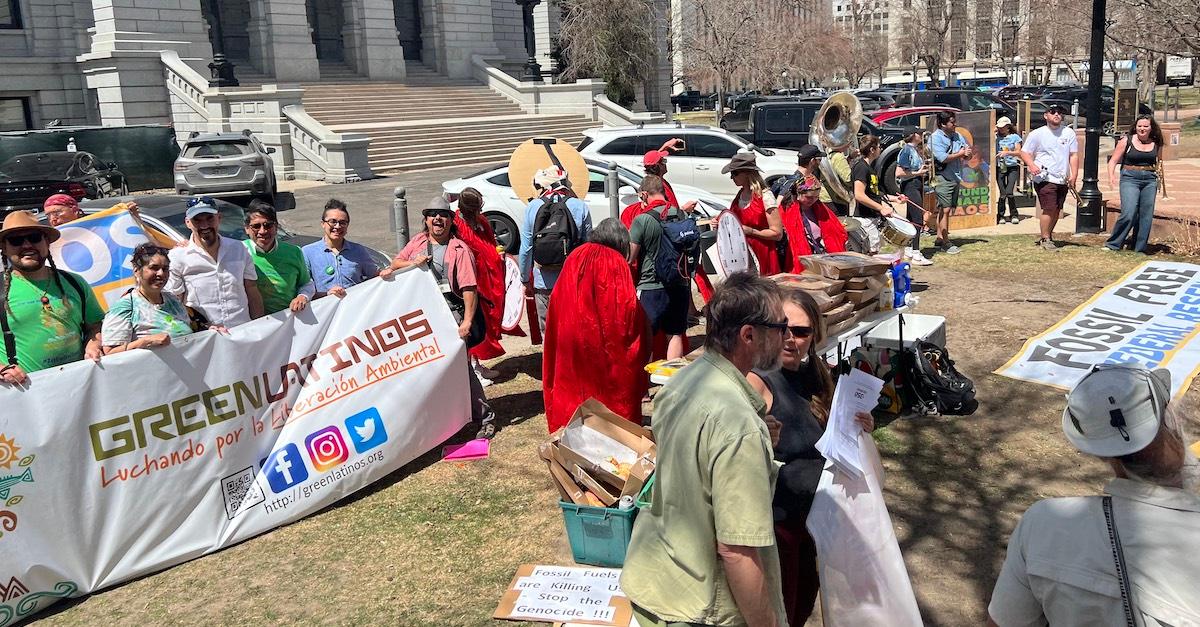 Article continues below advertisement
GREENMATTERS: How did GreenLatinos get started?
MARIANA DEL VALLE PRIETO CERVANTES: Our founding president and CEO, Mark Magaña, saw an increasing need for Latino/a/e communities to become involved in the solutions to combat the climate crisis. In 2012 he created the Latino Coalition on Climate, which brought together major Latino/a/e organizations to rally their membership on the Waxman-Markey cap and trade bill.
Shortly after that work, two major life events impacted Mark — the passing of his mother and the birth of his first child. From there, he decided to take up the mantle and fight to solve the climate crisis so that his children and his children's children could have a safe, clean, just and equitable future.
From that came GreenLatinos, a national network of Latino/a/e leaders who come together from all across the different sectors of the environmental movement. Whether it is sustainability, academia, the government space, frontline environmental justice groups, we bring people together to connect, collaborate, and create community.
Our mission drives our work to recruit members and share resources that will break down the historical barriers in the environmental movement and eventually help us reach environmental liberation for Latino/a/e communities across the country.
Article continues below advertisement
GM: What causes have GreenLatinos been involved with? How have they gotten involved?
MDVPC: GreenLatinos has four policy priorities and two state programs. Those policy areas are Climate Justice & Clean Air, Public Lands, Water Equity and Ocean, Sustainable Communities — this includes clean transportation and clean energy; and our two state programs are Colorado and the newest is Texas.
These programs work with various coalitions to coordinate advocacy and ultimately protect the health and wellness of Latino/a/e, Black, Indigenous, Asian, and other communities of color disproportionately impacted by the climate crisis.
Article continues below advertisement
We know that our communities are facing the brunt of this climate crisis. Our work helps to advocate and amplify the solutions for the climate crisis.
This includes our work to bring together over 20 Latino/a/e serving organizations to release the Latino Climate Justice Framework (LCJF). The LCJF is a comprehensive, long-lasting Latine framework for addressing the climate crisis. It's an accessible, easy-to-use tool that Latino/a/es across the country can turn to as they advocate for local, state, and federal climate solutions.
This policy framework focuses on the disproportionate impacts and distinct needs of Latino/a/e communities. In the past, many policy proposals have fallen short.
Article continues below advertisement
GM: Why is intersectional environmentalism so important?
MDVPC: Our organization firmly believes that those closest to the climate crisis problem are the ones closest to its solution. For that reason, we work to amplify the historically marginalized communities of color that have been ignored and worst hit regarding the legacy of extraction in these communities.
By focusing on these communities and addressing their needs first, we will immediately find solutions to facilitate a fossil fuels phaseout and a just transition toward clean energy and zero emissions. We recognize that our issues are interconnected and often times our air, water and Madre Tierra are impacted by the same bad actors who are trying to profit off of the destruction of Mother Earth. When we focus on issues as interconnected, not just to each other but with people and communities, we know that we are on the right path forward to ensure communities have access to clean air, clean water, and can enjoy our lands, waters, and ocean.
GM: Does the organization have Earth day 2023 plans?
MDVPC: Yes, our organization is hosting a panel discussion in Washington, D.C., to discuss the Latino Climate Justice Framework and discuss how it provides solutions that are inclusive, accessible, and critical to righting the systemic wrongs of environmental injustice.
We will talk about climate migration and how the climate crisis fuels the displacement of thousands of people each year while also discussing community involvement and improvement on language access and pathways to essential services for underserved communities.
We also want to address risks associated explicitly with the Latino/a/e community, like a climate-resilient infrastructure, equitable access to clean water, protections for farmworkers, and more.
Article continues below advertisement
GM: What does GreenLatinos want people to remember for Earth Day this year?
MDVPC: GreenLatinos wants everyone to remember that we must continue connecting with our Madre Tierra daily, not just on Earth Day. We must remember to acknowledge that we are only stewards of the valuable natural resources we are standing on and continue to protect and preserve those natural spaces to ensure that communities can enjoy them for generations to come.