Here's How Much Water Almonds *Really* Waste Per Year — Hint: It Doesn't Even Compare to Dairy
How much water does it take to grow an almond? The amount may actually surprise you considering just how popular almond milk has become.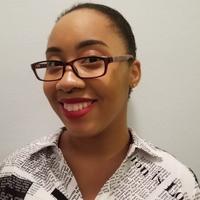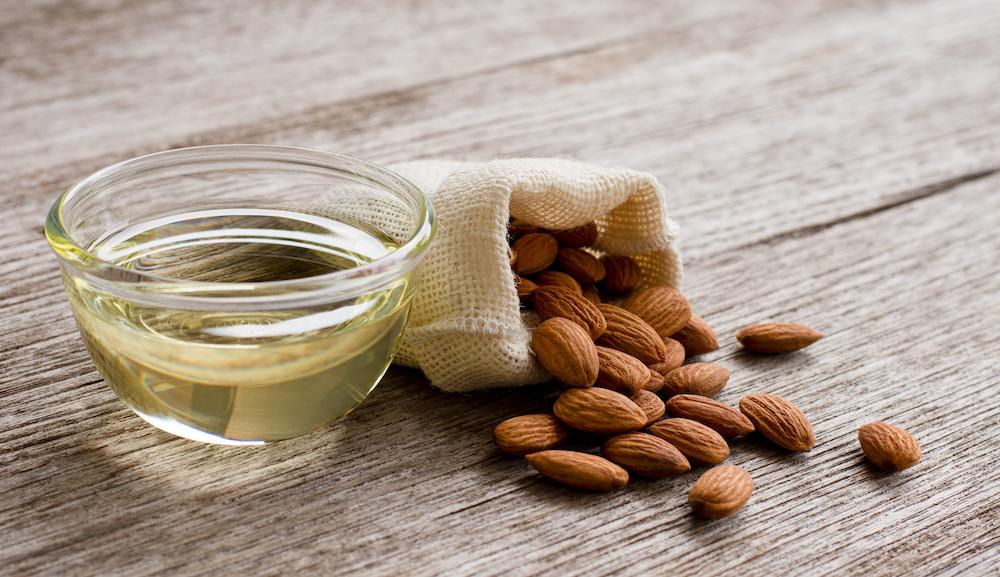 With the rising popularity of nut milks, many are leaving dairy behind as a distant memory. And while all kinds of nut milks are on the market now, one of the most popular is almond. Of course, this is a better option than dairy, as water waste, pollution, and animal abuse runs rampant in the highly corrupt industry. But many argue almond farms waste large amounts of water.
So, to settle the argument, we're investigating: how much water is used to grow just one almond?
Article continues below advertisement
How much water does it take to grow a single almond?
You'll be surprised to learn how much water a single almond needs to grow.
According to a 2017 study published to Science Direct, one California almond has an average "water footprint" of 12 liters or 3.2 gallons, which is quite a bit more than you might think, considering how tiny a single almond is. This large amount of water is especially concerning when we consider how long droughts in the Golden State can last.
The National Integrated Drought Information System (NIDIS) notes the West Coast state is facing a years-long drought, which is unfortunately heavily exacerbated by the agricultural industry.
For 376 weeks, California was in the midst of a megadrought from 2011 to 2019. And since different almond milk brands use any number of almonds, mostly from California, the impact can be damaging to the Golden State.
Article continues below advertisement
However, this doesn't even compare to how much water the dairy industry wastes. From supplying cows with water, to using water to produce feed for the cattle, the dairy industry ultimately wastes quite a bit more water than the almond industry — keep reading for more on how almond milk compares to dairy milk, in terms of water waste.
Article continues below advertisement
Dairy milk is still more harmful to the world around us in many ways.
Although almond milk does have its drawbacks, the dairy industry wastes incredible amounts of water and harms animals. According to a 2022 study based in Australia, it takes anywhere from 433 to 11,110 liters of water to make just one liter of milk. The wide range accounts for the different water quality standards used in various areas, but it certainly shows the dairy industry's impact on water waste, alone.
On top of that, we know from the documentary The End of Medicine (As We Know It) that farm animals are routinely harmed. They are stuffed into confined spaces away from their mothers and pumped full of antibiotics. And because farm animals including cows are crammed into such tight spaces, diseases can spread quickly. When we consume animal byproducts, we are also consuming those antibiotics.