Are Expiration Dates Real? Here's What Experts Say
Sometimes, expiration dates are printed on items that don't really expire, leading us to believe: are expiration dates real? And how are they determined?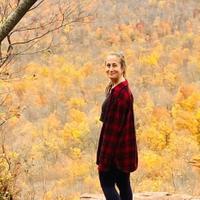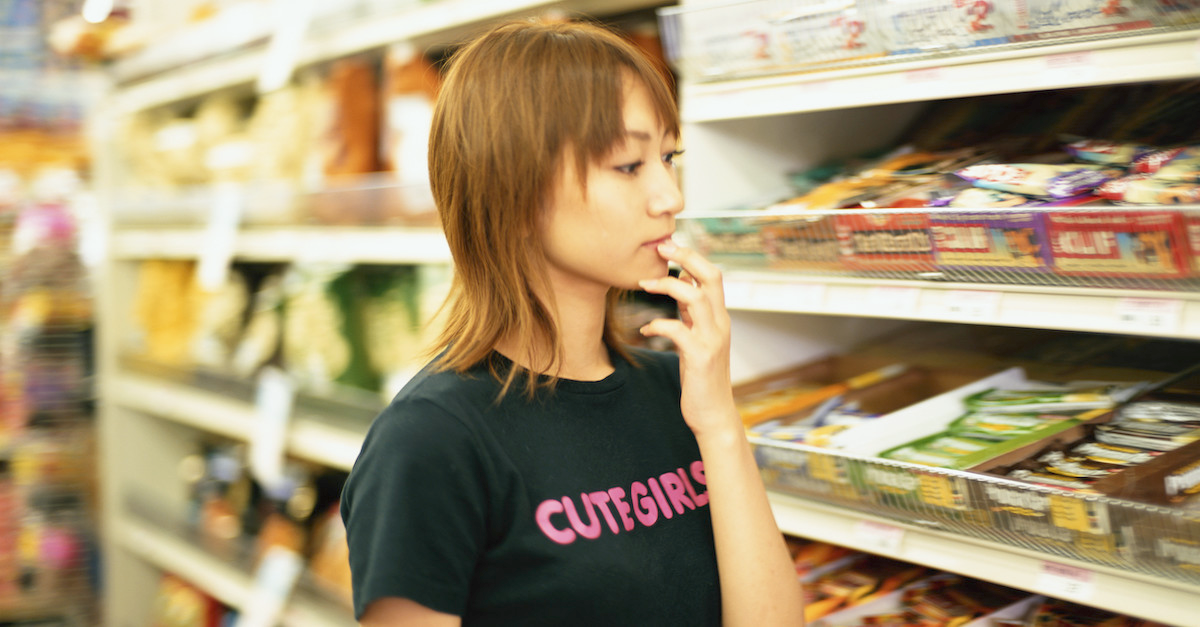 We've all been there: you find something in your fridge or pantry that may be marked slightly past its due date. But, you take a whiff and everything smells perfectly fine, so you go ahead and eat it. Chances are, you're probably going to be OK — no deathly illnesses will likely stem from this event.
So if that's the case, you might be wondering if expiration dates are actually real, and how they're determined in the first place.
Article continues below advertisement
Obviously certain foods do expire — eggs and milk are two things you probably should tread lightly with, in terms of getting adventurous with expiration dates. But just like you, we absolutely hate letting good food go to waste, even if the FDA has already deemed it "expired."
That's why we're exploring the vague concept of expiration dates, so you don't lose money on the grocery items you took a little too long to eat.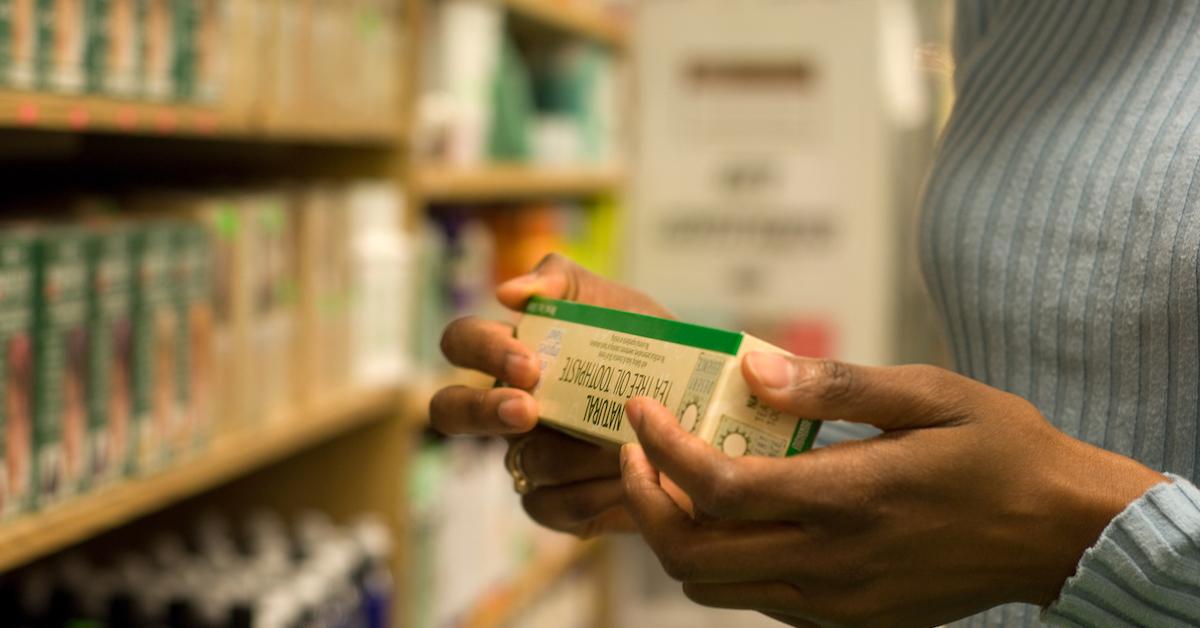 Article continues below advertisement
Are expiration dates real?
We have some seriously good news, for the sake of everything in the back of your fridge and for those unopened jars sitting on the top shelf of your pantry: expiration dates, according to the New York Times, don't actually mean your food truly expires as of that day. So in a sense, expiration dates aren't real.
The USDA doesn't create expiration dates for safety, it just determines when the product won't be "top quality" by manufacturing standards — though oftentimes, the dates are way off.
There are a few items that you can always ignore the expiration date for, including vinegars, honey, baking extracts, sugar, salt, corn syrup, instant oats, white flour, and molasses. Rice, dried beans, and lentils last for years, steel cut or rolled oats have about a year, whole grain flour can go bad in a few months, and so can nuts (which can be frozen to prevent them from going rancid).
Shelf-stable breads can stay soft in the fridge, while fresh bread will be moldy in a week.
Article continues below advertisement
Most canned goods should be fine for a few years, as long as they aren't bulging or rusted. Canned soda keeps for a few years, while properly stored oils and condiments can keep for several years, too.
Eggs also take much longer to expire than the printed date — it can take up to 30 days after the sell-by date. Milk that has "ultrahigh temperature," or "UHT," on the label lass longer after being opened, but it usually lasts a few weeks. For most things, you can go by your own judgement.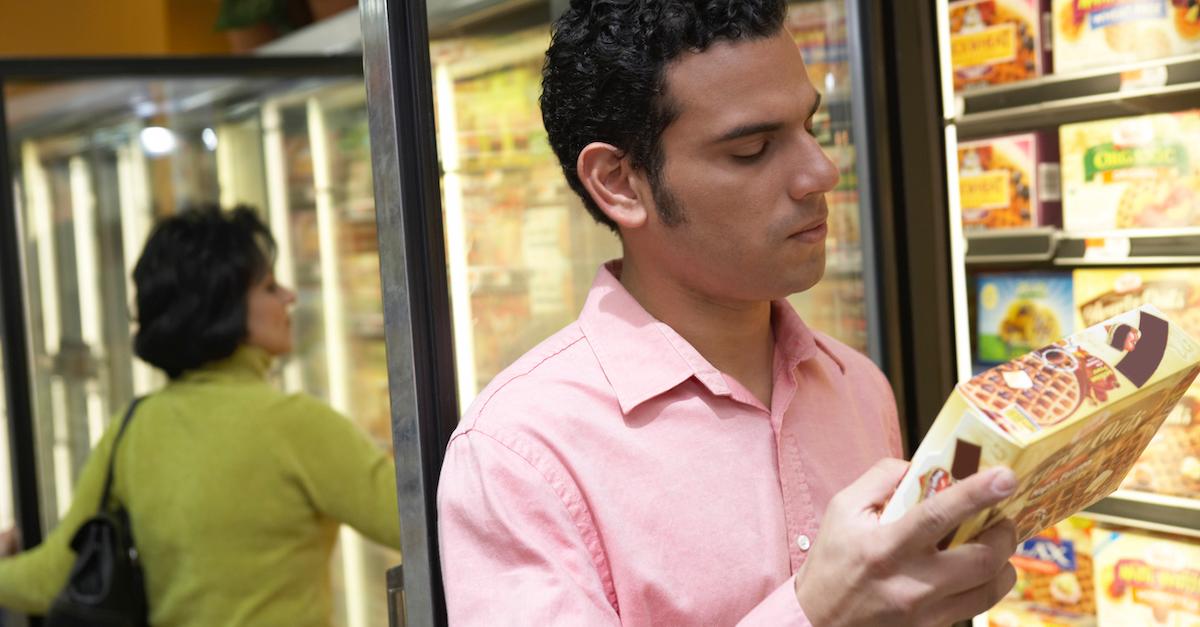 Article continues below advertisement
So, how are expiration dates determined?
Setting expiration dates is both an art and a science. According to The Conversation, some companies conduct microbial challenge studies to see when certain pathogens, like listeria, could form in certain foods. Others use math to calculate how the moisture and acidity levels interact with the storage temperatures.
Certain outcomes might show they're unsafe under certain conditions. Static tests, similarly, look at how foods change over time in certain storage settings.
Some smaller companies might look to other competitors, and base their sell-by dates off similar products. Or, they might ask for advice from food safety experts.
Ultimately though, these are mostly guidelines — you can probably tell when something has legitimately "gone bad."
Green Matters' new book, Green Living, is the perfect guide to living an eco-friendly lifestyle for people at every stage of the process. You can order Green Living here.
This article, originally published on March 24, 2021, has been updated.