Beer Lovers Have a New Reason to Fear Climate Change
The quality and taste of beer is changing due to global warming's impact on the growing season for hops, the key ingredient to beer's taste.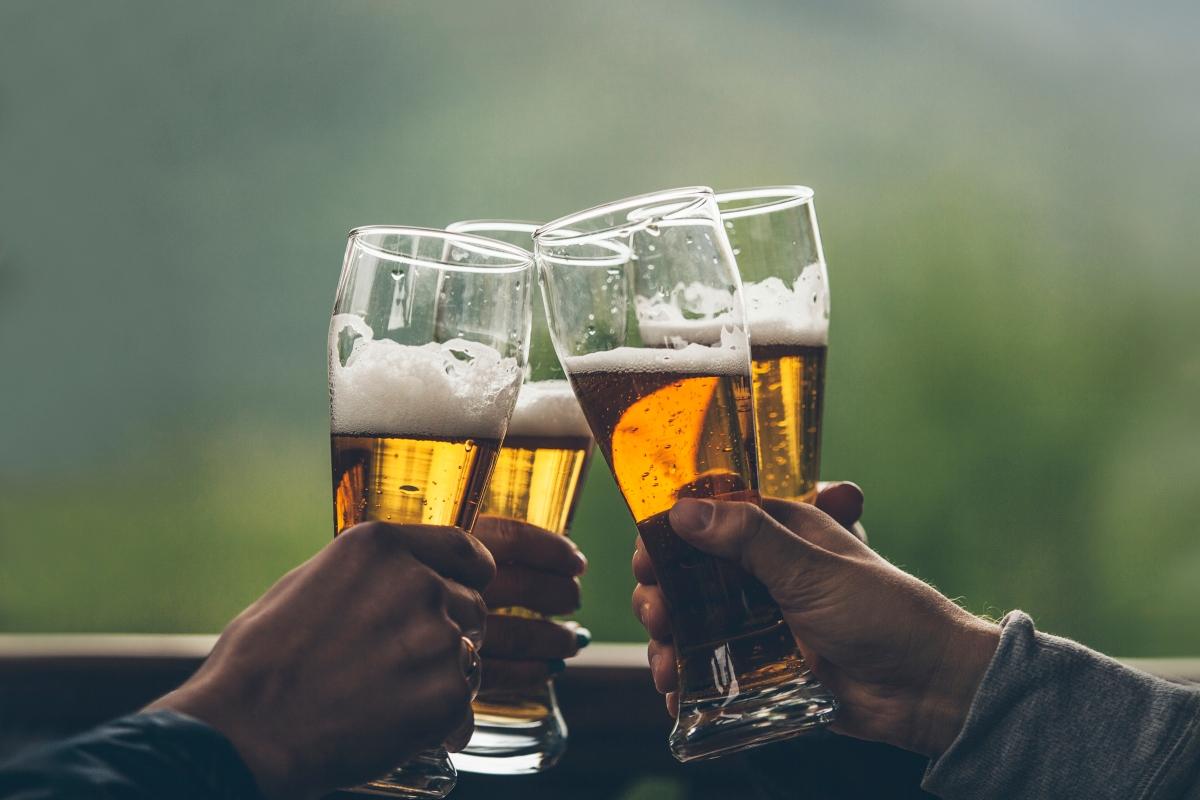 The Gist:
Climate change is affecting all sorts of things we take for granted, even the taste of beer.
A study published in Nature Communications demonstrated that climate change is impacting European hops.
The aromatic hops are key in creating the bitter taste beer drinkers crave.
Article continues below advertisement
If you're a beer drinker, chances are you don't plan on making Dry January a year-round habit. But climate change could have more of a say in your drinking habits than you realize, according to research from Nature Communications. A study published in the scientific journal indicates a climate-related trend that could seriously affect the taste of your beer.
Keep reading to learn more about the study, and what this may mean for beer lovers.
Article continues below advertisement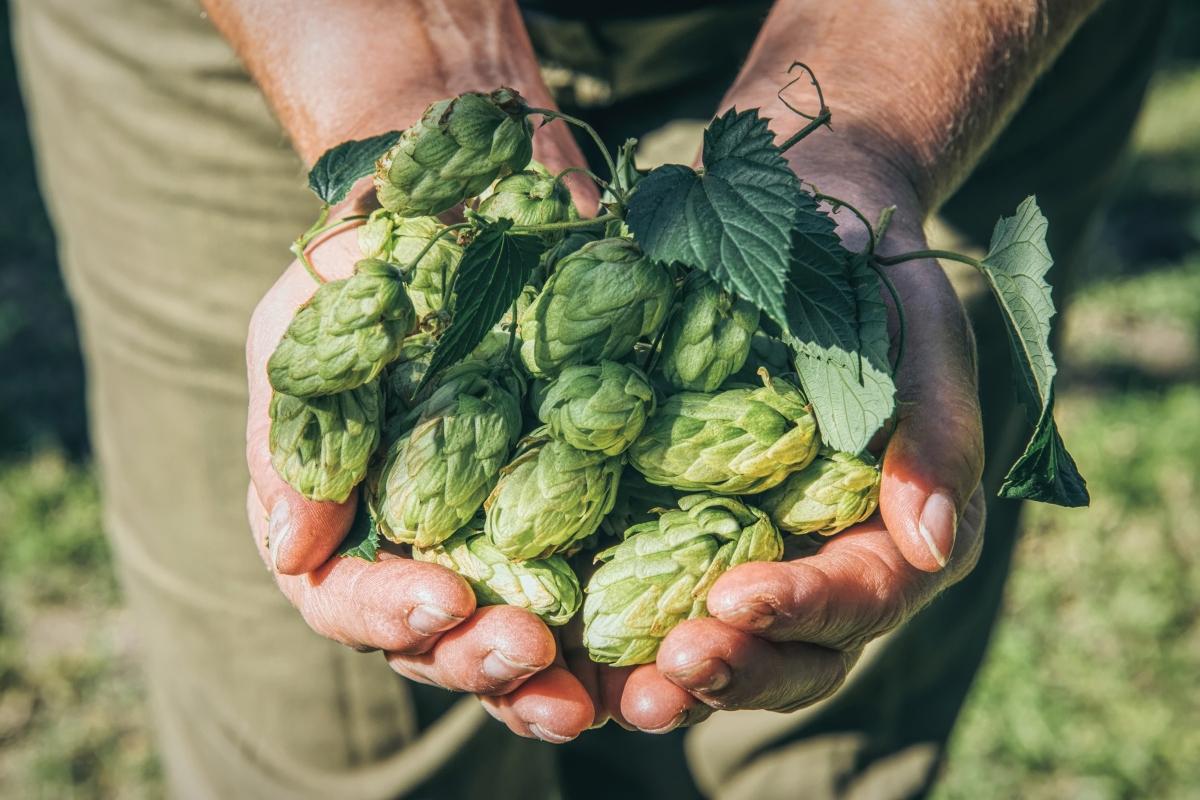 Climate change is affecting European hops and therefore beer.
A study published in Nature Communications in October 2023 revealed that high-quality aroma hops are at risk of reduced production, as a result of likely heat waves and droughts to come. European hops are in high demand globally, especially from craft breweries, but the rising temperatures are changing the growing season, which means fewer hops are available for beer production.
Article continues below advertisement
Researchers analyzed data from five sites, located in the Czech Republic, Slovakia, and Germany, according to Phys.org. These countries, plus Poland, are the main hops producers in Europe. Researchers studied yields from 1971-1994 and compared them to yields from 1995-2018, and found that yields declined in four of the five sites studied, and remained level in the fifth site.
Not only did the yield of hops go down, but the concentrations of alpha acids — the compounds that give beer a bitter taste — also decreased, said Phys.org. As droughts increase in frequency, the study stated, adjustments will need to be made to keep pace with demand, increasing the total area where aroma hops are cultivated by 20 percent.
Article continues below advertisement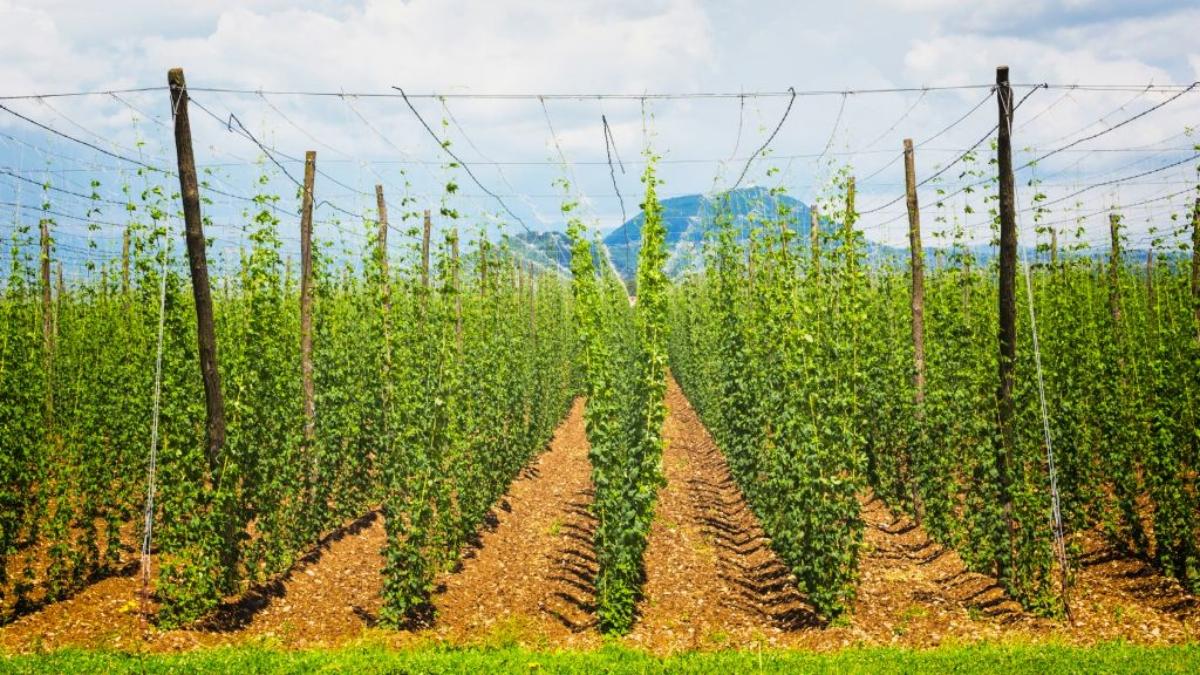 How is climate change affecting beer?
Essentially, this study shows that climate change is impacting beer's bitter taste. As BBC News explained, summers that are longer, hotter, and drier are drastically affecting how much hops are produced, as well as the bitterness of those hops. After water, yeast, and malt, hops are an essential beer ingredient that impact flavor. Lower hops yields can mean less beer available, and that what is available won't have that trademark bitter taste.
Article continues below advertisement
The study's authors said that hop farmers can try solutions such as higher elevations for hop gardens, changing spacing and orientation of crops, using valley locations with a higher water table, and more. However, this study was limited to a few countries where hops are grown, and more research is still needed to know how climate change will impact hops growth.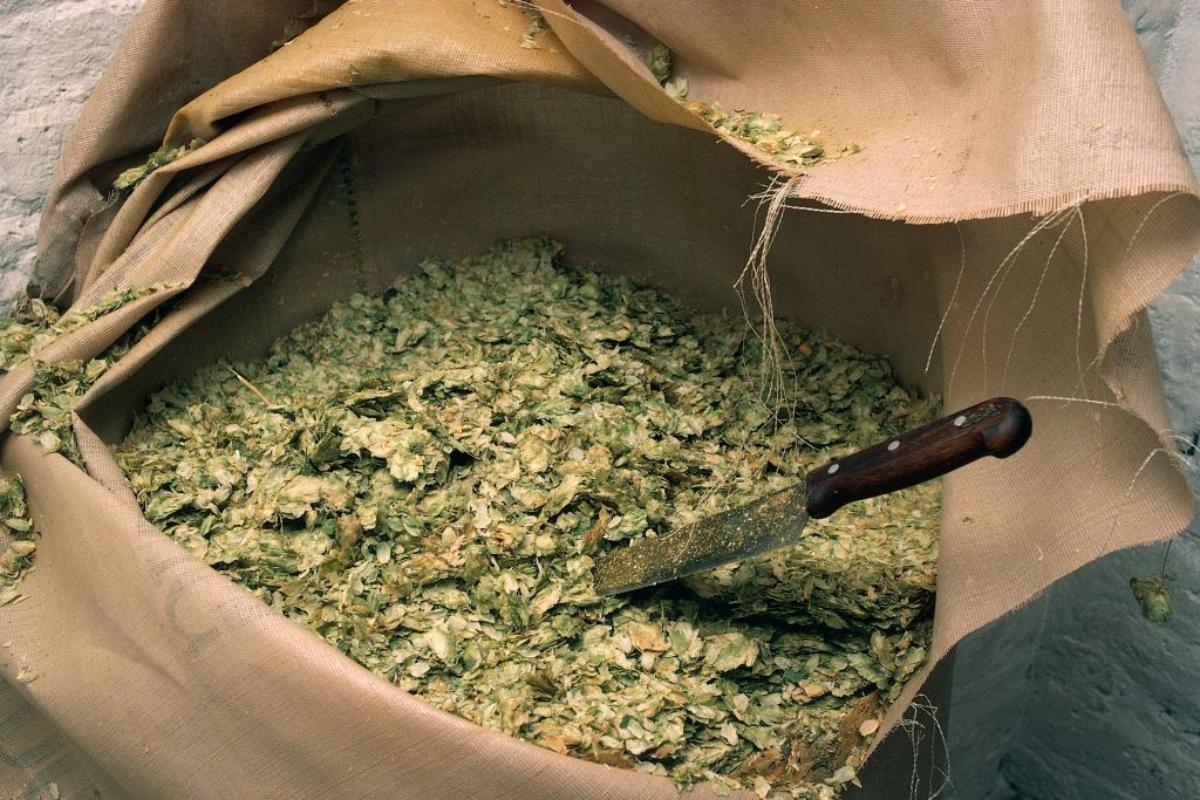 Article continues below advertisement
As per BBC News, Martin Mozny, co-author of the study, stated: "Failure to adapt will jeopardize the profitability of hop growing in some areas. The consequence will be lower production and a higher price for brewers."
Hops farmers are somewhat limited in what they can do to adapt, said Phys.org. In Europe, using genetically modified plants are prohibited, although they could potentially be more drought-resistant and heat-resistant, thus withstanding these climate change effects. Beer appears to be just one more aspect of civilization that's in jeopardy if we don't reduce global carbon emissions rapidly.