Alcohol Giving You Acid Reflux? Here Are the Best Drinks for Reducing Symptoms
If you suffer from acid reflux, the kind of alcohol you are drinking could be making things worse. So to reduce symptoms, what drink should you pick?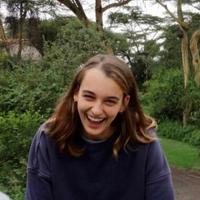 By
Eva Hagan
Aug. 18 2023, Published 2:24 p.m. ET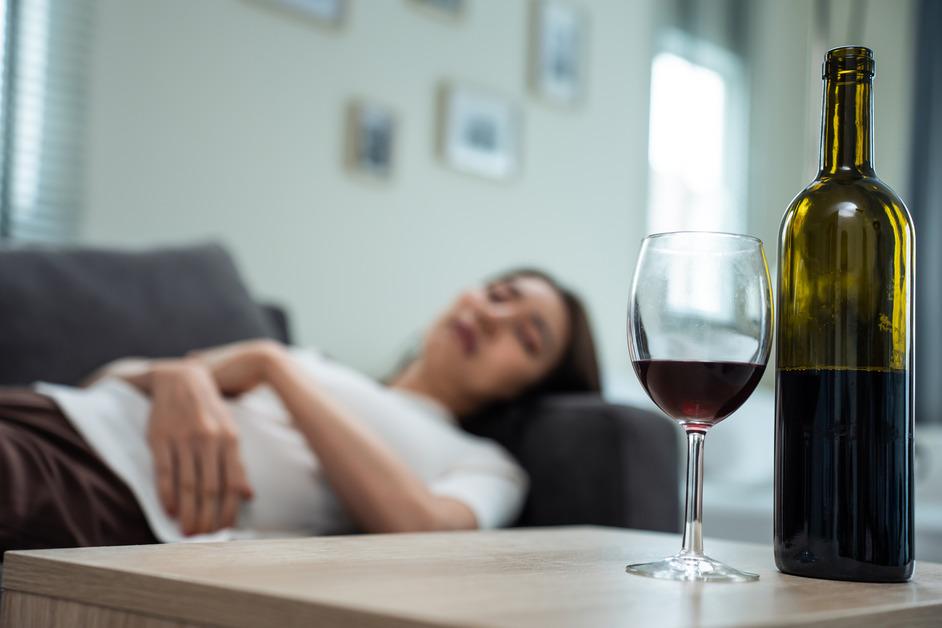 Article continues below advertisement
GERD can be triggered by a number of things, and it often varies from person to person. That being said, research detailing how different alcoholic beverages affect your stomach may help determine which drinks are safe to consume, and which ones you are better off avoiding.
In that case, here's what we know about the best alcoholic drinks for acid reflux.
This article is not to be taken as medical advice; for any health concerns related to acid reflux, please consult with a physician.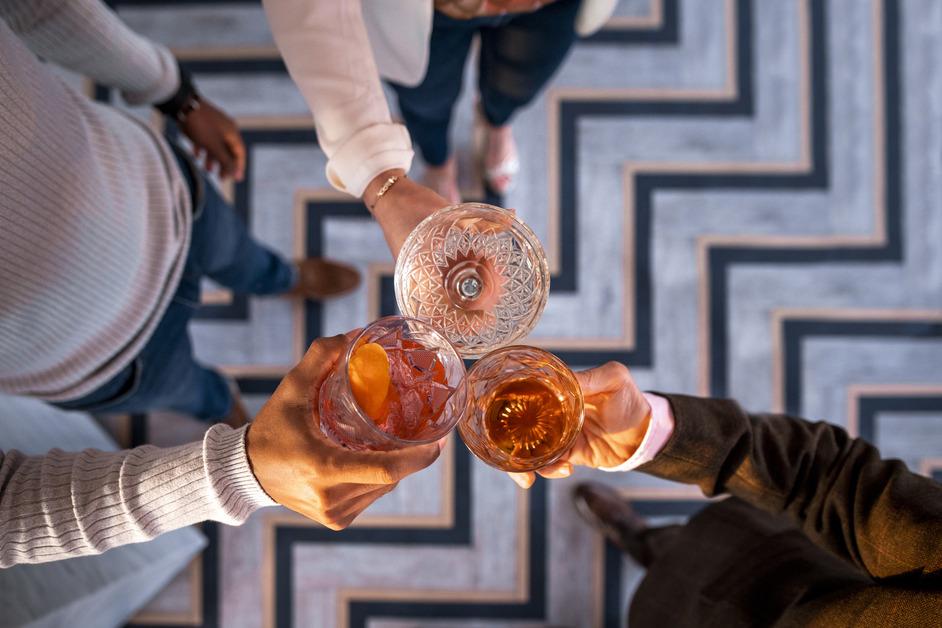 Article continues below advertisement
What is the best alcoholic drink for acid reflux?
There is no clear answer on which alcoholic drinks are best for acid reflux, however, there are some that are less likely to trigger symptoms. According to GI Associates and Endoscopy Center, this includes:
Light beers
Wine
Distilled spirits.
Drinks like these are low in carbs and sugar, which could decrease the stomach reaction when consumed.
When drinking these it's important to remember to stay hydrated and make sure you are eating in order to manage any unwanted side effects from the drink. According to Healthline, beyond the type of drink, limiting yourself to just one serving of alcohol, as well as not drinking two to three hours before going to bed could help decrease the symptoms of acid reflux. Other things that could contribute to acid reflux while drinking are cigarettes, eating too fast, and tight clothing, per TUMS.
Article continues below advertisement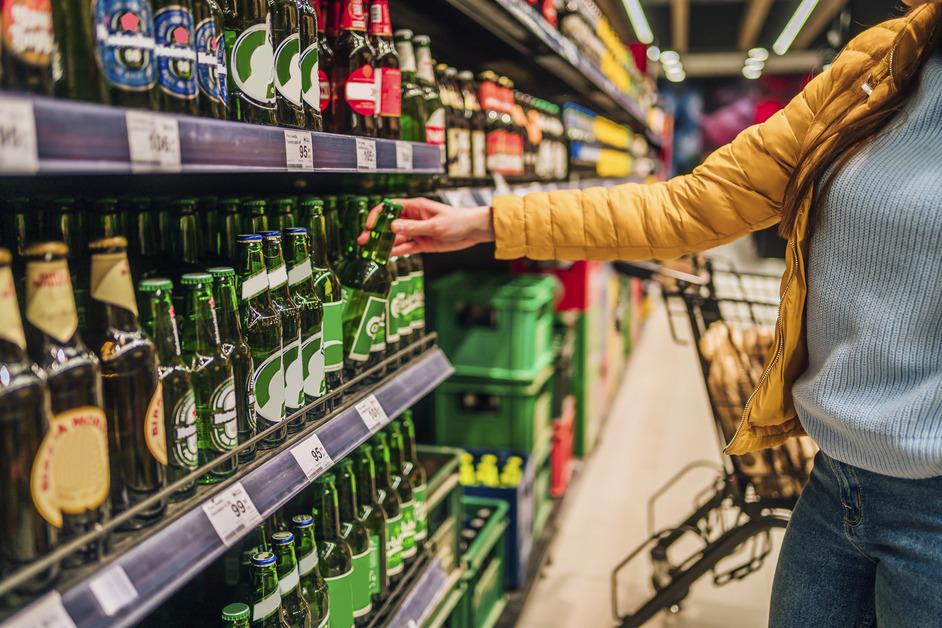 Some research shows that alcohol is best avoided altogether to manage acid reflux.
Unfortunately, there is research that concludes any alcohol consumption is bad for acid reflux, and it's best to avoid drinking altogether if possible.
According to a study conducted on the correlation between alcohol and acid reflux, more alcohol consumption led to a stronger risk of GERD.
Article continues below advertisement
However, in contrast, in a scientific article comparing studies on the effect of alcohol and GERD, researchers concluded that more research needs to be done before any negative or positive associations are determined.
With that being said, every person is different, and one drink that might irritate another person might be fine for you.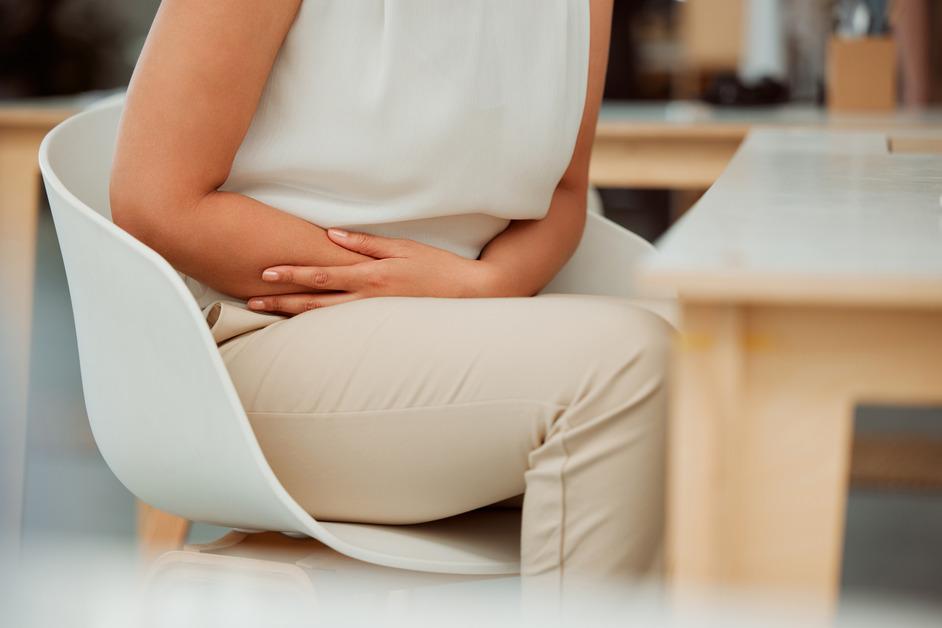 Article continues below advertisement
Why does alcohol cause acid reflux?
According to Hartford Hospital, alcohol relaxes the esophagus muscles, which are responsible for pushing things down to the stomach, and also keeping things in the stomach and out of your throat.
When these muscles relax, it's possible that some stomach acid can come up into the esophagus, causing acid reflux.
However, beyond alcohol, there are many other dietary factors that can contribute to acid reflux. If you are experiencing severe symptoms it's worth looking at your diet and lifestyle as a whole, per Healthline. A good idea is to keep a diary or take note of which foods and drinks (including alcohol) often lead to irritation so you can identify what is worth avoiding, and what is safe. Most importantly, make sure to check with your doctor.