Going Sober to Start the Year? An Expert Weighs in With Dry January Tips
Whether you're doing dry January as a reset, or if you're seeing how life is without alcohol, we've compiled a few Dry January tips from an expert.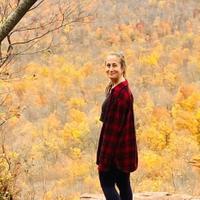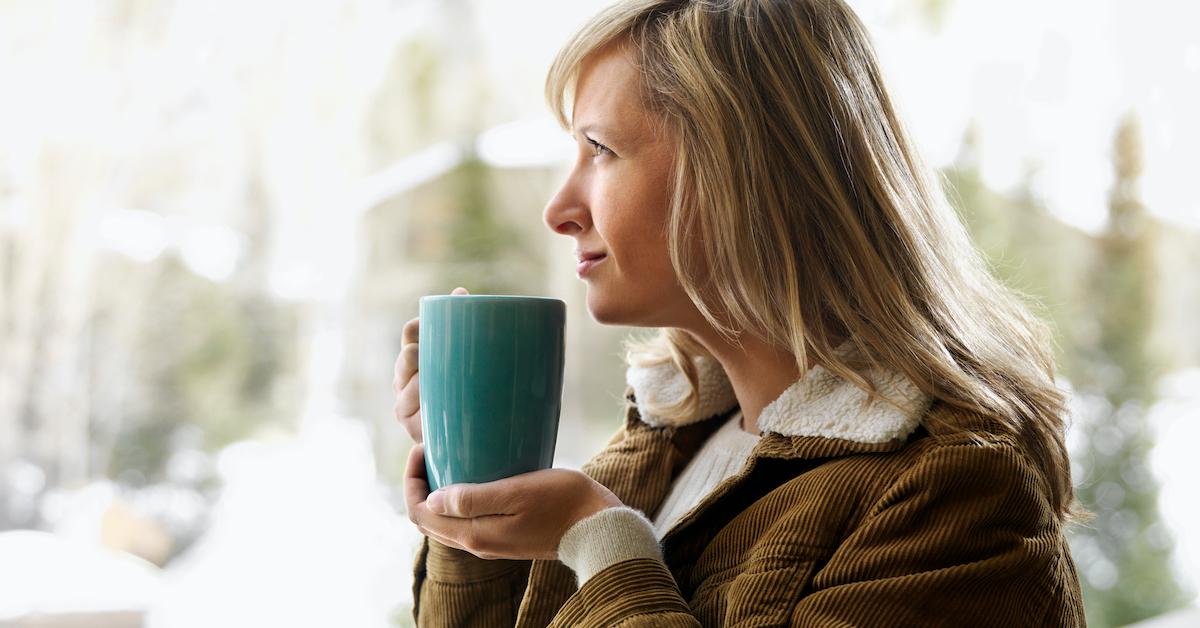 Every year, people all over the world participate in Dry January. The popular phenomenon starts annually on Jan. 1, challenging participants to abstain from all alcoholic beverages for an entire month. And whether it's to compensate for overindulging during the holidays, to try something new, or to simply have a healthy new year reset, there are countless reasons why people decide to take part.
Article continues below advertisement
Dry January can be seriously difficult — especially for those accustomed to sipping a nightly glass of red wine — but taking part can be gratifying and even enlightening. Regardless if you're attempting to tackle Dry January for the first time, or if you're going completely sober for the entirety of 2021, we're here to help. Green Matters recently caught up with Hilary Sheinbaum, author of sober month bible, The Dry Challenge, who shared her best Dry January tips with us.
If you mess up, not all is lost.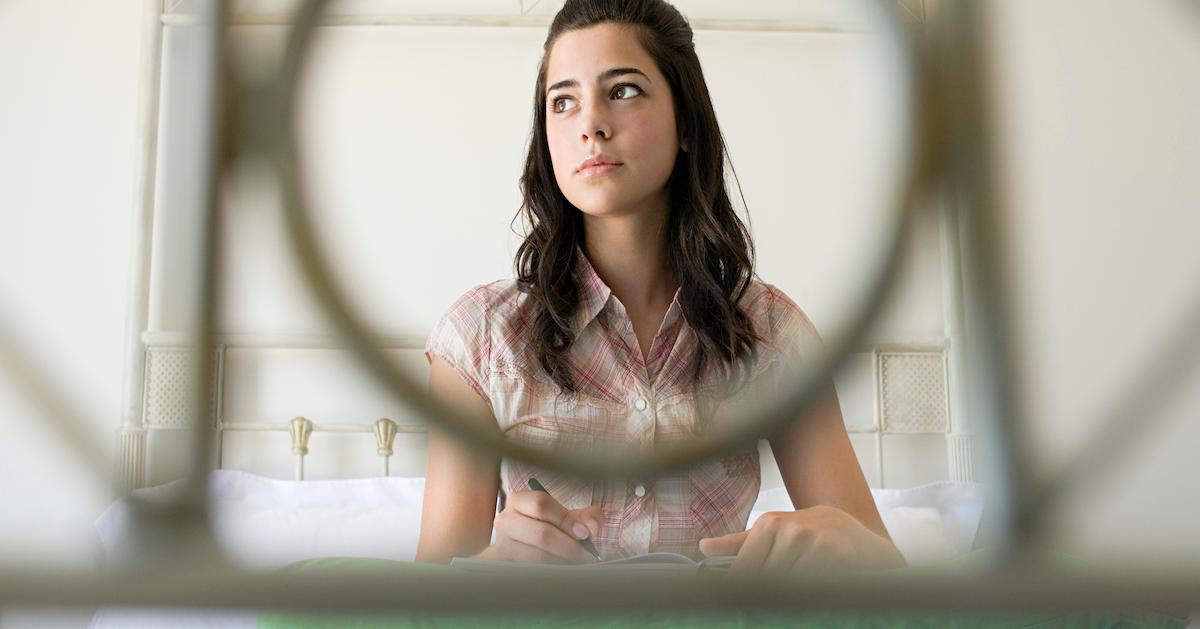 Although the goal of Dry January is to remain sober for the full month, Sheinbaum reminds us that falling off the wagon is totally normal — and it isn't the end of the world. Whether you drank because sipping wine during an office Zoom happy hour was simply too enticing, or if you used it as a coping mechanism during the political turmoil that commenced in January 2021, Sheinbaum says that it's important to forgive yourself.
Article continues below advertisement
"[My first tip is to] be kind to yourself, and really be patient with yourself, when you're giving up alcohol for a month or longer," Sheinbaum tells Green Matters via phone call.
"Sometimes challenges arise," she continues. "I think those feelings can sometimes result in people drinking instead of remaining sober. Even if you do end up having a few drinks, you can start again where you left off — it does not mean all is lost."
Article continues below advertisement
Hide the alcohol in your home.
We're now spending more time than ever cooped up at home, and Sheinbaum says it can make the prospect of drinking at home all the more enticing. However, she says it's easiest to abstain from drinking for the month if it's out of sight, and out of mind — if you can relocate your booze to somewhere you frequent less within your home for the next 30 days, or even give your alcohol to a friend for a few weeks — abstaining will be exponentially easier.
Article continues below advertisement
"Get rid of the alcohol in your home, especially now that all of us a re working rom home," she suggests. "Hide it in an area that you don't frequent as often — having [beer or wine] in the fridge is a reminder that alcohol is readily available.
"Put your alcohol in places you're not often walking by, or searching through. [You can also] give your stash of booze to a friend for the month, or even pour it down the drain," she says.
Article continues below advertisement
Recruit a sober buddy.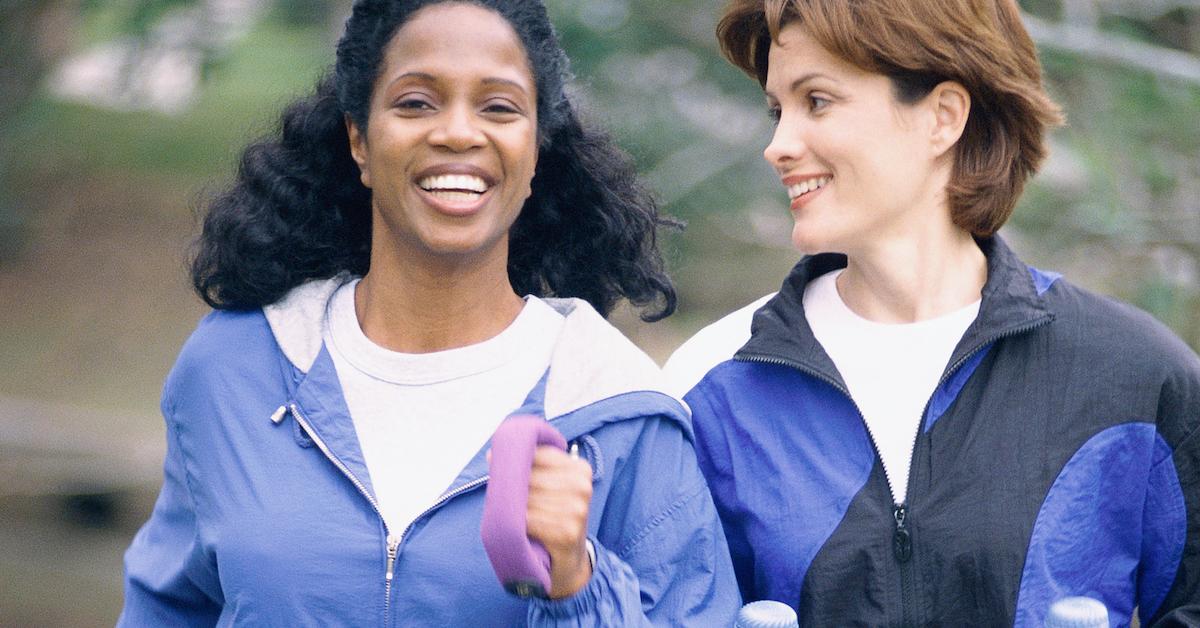 Having a friend participating in Dry January by your side can make conquering the challenges you face so much easier. When you feel like drinking, you can talk to your friend about it. You can also do (socially-distanced) sober activities together.
"I think that there is strength in numbers," Sheinbaum says. "When you're looking to occupy your spare time, you can have a spare buddy to plan non-boozy activities with."
Article continues below advertisement
Stay social with non-alcoholic beverages.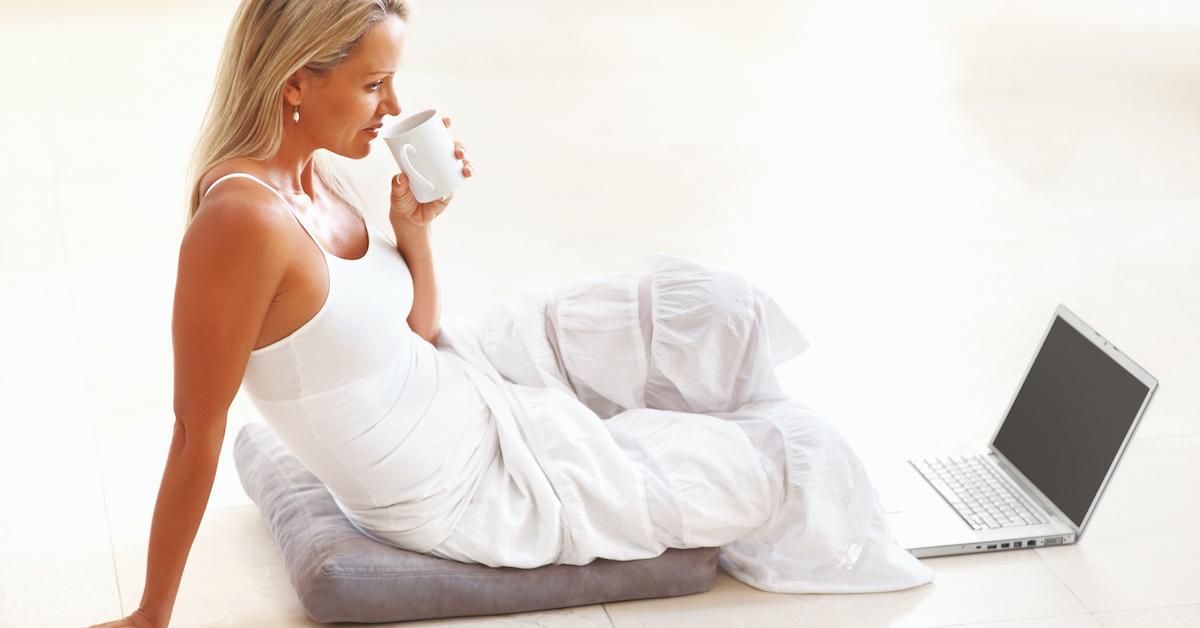 Although socializing without alcohol can be difficult as an adult, there are many ways to substitute alcohol for booze-free beverages these next few weeks.
"If you are getting together with friends (safely), you can still do that!" Sheinbaum says. "You can just opt for non alcoholic beverages. Make yourself a cup of tea, or you can buy so many non-alcoholic products from wines, to beers, and spirits... there are even pre-made alcoholic cocktails."
Article continues below advertisement
These days, there are tons of non-alcoholic beers (such as Heineken 0.0, Budweiser 0, and Beck's Non-Alcoholic) on the market, which you can pop open during your evening Zoom happy hours. There are also booze-free wines that actually taste like the classic fermented drink, and you can even make alcohol-free cocktails. The opportunities are seriously endless.
Article continues below advertisement
Remember the benefits!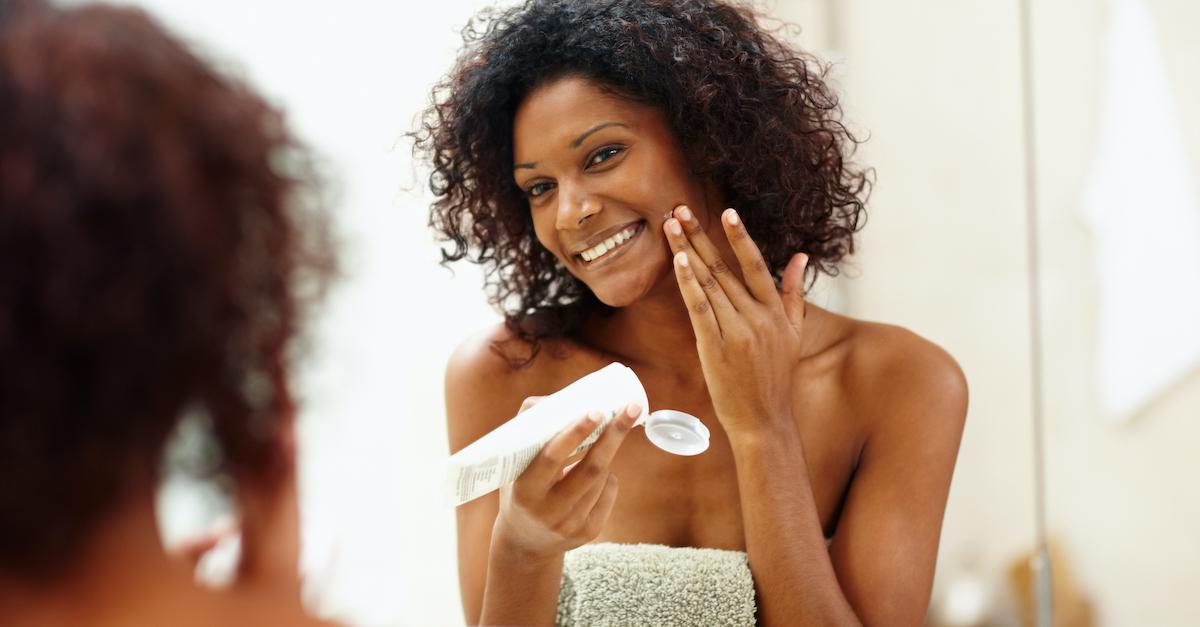 Aside from starting the year off "fresh," there are many reasons why people go sober for a month, which is definitely a motivating factor, to finish Dry January off strong. Giving up alcohol can improve your skin, sleep, and diet, she says. It also saves you money on booze, Ubers, hangover cures, and drunk munchies.
"Noting all the benefits I mentioned, there are so many reasons to do [Dry January] and that's why so many people do it," Sheinbaum says. "People do dry months to feel physically and mentally better."
Article continues below advertisement
If you or someone you know needs help, use SAMHSA's Behavioral Health Treatment Services Locator to find support for mental health and substance use disorders in your area: https://findtreatment.samhsa.gov, or call 1-800-662-4357 for 24-hour assistance.