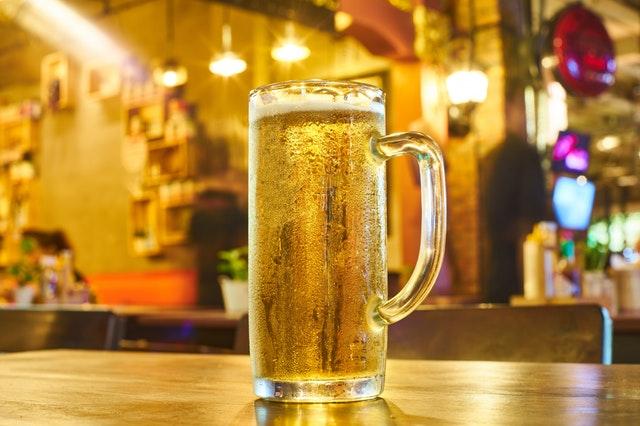 Carlsberg's Swedish Brewery Is Officially Carbon Neutral
By Desirée Kaplan
Beer has been around for centuries, but the environmental impact of this popular beverage is starting to put a strain on resources. According to a government report, brewers in the U.S. spend over $200 million on energy every year. Carlsberg, a leading beer producer, has decided to take steps to create a more sustainable beer.
Founded in 1847, The Carlsberg Group started out with just one brewer in Copenhagen. Today, the company employs 41,000 people to produce beer and other alcoholic beverages on a global scale. With so much ongoing production, the company has developed comprehensive sustainability goals for their facilities.
More From Green Matters
.

News

Greta made a simple yet bold move.

.

Community

"The point is to take actual action. To do your bit."