Here Are 5 of the Best Vegan Restaurants in Portland, Oregon
Are you headed to Portland, Oregon anytime soon? Or are you a local looking for new places to eat? Here are the five best vegan restaurants in the city.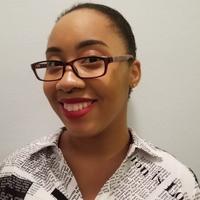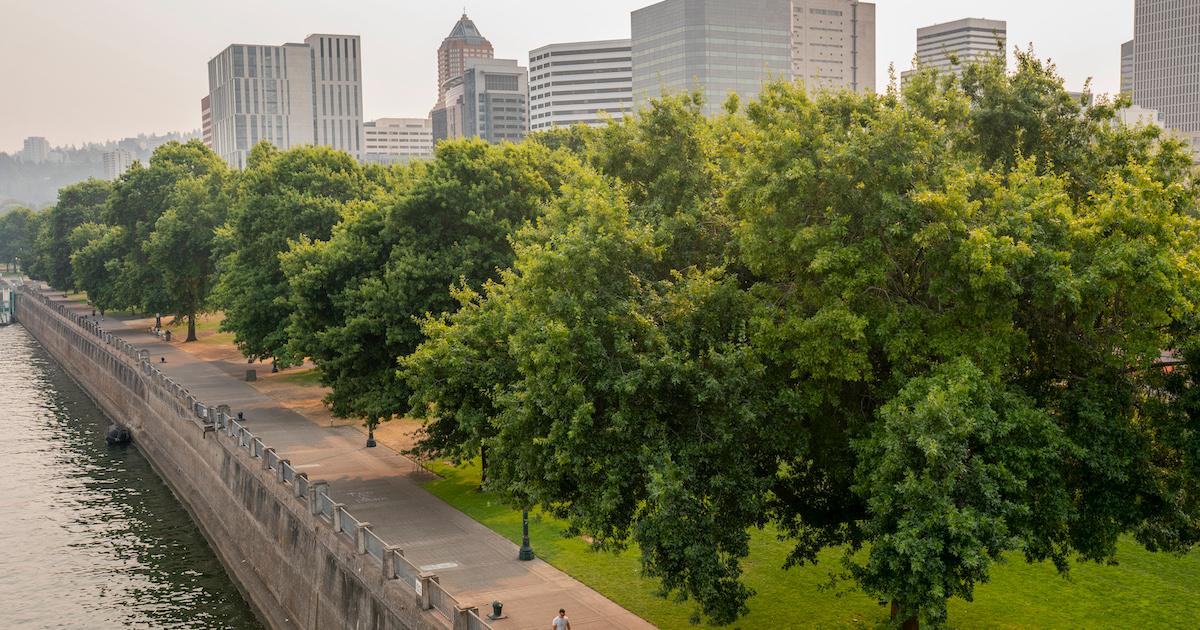 If you live in Portland, Oregon, you may love all the different job opportunities, the nightlife, and the fact that it's generally less expensive than other cities in the U.S. like NYC and San Francisco. And if you're vegan, you're also in luck. There are a number of great vegan restaurants that cater to all kinds of tastebuds without compromising on flavor.
Article continues below advertisement
Living in the City of Roses could mean that you're always looking for new suggestions. Or if you're visiting the area, you need to make sure you head to the best spots when you eat out. Here are five of the best vegan restaurants in Portland so you will never have to worry about only eating salads.
Mis Tacones
Mis Tacones has burritos, tacos, and more that will have you coming back again and again. It puts a vegan spin on traditional Mexican foods, thanks to its co-owner Polo Bañuelos.
Article continues below advertisement
In an interview with KGW8, they said that the women in their family including their mom, grandmother, and aunts all taught them how to cook growing up. And as a way to give back to the LGBTQ+ community, the restaurant gives free meals to trans people of color.
Article continues below advertisement
Sweetpea Baking Co.
If you have a sweettooth, then Sweetpea Baking Co. is for you. Its website states it was Portland's first "all-vegan retail bakery" when it opened in 2008. Of course, you can get everyday things like donuts, pies, and scones, but Sweetpea Baking Co. also offers wedding cakes and catering. If you're not looking for dessert, the business also has an assortment of salads, sandwiches, and breakfast options.
Article continues below advertisement
Blossoming Lotus
Blossoming Lotus actually began decades ago on the island of Kauai, Hawai'i. Not only is this restaurant vegan, but it also sources many of its ingredients from its community. At the location in Northeast Portland, you can get food that is "life-affirming," according to the restaurant's website.
Article continues below advertisement
The menu features all kinds of foods, like bibimbap, nachos, lemon pepper pasta, and more. The brand also has a café in the Northwest section of the city where you can get smoothies, juices, teas, and more.
Article continues below advertisement
Epif
Epif is run by Pepe and Nicolle, who take traditional South American dishes and put their own unique vegan spin on them. It serves "bright, healthy, and balanced dishes" that focus on sourcing ingredients from the local community, while making many of the options free of gluten, nuts, sugar, and soy. Plus, it has an inspired lineup of craft Pisco cocktails, and takes claim to the largest selection of Pisco in the city.
Article continues below advertisement
Dirty Lettuce
Dirty Lettuce is where any vegan can go for some Southern Comfort food — known here as "Sinful Southern Eats." The menu doesn't look plant-based at first, as it features things like BBQ ribs, catfish, and mac and cheese.
Article continues below advertisement
But the restaurant uses 100 percent vegan ingredients, along with fresh herbs and all kinds of spices to make sure every dish tastes just right. Keep in mind that Dirty Lettuce's menu changes pretty often, so be sure to check online before you make the trip in person.