6 Plant-Based Foods You Can Find In Most Grocery Stores
It's easier to find plant-based foods at your local grocer than you might expect.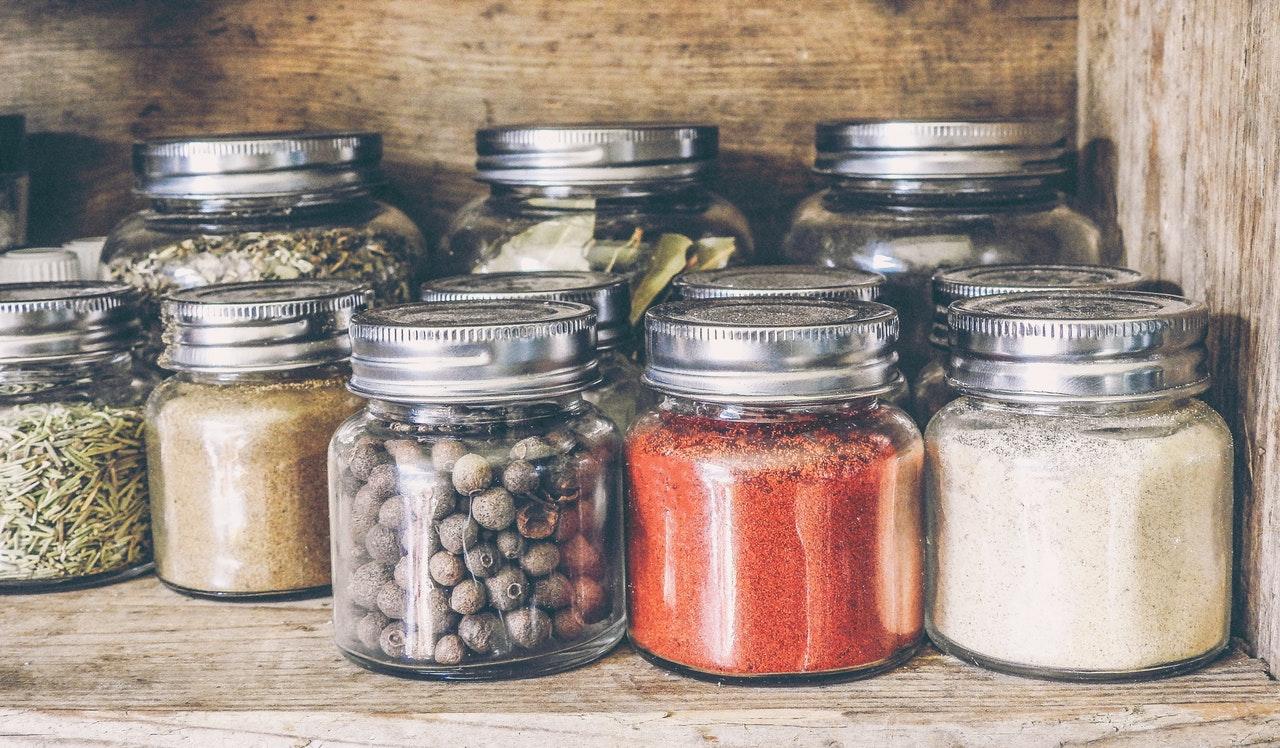 If you're thinking about trying a plant-based diet, you might feel overwhelmed. After all, it can be a big change from what you normally eat. If you're someone who regularly enjoys meat, cheese, or eggs, you might be worried about what you can easily buy that fits a plant-based lifestyle. But worry not: You can buy plenty of plant-based items at a regular grocery store, no organic or speciality store needed.
Article continues below advertisement
The convenience of a regular grocery store knows no bounds. For people who don't have access to speciality stores, or who actually live in a food desert, being able to get their staples at a local place is hugely important. It's also notable that the following plant-based items lean towards affordable and easy to prepare; you don't need expensive kitchen equipment or expensive "alternative" products to eat plant-based. In fact, the following groups are as cheap and easy as they come.
1. Legumes
Article continues below advertisement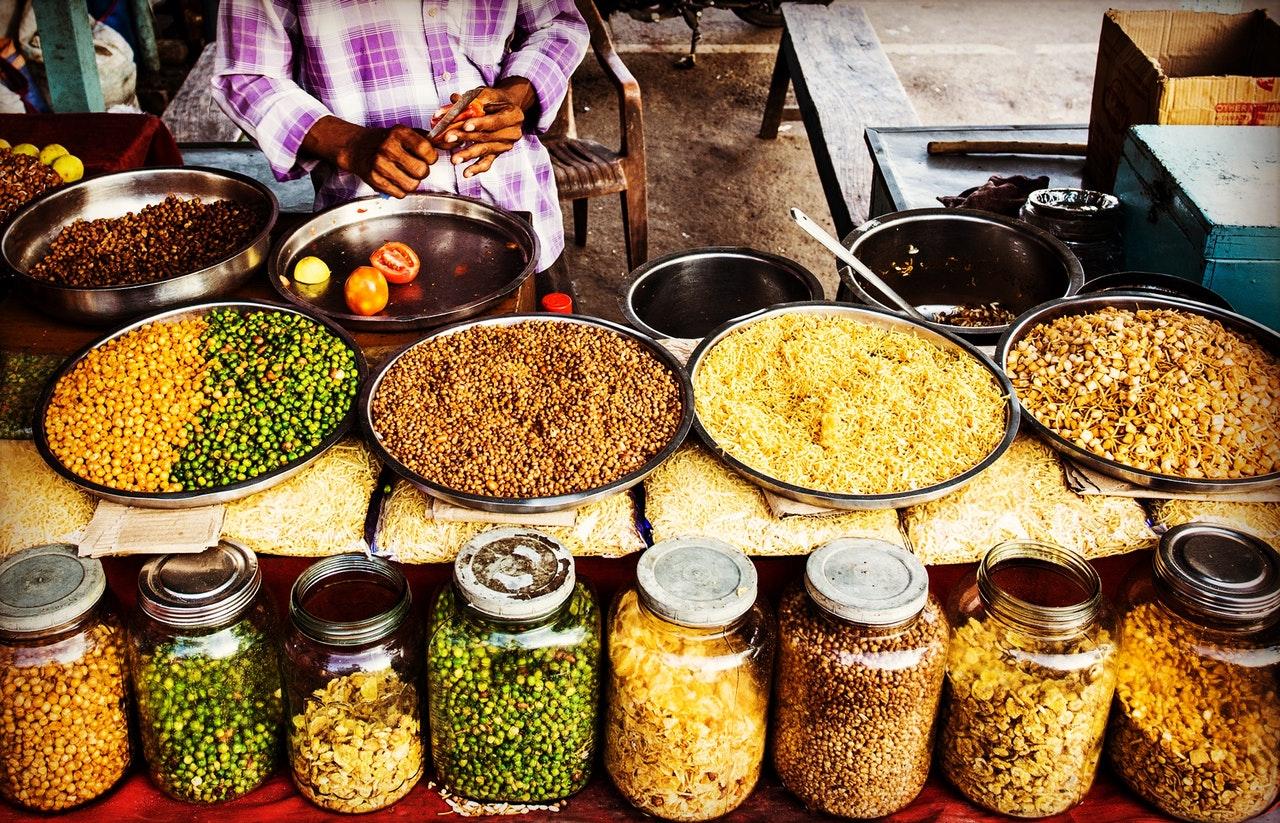 Full of plant-based protein, beans are healthy, inexpensive, and easy to prepare. With a quick rinse, canned beans are ready to go. If you buy dried beans, simply soak and rinse them before use. Either way, they're inexpensive compared to meat proteins. They're also versatile: You can put them in wraps, burgers, or salads. You can make your own hummus with chickpeas and a food processor, for example.
Article continues below advertisement
2. Healthy grains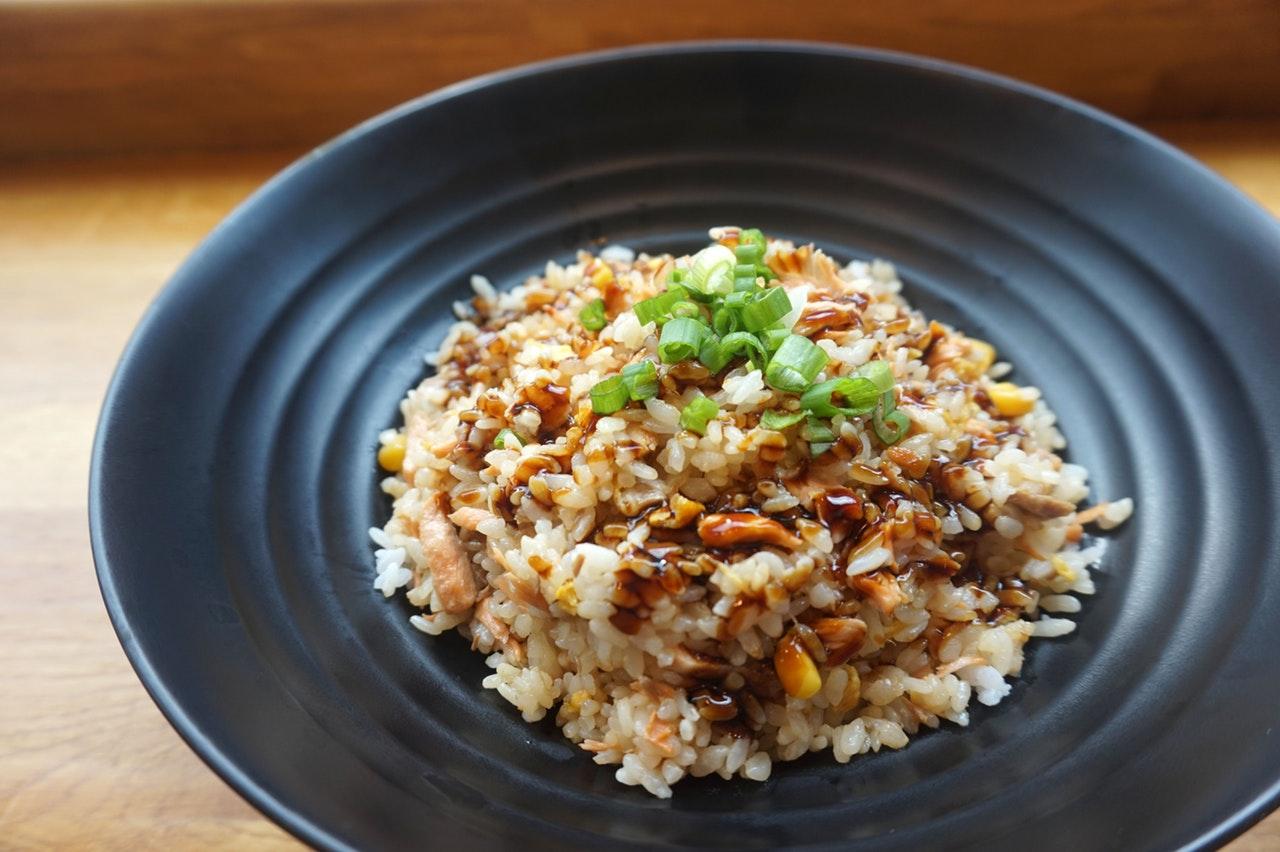 Article continues below advertisement
Grains are a great option for people looking to transition into plant-based eating. There are a surprising amount of options: pasta, rice, breads, bagels. If you want to expand a bit, quinoa, oats, barley, buckweat, and millet are fantastic options. These are also great to prepare in bulk and use throughout the week.
3. Nuts and seeds
Article continues below advertisement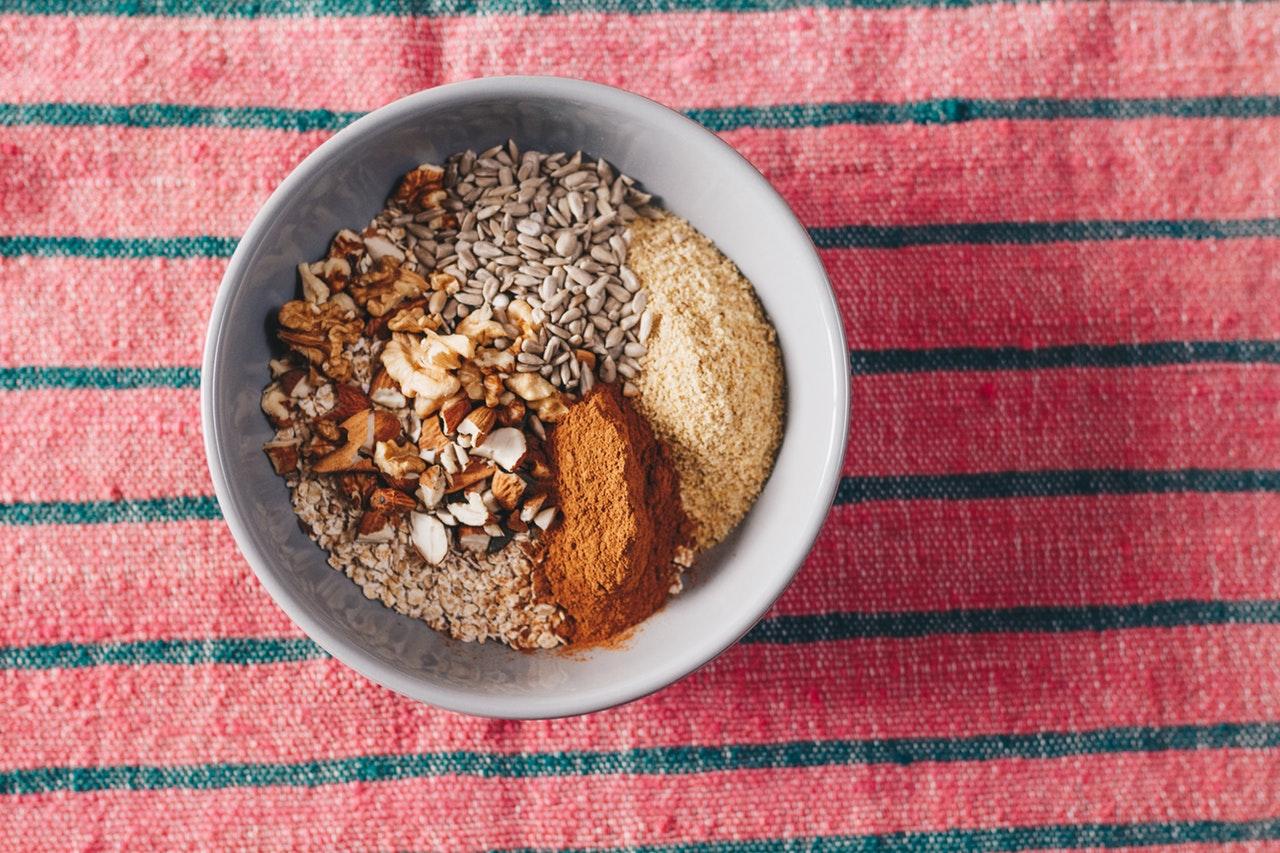 When people joke about vegetarians eating "rabbit food," they might be referring to nuts. But nuts and seeds are actually great options for anyone! They're healthy, have a long shelf-life, and can provide a great amount of healthy fats and nutrients. You can often find them in the bulk section, allowing you to portion out however much you'd like at the time.
Article continues below advertisement
4. Nut butters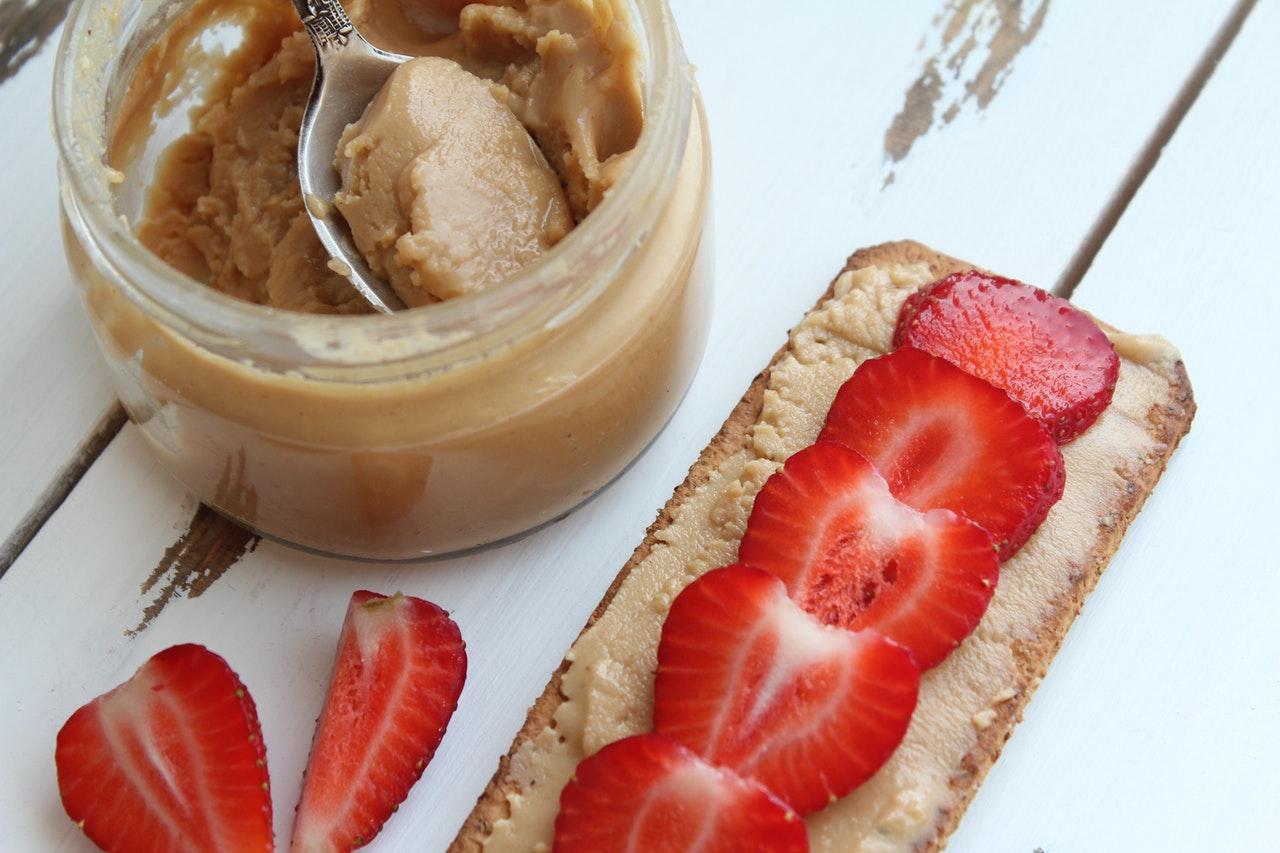 Article continues below advertisement
If you don't feel like making your own nut butter from scratch, you can certainly buy it. Nut butters (and even "butters" that are nut-free, like sunflower seed butter) are an easy way to get healthy fats and proteins into your diet. Whether in a simple sandwich or spooned into a smoothie, nut butters are super versatile. They also have a long shelf life!
5. Frozen fruit and vegetables
Article continues below advertisement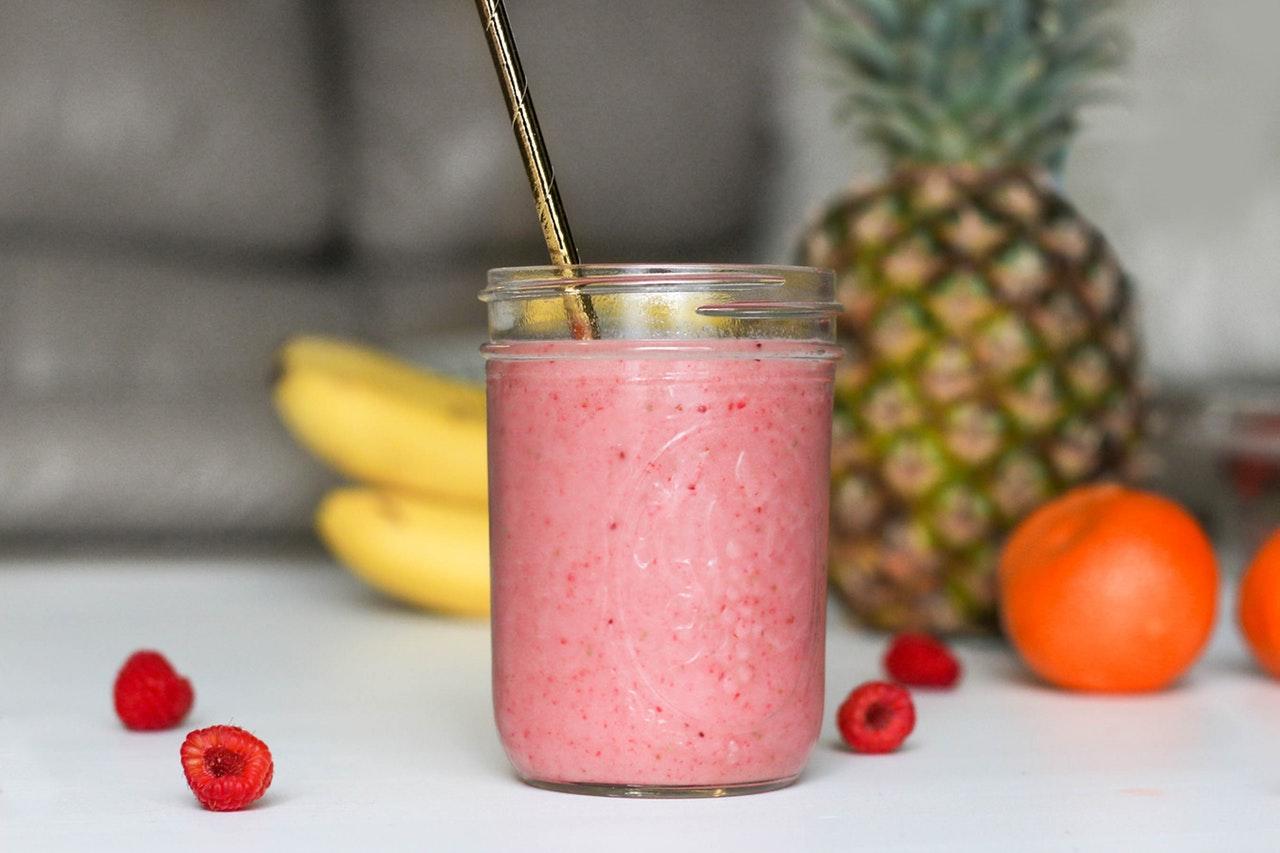 The frozen food aisle tends to get a bad reputation, but for plant-based eaters, it's actually a haven. Buying fresh produce is, of course, perfectly fine, but it comes with some risks. For one, sometimes fresh fruit and vegetables spoil before we can eat them. This leads to obvious food waste. It's also a waste of money. Frozen fruits and vegetables are just as nutritious, and tend to be less expensive. They're also a good way to stock your kitchen without worrying about something spoiling.
Article continues below advertisement
6. Condiments and spices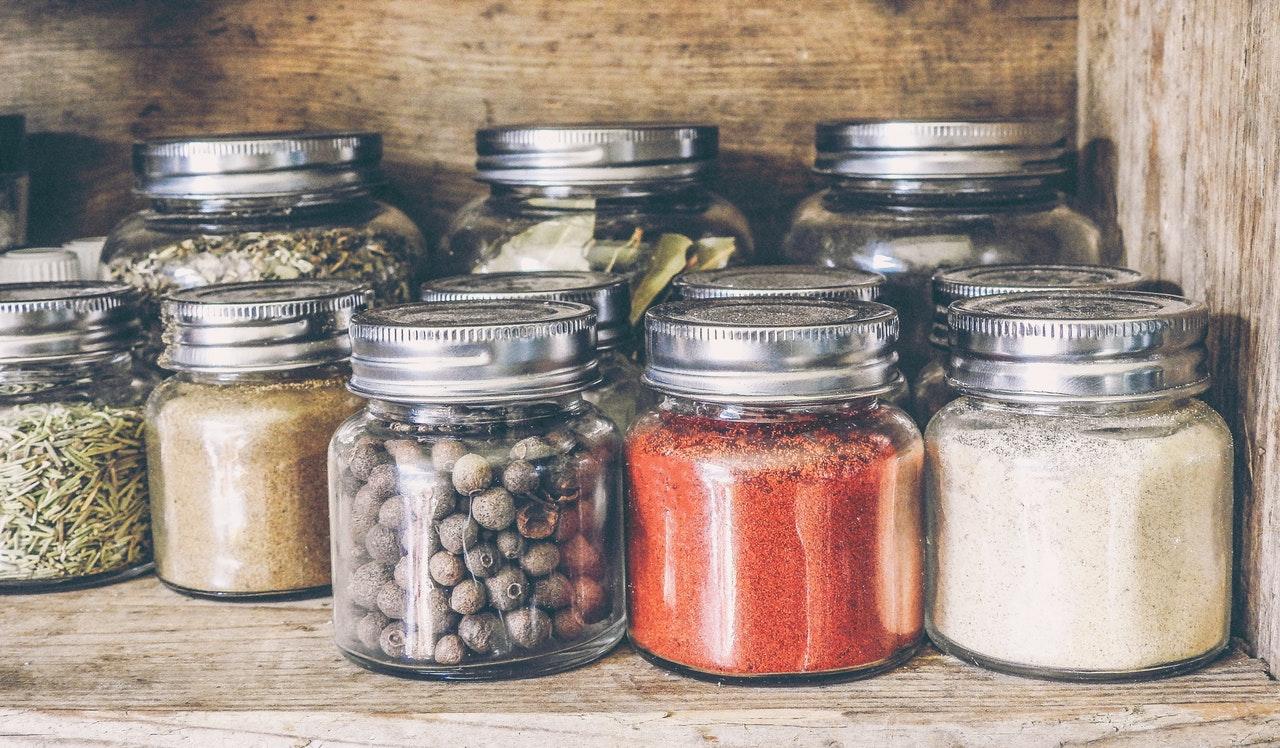 Article continues below advertisement
This seems obvious, but there are actually many, many condiments that are already vegan friendly. You can make yours from scratch, of course, but if you're looking to prioritize convenience, a quick trip in your local grocery store will yield plenty of options. Spices, too, are a safe way to add some flavor or kick to whatever dish you're preparing. Spices are also a great way to stretch your dollar; they tend to last a long time, and if you have a few favorites handy, they can add some pep to even the most bland leftovers.
More from Green Matters