Starbucks Debuts 2 Coffees Packed With Plant-Based Protein
Starbucks has just added two new plant-based, protein-filled coffees.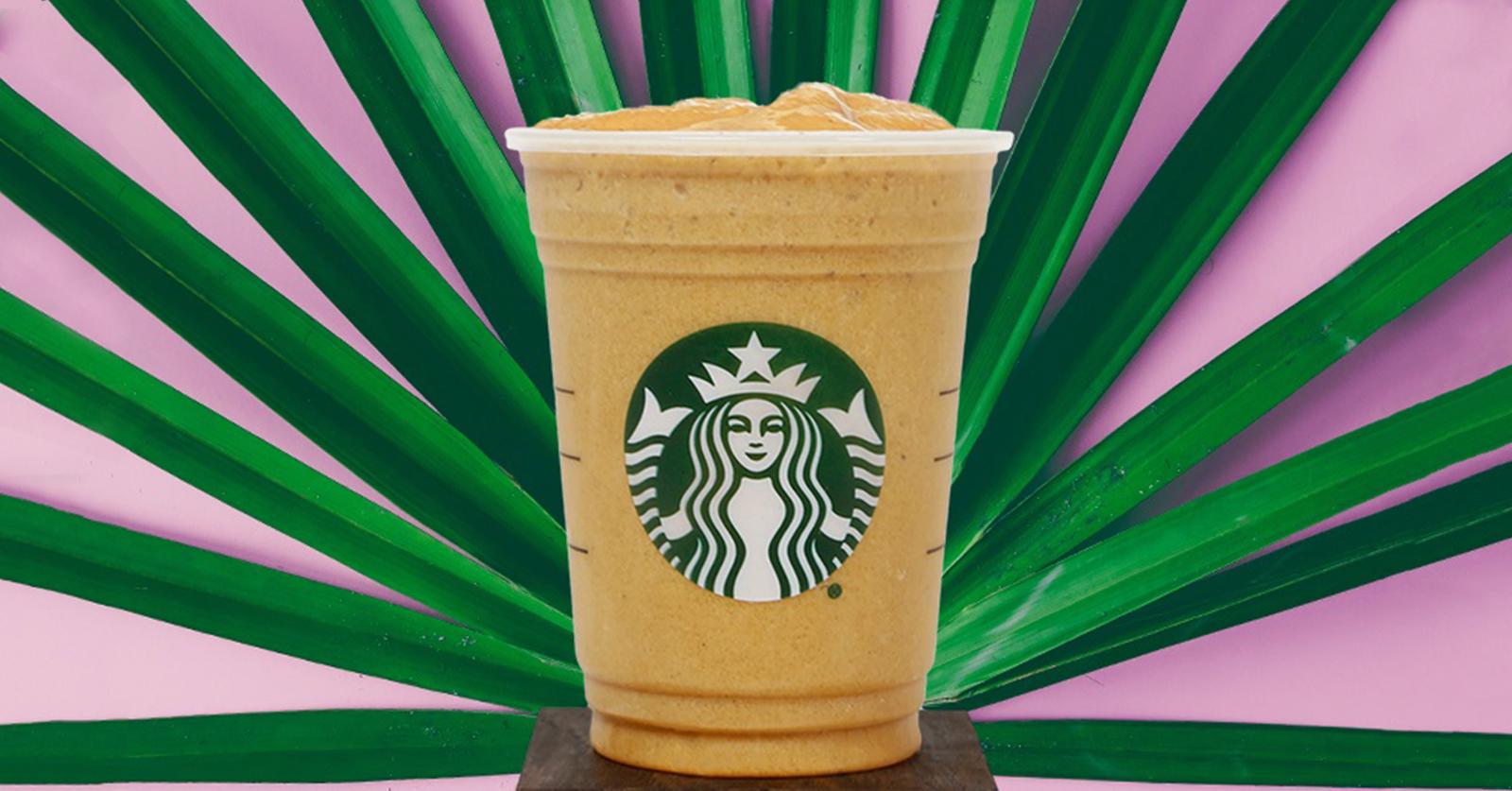 If you're a coffee or tea lover, you've probably stopped into Starbucks more than once. The chain, after all, is everywhere. If you live a vegan or plant-based lifestyle, you might find it challenging to get the sugary, creamy drinks that are popular at Starbucks and similar chains; lots of cream, syrup, and flavored whipped creams are often dairy-based. Luckily, Starbucks has just debuted two new vegan drinks, which are both delightfully indulgent.
Article continues below advertisement
The two drinks are pretty unique, even aside from being vegan. They're "Protein Blended Cold Brews," meaning they're a great source of caffeine and protein in one go.
You have two options to choose from with the new drinks, almond and cacoa. They have the same base, which is a blend of cold brew concentrate, a Banana Date Fruit Blend, rice protein and pea protein, and of course, ice.
Article continues below advertisement
With the cacoa flavor, you get cacoa powder and coconut milk. If you go the almond route, you get almond butter and almond milk. Like many Starbucks creations, these drinks are also customizable to suit your tastes. For example, you can ask for a whole banana to be mixed into the drink instead of the Banana Date Fruit Blend.
These drinks are a close cousin to the famous Frappuccinos at Starbucks, known for being one of their more indulgent offerings.
Article continues below advertisement
In terms of protein, the almond option offers slightly more, at 12 grams per drink. The cacoa certainly isn't bad, falling just behind at 10 grams.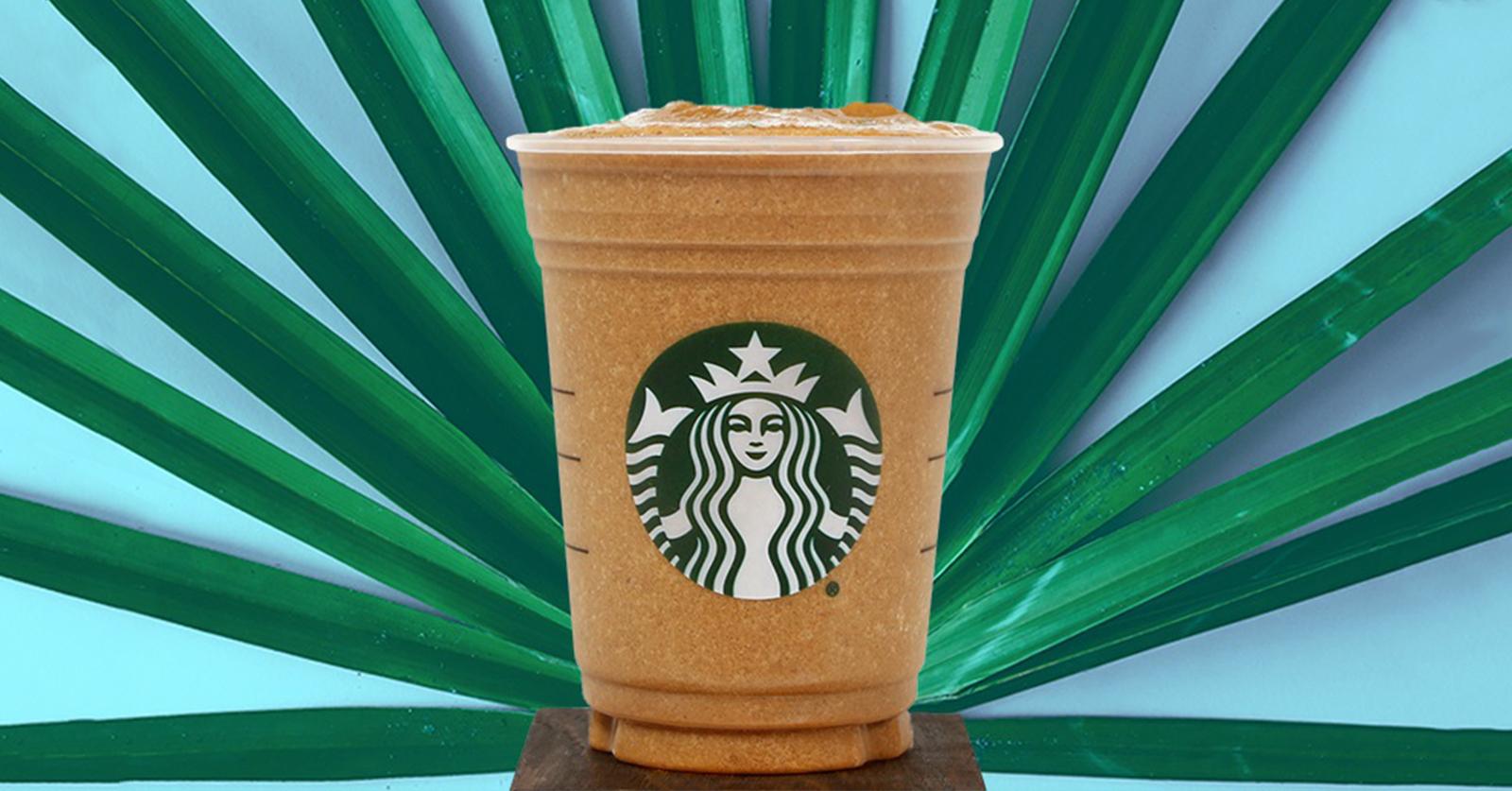 Article continues below advertisement
You can also adjust how much caffeine you'd like by, for instance, adding an espresso shot or a decaf espresso shot. You can also request to have more of less of a flavor, like more cacoa or extra almond butter. You can even add an extra packet of the protein blend to double your protein intake.
While Starbucks is not exclusively vegan, and cross-contamination of ingredients is always possible, these drinks are vegan and plant-based as prepared. As Refinery29 reports, a Starbucks representative told Refinery29 that all the ingredients which go into the Protein Blended Cold Brews are actually certified vegan, which is a relief.
Article continues below advertisement
If you're curious about trying either (or both) drinks, they are available nationwide at Starbucks locations. They're selling for about $5.95 at the grande size, while supplies last.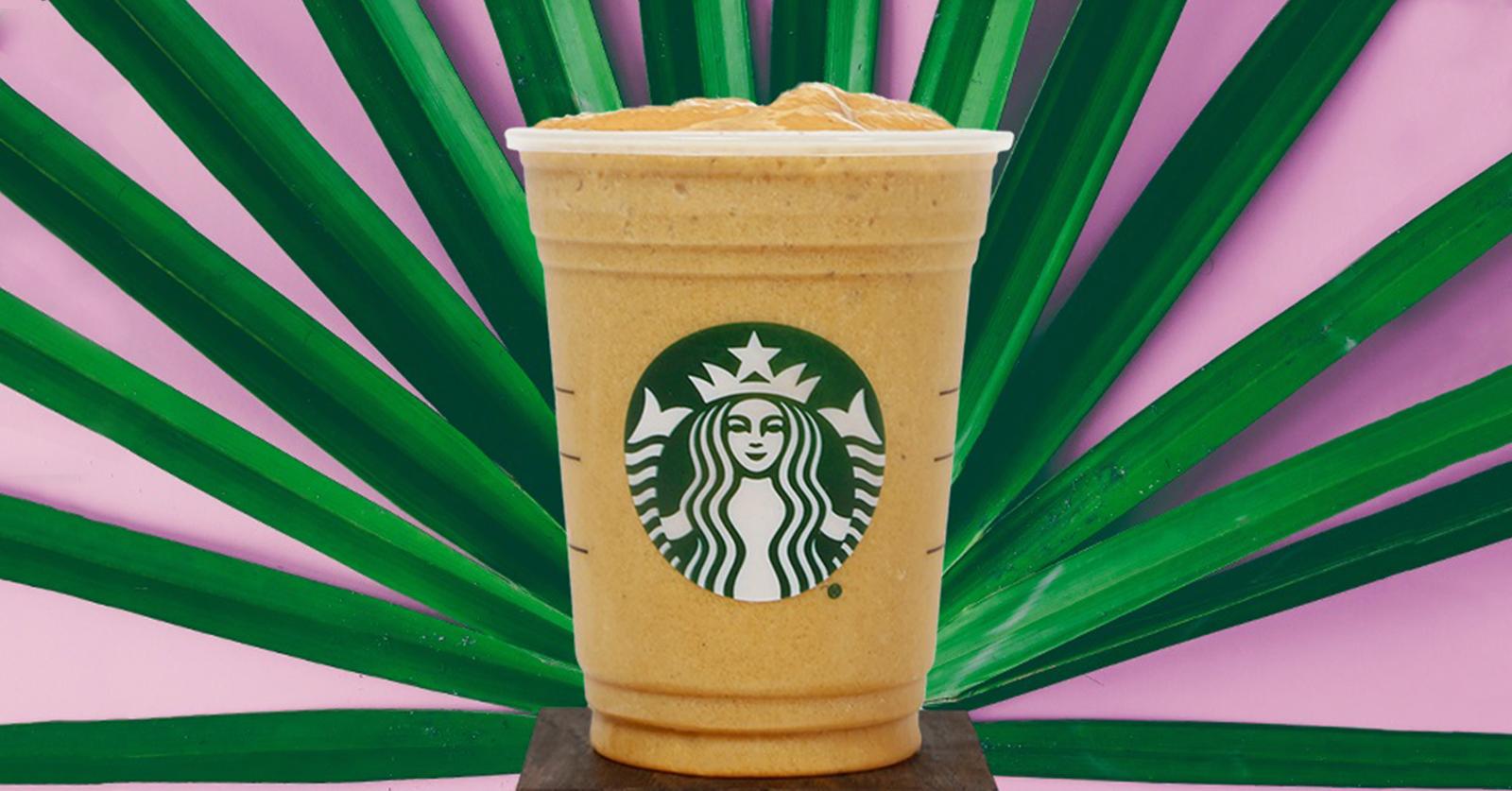 Article continues below advertisement
So, how do they actually taste? Adam Campbell-Schmitt at Food & Wine said "the closest all-vegan Frappuccino replacement Starbucks fans can get their hands on" and that the drinks are not "cold brew forward," which likely means it's acceptable to people who like their drinks either sweet or strong.
According to USA Today, CEO Kevin Johnson said, "Plant-based beverages, plant-based proteins are a choice that many consumers are gravitating toward," at an annual investor meeting in June. Being more eco-friendly seems to be a top priority at Starbucks, who recently announced a ban on plastic straws in their stores. They're also offering a reward up to $10 million for a compostable cup design.